The world of Formula One racing is eagerly anticipating the release of "F1 23," the latest installment in the popular racing game franchise.
Since Electronic Arts announced that Codemasters would be working on the game in the summer of 2022, fans have been eagerly awaiting news about the game's release date and other details.
According to an insider active on Twitter, Electronic Arts is planning to release "F1 23" between June 13th and 20th, 2023. This information is unconfirmed, but if true, it means that racing game fans have only a few more months to wait before they can get their hands on the latest installment in the series.
"F1 23" will be available in a Standard Edition and a Deluxe Edition, similar to its predecessor. The Deluxe Edition will include 18,000 PitCoins, which would cost around 14 euros for a single purchase. There will also be a starter package, additional drivers, two drivable safety cars, and content from the new era.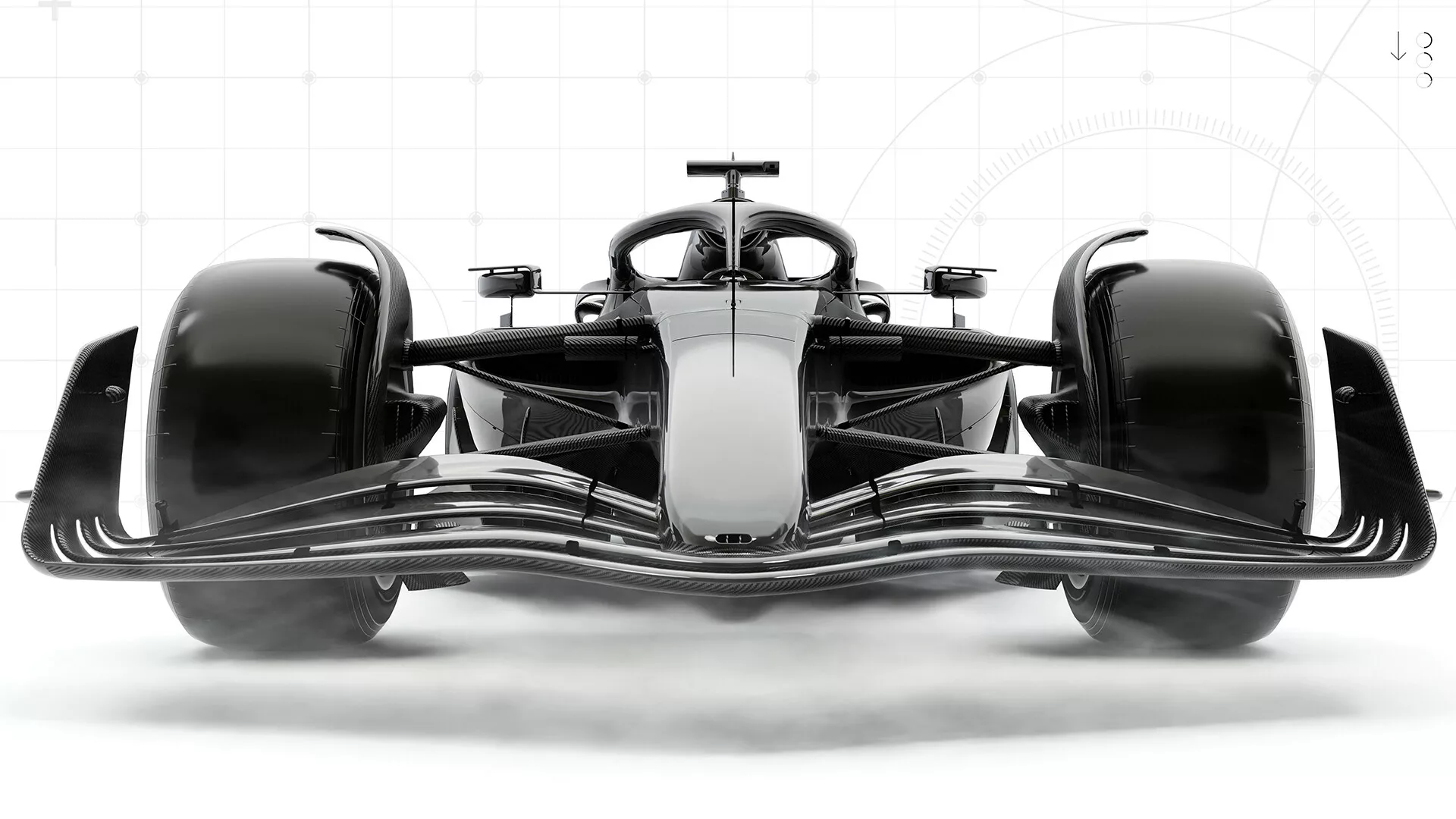 The insider also claims to have information about the game's announcement period. According to the insider, the reveal trailer is set to be released in less than a week, so fans should keep their eyes peeled for any news about the game in the coming days.
This rumor has also made the rounds on Reddit, where some members claim that invitations for closed playtests were recently sent out.
Another user spoke of an NDA and confirmed the insider's claims, adding that the coming week could be an exciting time for racing game fans.
It is interesting to note that Codemasters is also working on a new "WRC" game, and the same insider claimed in March that this game too would be announced "very soon."
In the previous installment of the F1 series, released in June 2022, the PS5 version had a meta score of 79. However, some players gave the game a user score of only 3.4 and criticized its technical defects and monetization.
As the release date for "F1 23" approaches, racing game enthusiasts are eagerly anticipating more news and information about the game.
With the insider's hints about the game's release date and possible announcement period, fans are more excited than ever to get their hands on the latest installment in the popular racing game franchise.