Call of Duty: Warzone 2 fans eagerly anticipated the arrival of Season 3, only to be met with disappointment upon discovering undesirable changes that Activision had implemented.
The update, which was released on April 12, included pay-to-win microtransactions that have garnered significant criticism from players.
In particular, the DMZ mode has been affected by these changes, with players now able to purchase weapon and equipment sets that grant them immediate access to advantageous items such as armor, Self-Revive kits, and UAV reconnaissance vehicles.
The introduction of these items has upset many fans, who feel that the game is no longer fair or balanced. One of the most contentious changes introduced in Season 3 is the option to unlock the fourth Active Duty Slot upgrade through a microtransaction.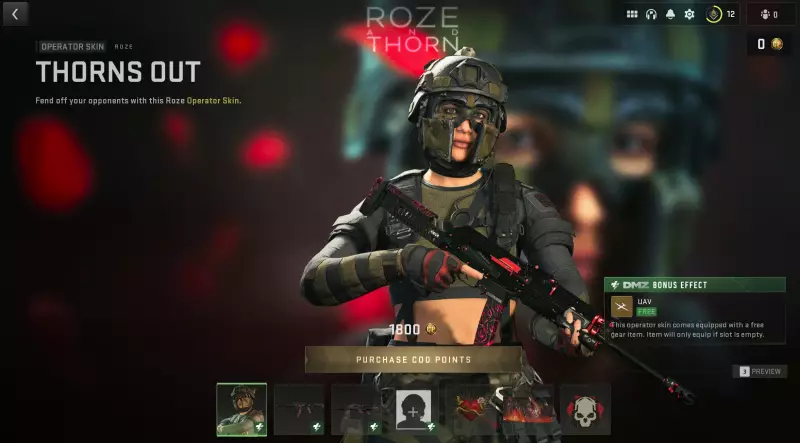 This decision has been met with widespread criticism, with many players expressing their disappointment on social media platforms such as Reddit.
These pay-to-win microtransactions have caused a stir in the Call of Duty: Warzone 2 community, with many fans calling for Activision to reconsider their decision.
While the company has not yet responded to the backlash, it remains to be seen how many players will continue to support the game despite these changes.
The introduction of these pay-to-win themes has left many players feeling disillusioned and frustrated, as they feel that their skill and hard work are no longer the determining factors in winning matches.
As the controversy continues to unfold, it remains to be seen whether Activision will take steps to address the concerns of their player base.