For years, fans of Jet Set Radio have eagerly anticipated news of a reboot, following whispers and rumors that circulated throughout the gaming community.
Finally, it seems that their dreams are becoming a reality, as leaked video footage and images showcase an impressive, next-generation version of the beloved game.
Rumors of the reboot have been circulating for some time, with composer Hideki Naganuma's tweet in May 2020 providing some of the earliest indications that SEGA was considering a return to the franchise.
However, it wasn't until last year that Bloomberg reported that the company was indeed working on a new version of Jet Set Radio, alongside a potential reboot of Crazy Taxi.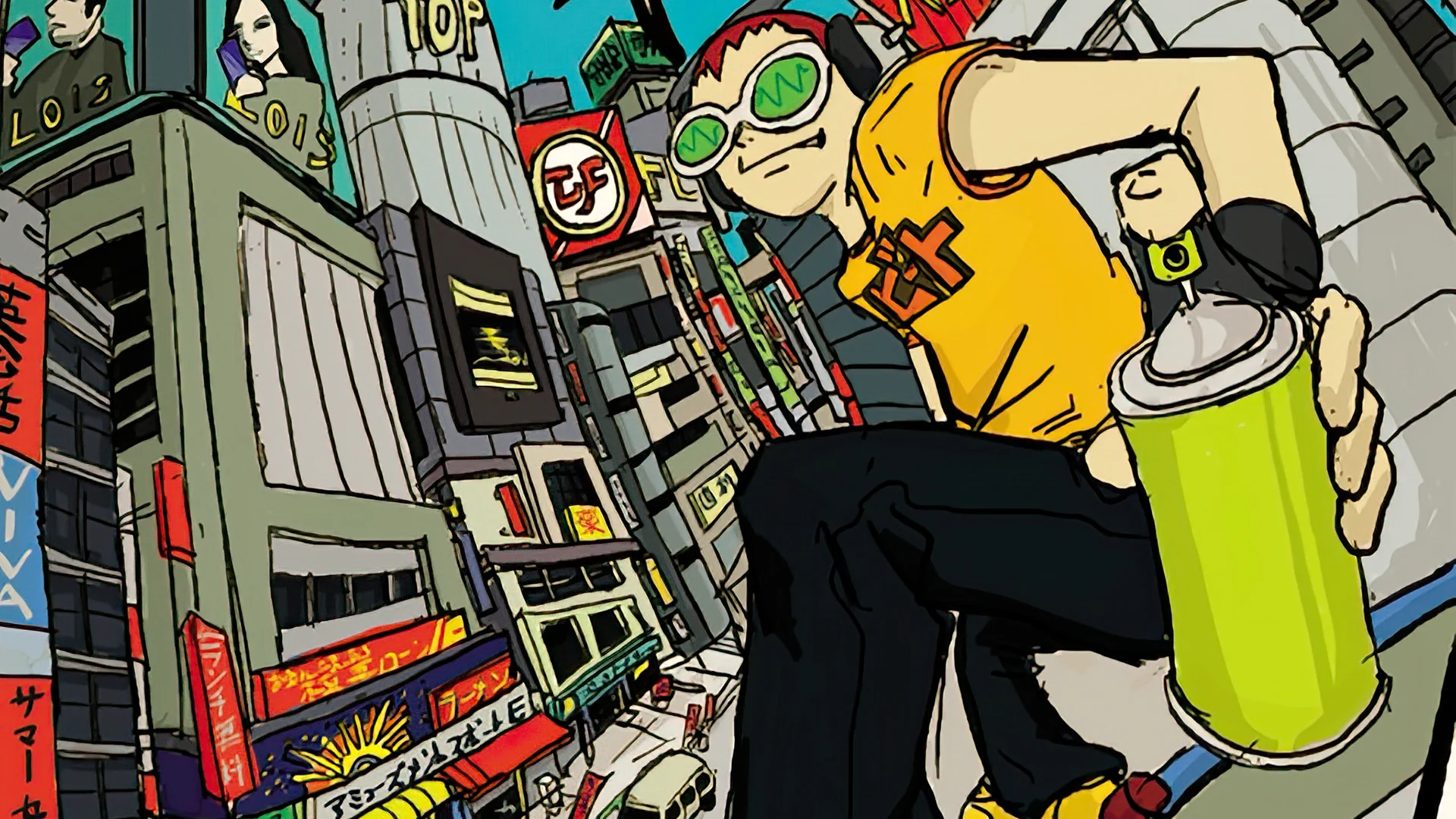 Today, we have even more exciting news, as video footage has emerged online, showcasing a tantalizing glimpse of what the next-gen Jet Set Radio has to offer.
In the clip, we see Beat, one of the game's main characters, standing in front of the iconic Shibuya alley in Tokyo, flanked by two other characters. The footage looks incredible, with stunning graphics and a dynamic, action-packed feel that is sure to thrill fans of the original game.
But that's not all – the same video also features images of a potential Persona 3 remake, adding further fuel to the hype train for SEGA fans.
It's worth noting that the footage is from 2021, meaning that both projects may be further along in development than we had previously suspected.
While there is still much we don't know about the upcoming Jet Set Radio reboot, it's clear that SEGA is committed to creating an experience that is faithful to the original while taking full advantage of the latest technology.
Today's Jet Set Radio leak ties in with the rumors we shared last July. As of last year SEGA was moving forward with the project, but nothing has been heard of it since. https://t.co/9nrXIUzF6g pic.twitter.com/mhi4PhA286

— SEGAbits.com (@SEGAbits) April 9, 2023
And for fans of Crazy Taxi, there's good news too – SEGA is hard at work on a new game, with Taxi Chaos on Steam causing a stir and prompting a legal dispute between the company and publisher Lion Castle Entertainment.
All in all, it's an exciting time to be a SEGA fan, with the promise of some much-loved franchises making a comeback in the near future. We can't wait to see what the company has in store for us!