As the hype around Grand Theft Auto VI continues to build, a recent discovery suggests that the game could offer a unique gameplay system that may change the way players experience the series.
However, while this addition looks promising, it could also jeopardize another controversial and iconic feature of the game.
In leaked gameplay elements of GTA 6, players learned that they would be able to play as two characters, Jason and Lucia, modeled after the infamous Bonnie and Clyde.
Many speculated on the existence of a romantic relationship between the two protagonists, and some Reddit users have uncovered a dedicated system that could allow players to nurture a romance between Jason and Lucia.
The system could have a real impact on how the story unfolds and could be the first time GTA features a multiple-choice story in the style of Mass Effect or Life is Strange.
However, the romance would be optional, and players could choose to make Jason and Lucia two criminals with a completely platonic relationship.
Although the arrival of a more advanced romance system is exciting, some players are already worried that this new feature may mark the end of another famous and controversial element of the game: the presence of prostitutes.
The question that arises is whether the game developers will take this opportunity to remove prostitutes from the game completely. Prostitution has been a key element of the series, and it is unclear whether playing as a couple should be a cause for concern.
While it is impossible to provide an official answer at the moment, it is essential to consider the societal changes happening in the world as well as changes within the Rockstar team.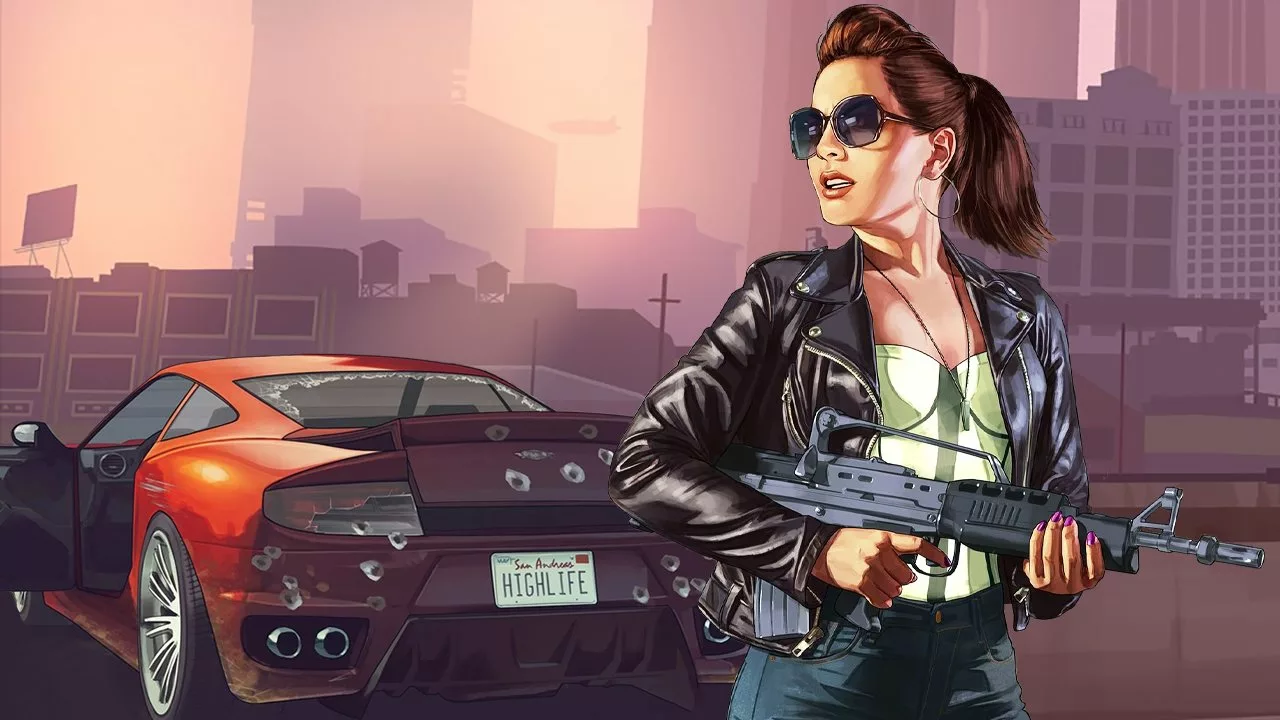 It is worth noting that if the game does feature prostitutes, the developers may need to address the issue in a less caricatural manner, especially given the arrival of their male counterparts.
Whatever the case may be, the addition of a new multiple-choice romance system in GTA 6 will undoubtedly bring new gameplay possibilities and challenges.
However, it remains to be seen how it will affect the existing features of the game and whether it will lead to the end of an iconic feature.