If you're a fan of horror games, or simply looking for a new game to play, Ghostwire: Tokyo is worth checking out. Released just over a year ago, Tango Gameworks' latest work initially received mixed reviews.
However, the upcoming Xbox release, Game Pass availability, and new update with tons of new content make now the ideal time to give it a shot.
Ghostwire: Tokyo – Goodbye exclusivity, hello Game Pass
Ghostwire: Tokyo will soon be available to a whole range of new potential players as it will be released for the Xbox Series X|S on April 12, 2023. Previously, the title was only available on the PC or PlayStation.
The one-year console exclusivity is finally over, and Microsoft has thrown Ghostwire: Tokyo into the Game Pass for the Xbox release, also available on the PC. This means that players who were previously deterred by the price can now try the game and play through it for a comparatively low subscription fee.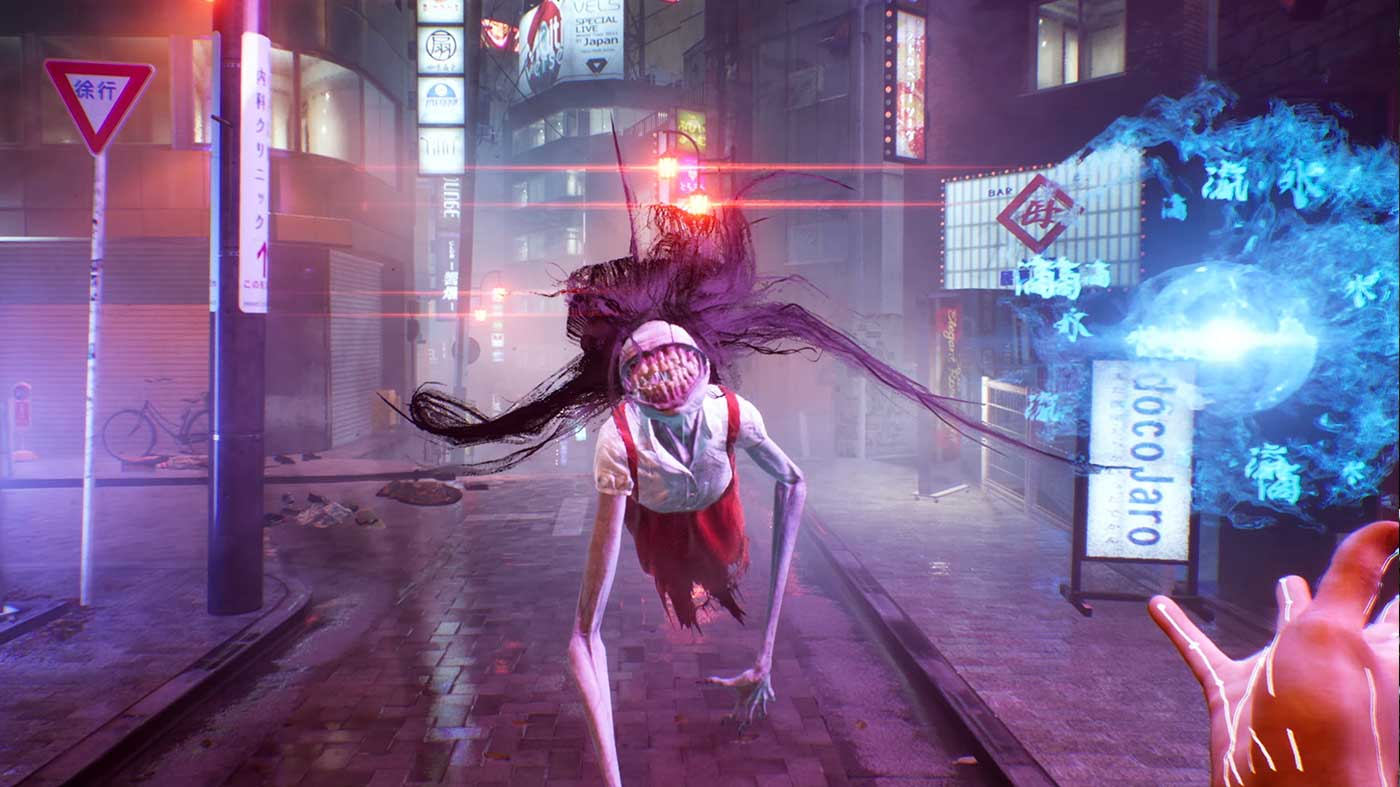 An eight-legged update
In addition to the new release, Ghostwire: Tokyo will also receive a free update on all platforms, coinciding with the Xbox launch. The update, called The Spider's Thread, offers new cutscenes, locations, abilities, and enemies, making the game even more exciting for first-time players.
For example, one of the new locations is a creepy middle school with fresh enemies and new combat skills to tackle them.
The update also includes a new game mode called "The Spider's Thread," which is a roguelike game mode that presents players with 30 randomly selected levels from a total of 120. As is typical of the genre, death means the loss of progress, but some upgrades will remain with you even after death.
Reduced Horror Setting
If you're easily frightened, the new Reduced Horror setting is perfect for you. This setting defuses the scary elements of the game so that you can still enjoy the gameplay and storyline without feeling too scared.
Pretty Video Game Tourism
Ghostwire: Tokyo not only provides a fantastic gameplay experience, but it also offers wonderful video game tourism, especially for Japan fans.
The neon-radiated streets of Tokyo are captured on the screen with great attention to detail, and gamers who are familiar with the capital from other games or real life will immediately recognize well-known places like Shibuya-Crossing. The graphics of the game are exclusive to current-gen consoles, and the attention to detail is impressive.
In conclusion, Ghostwire: Tokyo is a fantastic horror shooter that is definitely worth a try, especially with the upcoming release on Xbox and Game Pass availability.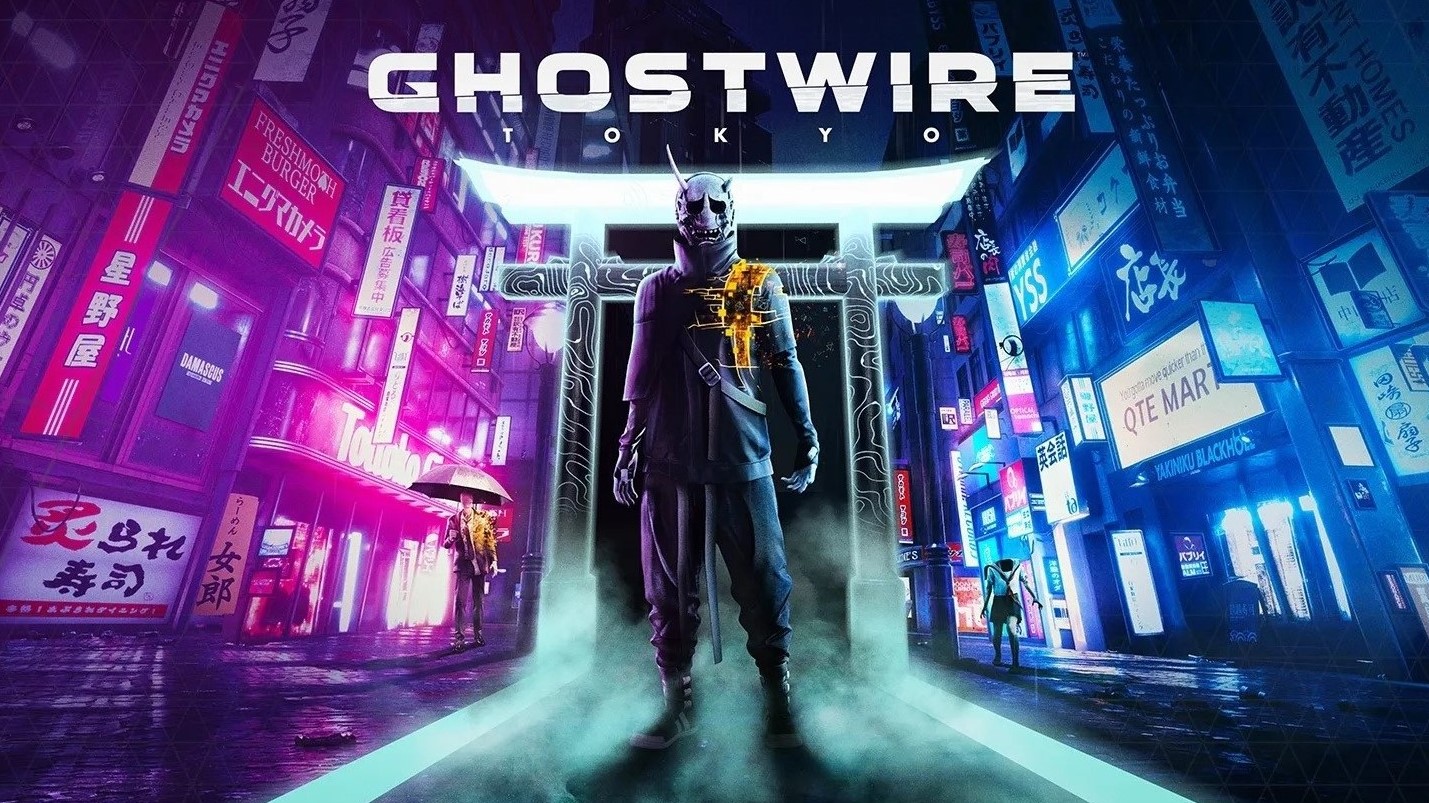 The new update with tons of new content and Reduced Horror setting make it even more appealing to new players. So why not book a trip to cursed Tokyo now and see what Tango Gameworks has in store for you?