The highly anticipated fourth installment in the John Wick franchise, featuring Keanu Reeves as the titular character, has exceeded expectations in its box office performance.
Despite concerns about competition from other blockbuster releases, such as The Super Mario Bros. Movie and Dungeons & Dragons, John Wick 4 has remained a top choice among audiences worldwide, demonstrating its enduring popularity among action movie fans.
To date, John Wick 4 has grossed a remarkable $306 million, with the majority of earnings coming from the US market, where it raked in an impressive $147.06 million.
The remaining $159 million was generated in other regions around the world. What's more, the latest chapter in John Wick's story has yet to premiere in lucrative markets like South Korea and the Middle East, hinting at even greater financial success to come.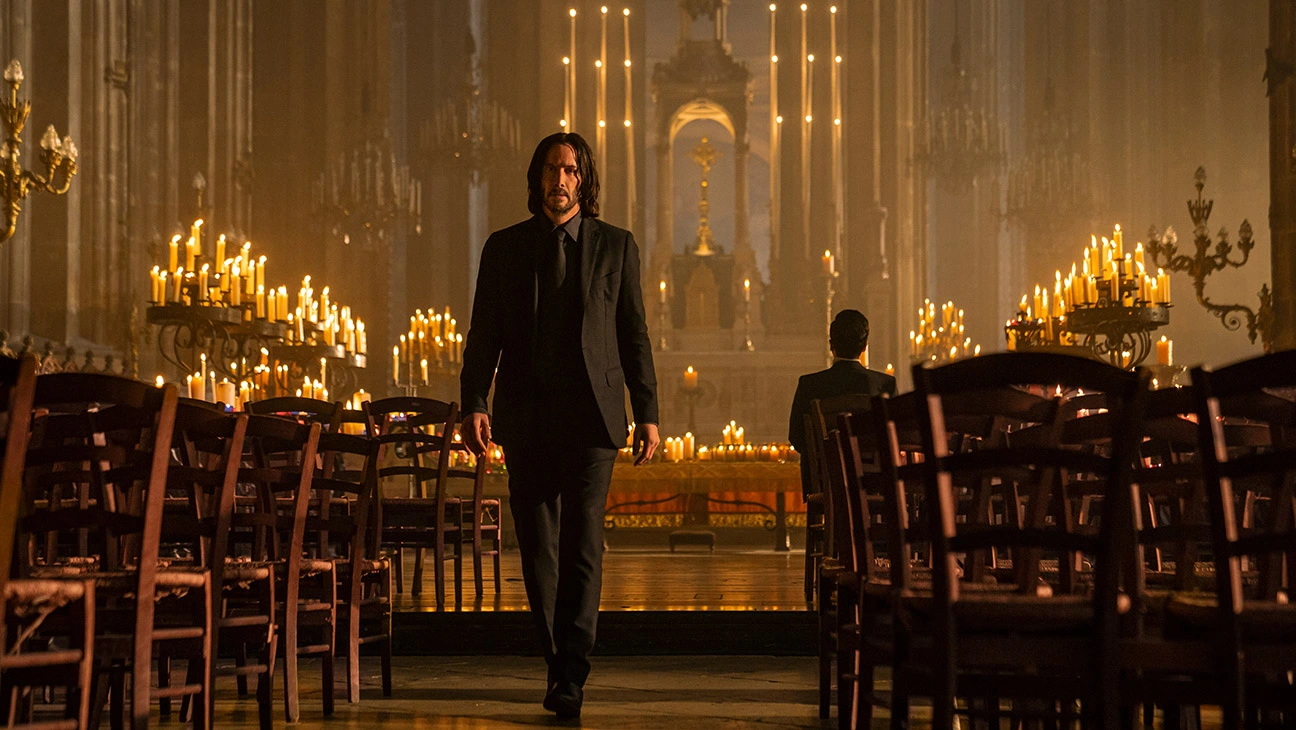 With this incredible financial performance, John Wick 4 is on track to break records set by its predecessor, which earned a total of $328.3 million.
The success of the latest movie in the franchise is a testament to the enduring popularity of Reeves' character and the thrilling, high-octane action that has become a hallmark of the series.
Looking ahead, there are even more exciting developments in store for fans of the John Wick universe. A spin-off film, Ballerina, starring Ana De Armas is set to premiere in June 2024, expanding the franchise's scope and introducing new characters and storylines.
Additionally, a new series titled The Continental is currently in production and will be available on the Peacock streaming service, promising to deliver more of the intense action and thrilling storytelling that fans have come to expect from the franchise.
In conclusion, the exceptional financial success of John Wick 4 is a testament to the franchise's enduring popularity and the incredible action-packed storytelling that has captivated audiences around the world.
With more exciting developments on the horizon, the John Wick universe is sure to continue breaking records and thrilling fans for years to come.