If you are a fan of PowerWash Simulator, then we have some exciting news for you! The developers of the game, FuturLab, have just announced that the popular cleaning simulator will be receiving a physical edition release in just a few months, along with additional free downloadable content.
This game has been making waves since its initial release on Steam Early Access in May 2021, followed by its launch on Xbox Series X/S in July 2022, and later on PlayStation and Nintendo Switch consoles in January 2023.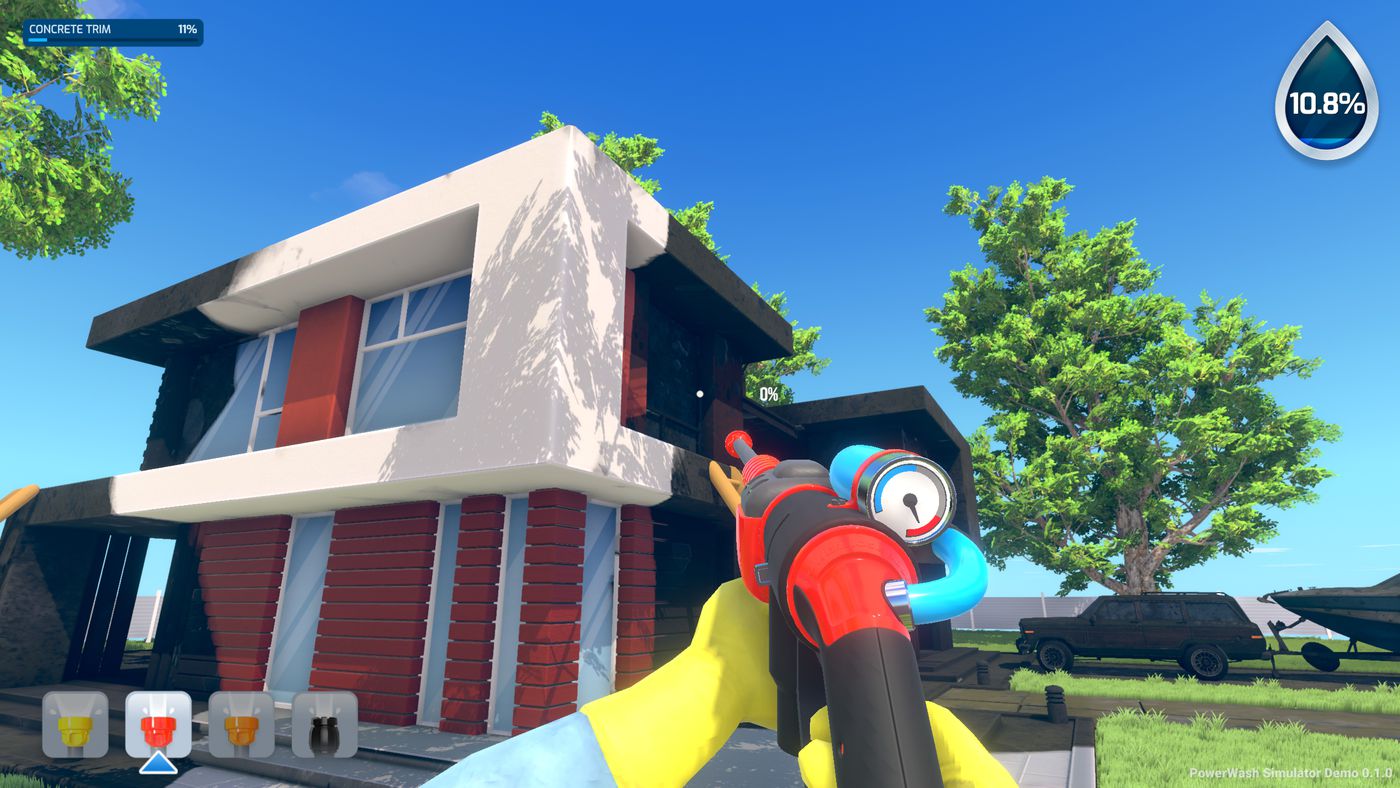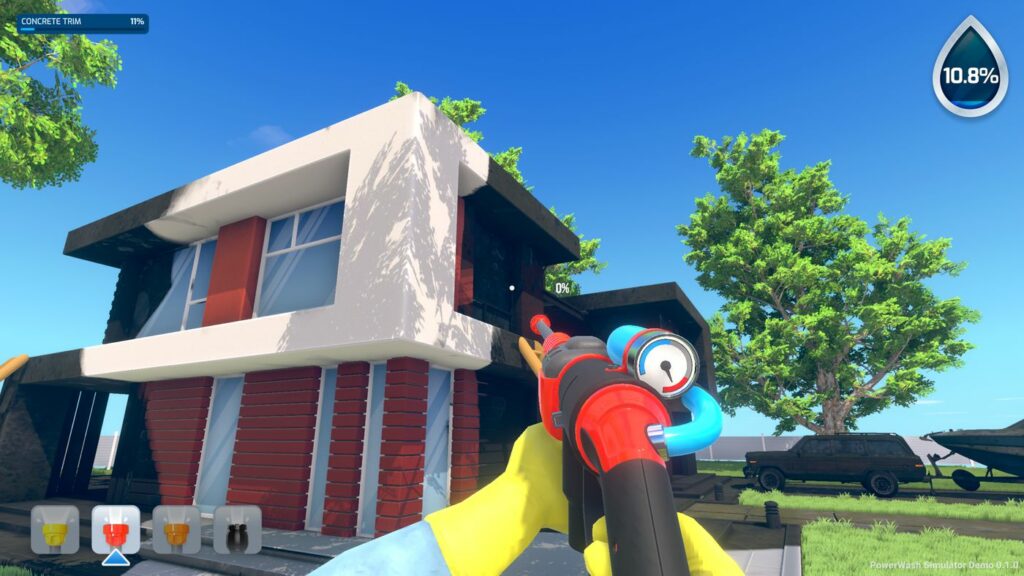 The upcoming physical edition of the game will be made available for various consoles, including PlayStation 5, Xbox Series X/S, PlayStation 4, Xbox One, and Nintendo Switch, with a release date of June 13th.
However, it is essential to note that the physical edition will come with only a download code and not a game cartridge or disc.
https://twitter.com/PowerWashSim/status/1646166289252237312
In addition to the physical edition announcement, the developers have also confirmed that more free content is on its way to the game. The 1.2 update, called "The Muckingham Files," will be available to all players on April 18th.
This update will allow players to revisit the mysterious desert of Mauka Aitu and clean modern objects in addition to clearing some old relics.
PowerWash Simulator has proven to be a popular game across multiple platforms, with its addictive gameplay and satisfying cleaning mechanics.
It is available for PlayStation 4 and 5, Xbox Series X/S, Xbox One, Nintendo Switch, and PC via Steam and the Microsoft Store.
If you are a fan of simulation games and have not yet tried PowerWash Simulator, this could be the perfect time to check it out.
With the upcoming physical edition and new free content, the game is sure to keep you entertained for hours on end. Let us know your thoughts about this simulator in the comments section below.