PlayStation Plus subscribers can anticipate a slew of exciting games this month, with Sony releasing the complete list of titles available on PlayStation Plus Premium and Extra starting April 18.
Additionally, this will be the final opportunity to download games from the Plus Collection, with the program slated to be disabled on May 9.
For those subscribed to the more expensive subscription variants, there will be a diverse selection of 16 games on offer this month, with Bethesda's games taking center stage.
The list includes highly acclaimed titles from the Wolfenstein and Doom series, as well as The Evil Within, a horror game that will surely satisfy enthusiasts of the genre.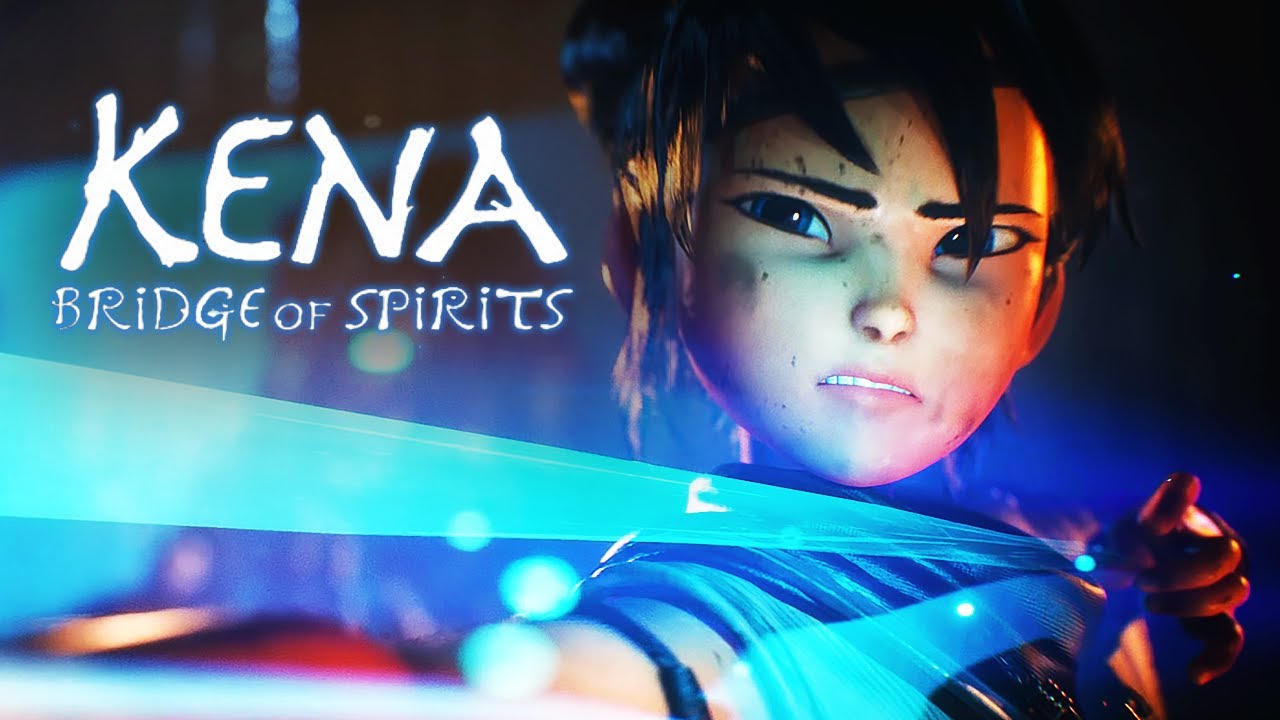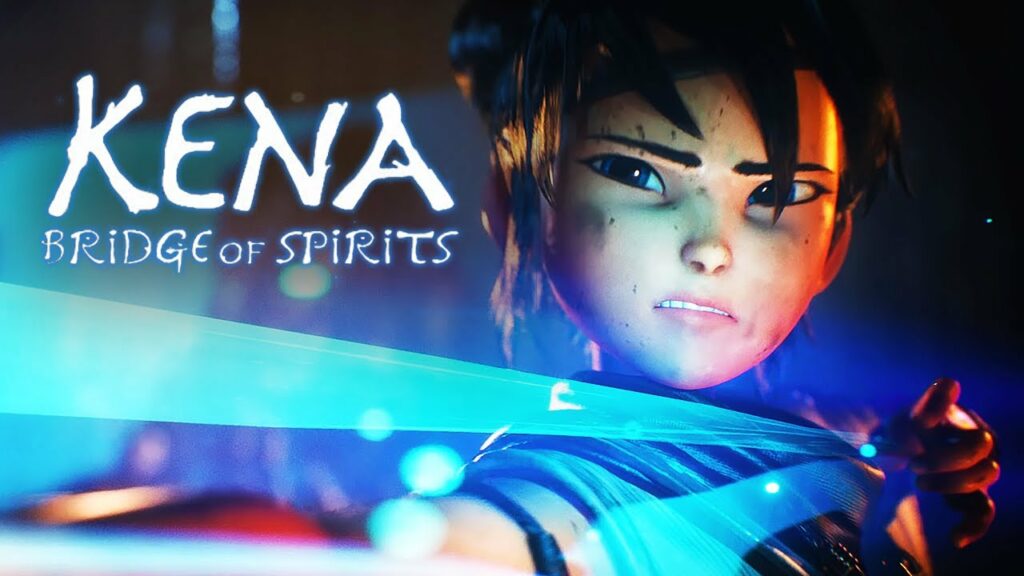 Another noteworthy selection is Kena: Bridge of the Spirits, a magical game that combines adventure, combat, and puzzles.
Here is the complete list of games that will be available:
Kena: Bridge of the Spirits
Doom Eternal
Riders Republic
Wolfenstein 2: The New Colossus
Slay the Spire
Monster Boy and the Cursed Kingdom
The Evil Within
Wolfenstein: The Old Blood
Bassmaster Fishing 2022
Paradise Killer
Sackboy: A Big Adventure
Doom
Doom 2
Doom 64
Doom 3
Dishonored: Definitive Edition
April is also the final month for the Plus Collection program, which allowed PlayStation 5 users to download classic games from previous generations for free.
However, disabling the service will not result in the loss of games obtained through the Plus Collection. Downloads will remain available in your library for as long as you maintain your PlayStation Plus membership.
It is crucial to note that an active PS Plus subscription not only allows you to download additional "free" games each month but also enables you to use multiplayer modes on Sony consoles, offers numerous discounts in the PlayStation Store, and provides access to exclusive content such as themes, applications, and even starter packs in free games.
So, if you haven't subscribed to PS Plus yet, now is the perfect time to do so and enjoy the many perks it provides!