Sony has just unveiled a lineup of games that are headed to PS Plus in November. Indeed, the company has presented some really interesting titles that will be on offer to players as early as next week.
While Sony today provided PlayStation 5 and PlayStation 4 owners with God of War Ragnarok, which is one of the best games of 2022, at the same time the corporation also introduced an offer for PlayStation Plus Extra and PlayStation Plus Premium customers.
The listing is extensive, but the Japanese corporation again is offering a number of Ubisoft games – anyone interested can check out Tom Clancy's Rainbow Six Siege, Tom Clancy's The Division 2 and Tom Clancy's Ghost Recon Breakpoint.
Also on the list is a set of Square Enix games and the expanded edition of The Elder Scrolls V: Skyrim. In the case of PlayStation Plus Premium, we will be able to count on a bundle of titles that was revealed last week with the company celebrating the 20th anniversary of the Ratchet & Clank brand.
You can download all the games starting November 15. Be sure to check out the offerings in the lists below.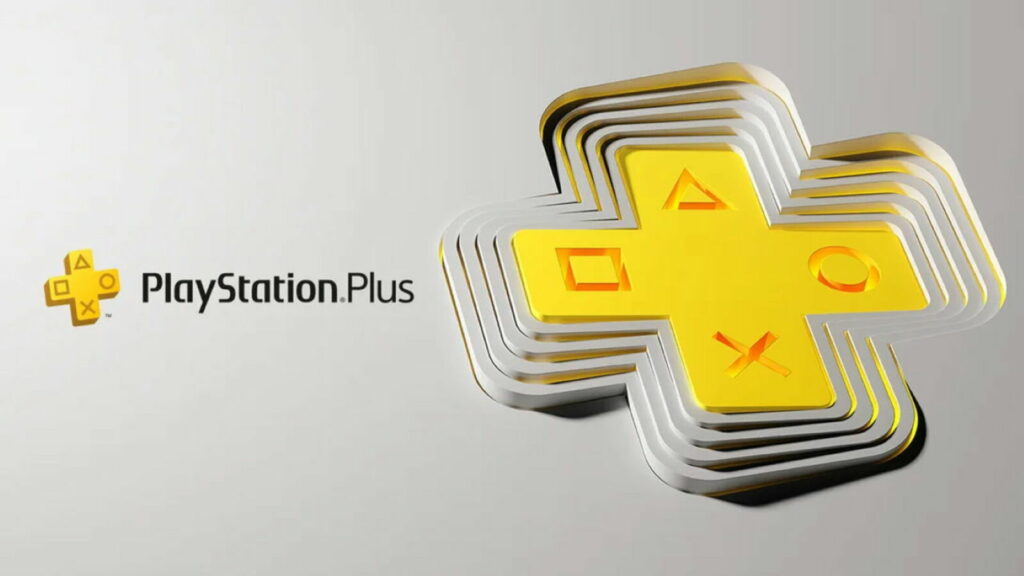 PS Plus Extra games for November 2022
The Elder Scrolls V: Skyrim – Special Edition | PS4, PS5

Tom Clancy's Rainbow Six Siege | PS4, PS5

Kingdom Hearts HD 1.5 + 2.5 ReMIX | PS4

Kingdom Hearts HD 2.8 Final Chapter Prologue | PS4

Kingdom Hearts III | PS4

Kingdom Hearts: Melody of Memory | PS4

Oddworld: Soulstorm – Enhanced Edition | PS4, PS5

Tom Clancy's The Division 2 | PS4

Tom Clancy's Ghost Recon Breakpoint | PS4

Chorus | PS4, PS5

What Remains of Edith Finch | PS4

The Gardens Between | PS4, PS5

Earth Defense Force: World Brothers | PS4

Earth Defense Force: Iron Rain | PS4

Onee Chanbara Origin | PS4
PS Plus Premium for November 2022
Ratchet & Clank | PS3

Ratchet & Clank 2: Going Commando | PS3

Ratchet & Clank: Up Your Arsenal | PS3

Ratchet & Clank: Deadlocked | PS3

Ratchet & Clank Future: Tools of Destruction | PS3