The Nintendo Switch has quickly become a beloved gaming console for millions of players worldwide. Its versatility, portability, and ever-growing library of games have contributed to its widespread success. However, the Switch has more to offer than meets the eye, and this article will delve into some lesser-known tips and tricks to help you make the most of your console experience. We'll explore hidden features like magnifying the display, transferring captures to your mobile device, amusing unlock sounds, and activating airplane mode without leaving your game.
Uncovering the Hidden Gems of Your Nintendo Switch
Additionally, we'll uncover the secret message hidden in the Pro Controller, show you how to display battery percentage accurately, and explain how to track your playtime, switch your console's region, locate misplaced Joy-Cons, and even turn on your TV using the Switch console. Get ready to unlock the full potential of your Nintendo Switch and enhance your gaming experience!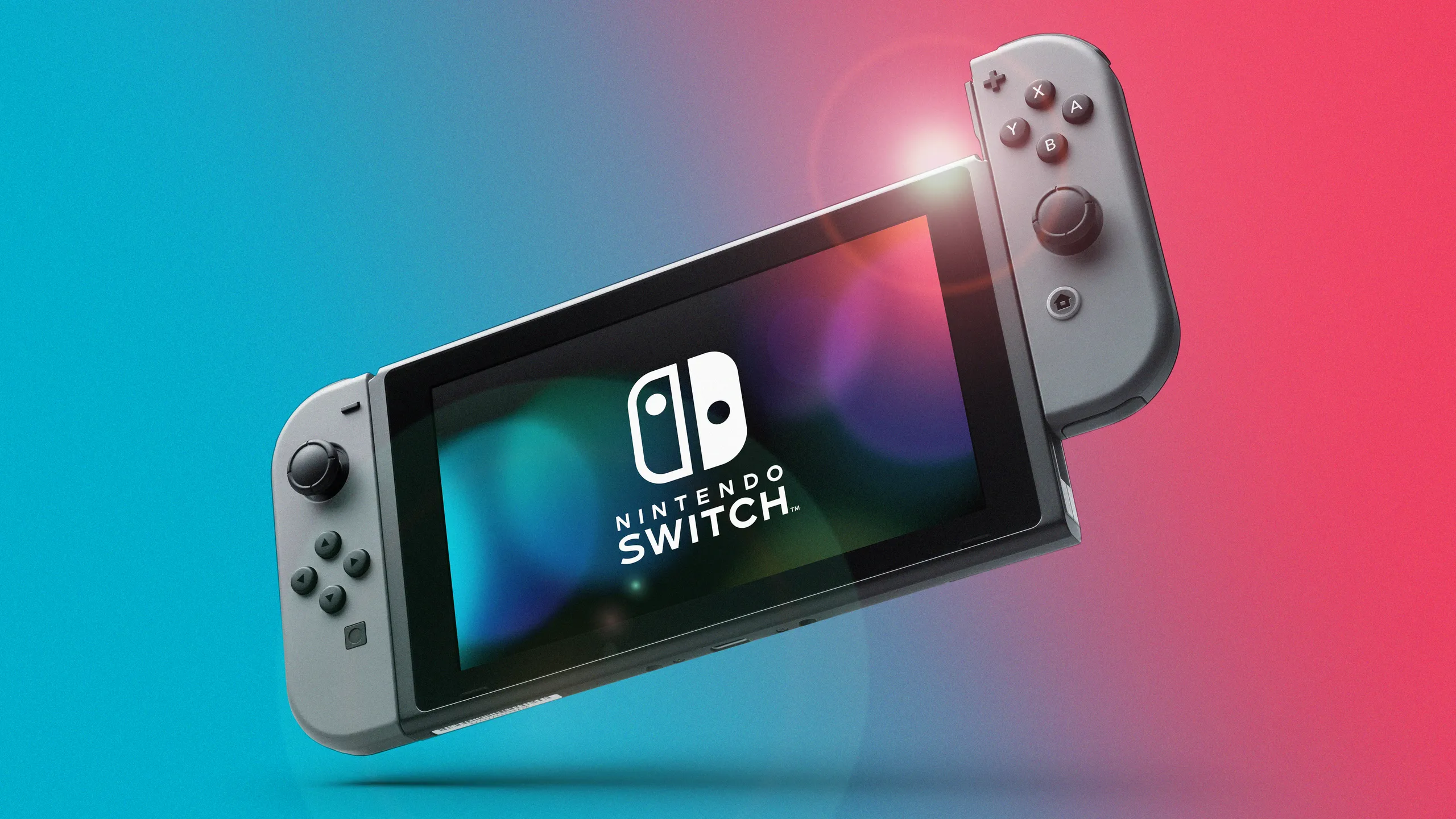 Magnifying the Display
One of the most appealing aspects of the Nintendo Switch is the ability to play games on a laptop. However, at times, the text might appear too small on the screen. Thankfully, Nintendo has incorporated a hidden feature that enables you to magnify the display whenever required. To activate this functionality, simply double-tap the Home menu – an effortless shortcut. Additionally, this option can be found under [Console] in the [Console Settings] menu.
Effortlessly Transfer Captures to Your Mobile Device
Capturing screenshots and recording videos on the Switch is incredibly simple with the dedicated button on the left Joy-Con. Keep in mind that such content can consume a considerable amount of storage on your console or microSD card.
You can conveniently send these captures to your smartphone or tablet from the gallery, although the process may be slightly cumbersome. Ensure you have your mobile camera ready to scan QR codes and follow the steps outlined below:
Select the photo you wish to transfer.
Choose [Post & Edit] and then [Send to smart device].
A QR code will be displayed; scan it with your mobile device, and a second code will appear.
Visit the website that pops up and save the images to your mobile device.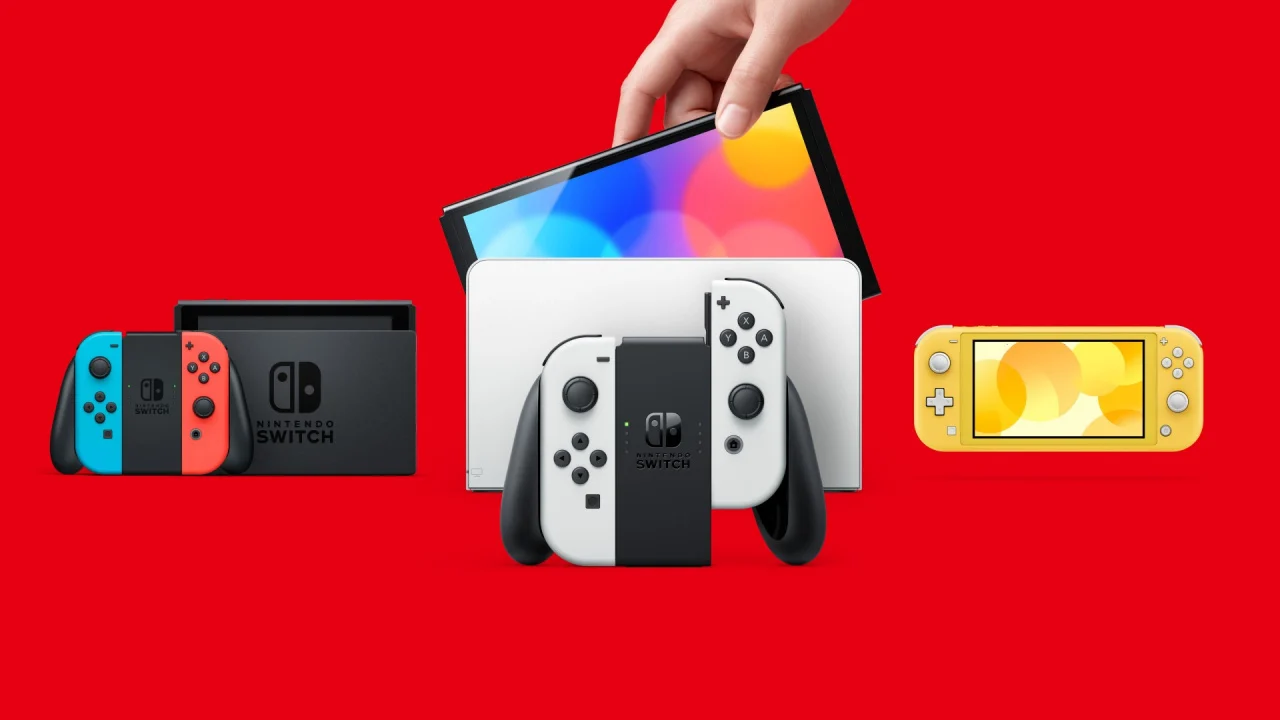 During this process, your mobile device disconnects from your home network and connects to a Switch server. If this doesn't occur automatically with the first QR code, you'll need to do it manually via the Wi-Fi settings. Beneath the QR codes, you'll find the password required to connect your mobile device, and you can send up to ten images at once.
Discover the Amusing Sounds of the Switch
The Nintendo Switch screen conceals an entertaining hidden feature. When the screen remains idle for an extended period, it locks by default. To unlock it, you must press the same button three times. This might seem ordinary, but the console actually has four distinct sounds that play when you press ZR, ZL, and the two analog sticks. The resulting audio experience is quite amusing, with recognizable noises like a horn and others.
Activate Airplane Mode Without Leaving Your Game
You don't need to exit your game to access certain settings, such as activating airplane mode on your console. Instead, simply press the Home button for two seconds, and a list of settings will appear on the right side of the screen without interrupting your game. From this new menu, you can effortlessly activate standby mode or airplane mode with just a quick gesture.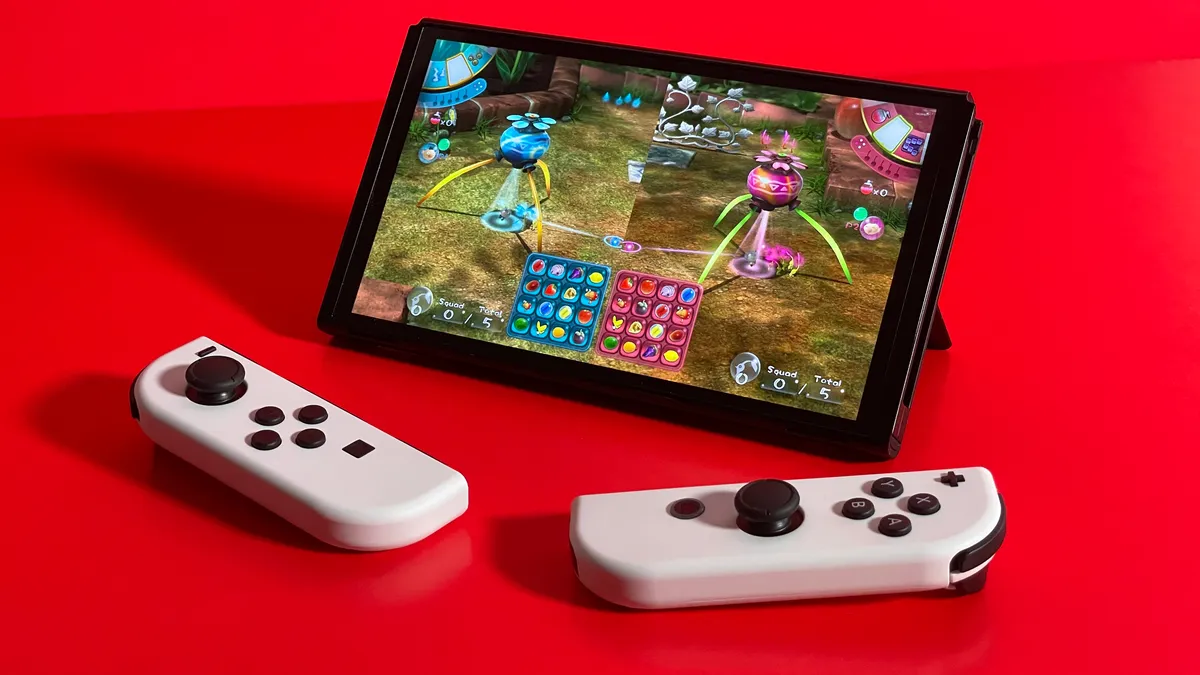 Enhanced Game Selection Interface
The Nintendo Switch boasts a sleek and minimalistic home menu, where your recently played games are displayed in a single horizontal row. When you've accumulated more than 12 games, you can access the complete collection by pressing the button located at the end of this row, labeled "All Programs." This action temporarily alters the menu, revealing all installed games and applications with reduced icon sizes for easier navigation.
Discovering the Pro Controller's Secret Message
The Switch Pro controller offers a more comfortable gaming experience when using the console in TV mode compared to detaching the Joy-Con controllers. What many gamers may not know is that it contains a hidden message as a tribute to fans.
To reveal this message, simply pull down the right analog stick and look at the top of the circular housing. You'll find the text "Thx2 allgamefans," which is Nintendo's way of expressing gratitude to video game enthusiasts everywhere, translating to "Thank you to all the fans of video games."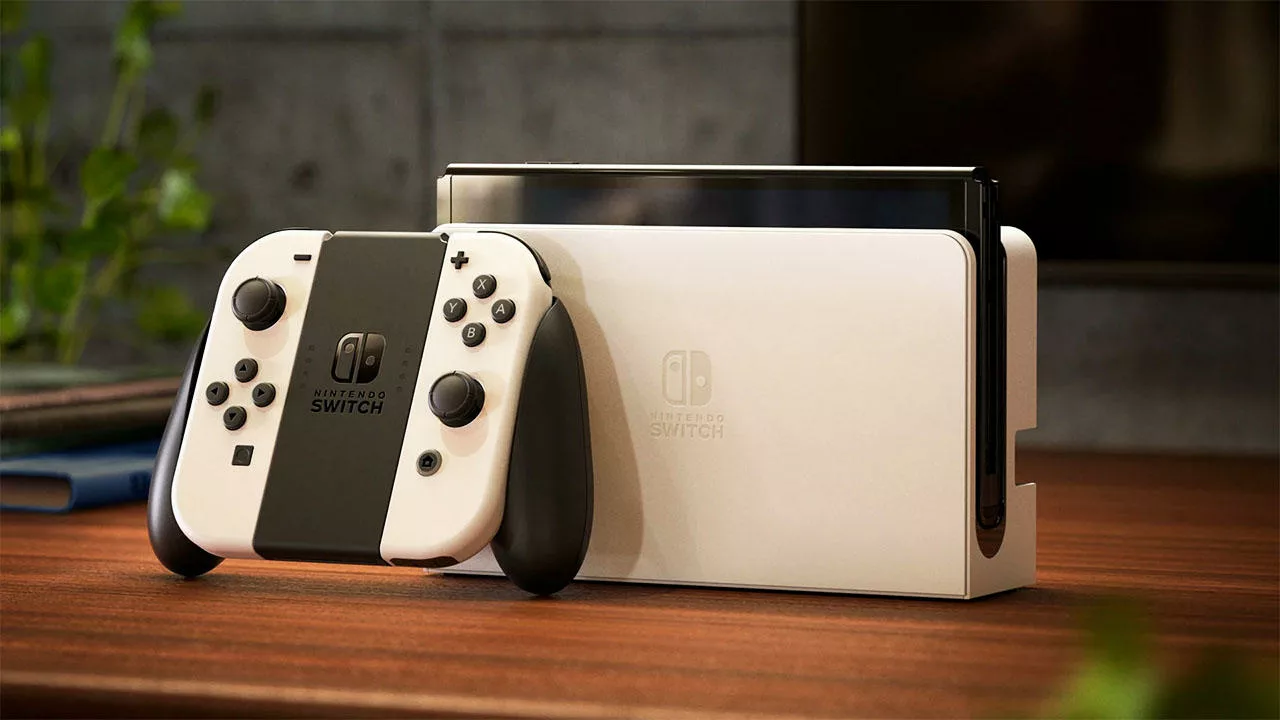 Displaying Battery Percentage Accurately
By default, the Nintendo Switch battery indicator does not display a percentage value. However, you can easily modify this setting to obtain a more precise battery status. To enable the percentage display, go to the "Console settings" menu, select "Console," and then choose "Console battery." Once activated, the battery percentage will be shown persistently, eliminating any guesswork regarding the console's battery life.
Tracking Your Game Playtime
A lesser-known feature of the Switch allows players to monitor the amount of time spent playing each game. To access this information, simply go to your user profile, where a list of your recently played games will appear.
The playtime for each game is displayed just below its title, organized in descending order from the most recent to the least recent. This nifty trick provides insight into your gaming habits, allowing you to better manage your time and enjoy your favorite titles.
Switch Your Console's Region
Did you know you can access game stores from different regions on your Nintendo Switch? This is possible because the games are not region locked, allowing players to change their console's region settings.
From the main menu of your Switch, choose [Console Settings], then navigate to [Console]. Within this menu, you'll find the [Region] option, where you can switch between various regions like Japan, United States, Europe, Australia, New Zealand, Hong Kong, Taiwan, and South Korea.
Locate Your Misplaced Joy-Con
A lesser-known feature of the Nintendo Switch is its ability to help you find lost Joy-Con controllers. These controllers can be detached for versatile gameplay options, but they can easily be misplaced as well. Don't worry – you can activate a controller finder on your console through the appropriate menu. The selected Joy-Con will start vibrating and emitting a sound, making it easier for you to locate it.
Turn On Your TV Using the Switch Console
You might be surprised to learn that you can turn on your television using the Switch console itself. First, you'll need to access [Console Settings] > [TV output] and select [Synchronize with the TV]. Once you've done this, you can power on your television using the console when in TV mode. Additionally, when you turn off your screen, the TV will automatically enter standby mode.
Now that you're equipped with these lesser-known tips and tricks, you can truly maximize your Nintendo Switch experience. From the amusing hidden sounds to the ability to transfer captures to your mobile device, each feature enhances the console's functionality and enjoyment.
So, whether you're a seasoned Switch gamer or a newcomer to the platform, these hidden gems will undoubtedly make your gaming sessions more enjoyable and personalized. Embrace the full potential of your Nintendo Switch and have fun exploring all the unique features it has to offer!