Jeffrey "The Dude" Lebowski, portrayed by the talented Jeff Bridges, has captivated audiences with his laid-back attitude, love for White Russians, and passion for bowling.
Over time, his character has amassed a loyal following of dedicated Dude fans, leading to the creation of various web pages, Facebook groups, and merchandise stores centered around memorable scenes and quotes from the film.
This phenomenon has given birth to "Dudeism," an informal cultural movement inspired by the character's easygoing persona.
Jeff Bridges Open to a Big Lebowski Sequel
In a recent interview with People, Jeff Bridges expressed his enthusiasm for reprising his iconic role as Lebowski, should the opportunity arise. He said:
"If the [Coen] brothers were involved, I would certainly do it. The brothers are mysterious and full of surprises. You don't know what they're going to do, but I don't think they're going to do a sequel. However, as I say, they are surprising, so maybe they will surprise me and make a sequel."
The Coen Brothers' Stance on Sequels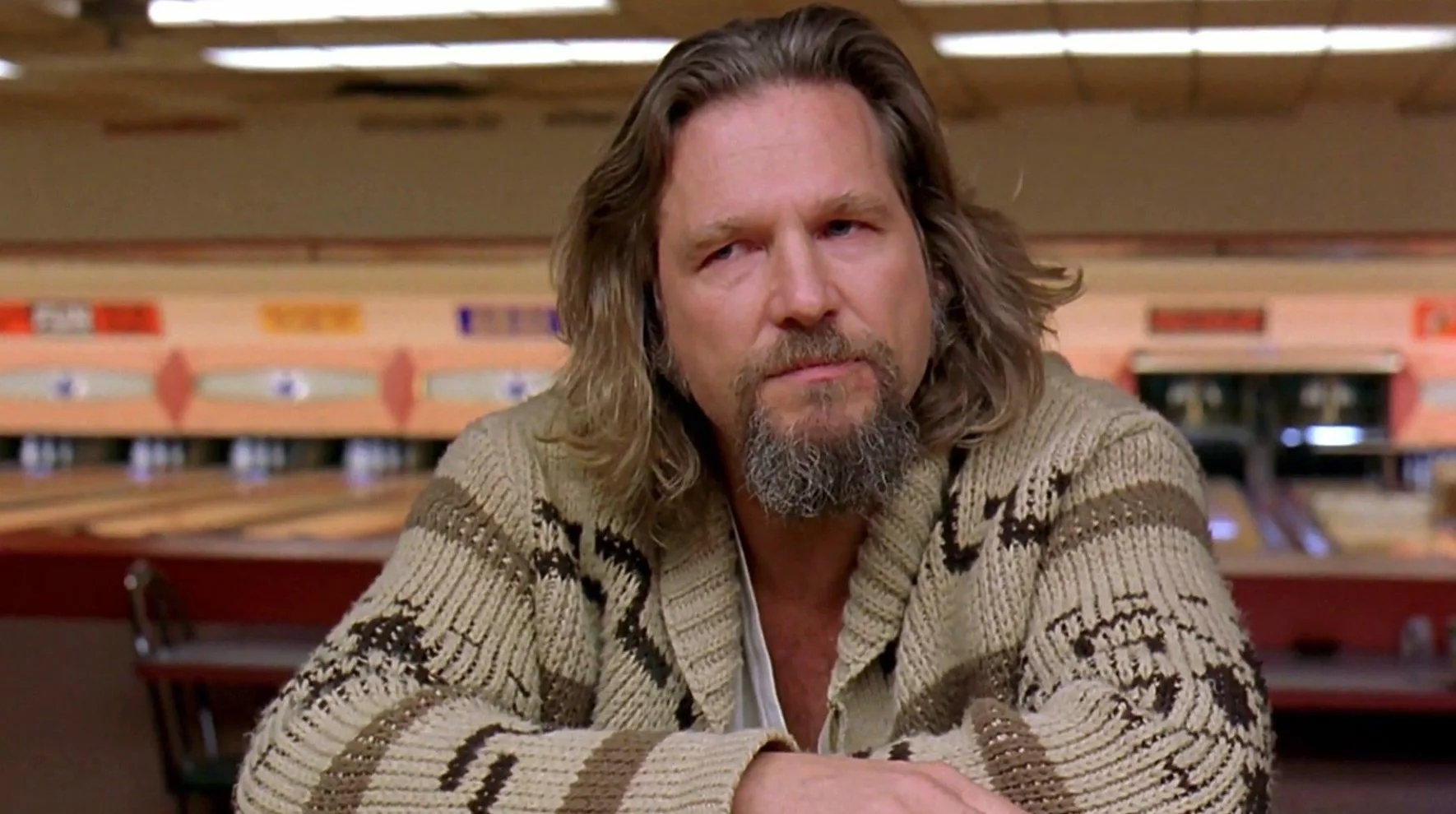 While Jeff Bridges remains hopeful, the Coen brothers have yet to comment on the possibility of a Big Lebowski sequel. Notably, they have never produced a sequel for any of their films. However, a spin-off, titled "The Jesus Rolls," was released in 2019.
This film focuses on the character Jesus Quintana, portrayed by John Turturro, who also wrote and directed the movie. Although the Coen brothers were not directly involved in this project, they did give their blessing to Turturro's efforts.
Currently, each of the Coen brothers is working on individual projects, further suggesting that a Big Lebowski sequel might not be in the cards.
Nonetheless, Jeff Bridges' eagerness to reprise his role as "The Dude" leaves fans with a glimmer of hope that they might one day see their beloved character on screen again.
Dive into the mesmerizing world of Julianne Moore's cinematic masterpieces! Discover the 15 Best Julianne Moore Films that have enchanted audiences across generations.
Looking for a groundbreaking teen comedy to shake up your usual movie nights? Dive into our in-depth Bottoms movie review, exploring its fearless humor and fresh queer perspective.