Sony's accidental revelation has set hearts racing among gaming enthusiasts as a beloved classic from the first PlayStation era might soon find its way into the prestigious PS Plus Premium offer.
The leak, initially discovered by PS Deals, comes after an exhaustive search through the depths of the PS Store, unearthing a hidden gem that was once the stuff of dreams for many players and has now become a sought-after rarity among collectors.
With such exciting prospects, it's undoubtedly an opportune time to have an active PS+ subscription. For those yet to subscribe or seeking to extend their membership, the PlayStation Store is offering enticing promotions on top-up cards that allow for discounted purchases of Plus subscriptions and games.
Herc's Adventures: A PlayStation Classic Resurfaces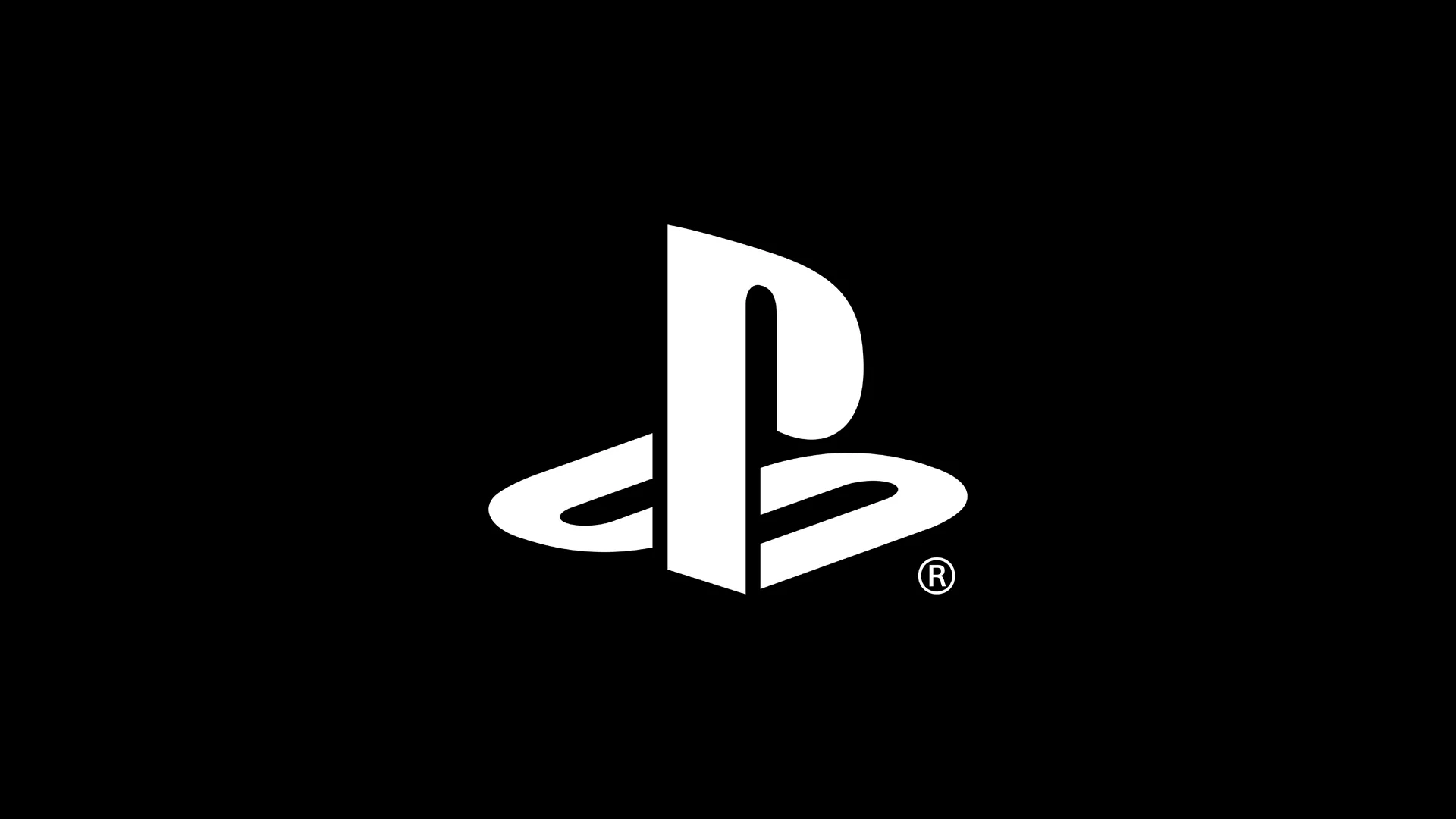 The game in question is Herc's Adventures, a classic title from the PS1 era. The discovery of a PS4 version is particularly significant as it suggests that the game may soon become part of the lineup of classics available to PlayStation Plus Premium subscribers. Furthermore, the presence of the PS4 edition also hints at potential trophy support, adding an additional layer of excitement for completionists and trophy hunters alike.
This is not the first time that an old title has been spotted in the PS Store, eventually making its way to the subscribers of the PS Plus service. A similar situation occurred with Ridge Racer 2, where although the races took a few months to reach Plus, they were eventually added to the collection.
With the precedent set, there is hope among fans that Herc's Adventures will make its debut on PS Plus in a relatively shorter time frame, with June being the month where we may finally get to relive the magic of this beloved game.
Intriguingly, Herc's Adventures has previously been available on PS1, PS3, and PS Vita, cementing its place in gaming history. Its potential arrival on the PlayStation 4 and subsequent inclusion in PS Plus would not only introduce a new generation of players to its timeless charm but also provide a nostalgic trip down memory lane for those who experienced its wonder in the past.
Anticipation Builds for a Nostalgic Journey in June
As the leak continues to fuel excitement and speculation, PlayStation fans eagerly await an official announcement regarding the inclusion of Herc's Adventures in the PS Plus Premium offer. June holds the promise of not only a new gaming experience but also a nostalgic reunion with a title that holds a special place in the hearts of many.
Until then, fans will remain on the edge of their seats, hoping for confirmation that they will soon embark on an unforgettable adventure with Herc's Adventures as part of their PS Plus subscription.
Behind the Hand-Drawn Magic: From its 1930s cartoon aesthetics to gameplay mechanics, delve deep into the world of "Enchanted Portals" with our expert review.