At Sony Pictures and Marvel Studios, the anticipation to continue the blockbuster Spider-Man series, starring Tom Holland, is palpable. The character of Spider-Man, played by Holland, has brought the studios unparalleled success in recent times.
Holland's portrayal has achieved the remarkable feat of pushing a Marvel film past the $1 billion mark at the box office for the first time since the Marvel universe's inception.
Two of the only Marvel movies to achieve this billion-dollar milestone since the popular Avengers: Endgame premiered, were none other than the Spider-Man films completing Tom Holland's compelling trilogy.
A Lofty Benchmark with Spider-Man: No Way Home
Spider-Man: No Way Home, the latest in the series, set the bar exceptionally high. This makes the task of meeting Holland's demands to reprise the role of Peter Parker in a subsequent film all the more formidable. Holland's agreement to return hinges on the studios crafting a story that surpasses the thrilling narrative in Spider-Man: No Way Home, a task that appears quite arduous.
Tom Holland's commitment to the Spider-Man franchise has been the topic of many conversations in recent days. In a candid interview with Yahoo!, the actor openly declared his conditions for putting on the Spider-Man suit once more.
He firmly expressed his readiness to return as Spider-Man if, and only if, Sony Pictures and Marvel Studios can conceptualize and deliver a story that outshines the plot we witnessed in Spider-Man: No Way Home.
An Epic Crossover Event: Three Spider-Mans Unite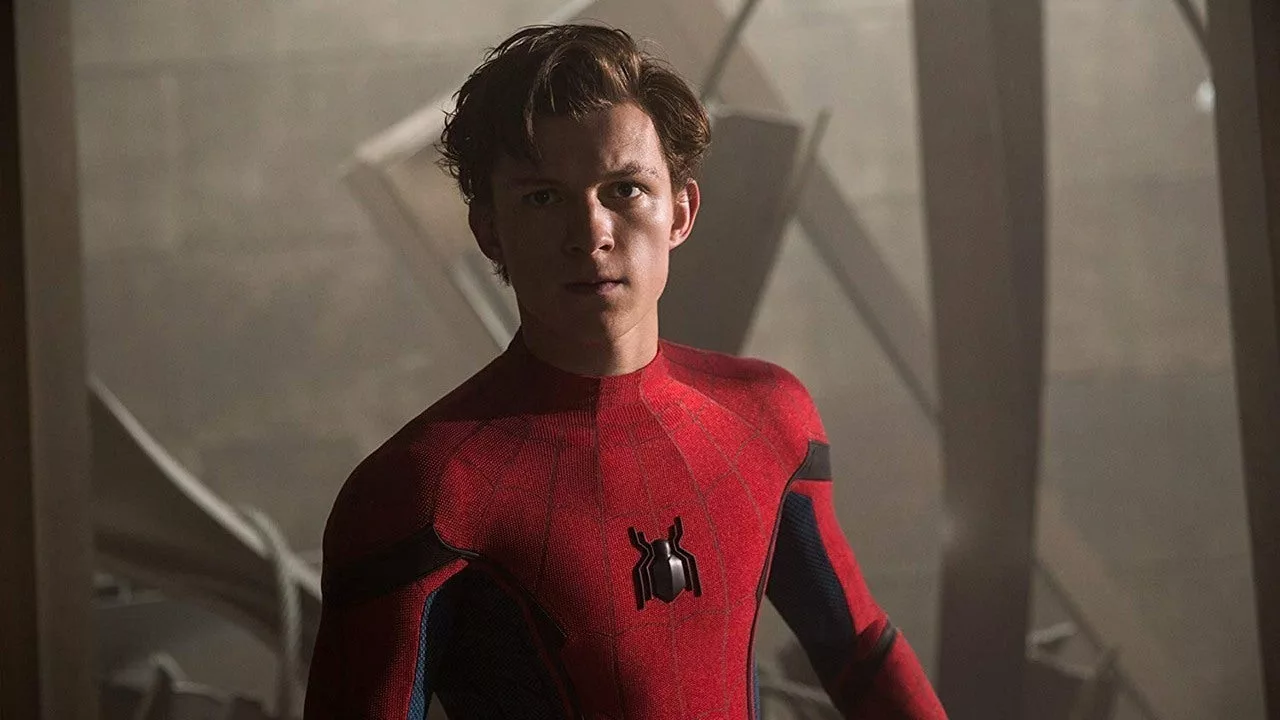 Spider-Man: No Way Home had a historic moment that had long been anticipated by fans worldwide. The unforgettable gathering of the three Spider-Mans – Holland, Andrew Garfield, and Tobey Maguire, was nothing short of a fan fantasy come true.
Directed by Jon Watts, this unique gathering helped the film rake in a staggering $1,921.8 million at the box office.
While there's been behind-the-scenes activity on Spider-Man 4 for more than a year, no official conclusion has been reached.
As the future unravels, it remains to be seen whether Tom Holland will once again take on the role of everyone's favorite friendly neighborhood Spider-Man, or if the Marvel Cinematic Universe (MCU) will pivot towards capitalizing on the growing popularity of another character, Miles Morales.
The return of Tom Holland as Spider-Man remains a question mark. Will Spider-Man: No Way Home represent the peak of the franchise within the MCU? The answers lie in the future storyline developments and the ensuing negotiations with Holland.