In a surprising turn of events, it has been reported that Tom Cruise actively participated in the negotiations between SAG-AFTRA and the Alliance of Motion Picture and Television Producers (AMPTP) prior to the declaration of the actors' strike.
According to The Hollywood Reporter, Cruise joined a Zoom meeting in June, urging the AMPTP to pay attention to the union's concerns about artificial intelligence (AI) while also voicing support for the union's stance on protecting stunt performers. His involvement showcased a genuine commitment to the welfare of industry professionals.
A Unique Request: Actors Promoting Movies During Strike
Cruise reportedly made an additional request during the negotiations, suggesting that SAG-AFTRA allow actors to promote their films even during the strike. Given the precarious state of the cinema industry, with box office revenues still struggling to reach pre-pandemic levels, Cruise highlighted the importance of finding creative solutions to support the industry.
While it is not entirely uncommon for performers to participate in negotiation sessions to address specific issues they possess expertise in, The Hollywood Reporter notes that Cruise's involvement stands out due to his stature within the industry. His active engagement in negotiations demonstrates his dedication to fostering positive change.
The Outcome: Actors' Strike and its Duration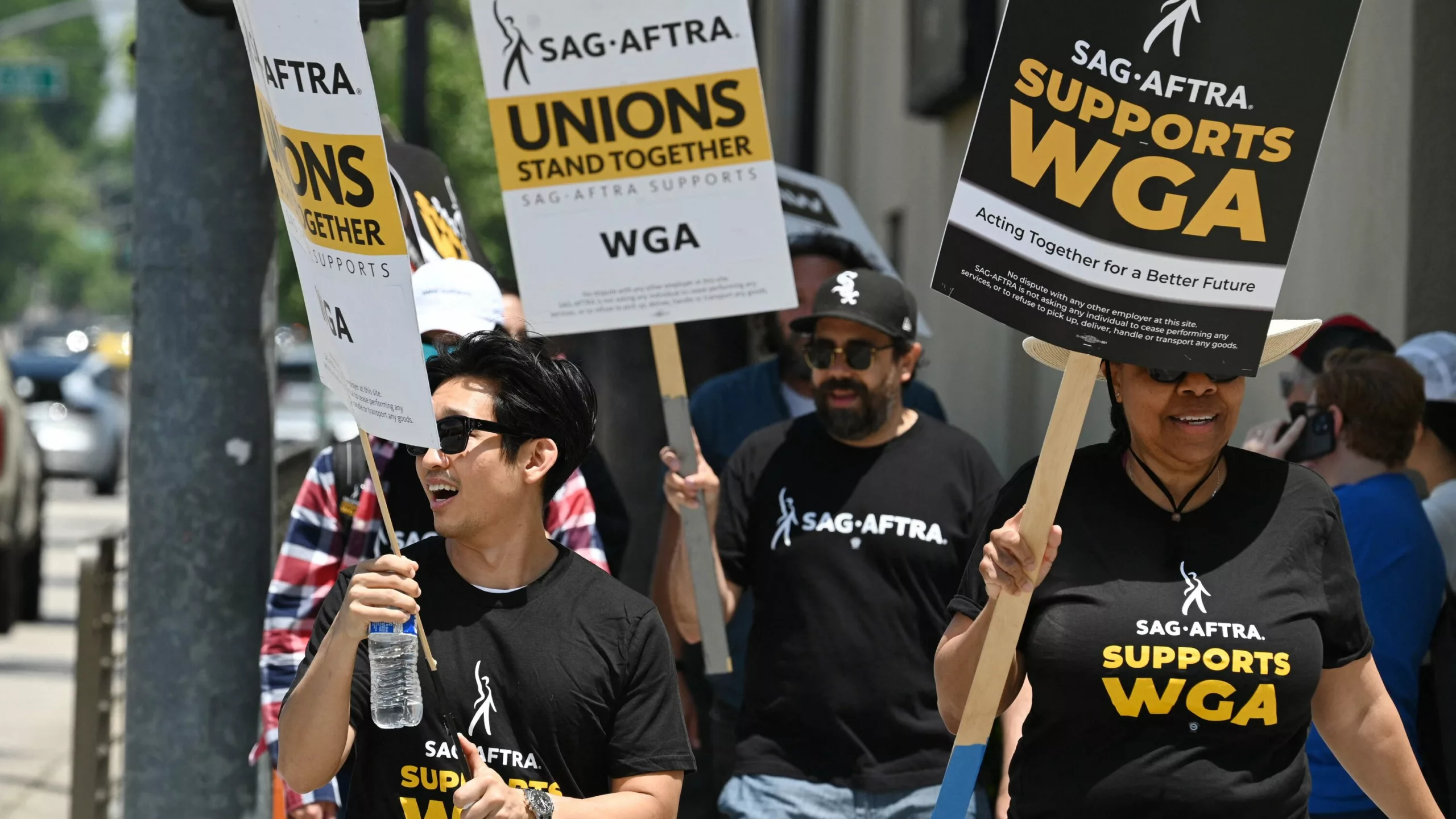 The result of the negotiations was the declaration of an actors' strike, creating uncertainty regarding its duration. This marks the first time since 1960 that actors and writers have gone on strike simultaneously, as the ongoing WGA writers' strike continues to impact the industry.
The consequences of the actors' strike are already being felt, with several productions forced to halt entirely. Prominent projects such as Deadpool 3, Gladiator 2, and Mortal Kombat 2 have been affected. However, some productions, like House of the Dragon season 2, have managed to continue filming despite the ongoing strike, showcasing the diverse responses across the industry.
Please note that the situation is continually evolving, and further updates on the actors' strike and its implications are anticipated.
Engage with Barbie's Cultural Resonance: Explore the social commentary and innovative storytelling of "Barbie" in our in-depth "Barbie Review" article. Delve into the film's exploration of identity, toxic masculinity, and societal expectations, and gain a deeper understanding of how this cinematic journey redefines the iconic doll for the 21st century. Join us in reflecting on the cultural significance of Barbie and its implications for our society today.
When Hollywood Lights Fade, True Colors Emerge! On-screen they might be inseparable, but off-screen? That's a different story. Learn about the "True Dynamics of Iconic On-Screen Hollywood Couples" in our revealing article.