Electronic Arts has once again treated us to an in-depth look at the features of EA Sports FC 24. Following previous glimpses into HyperMotionV, PlayStyles, and Frostbite, the spotlight now shines on the captivating career mode. Players can embrace two paths – manager and player – with unique challenges and gameplay.
Managerial Career: Take on the Role of a Coach
Are you ready to step into the shoes of legendary coaches like Pep Guardiola and Carlo Ancelotti? The managerial career mode allows you to implement your vision of the game in a club. Start by selecting a style and assemble your coaching staff.
The coaches you choose will significantly impact your tactics and players' development. With different bonuses in areas like attacking, defending, midfield, and goalkeeping, they can enhance player attributes and speed up their progress.
New Features for Match Preparation
To excel in the game, EA Sports FC 24 introduces three exciting new features:
Training Plans: Plan your team's training sessions strategically to enhance their skills and performance.
Pre-Match Reports: Gather critical insights about your upcoming opponents and devise the perfect game plan.
Match Training: Fine-tune your team's abilities before the big match to ensure they are at their best.
Player Career: Become the Legend of a Team
In the player career mode, you get to create a character and embark on a journey to become a team legend. Your agent, similar to renowned figures like Moussa Sissoko and Jorge Mendes, will be your guiding hand. Together, you'll strive to reach your goals and establish a remarkable career. From lower leagues to prestigious clubs, your agent will lead you through each step of the way.
EA Sports FC 24 revolutionizes the player career mode by incorporating personality-based decisions. Your choices, both on and off the pitch, will shape your playing style. Each personality level unlocks a new Play Style that aligns with your character. By maxing out personality levels, you gain access to Play Style+ – unique skills that can propel you to world-class status.
Celebrating the Ballon d'Or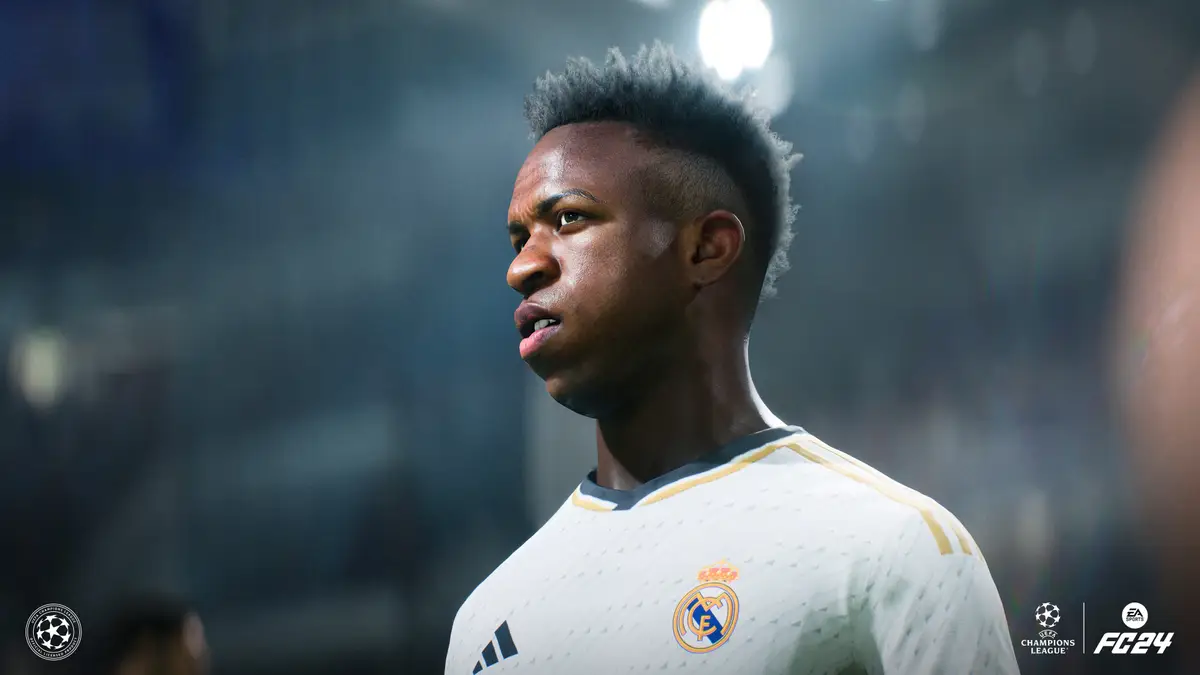 For those who achieve greatness, the career mode brings the prestigious Ballon d'Or celebration when you win the trophy.
EA Sports FC 24 will be available on September 29 for PlayStation 4, PlayStation 5, Xbox One, Xbox Series, Nintendo Switch, and PC. Brace yourself for an immersive experience, taking on the world of football both as a coach and a player!
Unveiling the Next Generation: Wondering how the new EA Sports FC 24 stacks up against its predecessors? Dive deep into our comprehensive EA Sports FC 24 Review and discover all the game-changing details.