While summer is known for hosting some of the most popular video game events, the excitement continues with upcoming fairs that aim to captivate fans with thrilling announcements and surprises. Among them, the Tokyo Game Show stands out, and this year's edition is set to be the grandest in the event's history.
Tokyo Game Show 2022 marked the return of the physical event after the pandemic-induced hiatus. However, due to COVID-19 concerns, only a portion of the venue was utilized as a precautionary measure. This year, Tokyo Game Show 2023 will fully reclaim the entire venue, reestablishing the grand scale of the exhibition last witnessed in 2019.
The Computer Entertainment Supplier's Association (CESA) confirmed in a statement that TGS 2023 will be the largest edition to date. The high regard shown by exhibitors and visitors has emphasized the immense demand and significance of hosting the exhibition under any circumstances.
Powerhouses Confirmed: Microsoft, Konami, Capcom, and More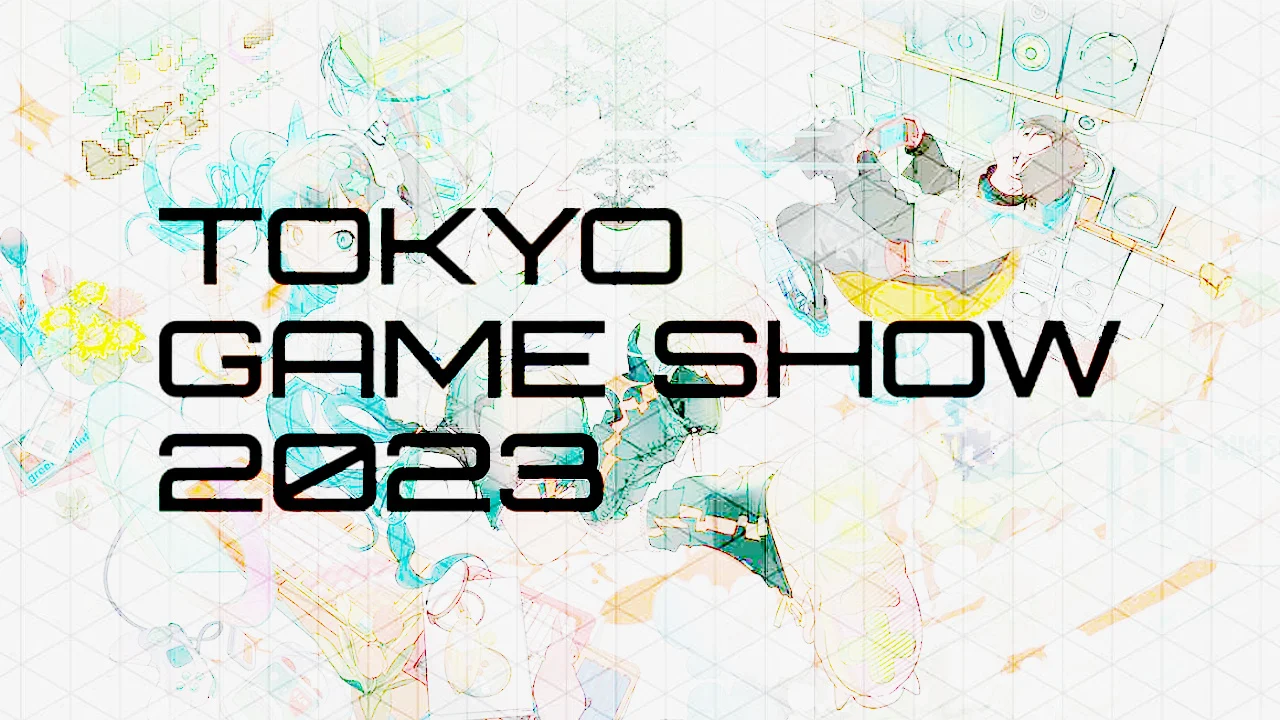 The official website of the event released the list of companies that have already confirmed their participation in this year's Tokyo Game Show. Prominent names such as Konami, Square Enix, HoyoVerse, Level 5, Capcom, Bandai Namco, SEGA, Koei Tecmo, and Microsoft have all committed to attending the renowned Japanese gaming fair.
Notably, Nintendo will have a presence at the event but will primarily engage in business meetings within the commercial area, rather than featuring in the public section. Likewise, PlayStation will attend exclusively in the independent games area, and Kojima Productions will showcase merchandise, as mentioned on the fair's official website.
In addition to the general exhibition area, Tokyo Game Show 2023 will feature dedicated sections for esports, virtual reality, business, mobile devices, hardware, and more. For the complete list of attendees, you can visit the official website.
Save the Dates: September 21-24, 2023
Mark your calendars, as Tokyo Game Show 2023 is scheduled to take place from September 21st to 24th this year at the Makuhari Messe convention center in Japan. Prepare to immerse yourself in the vibrant gaming atmosphere, experience the latest titles, and witness groundbreaking announcements firsthand.
Now we'd like to hear from you. Are you excited about this event? Do you anticipate exciting announcements? Share your thoughts with us in the comments below.