Blackbird Interactive and Gearbox Publishing have given us more insights into the upcoming space-based real-time strategy game, Homeworld 3. The latest addition to the renowned Homeworld series is set to introduce a fresh multiplayer mode, taking inspiration from roguelike games, and it's called War Games. Revealed during the GamesCom event, this new mode promises a strategic cooperative experience combined with elements of roguelike gaming.
War Games is playable both as a solo venture and in cooperation with up to two other players, making for a total of three players in a team. Participants will begin by selecting a fleet of spaceships and leading them through a series of three randomized combat challenges, a concept borrowed from roguelike games. Successful navigation through these challenges grants players Artifacts, enhancing the capabilities of their spaceships.
Players will also earn experience points as they advance in War Games, unlocking additional Artifacts and starting fleets. The development team at Blackbird intends to continually enhance the War Games mode even after the game's launch, including the option for premium content expansions.
Resonating somewhat with the co-op mode in StarCraft 2, this new mode adds an exciting dimension to the much-anticipated Homeworld 3. While traditional campaigns often lack replayability, the roguelike mechanics of War Games offer a perfect solution.
Campaign Insights and Mod Support
In the trailer unveiled during Gamescom Opening Night Live, we were treated to details about the Homeworld 3 story. The narrative, set several decades after the events of Homeworld 2, revolves around the imminent threat faced by the Hiigaran fleet.
A sudden, brutal assault by a previously unknown enemy referred to as the Incarnate compels the Hiigarans to venture into the Anomaly, confronting new perils within.
Additionally, Homeworld 3 plans to incorporate mod support. Enthusiastic modders will be able to create their own content, effortlessly sharing it with fellow players using mod.io. At launch, players will have the tools necessary to personalize spacecraft and construct their own levels for the Skirmish mode within an Unreal game editor.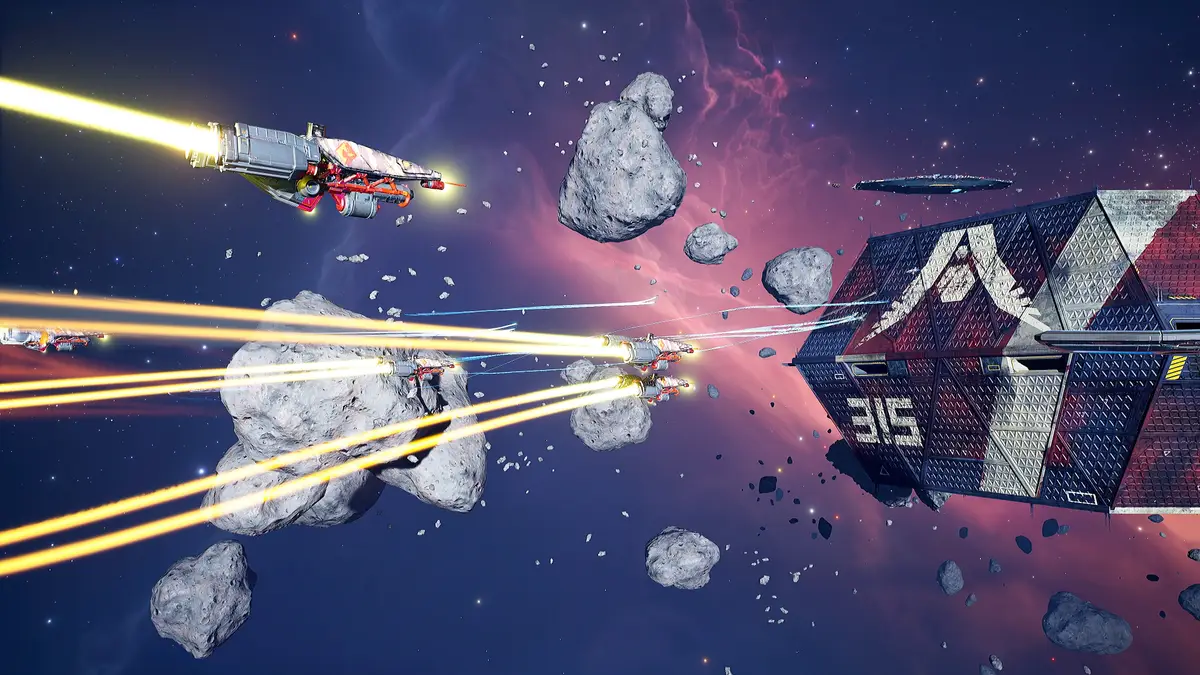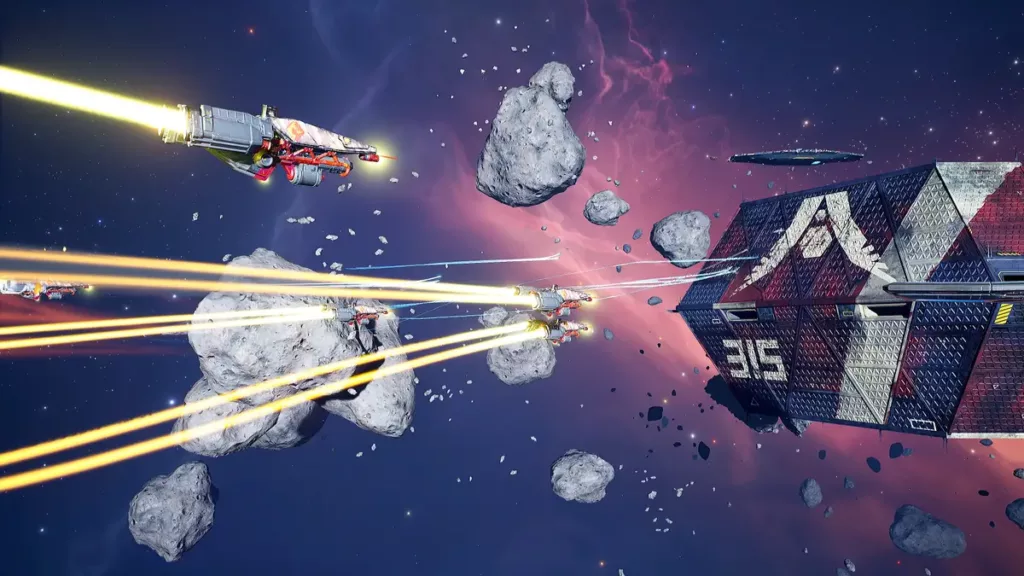 This level of customization will allow players to position megaliths, resources, and other objects, culminating in the creation of entirely distinct battle arenas and maps.
Thanks to the collaboration with mod.io, Homeworld 3 mods will be accessible on both the Epic Games Store and Steam platforms upon the game's release.
Though the anticipated sci-fi space RTS experienced a delay, pushing its launch to February 2024, the introduction of the innovative War Games mode has significantly heightened expectations for Homeworld 3's eventual arrival on PC via the Steam and Epic Games Store platforms.
Interested in city-building with a dark twist? Don't miss our in-depth analysis of Gord's survival mechanics. Find out what sets this game apart!