Netflix Japan has ignited a wave of excitement among One Piece enthusiasts by releasing a version of the live-action series trailer with a Japanese dub – featuring the original anime voice cast.
Familiar voices like Mayumi Tanaka (Luffy), Kazuya Nakai (Roronoa Zoro), Akemi Okamura (Nami), Kappei Yamaguchi (Usopp), and Hiroaki Hirata (Sanji) have all lent their vocal talents to reprise their beloved characters. These esteemed Japanese actors have replaced the English-speaking live-action cast in the trailer. (And yes, this version of the trailer doesn't include the Apple Watch!)
Anime Meets Live-Action: Bridging the Worlds
Netflix had previously revealed that the anime's original cast would return to provide the Japanese dub for the live-action series. Mayumi Tanaka shared her thoughts, stating, "I've been voicing Luffy for more than 23 years now, and I think everyone has a little bit of Luffy in their heart. Iñaki, who portrays Luffy in this live-action series, is so fun and joyful that he really makes a perfect Luffy. I'm very happy to be able to voice Luffy in this adaptation as well," as reported by Deadline.
アニメ声優が再集結!
Netflixシリーズ実写版「ONE PIECE」
日本語吹替予告を公開🏴‍☠️

ガープ #中博史
コビー #土井美加
バギー #千葉繁
カヤ #國府田マリ子
モーガン #銀河万丈
シャンクス #池田秀一
ヘルメッポ #永野広一
ゴールド・ロジャー #津嘉山正種
アルビダ #松岡洋子
ミホーク #掛川裕彦… pic.twitter.com/l7MoW291Xo

— Netflix Japan | ネットフリックス (@NetflixJP) August 25, 2023
In the live-action adaptation, the roles are inhabited by Inaki Godoy as Luffy, Mackenyu as Roronoa Zoro, Jacob Romero Gibson as Usopp, Taz Skylar as Sanji, and Emily Rudd as Nami.
Anime Legacy Continues: A Phenomenon Spanning Decades
The anime first premiered in Japan in 1999, gracing audiences with 1,072 episodes to date. The series also boasts 13 specials and 15 full-length films. Stemming from Eiichiro Oda's manga, the narrative follows Monkey D. Luffy, a boy who gains rubber-like abilities after consuming a Devil Fruit.
He embarks on a pirate's journey with a crew, aiming to locate the fabled treasure One Piece, which will render him the Pirate King.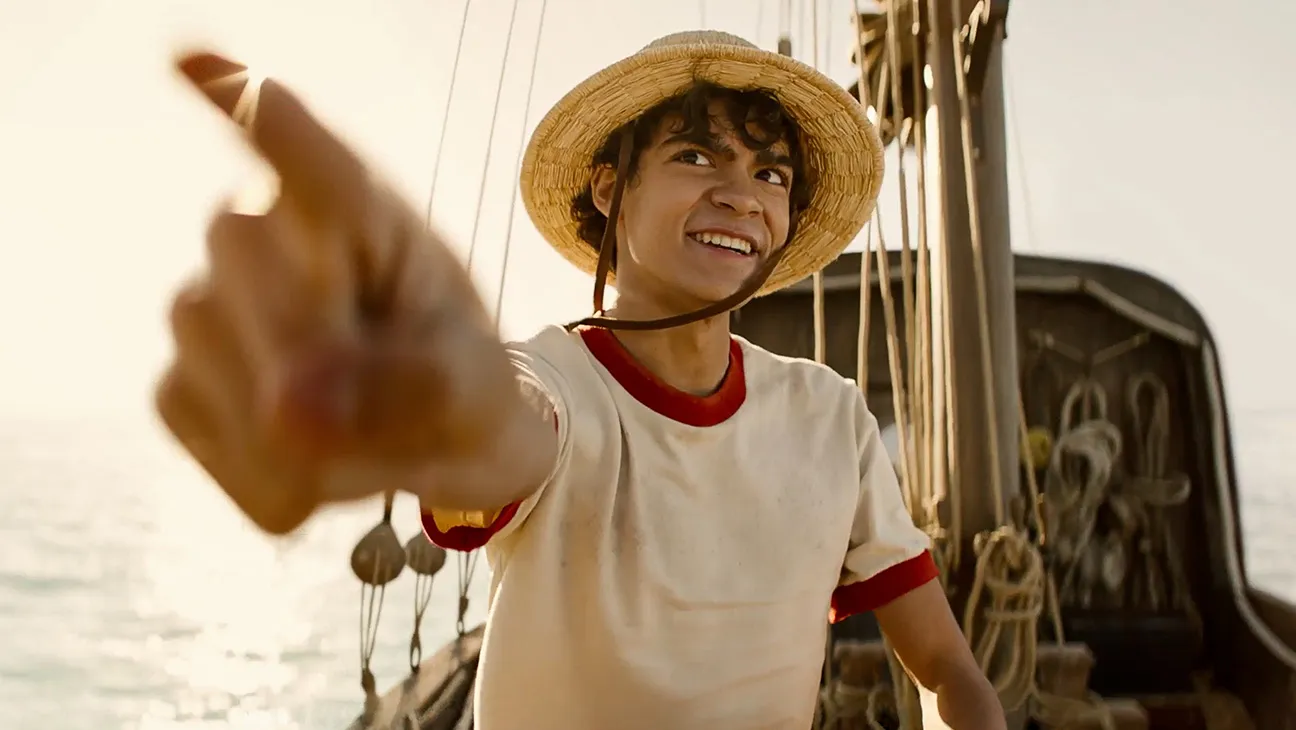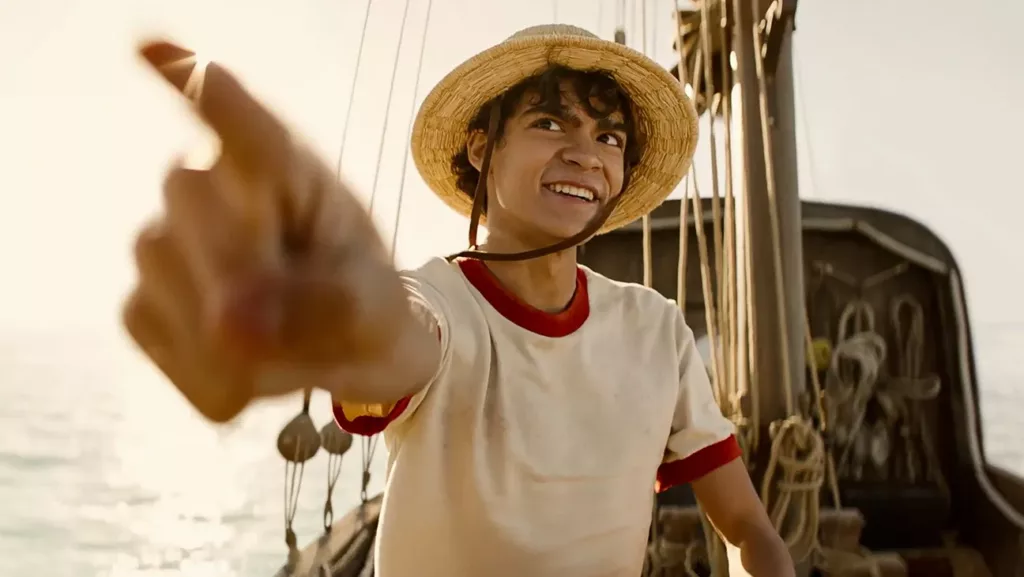 The live-action adaptation stays true to the source material, brought to life by showrunners Steve Maeda (known for Pan Am, Conviction) and Matt Owens (renowned for Luke Cage, Agents of Shield).
The highly-anticipated One Piece live-action series sets sail on August 31st. Fans can hardly wait to witness their favorite characters come to life in this thrilling adaptation.
Are you a Naruto fan thirsting for more adrenaline-pumping, friendship-building, and universe-expanding anime series? We've got you covered! Explore 15 Must-Watch Anime Series for Every Naruto Fan.