In the world of entertainment, the highly anticipated One Piece Netflix series is drawing closer, and fans are in for a treat. This live-action TV show, based on Eiichiro Oda's beloved creation, is set to debut at the end of August on the streaming platform. To keep the excitement flowing, a fresh video has surfaced, shedding light on the legendary "Rotta Maggiore."
In a recent tweet, a captivating snippet from the series features familiar faces—Luffy, Nami, and Zoro—delving into a spirited discussion. Their topic of interest: the enigmatic path to pursue in pursuit of the fabled One Piece treasure. While Nami takes the lead in explaining the concept, her enthusiasm is met with infectious excitement from the Straw Hat crew.
New promotional clip of Nami explaining the Grand Line. #OnePieceNetflix pic.twitter.com/6btxoSK5nF

— ONE PIECE NETFLIX FAN (@OP_Netflix_Fan) August 25, 2023
This scene mirrors a pivotal moment from Eiichiro Oda's manga and anime, capturing a formative stage in Luffy and his crew's epic journey. Presented in its original essence, this glimpse offers a taste of the core narrative before embarking on the myriad adventures aboard the Going Merry.
Counting Down to the Live Action Arrival
Mark your calendars for August 31, 2023! This is when the One Piece live-action series arrives on Netflix, comprising a total of eight thrilling episodes. Adapting manga to live action has proven to be a daring endeavor, given past experiences. However, the involvement of Eiichiro Oda himself ensures a certain level of quality and authenticity.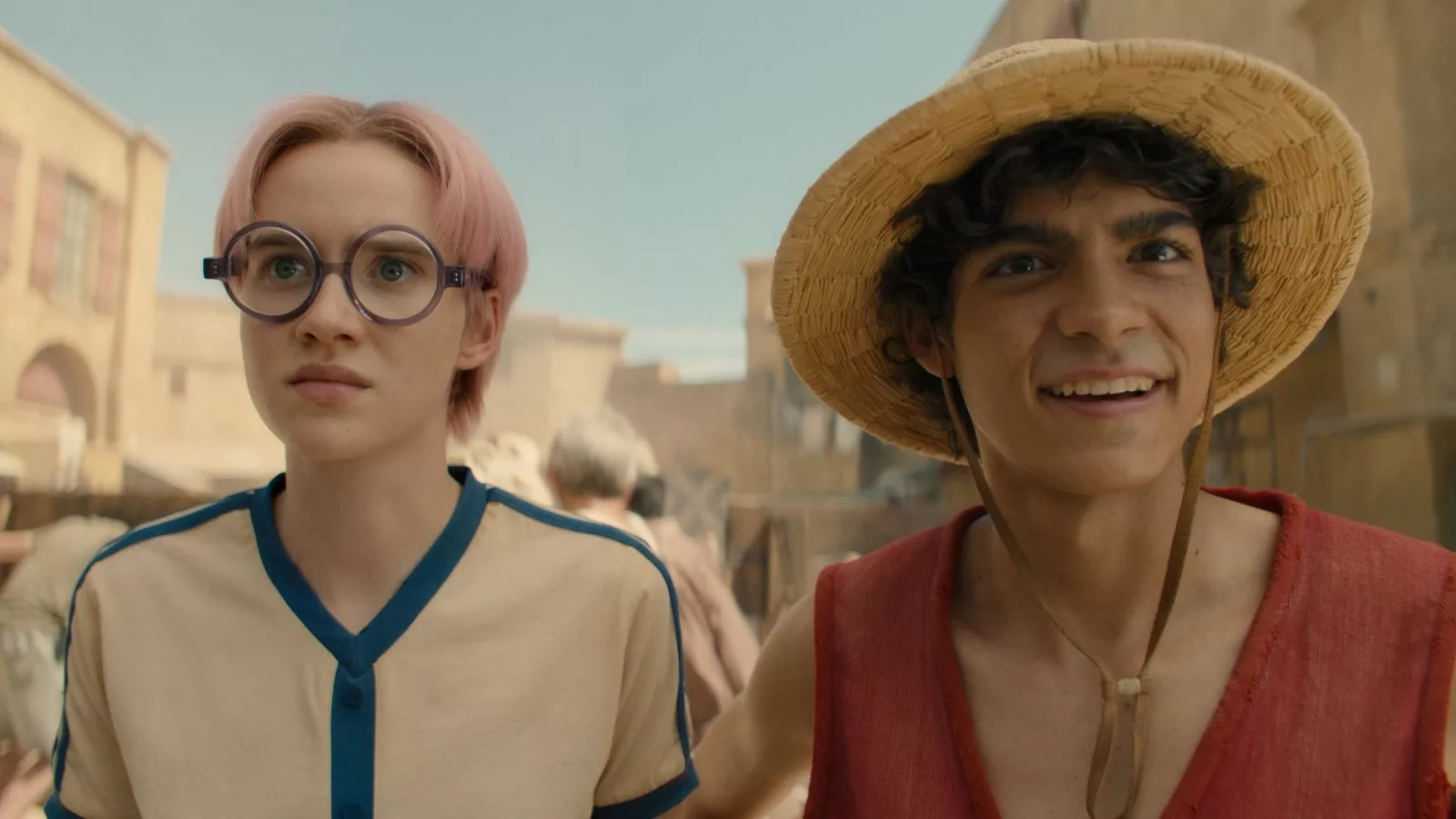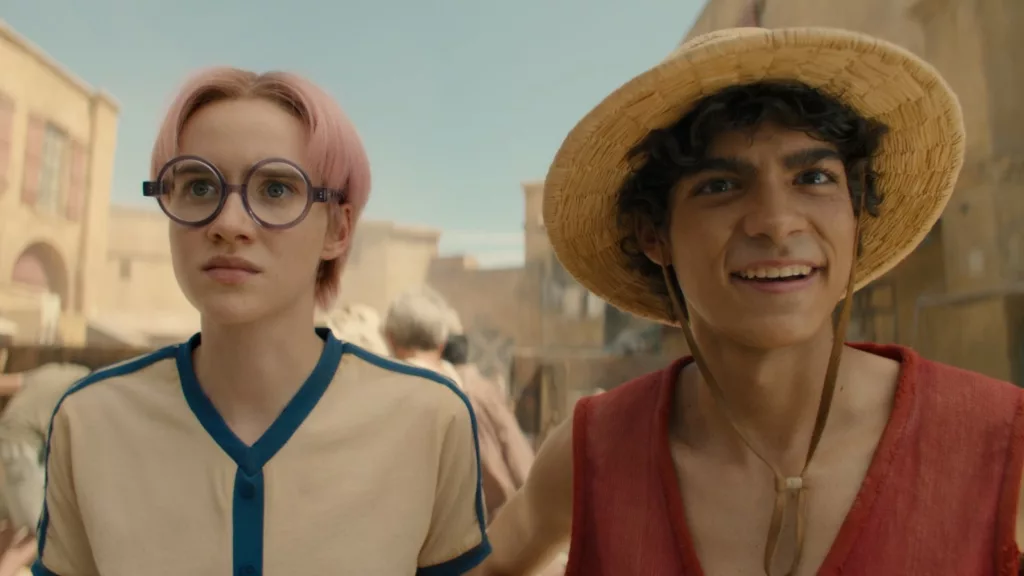 Last month, a rousing trailer honored the Straw Hat legacy, teasing fans with a glimpse of what's to come. The release date and character reveals had already stirred excitement, courtesy of a dedicated series trailer unveiled during the Tudum 2023 event.