In exciting news, Paradox has revealed the release date for "Star Trek: Infinite" – mark your calendars for October 12th! This grand strategy game promises interstellar adventures and empire management, all set in the vast Star Trek universe.
From the trailers, "Star Trek: Infinite" already looks like a captivating journey through space, reminiscent of Paradox's hit game "Stellaris." The latest footage showcases intricate planet management, extensive menus, and the opportunity to expand factions, whether through peaceful diplomacy or more assertive means.
While the artwork prominently features characters from The Next Generation (TNG), "Star Trek: Infinite" actually unfolds decades before the events of TNG. This opens the door to creating a rich narrative, spanning the growth of colonies and exploration, leading up to the familiar TNG era.
Craft Your Story as a Faction Leader
In the true spirit of grand strategy games, "Star Trek: Infinite" lets you take the helm as the leader of one of four major factions: The Klingon Empire, United Federation Of Planets, Romulan Star Empire, or Cardassian Union. Each faction brings its own unique traits for galactic expansion and presents you with distinctive quests to undertake.
While Paradox is renowned for developing 4X space strategy games, they've taken a different route with "Star Trek: Infinite." The development is being handled by Nimble Giant Entertainment, the studio behind "Quantum League" and the 2016 reboot of "Master Of Orion." Although initial reviews of "Master Of Orion" were mixed, the game has since gained a "Mostly Positive" rating on Steam.
Paradox is known for their commitment to long-term support for games, often providing free updates and paid expansions. As for "Star Trek: Infinite," we'll have to wait and see if the "Infinite" in its title truly signifies endless support.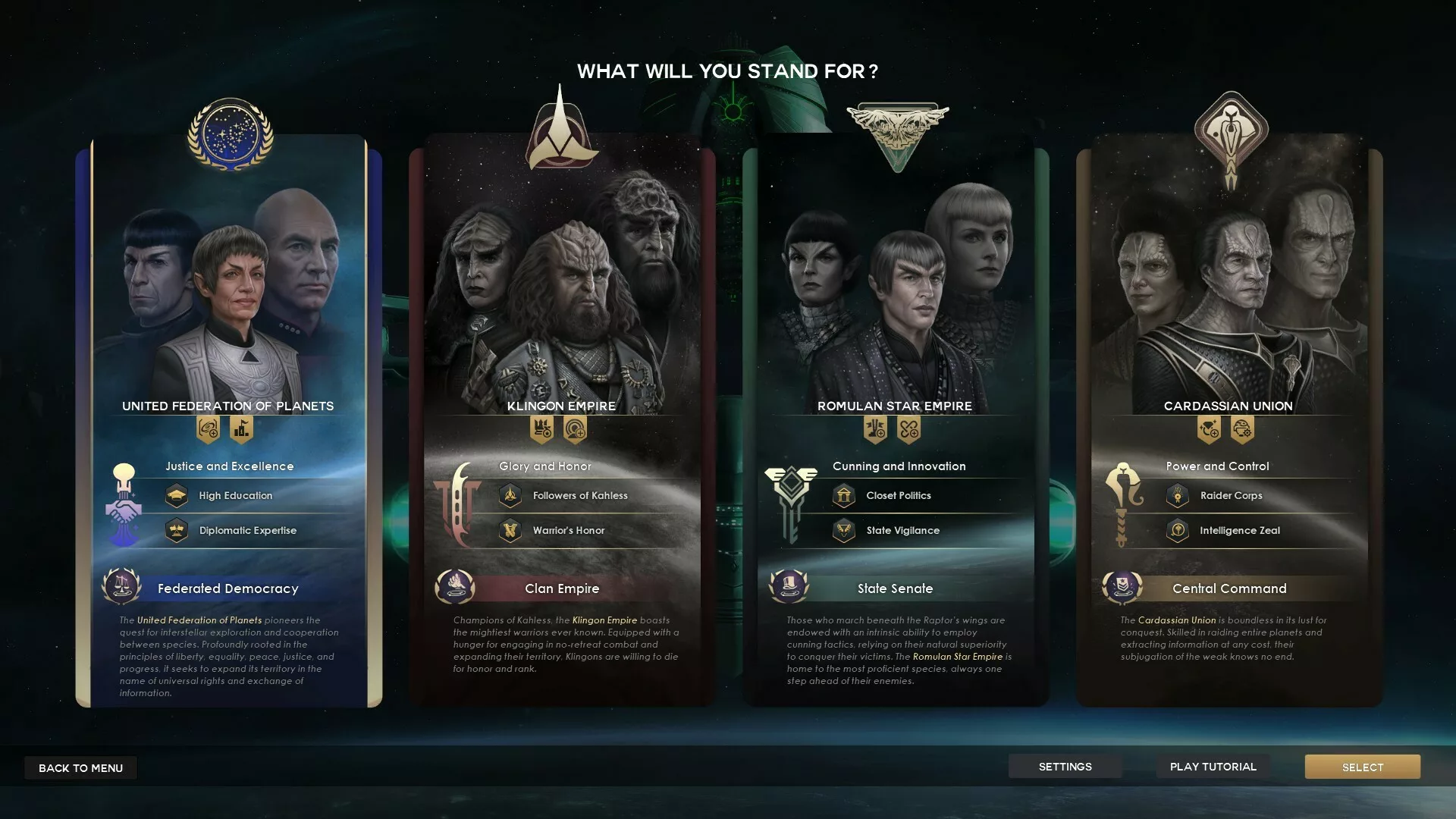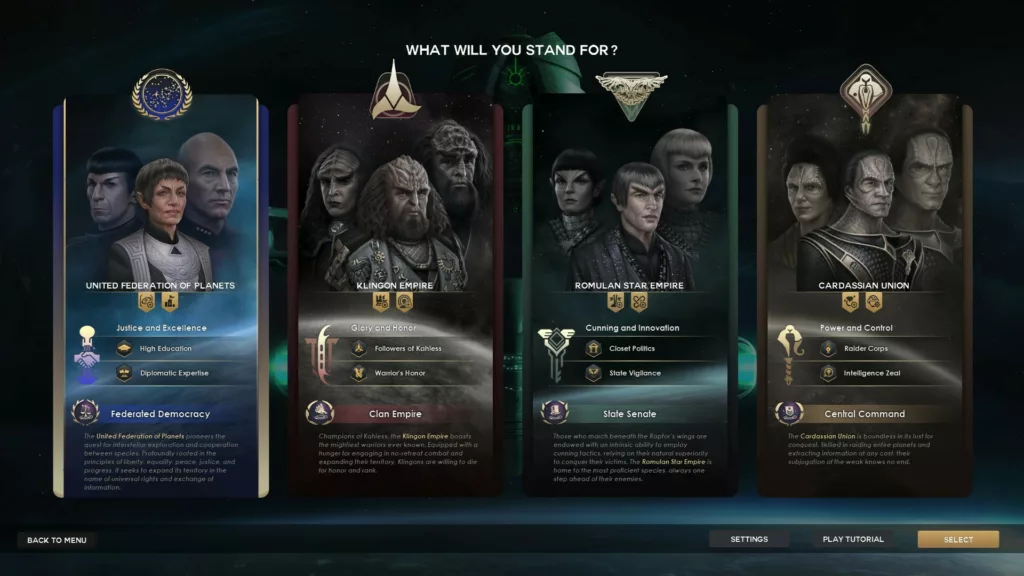 If you're eager to dive into Star Trek's grand strategy world right away, mods offer a solution. The "New Horizons" mod has already transformed "Stellaris" into a Star Trek-themed experience, receiving high praise. You can bet there are more Trek-related mods waiting to be discovered in the vast expanse of the internet.
"Star Trek: Infinite" will land on Steam on October 12th, and while the Klingon VO pack is a pre-order exclusive, there's a galaxy of adventures awaiting all players.