In a surprising turn of events, the indie platformer game "Only Up!" has vanished from the Steam platform for the second time, and this time, it appears to be gone for good. The game's developer, SCKR Games, expressed the need for "peace of mind and healing" in a message, leaving players and fans in wonder.
A Solo Developer's Journey
SCKR Games, a solo developer, shared their thoughts about the game's fate on Steam, saying, "I'm a solo developer, and this game is my first experience in Gamedev, a game I did for creativity, to test myself, and where I made a lot of mistakes. The game has kept me under a lot of stress all these months. Now I want to put the game behind me. And yes, the game won't be available in the Steam store soon, that's what I decided myself. What I need now is peace of mind and healing."
While "Only Up!" may be gone, it appears that SCKR Games is not disappearing from the game development scene entirely. The developer announced plans to take a break and continue their education in game design.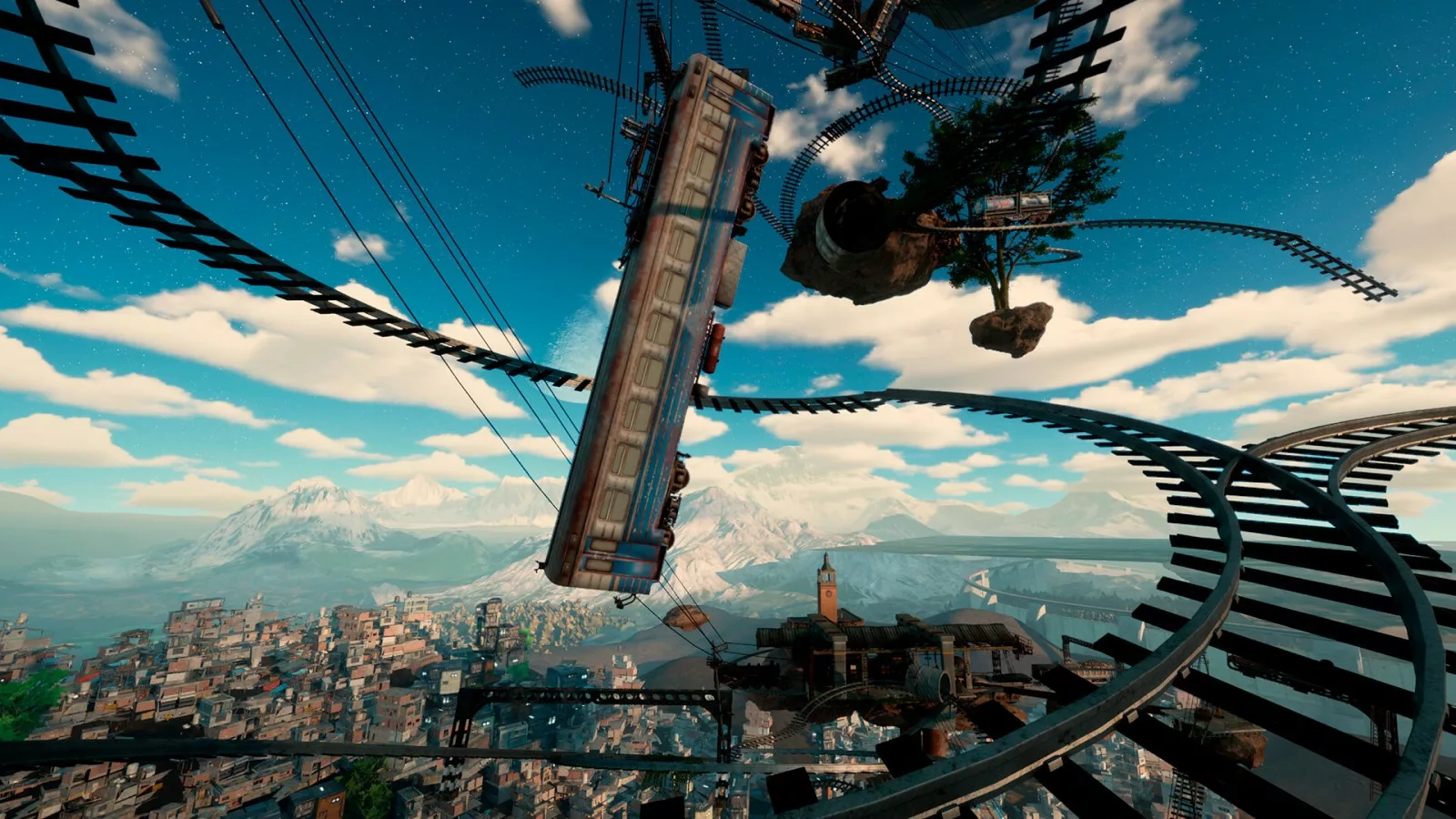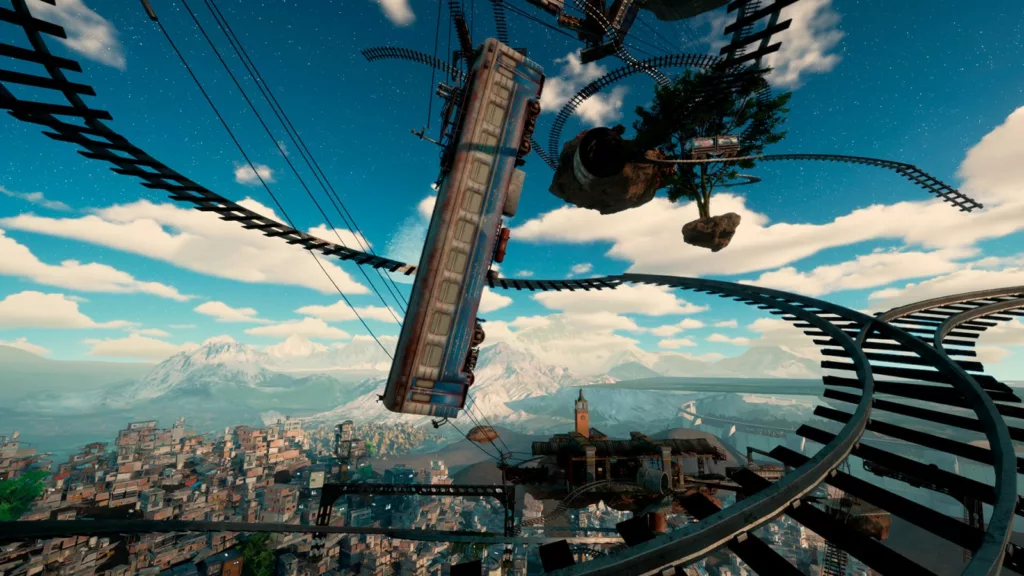 Their next project, tentatively titled 'Kith,' promises a fresh experience with an emphasis on realism, a different genre, and a unique cinematic approach. This time, SCKR Games hopes to collaborate with a small team to enhance their game design skills.
"Only Up!" enjoyed massive popularity on Twitch during the summer, attracting streamers like xQc. However, its success was marred by accusations of asset ripping, copyright infringement, and the use of images from the Goblintown NFT series without proper authorization.
The game had already been delisted once in June, following allegations of misuse of a 3D model created by German artist Aboulicious. Despite the removal of the controversial model, it was later reinstated in the game before SCKR Games decided to remove "Only Up!" permanently.
The sudden disappearance of "Only Up!" leaves gamers and the gaming community with mixed emotions, eagerly anticipating SCKR Games' future endeavors in the world of game development.
Join Fang's Journey in the Prehistoric Paradise! With an asteroid threat looming, how does our artsy pterodactyl protagonist navigate friendships, music, and existential crises? Delve into our comprehensive "Goodbye Volcano High storyline exploration."