The highly anticipated release of Street Fighter 6 has proven to be a resounding success, evident from the game's impressive performance on Steam. The sixth installment in this iconic series has already claimed the title of the most played fighting game on Steam, surpassing even the renowned Mortal Kombat franchise.
SteamDB Data Confirms Record-Breaking Achievement
As reported by VG247, the numbers from SteamDB provide compelling evidence of Street Fighter 6's popularity. With a staggering peak of 65,873 concurrent players, the game has shattered the previous record and established itself as the new benchmark. The previous record was held by Mortal Kombat 11, which peaked at 35,147 simultaneous players.
Despite its remarkable achievement, Street Fighter 6 falls short of claiming the top spot when considering free games. MultiVersus still holds the crown with an impressive 153,433 concurrent players. It's worth noting, however, that MultiVersus achieved this feat as a free game, whereas Street Fighter 6 accomplished its record-breaking performance as a full-priced release.
Critical Acclaim and Public Success
The triumph of Street Fighter 6 extends beyond its impressive player count. The game has also received praise from both critics and players alike. Our own analysis of the game, conducted by Adrián Suárez with insights from professional players in the series, speaks volumes: "Street Fighter 6 delivers a solid and formidable start. Whether you're a seasoned fighting game enthusiast or a newcomer to the genre, this game is a must-play."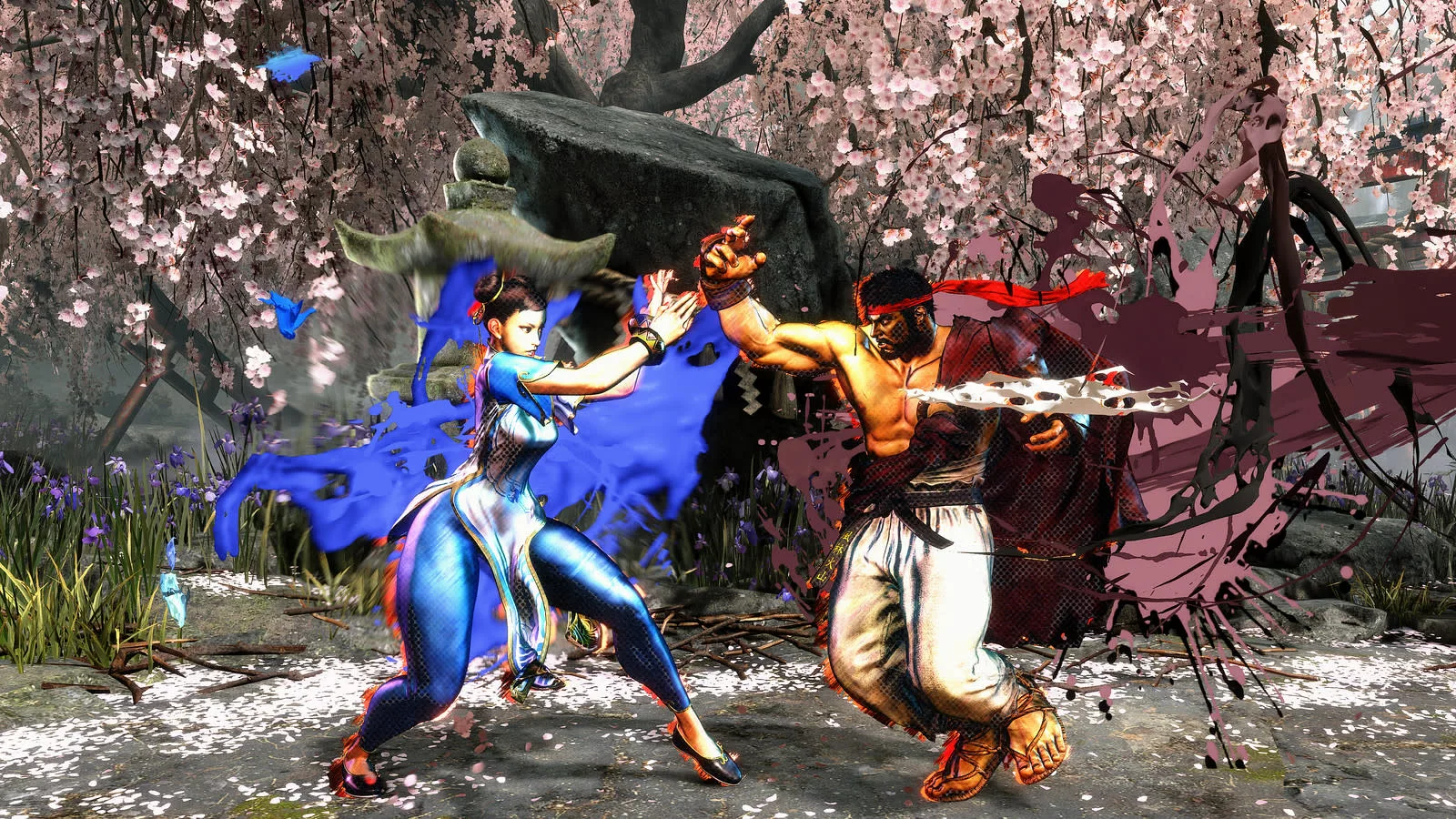 While Street Fighter 6 has taken the spotlight, Mortal Kombat fans need not lose hope. The recent announcement of Mortal Kombat 1 presents an opportunity for the beloved franchise to reclaim its position. As both franchises vie for dominance, it remains to be seen how the upcoming installment of Mortal Kombat will fare in this epic showdown.