Gamers and Yakuza enthusiasts are in for a treat as SEGA gears up for a highly anticipated event. On September 19th, SEGA is set to host the first-ever Ryu Ga Gotoku Studio (RGG) Like a Dragon Direct, a dedicated Western broadcast that will unveil a treasure trove of exciting information about two intriguing titles: "Like a Dragon Gaiden: The Man Who Erased His Name" and "Like a Dragon: Infinite Wealth."
Make sure to mark your calendars for September 19th, because that's when the Like a Dragon Direct is scheduled to take place. This exclusive stream promises to deliver the very latest news, tantalizing trailers, and much more about the upcoming titles.
The event will serve as the Western counterpart to the RGG Summit held in Japan and will be broadcast on SEGA's official Twitch and YouTube channels at 9 p.m. PT.
A Gaiden to Remember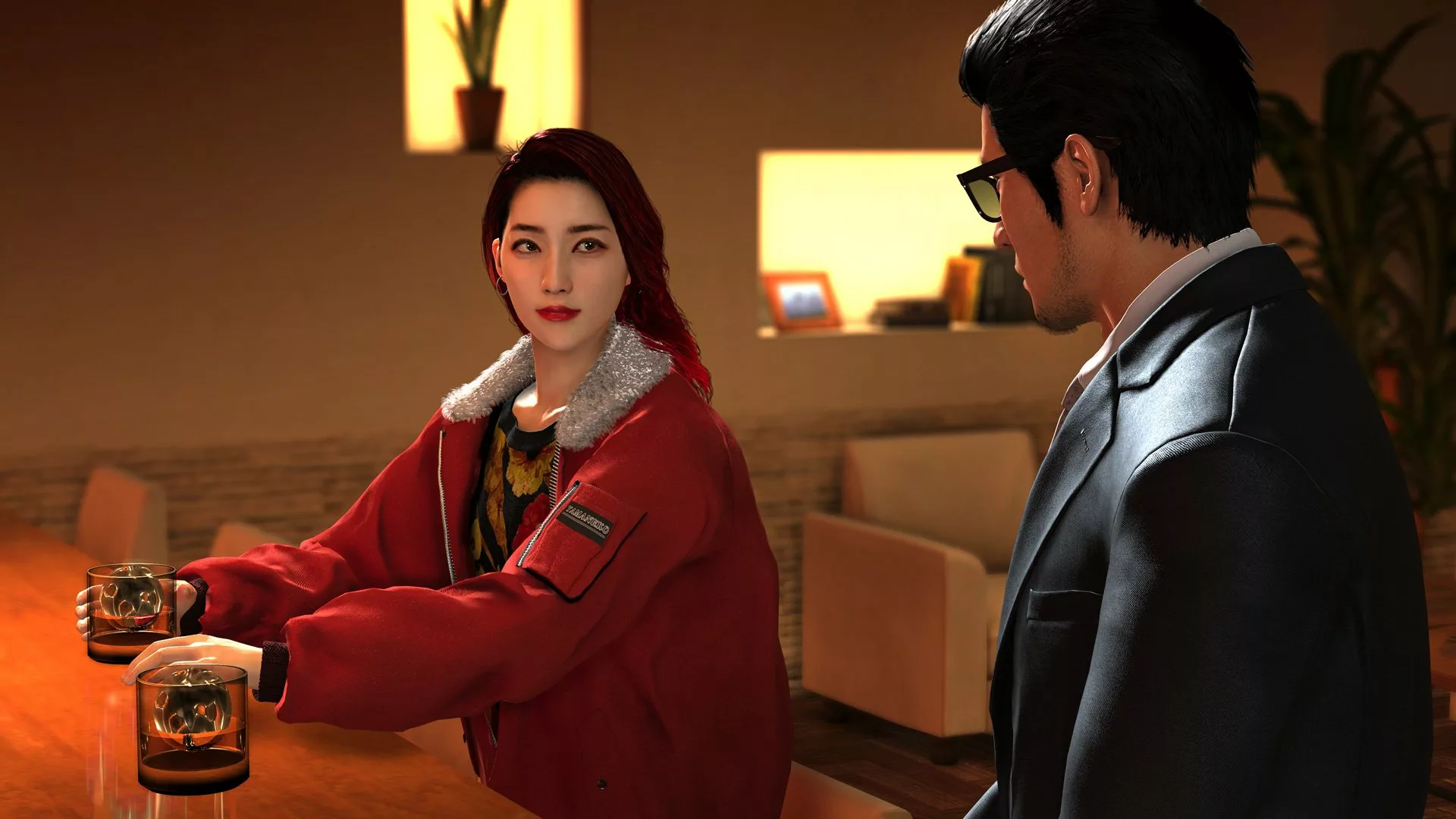 One of the highlights of the event will undoubtedly be "Like a Dragon Gaiden: The Man Who Erased His Name," set to hit gaming platforms on November 9th. This exciting spinoff promises an epic adventure on Xbox Series X/S, Xbox One, PlayStation 4, PlayStation 5, and PC. Fans can expect this game to bridge the events between the widely acclaimed "Yakuza: Like a Dragon" and the enigmatic "Infinite Wealth."
On the other hand, "Like a Dragon: Infinite Wealth," the eighth mainline installment in the Yakuza series, remains shrouded in mystery. During a previous stream, RGG Studio hinted at a release date in early 2024, leaving fans eager to learn more about this intriguing addition to the franchise.
The Like a Dragon Direct promises to shed some much-needed light on this enigmatic title, offering fans a glimpse into what they can expect when it finally arrives.
Kiryu Returns: A Journey Through the Series
For fans who have been following the Yakuza series closely, the return of beloved character Kiryu as a protagonist is a significant moment. Series producer Hiroyuki Sakamoto revealed during gamescom that bringing Kiryu back was always part of the plan, despite the events of "Yakuza 6: Song of Life" and "Yakuza: Like a Dragon." This decision is sure to spark excitement among longtime fans, who can't wait to see how Kiryu's story unfolds in these upcoming titles.
SEGA's Like a Dragon Direct isn't the only exciting announcement this week. Nintendo recently unveiled a Direct, and PlayStation has teased a State of Play event for tomorrow. It's a thrilling time for gamers, as the industry gears up to deliver a host of exciting new updates and surprises.
As the Like a Dragon Direct date draws nearer, anticipation continues to build. Fans eagerly await the chance to dive into the world of "Like a Dragon Gaiden: The Man Who Erased His Name" and uncover the mysteries surrounding "Like a Dragon: Infinite Wealth." September 19th can't come soon enough for Yakuza aficionados and gamers everywhere.
From gameplay mechanics to its eclectic soundtrack, get all the details in our Samba de Amigo: Party Central gameplay review. Find out if it's the party game for you!