Starfield, the highly-anticipated game, is making quite a stir, even though it hasn't officially launched yet. It's topping the charts for Xbox sales and drawing in a massive crowd of users on Steam.
As reported by VG247, members of the Game Pass community are rushing to the Xbox Store, willing to shell out an extra $31.49 just for the chance to play Starfield a few days early.
The Premium Edition upgrade, which offers some extra goodies but, more importantly, early access before September 6, is currently the best-selling item in the U.S. and UK Microsoft Stores.
Microsoft's Clever Strategy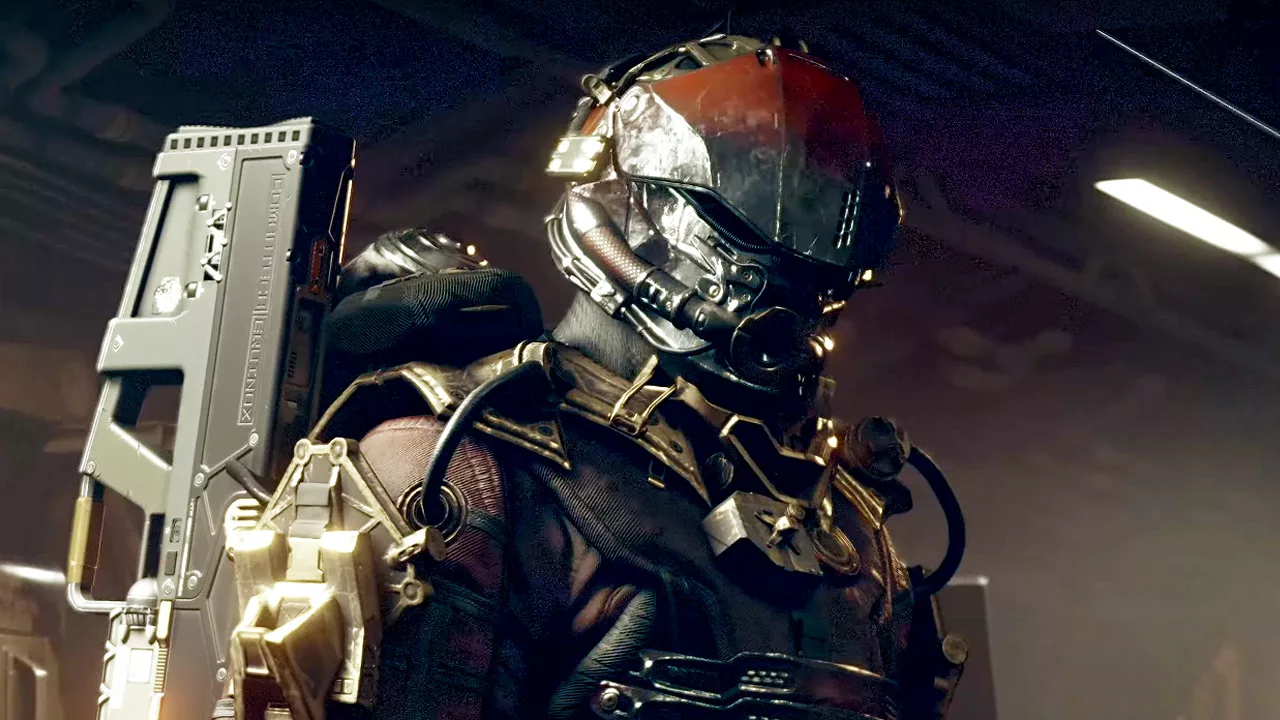 Microsoft's tactic of offering early access is a clever way to recoup some of the sales revenue they might lose by putting Starfield and other exclusives on Game Pass on the very first day. It seems like Microsoft is having its cake and eating it too.
Steam users aren't left out either, although the only way to get in early there is to buy the full Premium Edition for $100. According to data on SteamDB, Starfield reached a peak of over 245,000 players simultaneously, with the daily peak increasing between September 1 and 3, despite the Premium Edition becoming less valuable over time.
A Surprising Achievement
But Starfield's early access success isn't the only surprise. Even though the game hasn't officially launched, someone has already completed it in less than three hours. In our 7/10 review, IGN noted, "Starfield faces many challenges, but the appeal of its vast role-playing quests and solid combat makes it hard to resist."
In summary, Starfield is generating massive excitement among gamers, with many willing to pay extra for the privilege of playing it early. Microsoft's early access strategy appears to be paying off, and the game is already creating a buzz even before its official release.