In an unexpected turn of events, Rockstar Games has delighted players by introducing 60 FPS support for Red Dead Redemption and its beloved Undead Nightmare DLC on PlayStation 5.
This revelation comes after the initial release of the games on PlayStation 4 and Switch, where they ran smoothly but were capped at 30 FPS. Xbox Series X/S users had already been enjoying the 60 FPS experience.
The announcement of Red Dead Redemption's arrival on PlayStation 4 and Switch was met with anticipation back in August. However, PlayStation 5 owners were left questioning whether Rockstar would harness the power of the current-gen console to provide a higher framerate for the 13-year-old title.
Weeks later, Rockstar Games took everyone by surprise by releasing an update that grants PlayStation 5 players the long-awaited 60 FPS experience, thanks to backward compatibility. This game-changing update arrived without much fanfare, merely surfacing through a brief tweet from the company.
Red Dead Redemption, including Undead Nightmare, now supports up to 60 FPS on PlayStation 5 via backward compatibility. pic.twitter.com/XMLIe6gYo4

— Rockstar Games (@RockstarGames) October 4, 2023
Alongside the highly anticipated framerate enhancement, Rockstar included several other improvements in the same update. Players can now enable subtitles right from the game's initial launch, making the narrative more accessible. Additionally, the update brings general bug fixes and performance improvements, although Rockstar hasn't specified the details of these enhancements.
For those who recently acquired Red Dead Redemption on PlayStation 4 with the intention of playing it on PlayStation 5, or for anyone seeking a compelling reason to revisit this classic, the introduction of 60 FPS support is a significant incentive. Players can now immerse themselves in the Wild West with smoother gameplay and enhanced visual fluidity.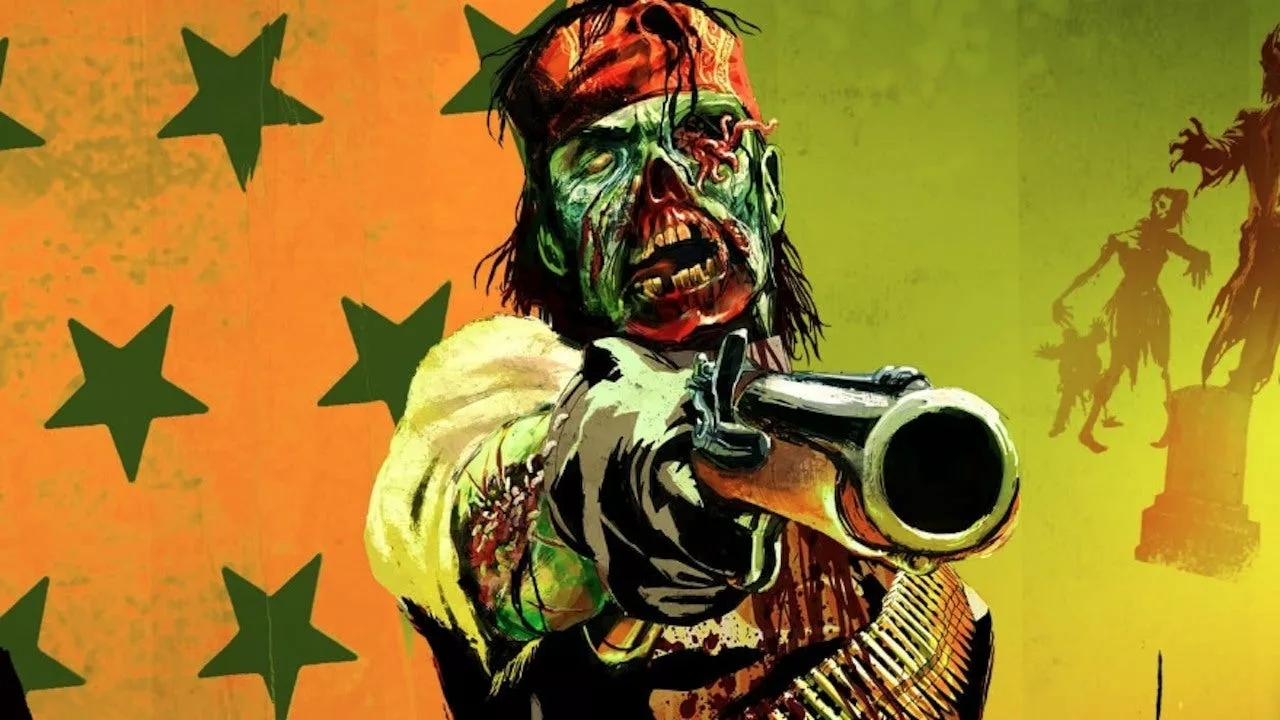 While the update for Red Dead Redemption and Undead Nightmare has left players elated, the fervent hope among the community is that Rockstar Games will extend this 60 FPS treatment to Red Dead Redemption II on both PlayStation 5 and Xbox Series X/S, further elevating the gaming experience in the expansive world of the Old West.