Marvel's Spider-Man 2 is swinging its way onto PlayStation 5 on October 20, and the anticipation is hitting an all-time high. PlayStation and developer Insomniac Games have been stoking the excitement with a barrage of trailers, gameplay reveals, and more.
In a recent revelation, PlayStation unveiled an extended 60-second TV spot, offering a cinematic glimpse into the upcoming heroic saga.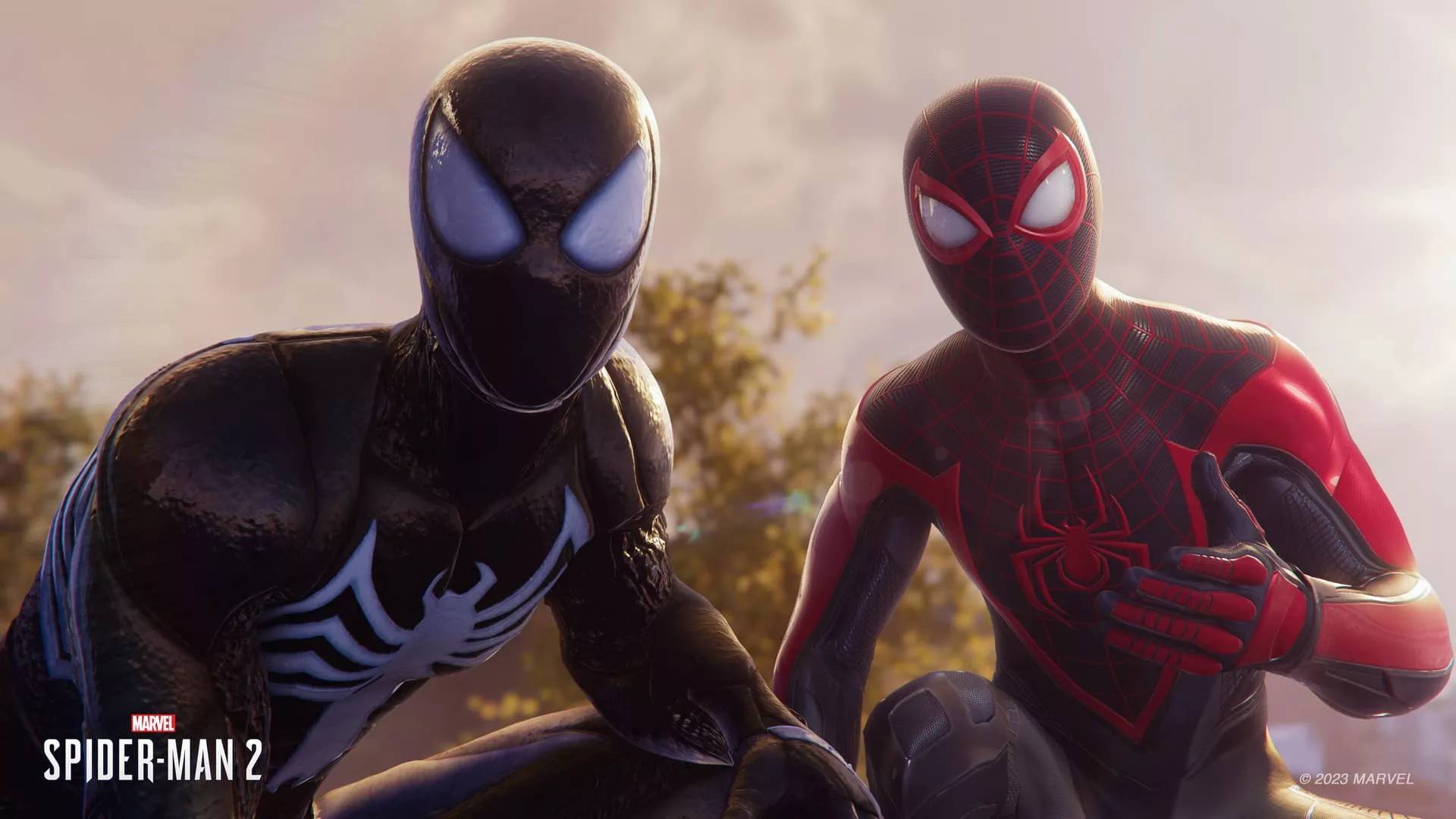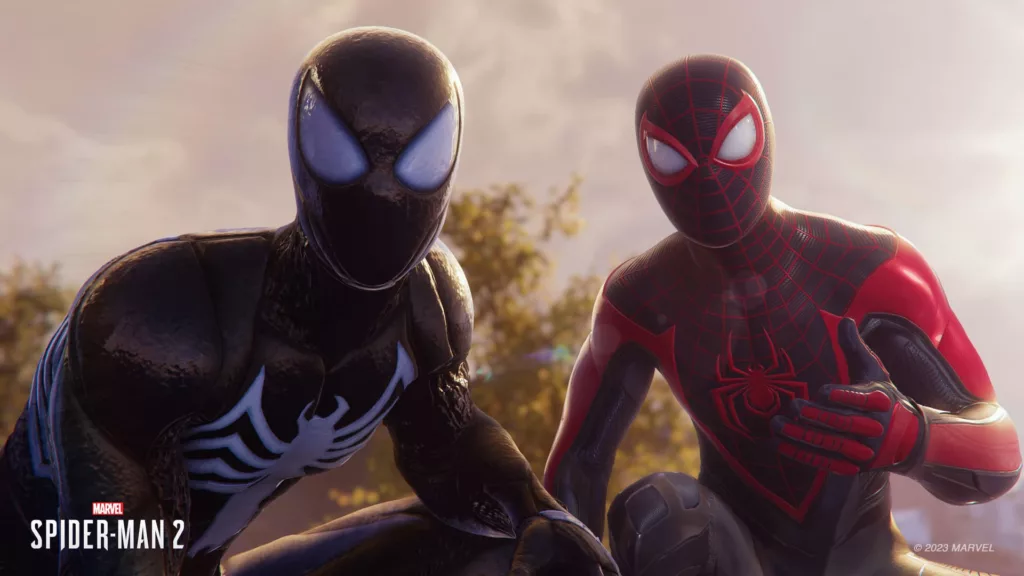 This new trailer is a visual treat, rendered in stunning CGI. It showcases the iconic duo, Peter Parker and Miles Morales, grappling with the challenges that lie ahead—both in their superhero personas and their personal lives.
The backdrop of this intense teaser is a colossal daytime battle against the menacing Venom. The trailer hints at the formidable adversary Venom poses to our beloved heroes.
Watch the Marvel's Spider-Man 2 cinematic trailer for yourself to witness the breathtaking action and drama that await:
The excitement is palpable as Marvel's Spider-Man 2 continues to impress with its visuals and storyline. Fortunately, fans won't have to endure a lengthy wait, as the game is set to launch on PS5 on October 20. The countdown to an epic superhero showdown is officially on.
Dive into the Tower of Babel: Ever wondered how it feels to decipher mysterious languages in a game setting? Dive deep into our Chants of Sennaar review and experience the thrill of decoding symbolic languages in this unique puzzle adventure game.