The enigmatic 'cow level' has once again captured the curiosity of Diablo 4's community, with recent developer comments rekindling the flames of this legendary search within the game's expansive universe.
For years, the tale of a hidden cow level has become a staple of the Diablo series lore. With the arrival of Diablo 4, the quest for this mythical level has not ceased, as players comb through every corner of the game, hoping to uncover its secrets.
The latest chapter in this saga was sparked last month when players believed they were on the cusp of discovery, the only requirement being the daunting task of dispatching nearly 2,000 bovine foes.
At the heart of the mystery lie three elusive items: the Musty Tome, the Bloody Wooden Shard, and the Intricate Metallic Fragment. According to player speculation, these artifacts, once collected from the fallen cows, could be the keys to unlocking a portal to the fabled cow domain. This theory has yet to be confirmed, but it has not deterred the dedicated from their mission.
Developer Winks and Nods
Tiffany Wat, Diablo 4's production director, addressed the rumors with a playful comment in an interview with IGN, acknowledging the widespread cow-slaying endeavors of players and hinting that the items harvested from such campaigns might be worth holding onto. In contrast, associate game director Joe Piepiora seemed to downplay the speculation, leaving the community in a state of tantalizing uncertainty.
Regardless of Piepiora's demurring remarks, Wat's insinuations have only served to spur the player base into a renewed frenzy. The pursuit of the cow level has become a symbol of the community's dedication and fervor, a quest that stands as much for the spirit of exploration as it does for the hope of discovery.
The Future of Diablo 4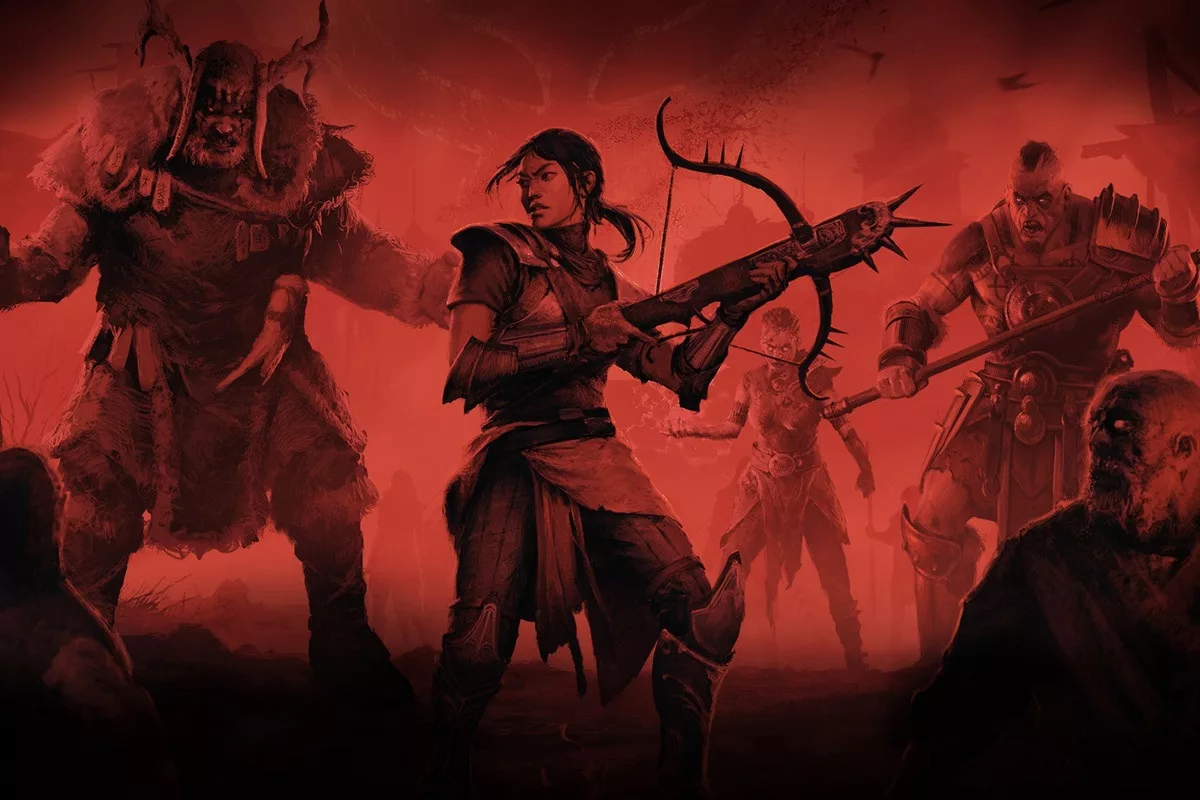 As players continue their bovine quest, Blizzard has unveiled exciting future content for Diablo 4 at BlizzCon. The announcement of "Vessel of Hatred," the game's inaugural post-launch expansion slated for late 2024, promises the return of a beloved Diablo 2 locale and the introduction of an entirely new class to the storied franchise.
While the truth of the cow level in Diablo 4 remains shrouded in mystery, one thing is certain: the community's search for it is far from over. As long as there are whispers and winks from the developers, the legend will endure, propelling players into an endless adventure that is as much a part of Diablo as the battles against the legions of hell themselves.