In a groundbreaking announcement at the recent Unite event, Unity Technologies unveiled plans to launch Unity 6, the latest version of its influential game engine, in 2024. This new iteration promises to not only enhance game development efficiency but also to expand the boundaries of artificial intelligence in the gaming industry.
Empowering Creators with Advanced AI Tools
Unity 6 is set to revolutionize the gaming landscape with its advanced suite of AI tools, known as Muse. These tools, currently in early access, are designed to streamline various aspects of game development. The suite includes:
Muse Chat: A resource-finding assistant for developers.
Muse Sprite: An innovative tool for generating 2D sprites.
Muse Texture: A creative solution for crafting textures in both 2D and 3D games.
Future expansions like Muse Animate, Muse Behaviour, and Muse Sketch are also in the pipeline, promising to further enhance the creative capabilities of developers.
📣 Introducing Unity 6, the next major release of #Unity.

We're bringing back the clarity of our original release naming in one powerful, polished version. Unity 6 will be our next Long Term Support version, coming in 2024 🧵 (1/5)#Unite2023 pic.twitter.com/i1BwZjzuPA

— Unity (@unity) November 16, 2023
A Commitment to Responsible AI Development
Under the leadership of Marc Whitten, president and general manager of Unity Create, the company emphasizes its commitment to responsible AI development.
Unity ensures that all AI tools are trained on data and images that are either owned or licensed by the company, thereby avoiding potential copyright issues. This approach not only ensures legal compliance but also fosters a transparent and ethical AI development environment.
Unity stresses that these AI tools are optional and seamlessly integrated into the Unity workflow. This integration allows developers to use AI tools as needed, ensuring that the creator remains at the center of the creative process. The goal is to assist creators with additional options for iteration and creativity, much like Unity's existing tools like Speedtree.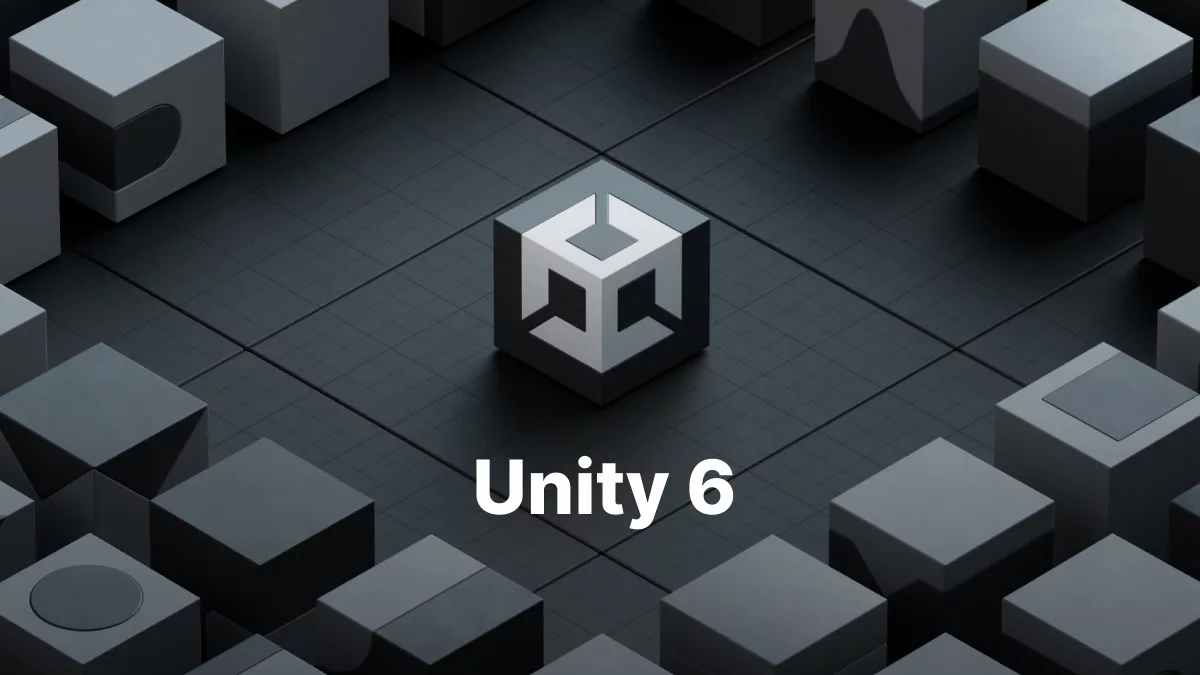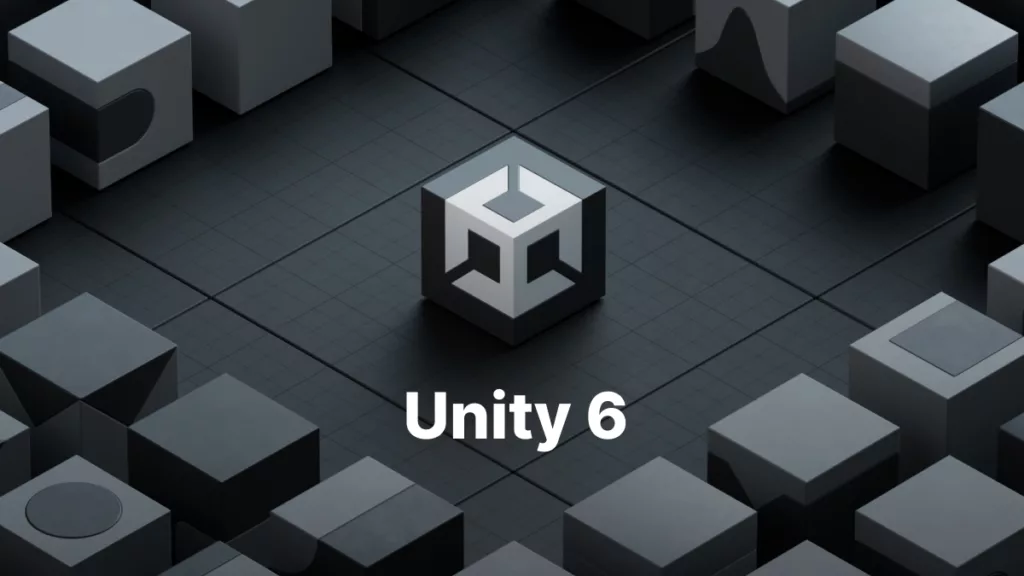 Navigating the AI Landscape in Gaming
The integration of AI in gaming has been met with both excitement and skepticism. While some developers view AI as a groundbreaking tool, others express concerns about its implications, such as the rise of AI-driven deepfake mods.
Unity's approach aims to balance innovation with responsibility, ensuring that AI tools serve as a boon rather than a bane to the creative process.
As the gaming industry continues to evolve, Unity's latest advancements signal a new era of game development. With Unity 6, developers can look forward to a more efficient, creative, and ethically responsible gaming future.