What can you do with ground meat? The ingredient will provide you with many, or in our article's case, five perfect dinners that will delight you and your family. Don't be bored with traditional minced chops. Explore recipes that are simple and less classic yet still perfect for dinner!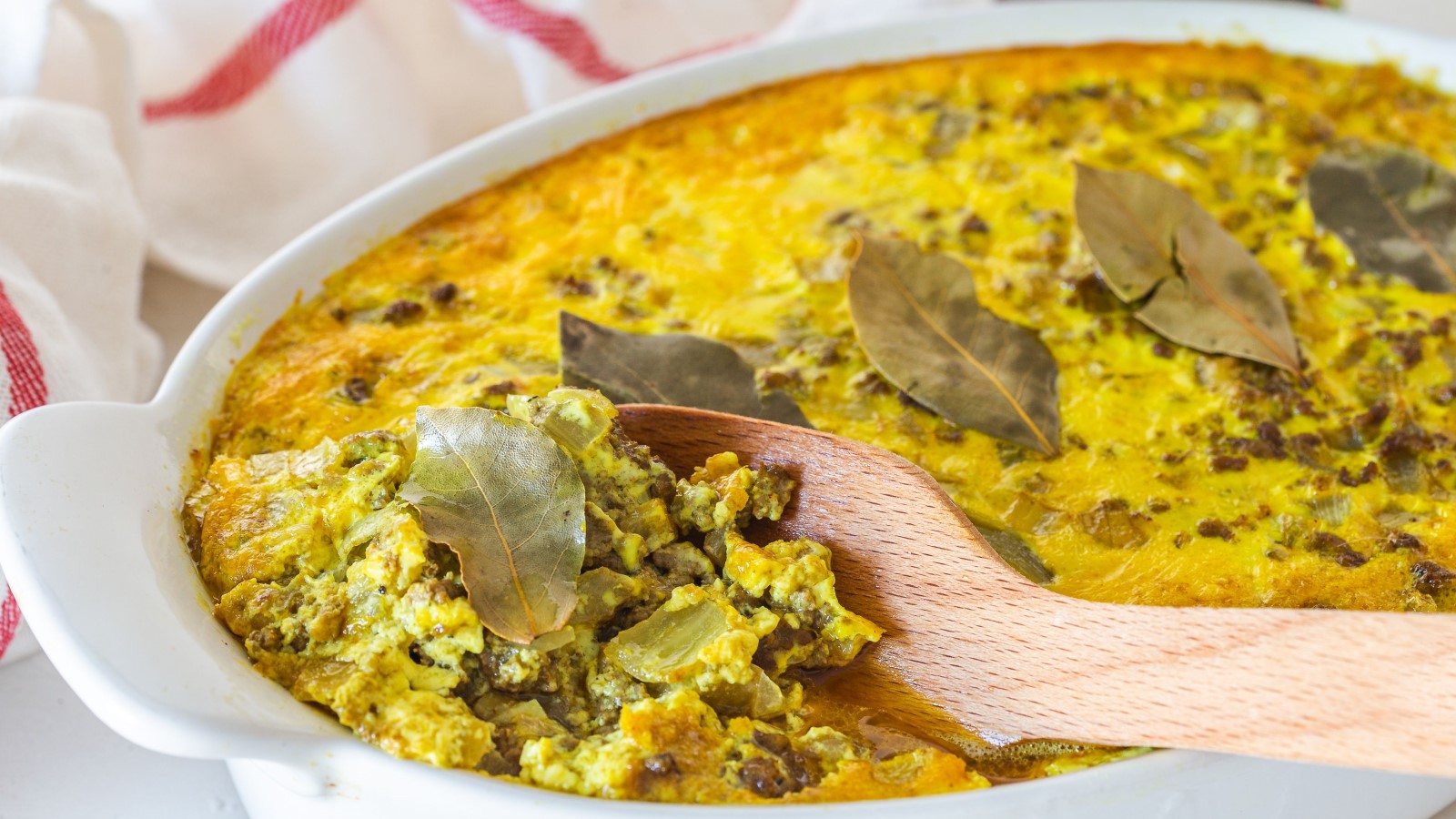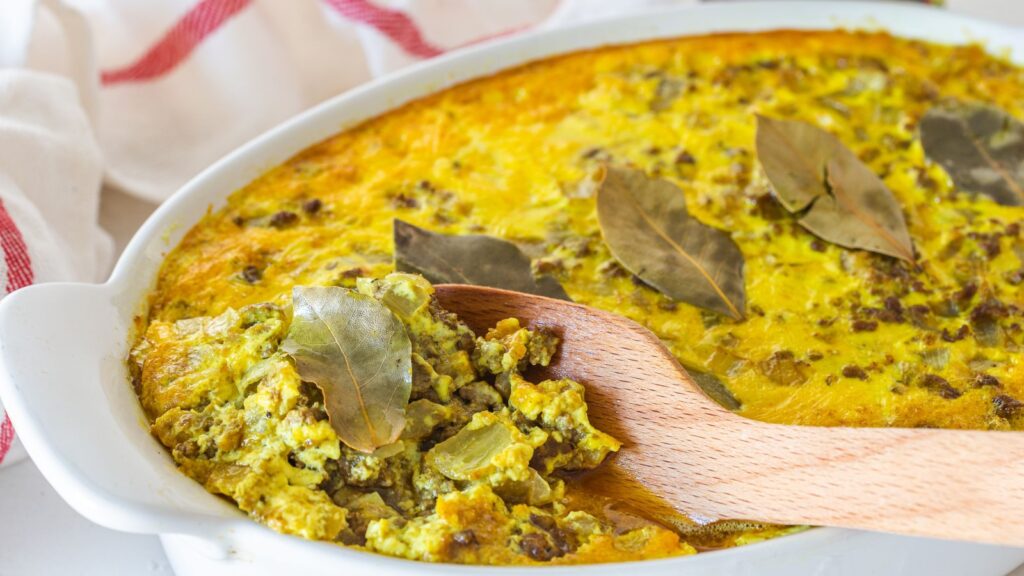 A Bobotie is a casserole that originated in South Africa. If you'd like to have ground meat for lunch or dinner in a slightly more unusual version, this is the perfect dish for you. But how to make it? You will need a few ingredients. Get 500 grams of ground meat, two eggs, 150 milliliters of milk, breadcrumbs, onion, garlic clove, 30 grams of raisins, mango chutney, apricot jam, Worcester sauce, white wine vinegar, curry powder, turmeric, salt and bay leaves.
Begin by soaking the bread crumbs in milk. In butter, sauté diced garlic and onion. Then add a tablespoon of curry powder, a half teaspoon of turmeric, a spoon of chutney, an equal amount of Worcester sauce and wine vinegar and a pinch of salt. Stir it all together, strain the breadcrumbs and toss them in the pan with the meat and raisins.
Grind the ground meat and fry it until it is brown. Take it out of the pan into a bowl, in which you should combine it with the beaten egg. Now you need to put the meat into an ovenproof dish. Even out the meat thoroughly.
Stir the second egg with milk, turmeric, and salt. Spread the mixture on the meat and put bay leaves on it. Roast the whole thing in a preheated oven at 180 degrees for 50 minutes. The egg must curdle. The best way to serve Bobotie is with rice.