The fact that your budget is not so big does not mean that it should stop you from discovering the world. Quite the contrary: on these trips, far away from mass tourism and all-inclusive hotels, we abandon our usual comfort zone and experience something.
By the end of the trip, these are the new and exciting experiences that we talk about and think back on with pleasure – not the top service of the hotel or the 5-star buffet. To help you plan your perfect trip on a budget, the following are our top tips and affordable alternatives.
Cheaper vacation period?
When you have children of compulsory school age and in school or you have a specific period due to your work, you cannot have much influence on this. However, if you have young children, it can be wise to avoid the high season as much as possible, such as by vacationing in the low season, in May or June, or September.
Since many consumers book their vacation on a weekend day, the prices at travel agencies are higher. By booking on a Tuesday afternoon, you'll find the cheapest option, according to the Consumers' Association. The day of your return flight is also better planned outside the weekend. Since many people want to leave just after the last week of work or return before Monday, the prices are higher. So tickets for weekday flights are cheaper.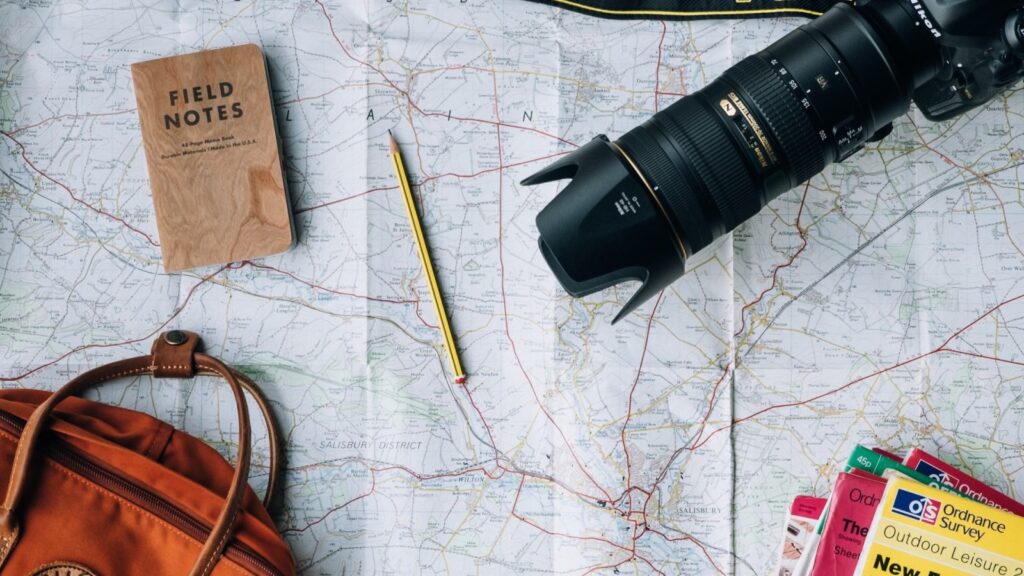 Cheaper vacation destinations
The first thing is the destination. For instance, a trip to a small beach city near you is shorter and might be cheaper. Still, one week's accommodation can be much more expensive, particularly with some fun trips and shopping. You could also opt for three weeks on a campsite in the Czech Republic where the journey might be more expensive ( in any case the Netherlands / Germany), but dependent on the campsite you choose and the shopping you do it will be cheaper.
Of course, it is not for nothing that more and more young people choose an all-inclusive vacation to Turkey, rather than what 'we' used to do to Texel. There are, of course, destinations that will always remain popular, such as Spain.
With an all-inclusive trip, you are all set for a quick trip. But check whether it is not cheaper to arrange travel and accommodation separately. Also, two single tickets are sometimes cheaper than a return ticket.
Once a destination gets a lot of negative publicity, travel there becomes cheaper. You see that now with Egypt and Turkey. Those destinations have become much cheaper because fewer people want to go there.
The trip
The timing of booking also affects what you pay for the vacation. Immediately booking after seeing a trip can be expensive, but waiting until the last minute is not always wise either. Particularly when it comes to the journey to your destination. It is advised to book about two to three months in advance to be guaranteed the lowest prices, particularly when it comes to (individual) airline tickets.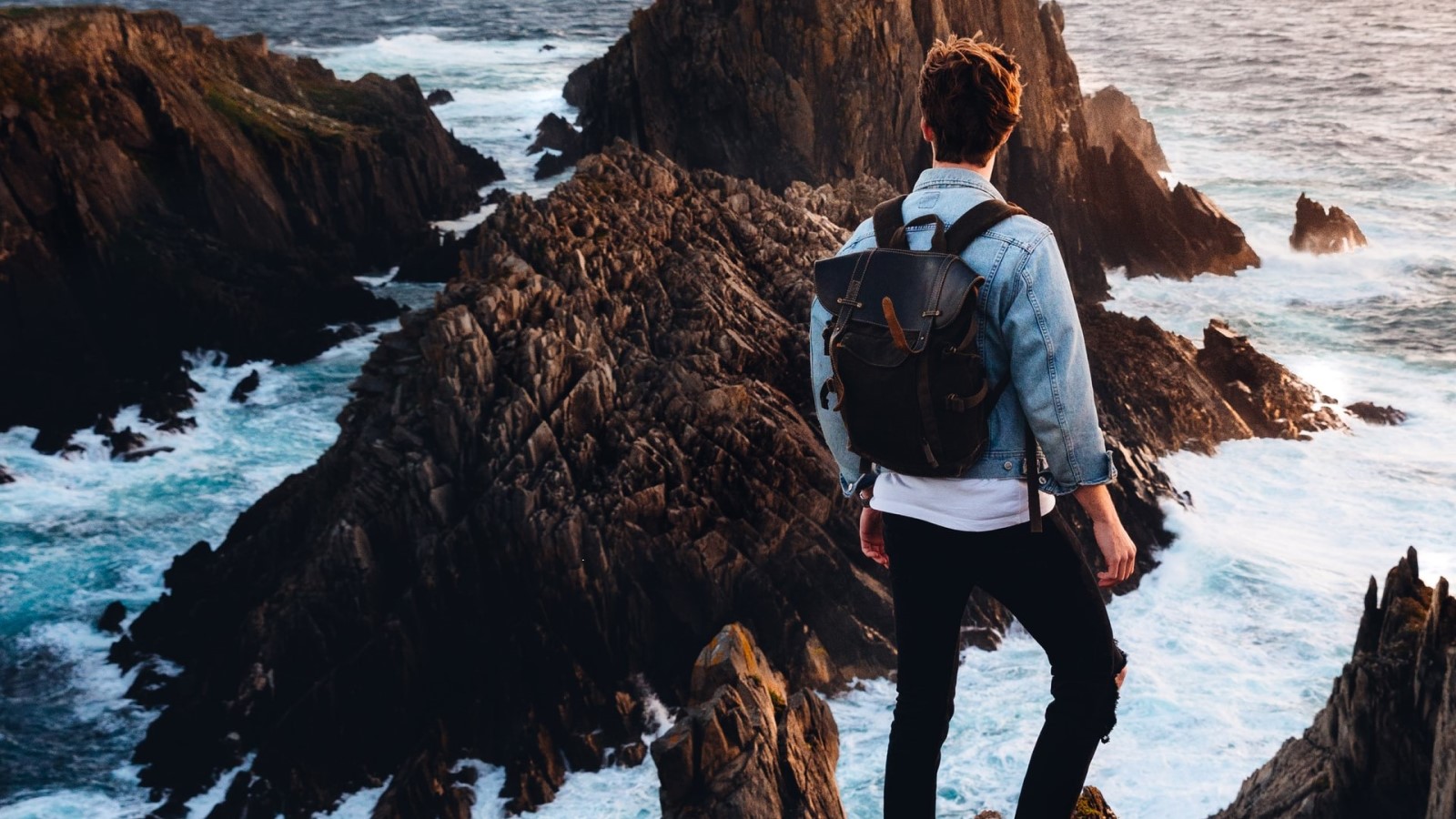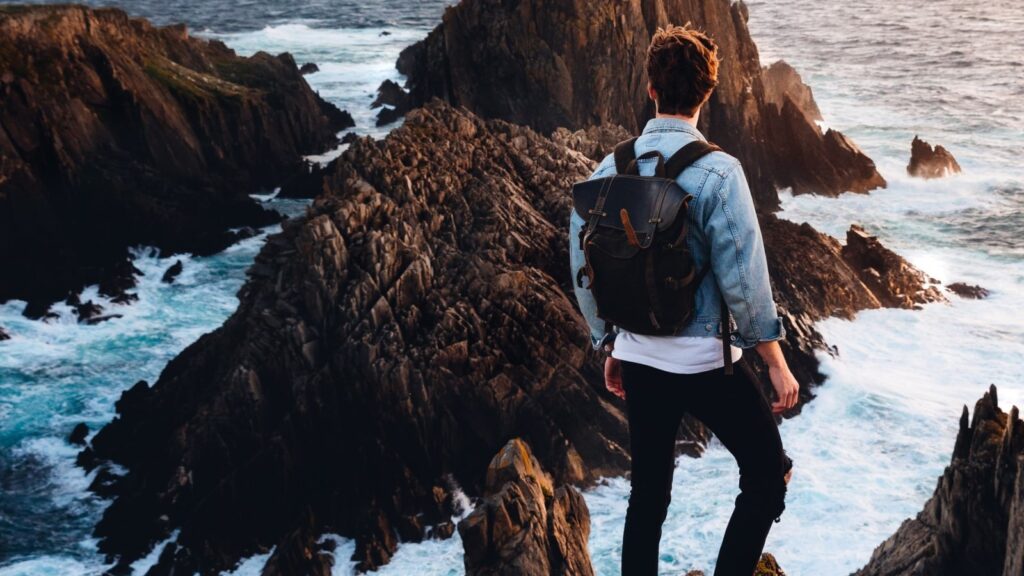 Fares are adjusted based on four factors; Competition, Supply, demand and Oil prices. Search actively and make sure you surf incognito without cookies if you are browsing the internet for days. Websites that are aware that you are returning very often will adjust their prices upward.
You should always compare different flight ticket sites. For example, Expedia, Tix and Skyscanner are good options. With Skyscanner, you can set a price alarm, and you get an email when the price goes up or down. Booking fees differ, and sometimes one site has deals with a particular airline that the other does not.
Naturally, the mode of travel is also hugely influential. A journey by air can be more expensive, particularly if you want to rent a car locally, but it is faster to certain destinations. By closely monitoring the prices of airline tickets and booking long in advance, you can save a lot of money. You could also opt for the last minute, in which case you pay less than eight weeks before the trip but pay a lower price.
Taking a vacation by car costs fuel, but that way, you'll spend one lump sum, no matter the travel party. You don't have to pay extra for excursions either; you can simply use your transport.
Tip: In advance, check the fuel prices per country on the internet. You can then see where it pays to fill up your tank. If you can't make it, opt for a few liters so that you can still reach your destination. Please note that for southern countries, money is added, like vignettes (Austria, Switzerland and Slovenia) and toll ( Italy and Croatia). These costs can also secretly mount up and are not always clear in advance.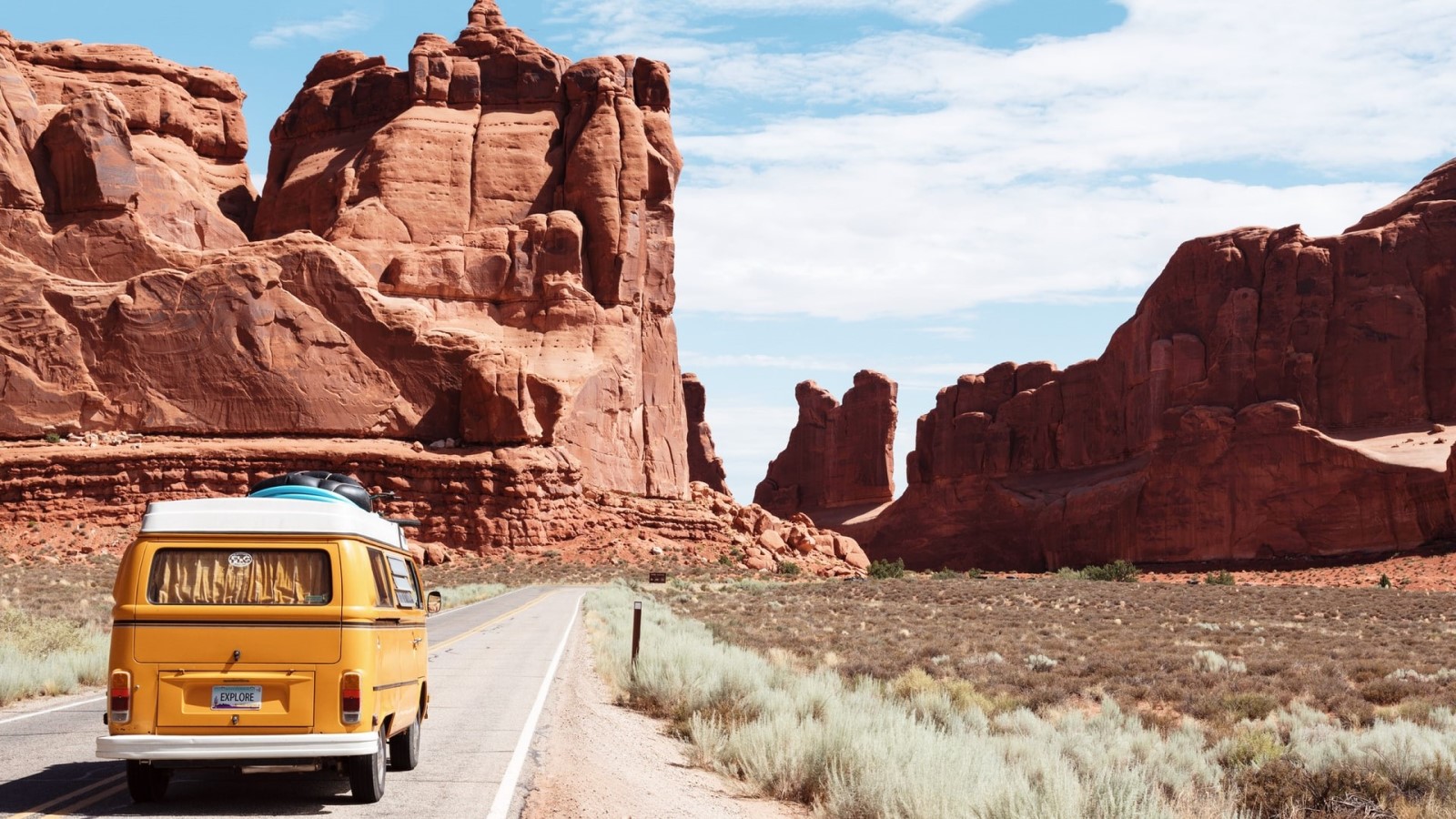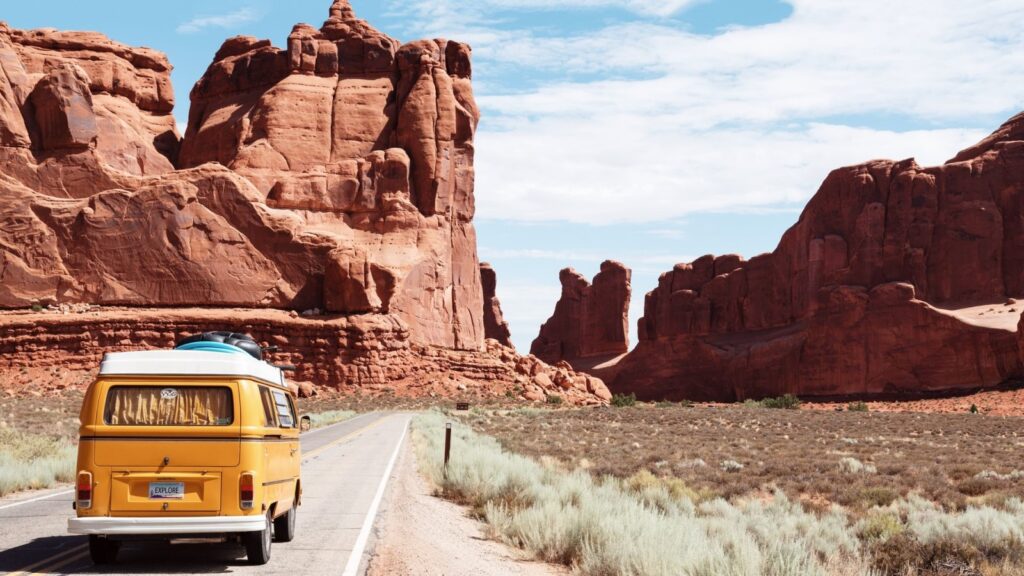 Hotels vs bungalows, apartments and campsites
Of course, booking a hotel is nice and easy and has quite a luxury. It is often cheaper than booking an apartment or a bungalow or campsite. Yet that is my preference. Not just because of the freedom with kids (you don't have to share your room with the kids and it's bedtime), but because you don't have to consider the neighbors, and there are more options if it rains.
Do consider additional mandatory costs, like cleaning, when you book accommodation. Also, there are operators where you have to pay something extra if, for instance, you break a glass. Look for search criteria: you can look for Holiday homes in Spain, inexpensive vacation homes or using criteria such as 'the distance from the beach'.
Often you can order extra (baby) items for free with accommodation. You can save money by bringing your own soap, oil, herbs, coffee and tea so that you don't have to order a shopping package (which is very nice). At Vakantiehuizen Spain, they have a unique selection of family-friendly vacation homes for this purpose.
A further advantage is that you don't have to tip (is that still done at all?) and you are free to cook. You simply do the shopping and can cook what the kids like and sit quietly at the table without worrying that they will make a mess.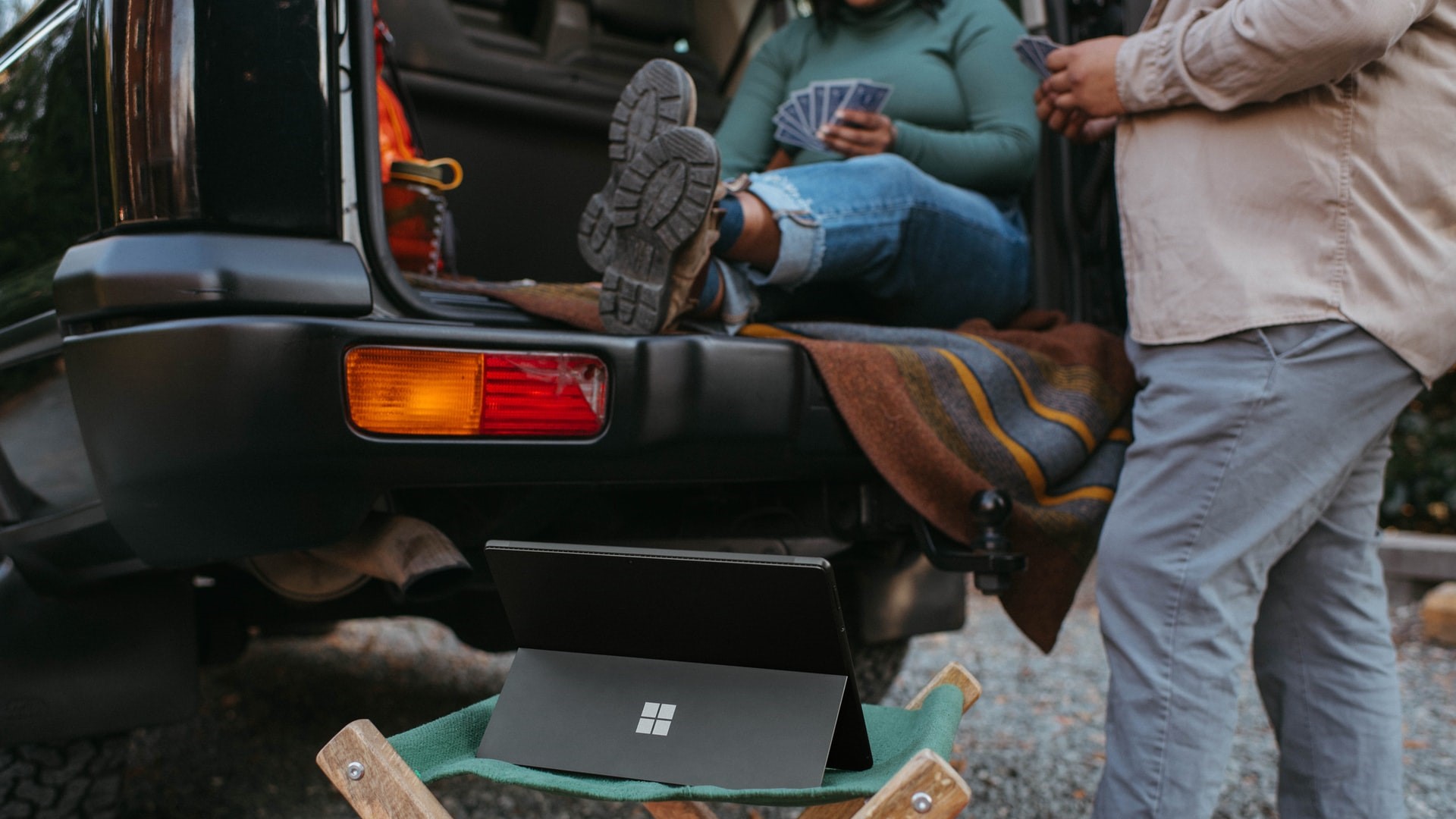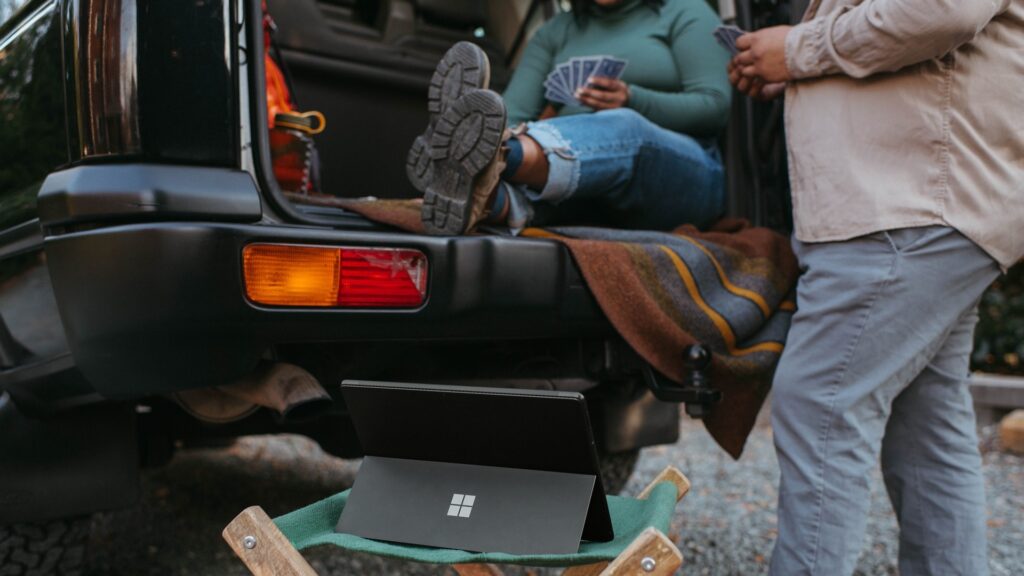 You can also bring your trailer tent or caravan. Staying at a campsite can be cheaper than renting accommodation. Certainly, you can buy a camping card that gives you an extra discount on your pay rate. It takes a little more time. You may not drive as fast on the road, so the travel time increases, but consumption is lower at 80 km per hour instead of 100 or higher. This, of course, means that you need extra fuel because you are pulling along more.
Insurance, exchange and so on
It is probably one of the least fun chores of the vacation, but it makes a lot of sense to take out a good insurance policy. Perhaps you already have continuous travel insurance. In addition, it is good to take out cancellation insurance. Never know what will happen, and you will lose a lot of money. These days you can take out insurance anywhere; with your bank or insurance company or a travel organization.
However, when it comes to spending money itself, it's something you don't think about very often. If you withdraw money abroad, there is often extra money involved in the transaction. It can help then to pin larger amounts, so you don't have to pin as often. But then don't spend it too fast. Paying with a credit card is often more expensive than using a regular debit card.
Lastly, you'll also pay extra for exchanging money and travel to a country outside Europe that doesn't work with the euro. It's wise to think about how much money you take with you. You will then pay exchange rates once and an amount for the transaction. And if you spend that, you won't have to switch back.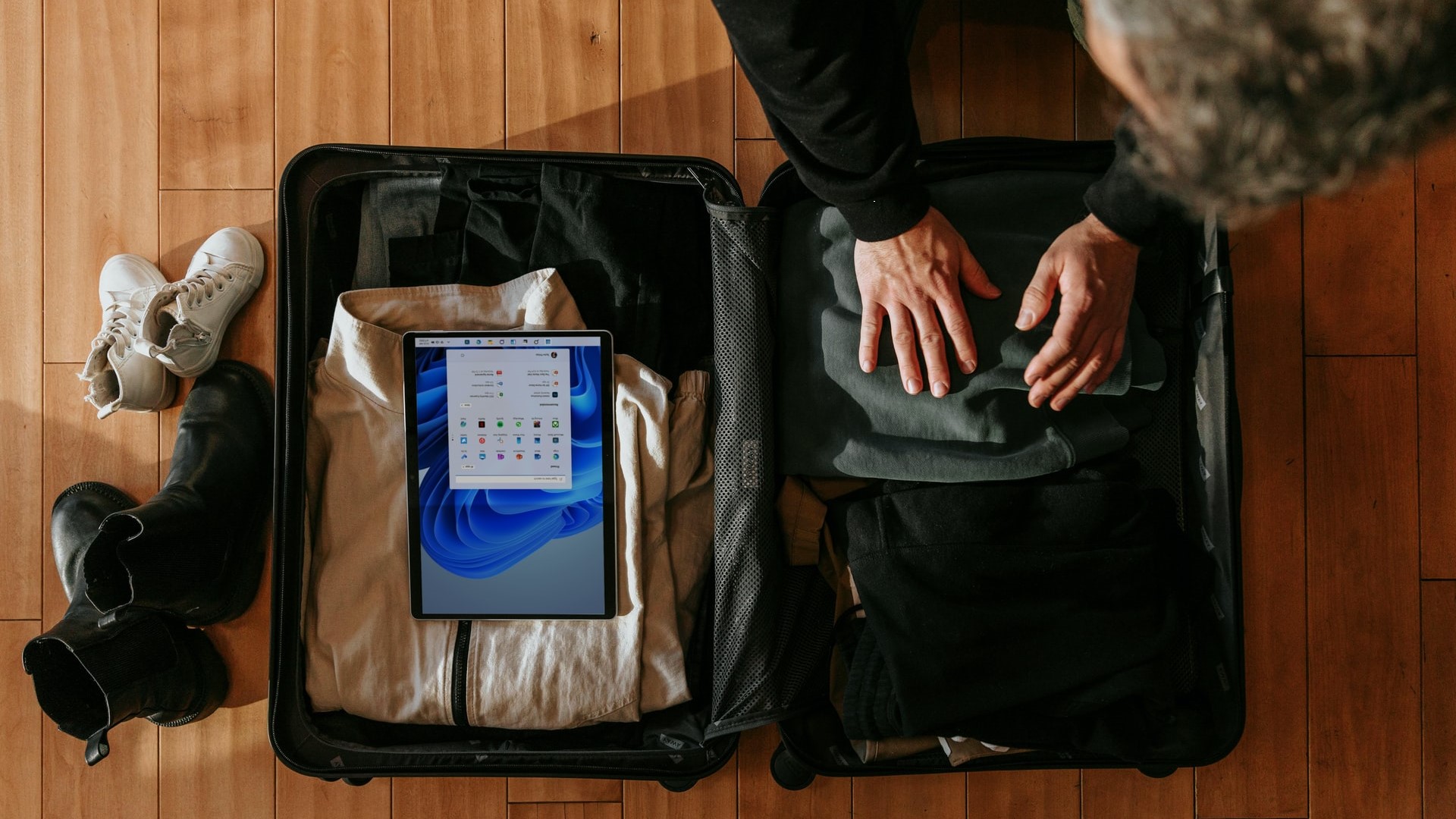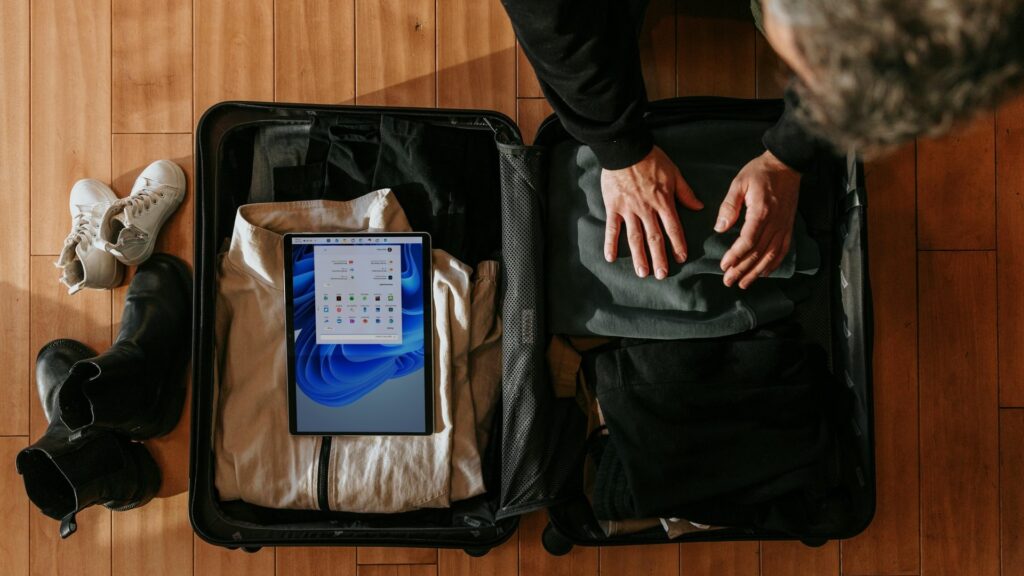 Prepare well for your vacation
Did you book your trip, and getting ready to go there? Then do some research to be well prepared to go on vacation. Look, for example, for some tips from travel bloggers for original and affordable tips. Often they also know what is free/cheap to do at a particular destination.
It is also very good to find out the entrance fees for excursions. That way, you can adjust your budget accordingly. It is often the case that certain museums or parks are free to visit on certain days. You can easily find information on blogs with specific tips about the area where you are going on vacation. A well-informed traveler is less likely to encounter expensive surprises.
Free or cheap excursions
If you want to see something at your destination, one option is visiting churches. You will have to be quiet and dressed appropriately, but if there is no museum or church tower attached, the entrance is free. In principle, they cannot charge money. Many churches house a lot of (religious) art and, as they have been there for many years, much old architecture.
An additional advantage is that they are often wonderfully cool, especially when temperatures are high outside. You can often sit and relax in the church before continuing your walk. Alternatively, you could go out into nature. Bring a picnic basket and go for a walk. You see something of the environment, and you do not have to pay much.
Naturally, you can make an effort to visit as many castles as possible, participate in all sorts of paid activities at the campsite or visit as many mountain peaks as possible. It is advisable, though, to make sure you compare prices beforehand. For instance, the differences between one mountain and another can be 4x as much. And for children, it truly doesn't matter if one is higher than the other.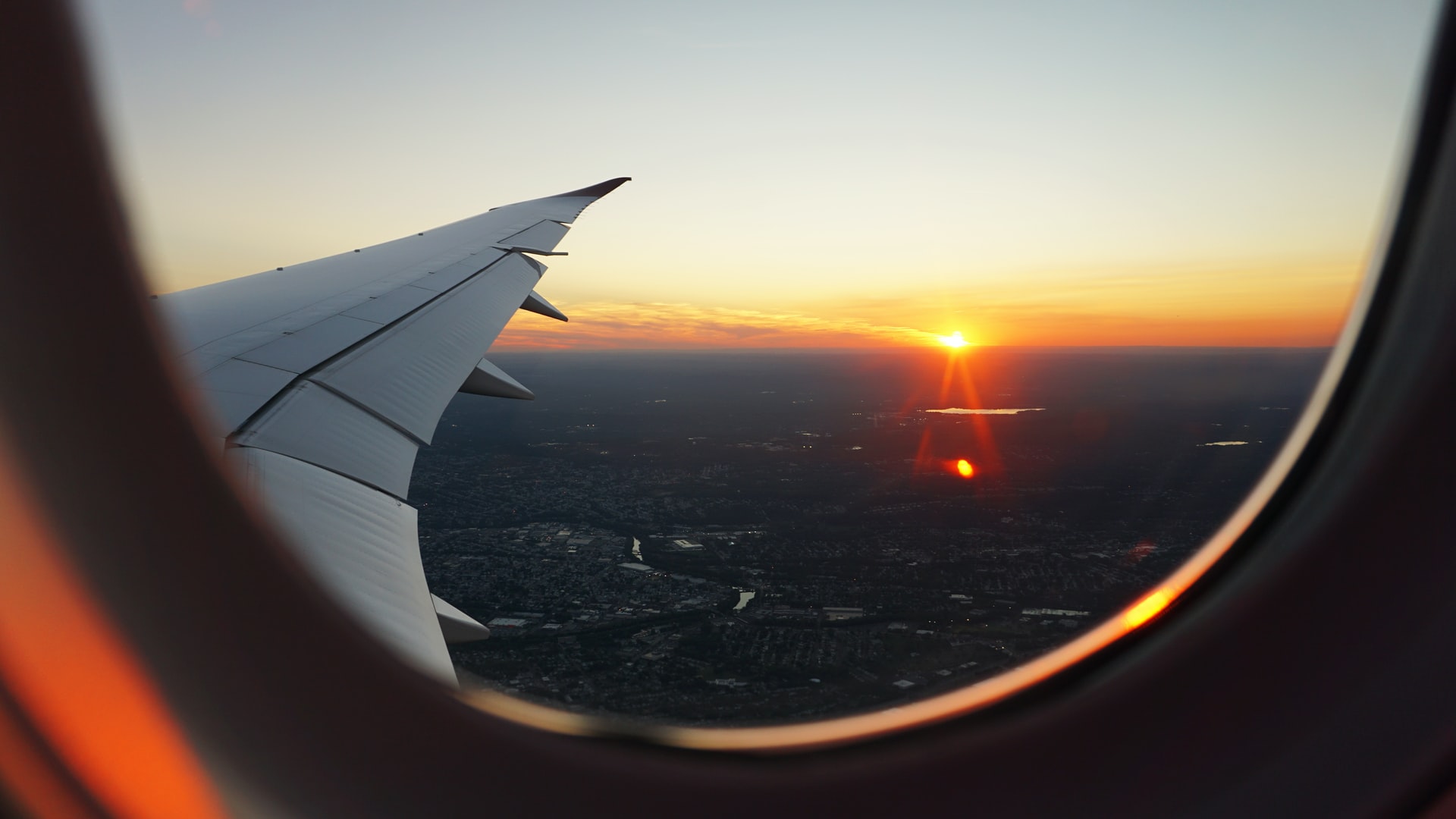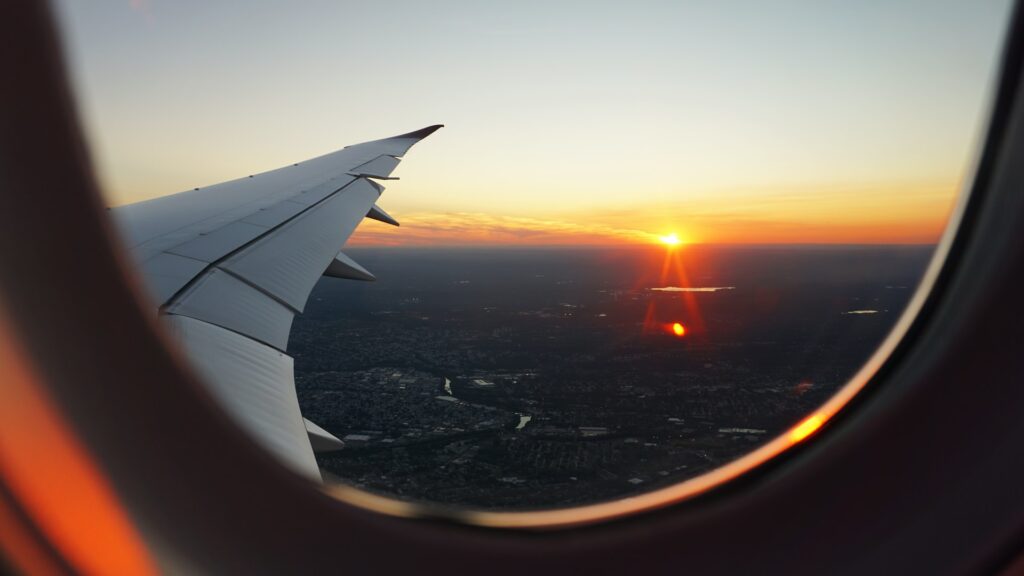 In Austria and Switzerland, you also often have special passes that allow you to do free or discounted excursions in the region. Alternatively, there are special offers where you can choose from an x-number of activities. Just google or ask the tourist information office in advance can make a huge price difference.
You can also enjoy the whole day on and around the campsite, but not everybody is made for that. There will probably be enough free activities in the area. A walk is always an option. Or take a picnic basket and go have a picnic somewhere.
It may also help to give your children 'ice cream money' or vacation pocket money, so they don't have to ask for ice cream every time but can decide for themselves. And gone is gone. See a bit more of the area too. Beforehand, looking for free activities or events in the area is also very helpful.
Museum / City cards
Particularly popular destinations have a special city card for tourists. You pay a slightly higher amount once, but you don't have to look back, and you can go anywhere. You often also get extra discounts in certain stores or restaurants.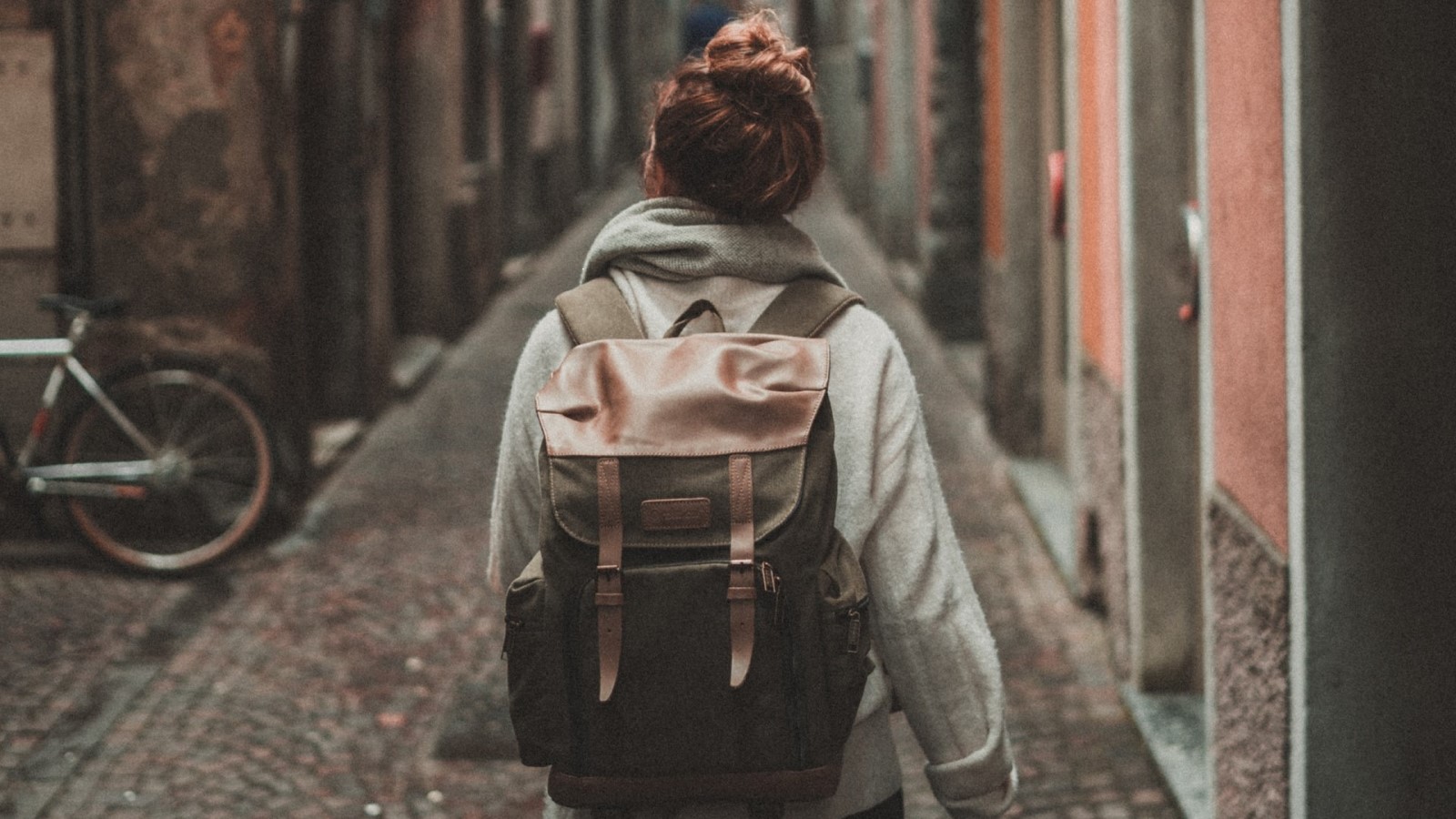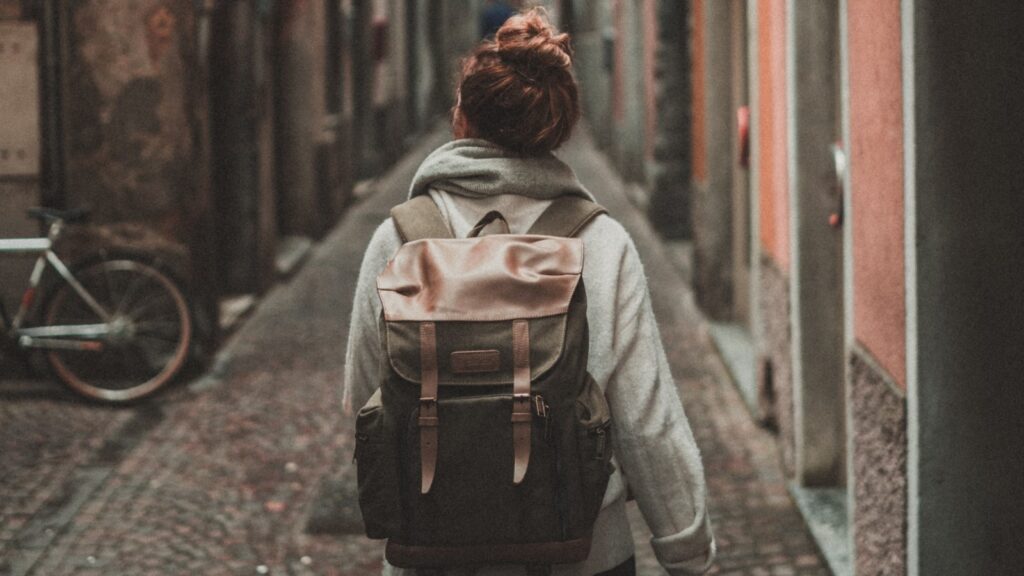 Eating & Drinking
While on vacation, meals will consume a large part of the budget. Therefore it is advisable to make use of the eating habits of the vacation country as much as possible. The local products are much cheaper than imported food.
Doing your own cooking
Also, you can limit these expenses by choosing an accommodation where you can cook yourself. You'll save money even in countries where prices in supermarkets are higher. And even if you pay a little more for accommodation such as an apartment instead of a hotel room, it cancels each other out.
When you have an accommodation with its own kitchen, like a mobile home or apartment, it makes a difference whether you go shopping and cook yourself or go out to eat every night.
Also, look on google maps for a supermarket, usually on the outskirts of town, which are larger (and cheaper). Compare prices online if necessary, so you know which supermarkets have which segment. Then try to do as much shopping as possible at once, so you don't have to go back every day.
If you travel by car, it makes a difference if you do your grocery shopping at home and take it with you in a crate. This certainly for the first evening can be very nice, you don't have to go out immediately after you arrive.
And if your trip is disappointing, you don't have to stress when the stores are closed or go out for dinner and let the costs increase again. Simple spaghetti, a jar of sauce, peppers, tomatoes and a tin of meatballs in red sauce are quick to prepare, and you can easily keep them.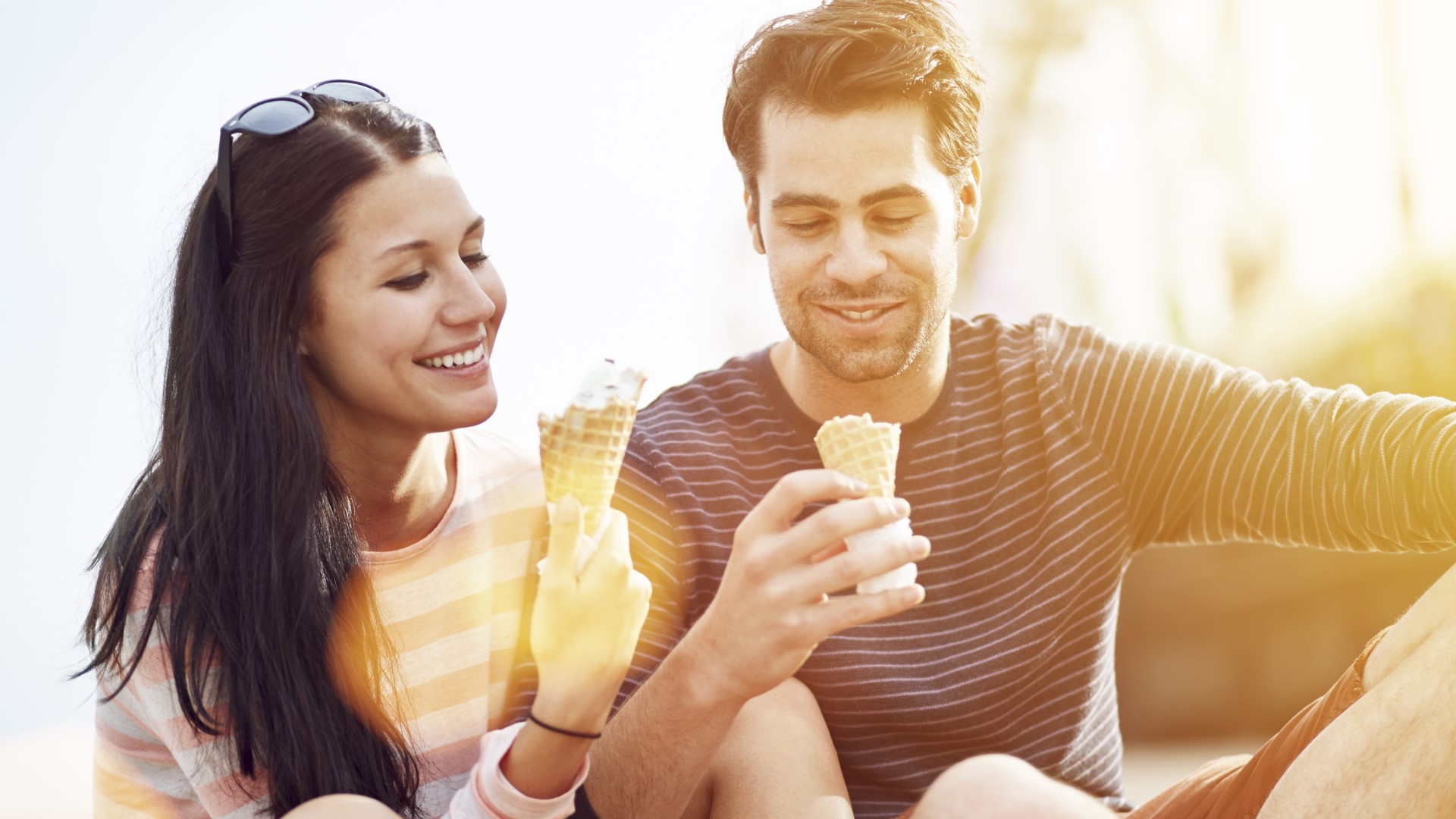 Dining out
If you want to enjoy your vacation and prefer to eat out, there are some countries where it's a lot cheaper, and therefore, you spend less money on this. An example of this is Spain, and you can also eat well! It also helps not to go to the restaurants in guidebooks; they often focus on tourists and charge slightly higher prices.
You could look for restaurants that offer a special tourist menu to know what you're spending. Or, if you don't know where to start, ask locals where they go to eat. Often that is not only more affordable but also tastier!
Eating out once in a while is 'part of the deal', and it is simply delicious. You taste a bit of the local culture. If you will do that, walk around and look at the menu to see the prices for both the children's menu and the adults.
The prices of the desserts or the drinks are often a good indication. Many times the dessert prices or the drinks are also a good indication. Also, note if there is, for example, a tourist menu offer where you get two or three courses, including a drink. If you eat cheaply and then pay blue for the drinks, it does not work.
Also Read:
Going to the beach?
If you've booked a sun/sea destination, you're bound to include a day at the beach. Check out the situation at specific beaches in advance. Some beaches charge an entrance fee, but others are free of charge. You can pay money to have a comfortable sun lounger and a parasol at your disposal, but 2 XL bath towels to lie on (for example, the round ones) and a lightweight shade tent will do just fine. You'll be able to use those again the next time around!
There will also be vendors passing by on southern beaches with goodies and trinkets; no is a good answer. It might take a bit of lugging, but take along some sand toys such as a bucket and a shovel, and your child will be busy all day while you can enjoy the sun.
A small cooler bag with cool drinks and some goodies like salty sticks or nibbles, and you will be less tempted to buy an ice cream or a drink. Naturally, what you pay for at such a location is the main price.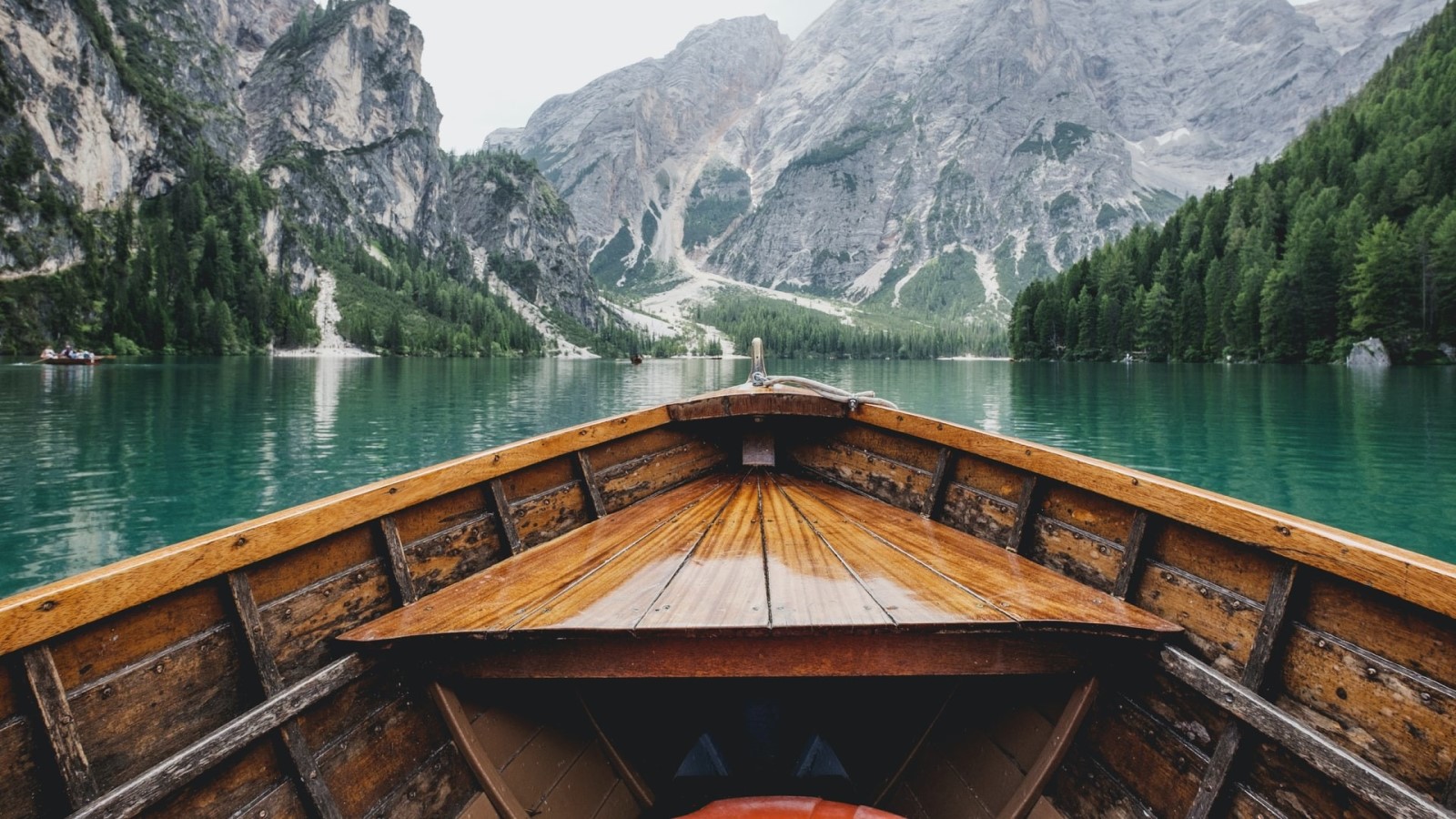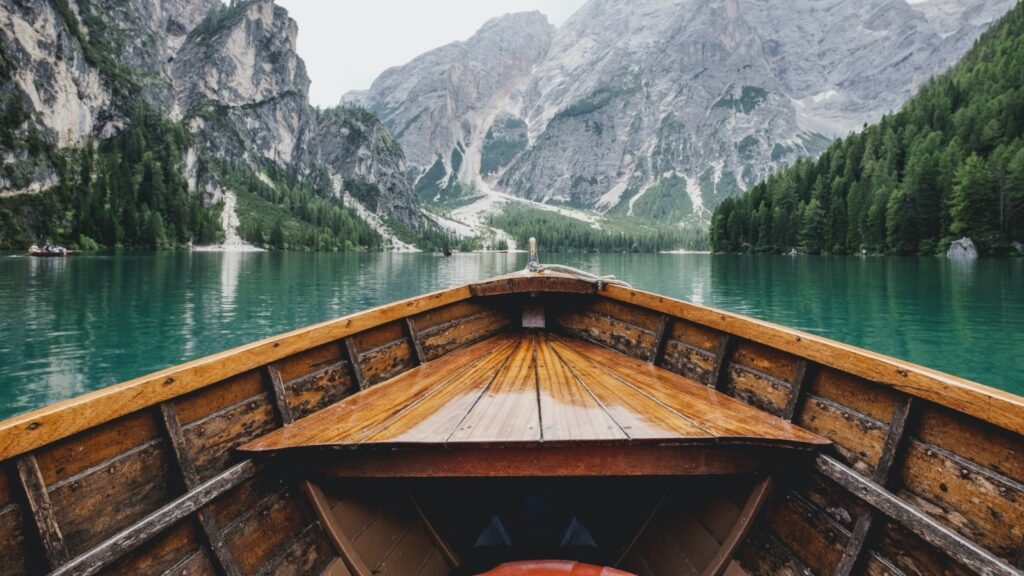 Conclusion: Overview & Budget
In conclusion, prepare a kind of overview of your expenses and consider unforeseen costs. Of course, ice cream and a souvenir are part of that list. By taking out this money in one go in advance, you know your budget.
Decide on this basis what is intended for excursions/fuel and 'free' per day to spend. The benefit of a daily budget is that you will spend less if, say, on the last day you want to go out for dinner.
When you spend money, also keep track of what you spend it on; this ensures, on the one hand, that you are less likely to spend it and, on the other hand, that you can better keep an eye on what.
We always used to get vacation money from our parents and grandparents. With it, we could buy ice cream or something we wanted. This prevents nagging every day and allows them to decide for themselves when they spend money on those kinds of extras.