It appears that the future of a second season for the highly popular HBO series, The Last of Us, is looking quite promising. Despite only having aired two episodes so far, the series has already achieved great success and has seen an increase in its audience with each episode.
This has led to speculation about the possibility of a second season, and actress Bella Ramsey, who plays the character Ellie in the series, has commented that a second season seems "probable" given the current success of the show.
In an interview with BBC, Ramsey stated that "if people keep watching it, I think [a second season] is pretty likely. It's up to the guys at HBO. […] Nothing is confirmed yet, so we'll have to wait and see what happens."
This sentiment is echoed by the creators of the series, Neil Druckmann, who has previously commented that the first season of the show will contain the story seen in the first game, which was released in 2013.
It's clear that the decision for a second season will ultimately depend on the success of the series for HBO, but as of now, the options are looking very favorable.
The first episode of the series was the second-best premiere of the decade for HBO and HBO Max, only surpassed by The House of the Dragon. The second episode, which was released this week, has managed to gather even more viewers at its premiere.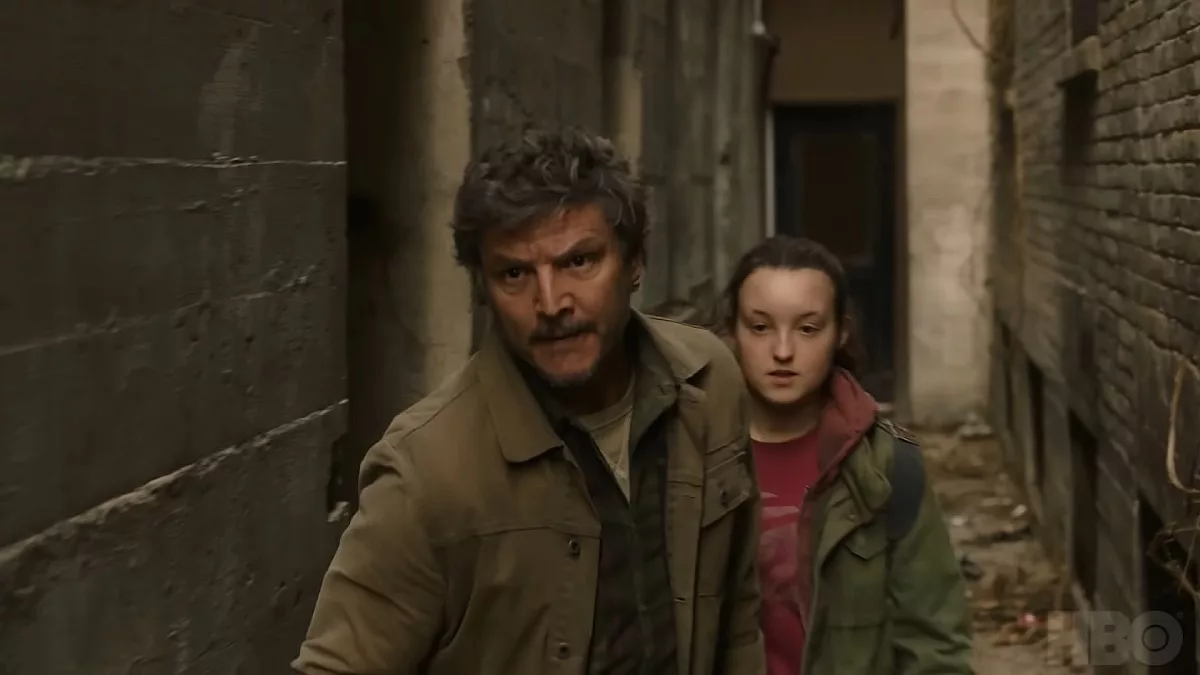 Many fans of the series are convinced of its high fidelity to the original game and the fact that the series has seen one of the biggest changes (which for many is also the most disgusting seen so far).
It is worth to mention that the game The Last of Us Part II was released in 2020 and this game could be the subject of a possible second season of the series.