Yesterday's Xbox Developer_Direct was a highly-anticipated event in the gaming community, and it did not disappoint. Tango Gameworks, a well-known development studio, made a surprise announcement and premiered their latest production, Hi-Fi Rush.
This news has generated a lot of excitement among gamers and has created a buzz in the industry. But the surprises didn't stop there, as Microsoft and Bethesda also made an announcement that has everyone talking.
The American company confirmed that they will be returning to Los Angeles in the summer to present new games for Xbox and PC consoles. This has sparked speculation that they will be taking part in either E3 2023 or Summer Game Fest 2023.
Both events are major gatherings of the gaming community and are a perfect platform for companies to showcase their latest products. E3 2023 is scheduled to take place in June, while Summer Game Fest 2023 is set to happen a few days earlier. While either event is a possibility, many believe that Microsoft and Bethesda will choose to participate in E3 2023.
The official Xbox brand website also posted an entry summarizing the Developer_Direct show, and it mentioned that Microsoft will be showcasing new products to fans. This has created a lot of excitement and anticipation among gamers who are eagerly waiting to see what new games and features will be announced.
The gaming community is eagerly waiting to see what new titles Microsoft and Bethesda have in store for them, and the anticipation for their summer presentation is at an all-time high.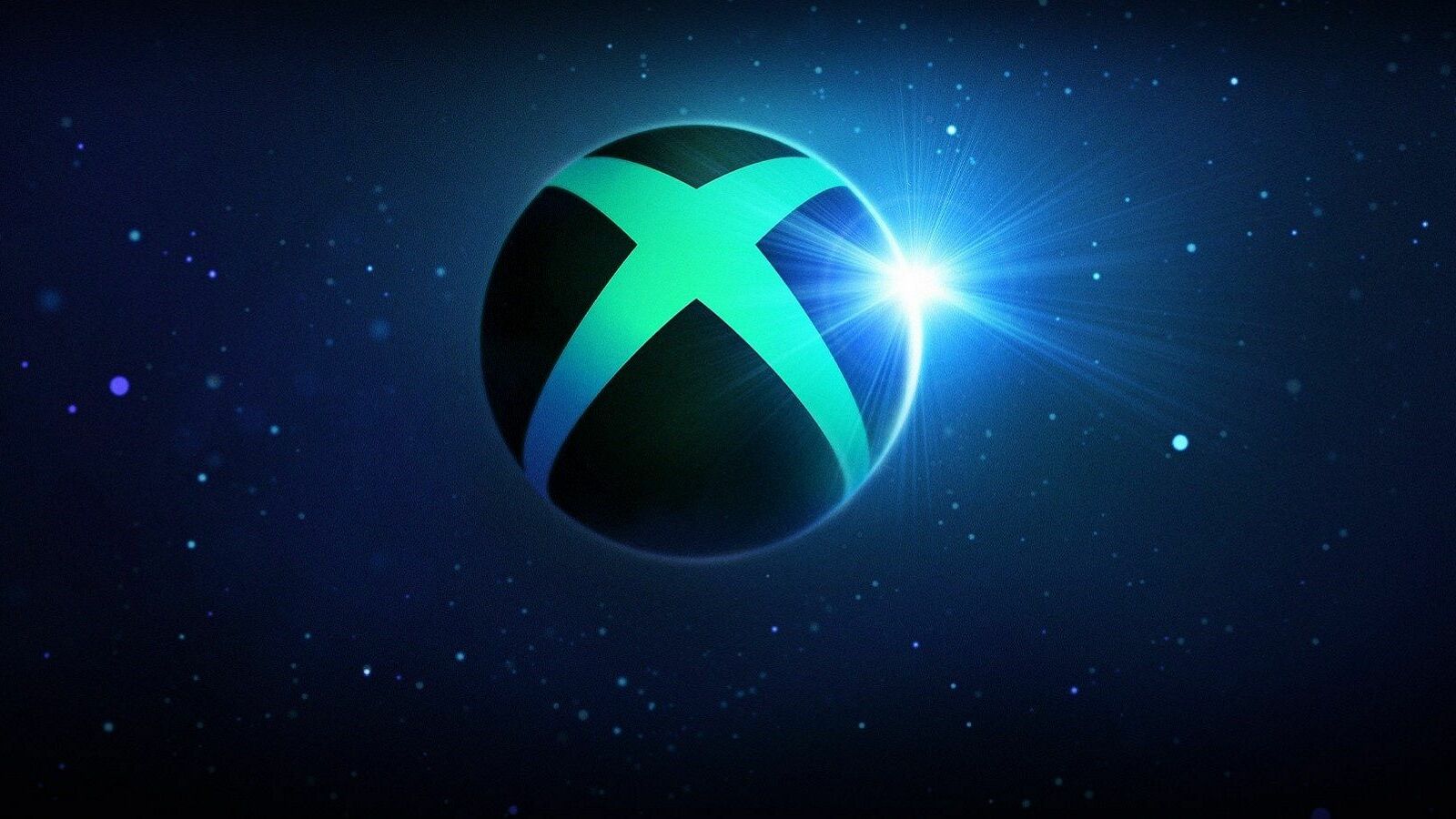 Bethesda, a well-known game developer and publisher, is currently preparing for their highly anticipated game show for their upcoming title, Starfield. This game is a science fiction RPG, which has generated a lot of excitement among the gaming community.
Fans are eagerly waiting to learn more about the game's release date, and it's possible that we will find out the exact release date during the presentation. However, the date of the event has not been announced yet, leaving fans in anticipation.
Additionally, it's worth mentioning that E3, a popular video game conference, is returning to its traditional format after a four-year hiatus. The event is scheduled to take place from June 13th to June 15th, and we can expect to learn more about the event in the upcoming weeks.
With the return of E3 to its original format, we are sure to see a host of exciting announcements, reveals and information about upcoming games, hardware and technology from the gaming industry.
This is an exciting time for gamers as many big names in the industry are expected to participate in the event and showcase their latest projects.