The highly anticipated Elder Scrolls Oblivion remake, also known as Skyblivion, which is developed by a passionate and dedicated team of fans, finally has a release date. 
This ambitious project aims to breathe new life into the beloved Bethesda RPG game, utilizing the cutting-edge engine and technology that powers Skyrim. As we eagerly await the release of Elder Scrolls 6, Skyblivion serves as a tantalizing distraction.
The TESRenewal Group, a collective of skilled modders, embarked on the journey to create Skyblivion in 2012. Their goal was to meticulously recreate the entire world of Cyrodill, along with all its intricate quests and beloved characters, using the advanced technology of Skyrim.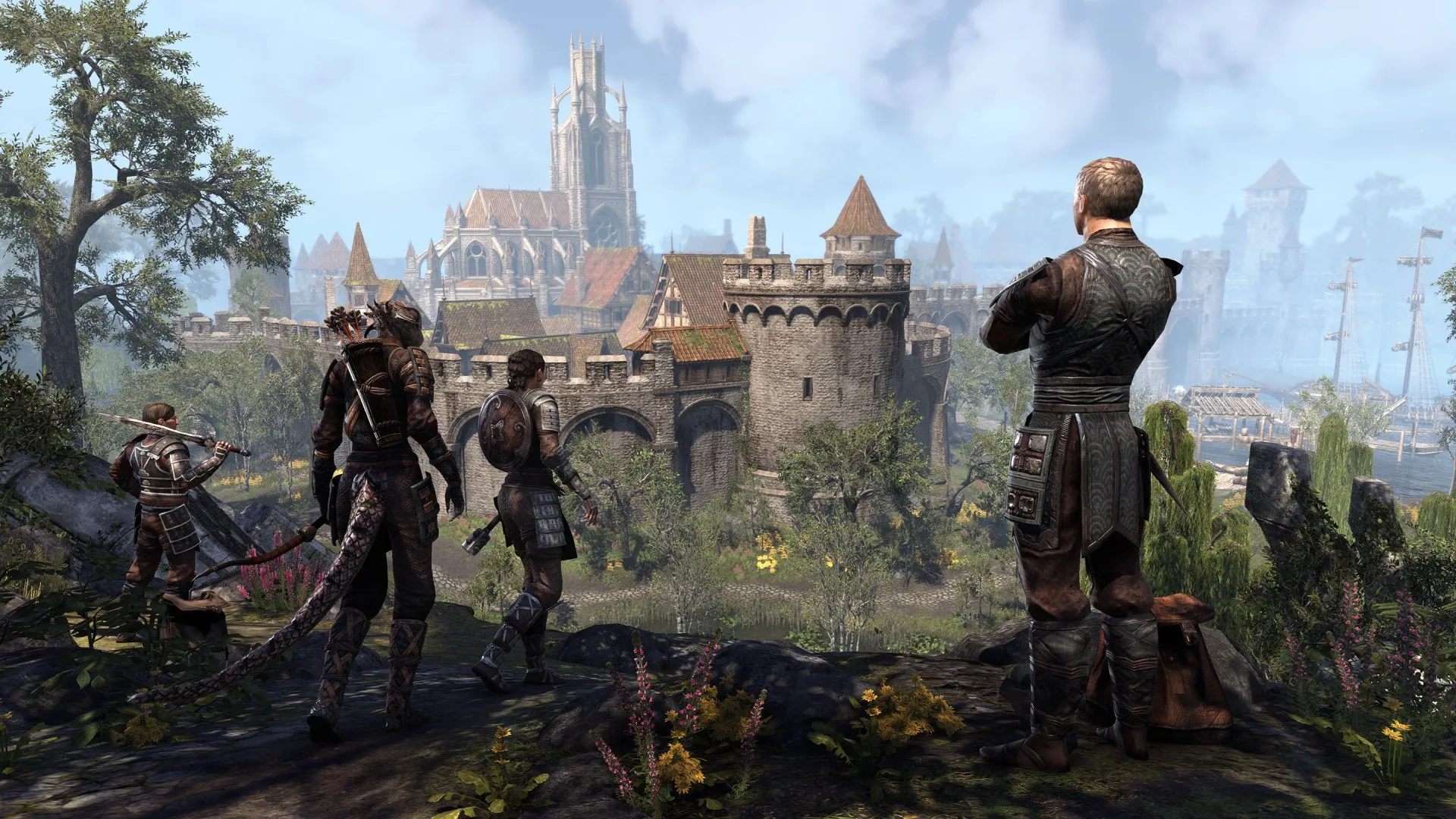 The end result promises to be a true labor of love, as the mod plans to include all DLC ever released for Oblivion, as well as every item, weapon, armor set, location, NPC, and world asset. Get ready to experience the world of Oblivion like never before!
After a decade-long journey, the sky is finally clearing for the highly-anticipated release of Skyblivion. The TESRenewal Group has confirmed that the ambitious project, a full-fledged remake of the beloved game Oblivion, will launch in 2025. 
And to whet our appetites, they've released a new trailer that gives us a tantalizing glimpse of the reimagined world, from the depths of its dungeons to the heights of its magic. The Imperial City and Oblivion itself are on full display, and it's enough to make any Elder Scrolls fan drool.
Though 2025 may seem like a distant horizon, the wait for Skyblivion is well worth it. With official Elder Scrolls news being scarce, as Bethesda focuses on the upcoming Starfield, Skyblivion is a beacon of hope for fans of the series. 
Even creative director Todd Howard has expressed his desire for the launch of Elder Scrolls 6 to come sooner. But while we wait, there's no shortage of ways to keep the world of Elder Scrolls fresh in our minds. 
From the best Skyrim mods to other games like Skyrim, there's plenty to keep us occupied. And for those eagerly awaiting the release of Starfield, keep an eye out for updates on its release date, as it's sure to arrive sooner rather than later.