One Piece Odyssey, the latest addition to the franchise created by Eiichiro Oda, is a thrilling role-playing and adventure game that invites players to immerse themselves in the enthralling world of the series. In this captivating game, fans can experience pivotal moments from iconic arcs such as Alabasta, Water Seven, Marineford, and Dressrosa, all while embarking on an entirely original journey.
Supervised by the esteemed mangaka, players can uncover the mysteries of a new island named Waford and the secrets it conceals. Today, we delve into the compelling reasons to play One Piece Odyssey, particularly for those who are ardent fans of the anime.
Devotees of One Piece now have the chance to explore the captivating universe of their favorite series through a fresh lens. Odyssey has not only joined the ranks of the finest One Piece games in history but also presents a strong case for becoming the all-time favorite. In this article, we will discuss the irresistible allure of One Piece Odyssey for series enthusiasts and what they can expect from this exciting Bandai Namco game.
Reasons to Play One Piece Odyssey
Boasting an RPG format, One Piece Odyssey offers a lengthy and engaging gameplay experience, complete with main missions, side missions, and various challenges to keep players entertained for hours on end. But the appeal of One Piece Odyssey extends beyond the obvious.
To provide a better understanding of the game's unique charm, we have compiled a list of seven compelling reasons to play it. These elements, combined with the game's engaging gameplay and immersive storytelling, make One Piece Odyssey a must-play title for fans of the anime and newcomers alike.
Preserving the Distinct Personalities of the Pirates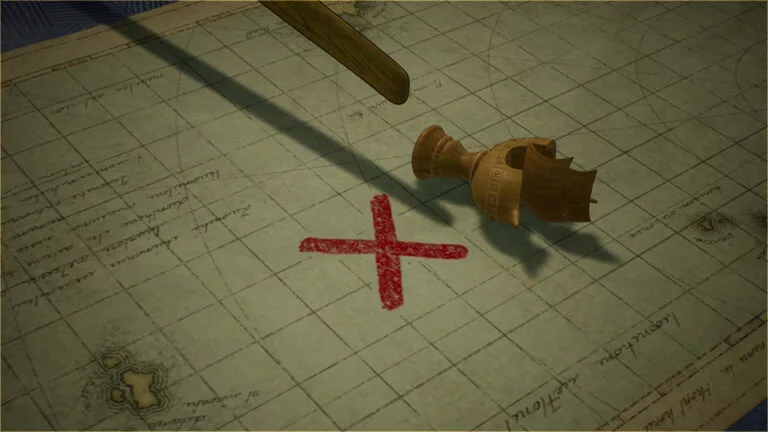 One Piece Odyssey has been meticulously crafted to ensure that the storyline remains true to Luffy's odyssey. As a result, each member of the Straw Hat crew exhibits their unique and memorable personalities throughout the game. Sanji and Zoro's frequent bickering adds depth to their characters, while Nami's insatiable obsession with money is consistently showcased.
Players may even find her unexpectedly discovering berries on the ground during gameplay. Additionally, Brook's humorous quips about being a skeleton, Zoro's perpetual lack of direction, and Sanji's refusal to engage in combat against women all contribute to the authentic and engaging portrayal of the beloved pirate crew.
Unraveling the Enigmatic History of Waford
The entirely original plot of One Piece Odyssey takes players to the enigmatic island of Waford. As the crew's archaeologist, Nico Robin sets out to study all available information about this mysterious location, although sources are limited.
Throughout their adventure, players will uncover numerous Waford records as Robin pieces together the island's intricate history, revealing intriguing details about its origins and whereabouts. The addition of Waford to the One Piece canon enriches the series' universe, as the Straw Hat Pirates visit the island following the timeskip.
Revisiting the Most Heartfelt Moments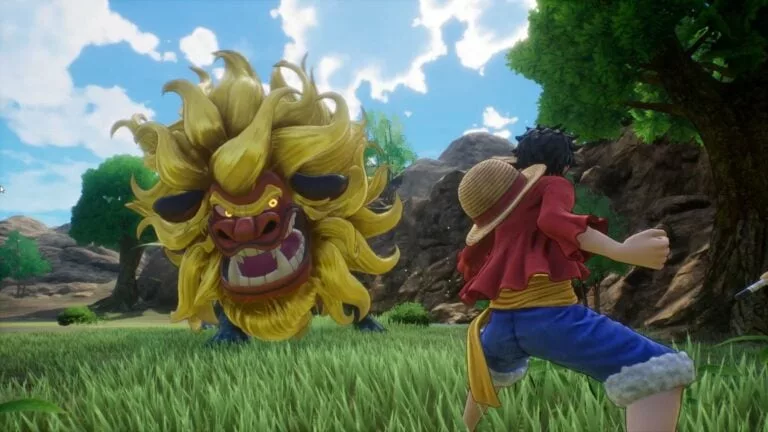 A key aspect of One Piece Odyssey is the opportunity for players to relive some of the most poignant moments from the series' most significant arcs. The Straw Hat Pirates find themselves journeying to alternate versions of Alabasta, Water Seven, Marineford, and Dressrosa, where the villains are on the brink of achieving their sinister goals.
Luffy and his crew must once again defeat these adversaries while revisiting powerful and emotional scenes from the series. Highlights include Nico Robin's iconic declaration of "I want to live" and Vivi's heart-wrenching farewell in Alabasta, with her fist raised in solidarity. These moments, brought back to life in Odyssey, will undoubtedly tug at the heartstrings of players.
Reuniting with Ace and Sabo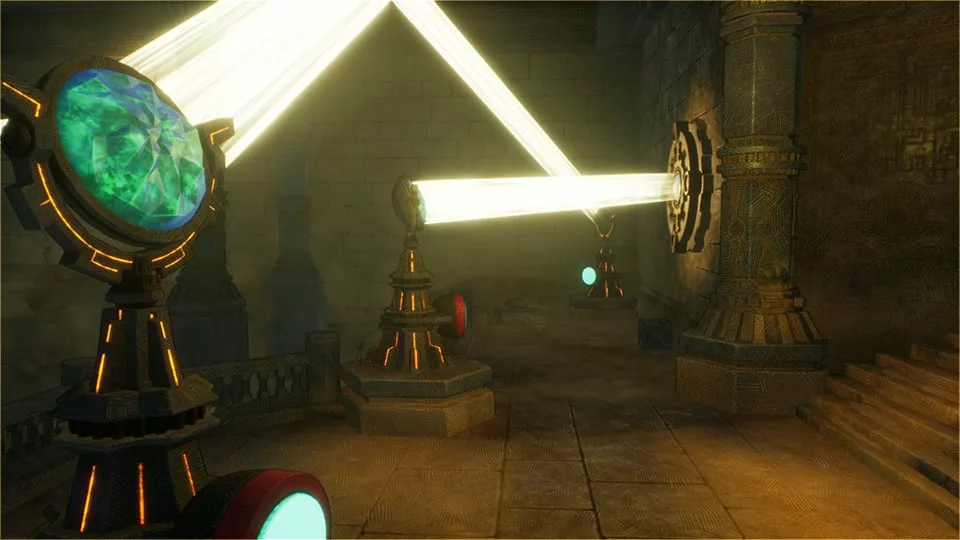 While brief, there are moments in the game where Luffy encounters his beloved sworn brothers, Portgas D. Ace and Sabo. These emotional reunions may bring a tear to players' eyes, even though Luffy is aware that he cannot change the past.
The excitement of seeing both characters again is palpable, especially for those familiar with their backstories. As an added bonus, Ace and Sabo can temporarily join the crew in battle, though players are not able to control their actions directly.
Engaging in Epic Battles Against One Piece's Villains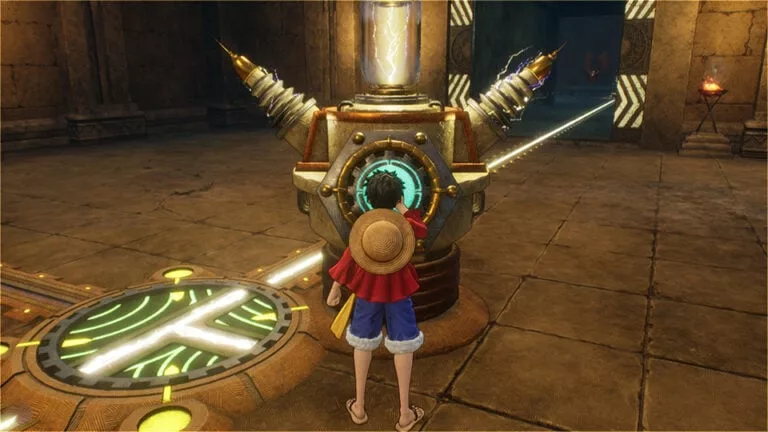 A central aspect of One Piece Odyssey is the thrilling combat against the series' notorious villains. These adversaries from the crew's memories return stronger than ever, making for epic clashes that showcase the full power of the Straw Hat Pirates. Players can expect to face off against formidable foes such as Smoker, Crocodile, Rob Lucci, and Doflamingo in Dressrosa.
A Special Gift from Eiichiro Oda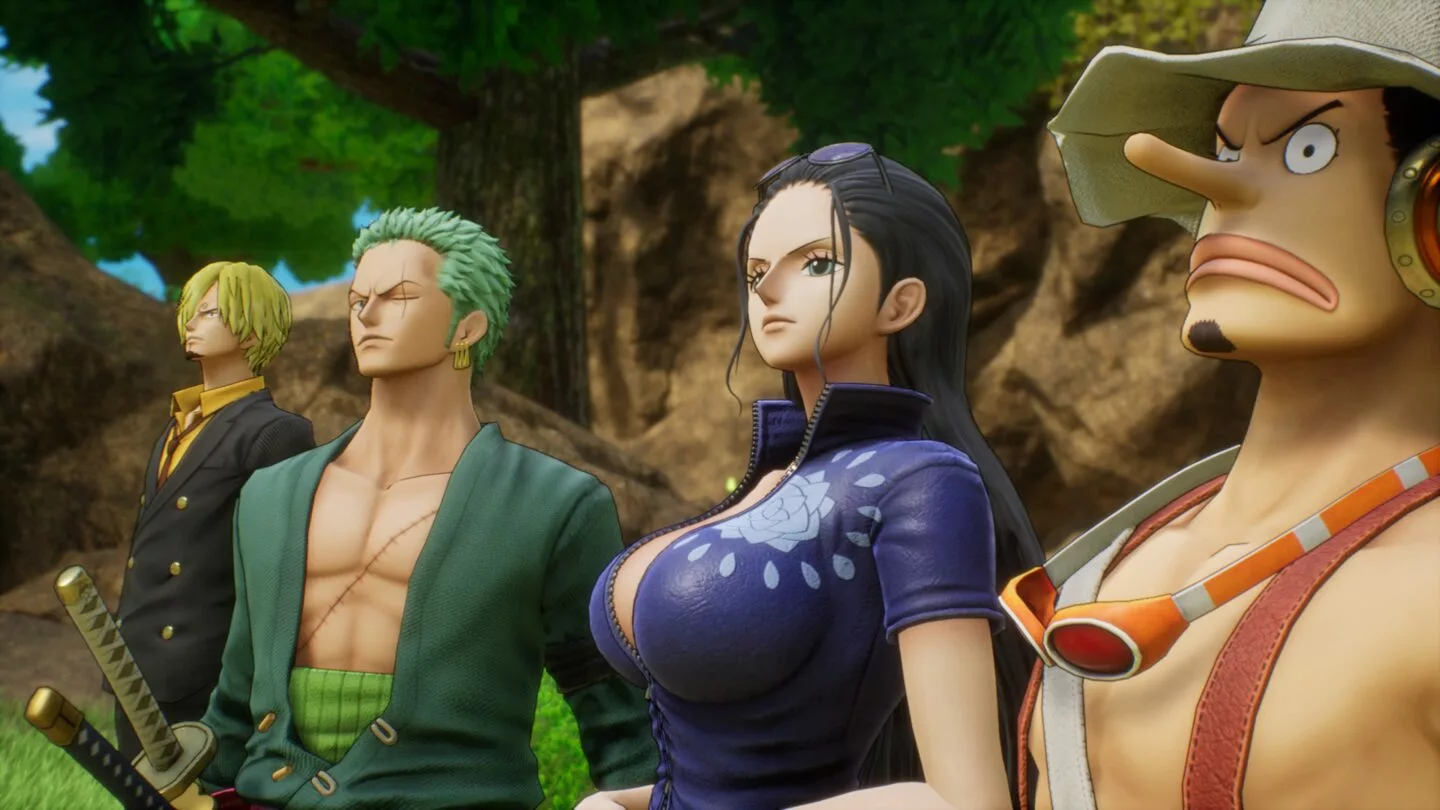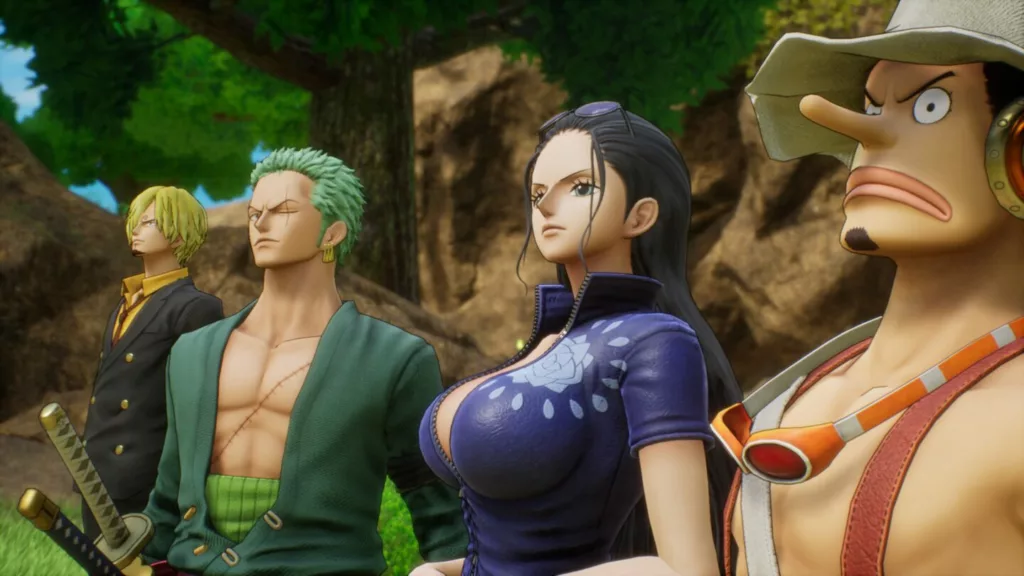 One Piece Odyssey offers fans a unique treat that demonstrates Eiichiro Oda's involvement in the game from its inception. Upon starting the game on your console, players are greeted with a full-color illustration created by the esteemed mangaka himself.
This artwork features the characters appearing in One Piece Odyssey, including Lim and Aido, two new friends who inhabit the mysterious island of Waford. This special touch serves as a testament to Oda's commitment to bringing this immersive and engaging gaming experience to life for One Piece enthusiasts.
Individual Missions Tailored to Each Character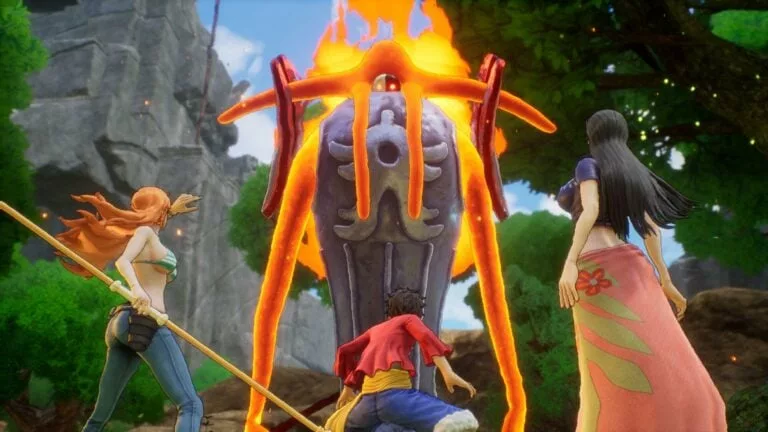 In One Piece Odyssey, players have the opportunity to control all members of the Straw Hat crew, with each character having their own unique mission. These missions are deeply rooted in the characters' personalities, making the gameplay experience even more immersive. For example, Sanji can search for rare ingredients within the game environment, Nami can discover large sums of money scattered on the ground, and Zoro can slice through doors and iron boxes using his sword skills acquired in Alabasta.
Meanwhile, Usopp can utilize his slingshot to knock down nests and collect items, Franky can construct bridges to access otherwise unreachable areas, and Chopper can squeeze into tight spaces to uncover hidden secrets.
Conclusion
In conclusion, One Piece Odyssey offers an unparalleled gaming experience that captures the essence of Eiichiro Oda's beloved series, while also introducing fans to a new and original adventure. With its engaging plot, captivating character development, and thrilling battles against iconic villains, One Piece Odyssey is a must-play title for fans of the anime and newcomers to the franchise alike.
The game's unique blend of memorable moments from the series and the exploration of the mysterious island of Waford make this a truly unforgettable journey for players. So, gather your crew, set sail, and embark on the grand adventure that awaits you in One Piece Odyssey.