The gaming industry is in the midst of an exhilarating renaissance, as innovative new studios continue to emerge, pushing the boundaries of interactive storytelling and creating memorable experiences for players worldwide. Each of these studios brings a unique approach and a wealth of talent, creating a diverse and dynamic landscape for gamers to explore. In this article, we introduce you to five exciting new studios that are poised to make a lasting impact in 2023 and beyond.
From the creative minds behind some of the most beloved titles in gaming history, these game changers are redefining the landscape with their ambitious projects, impeccable talent, and undeniable passion for the craft. Join us as we delve into the origins of these groundbreaking studios, take a sneak peek at their upcoming projects, and discover how they are transforming the world of gaming as we know it.
Ghost Story Games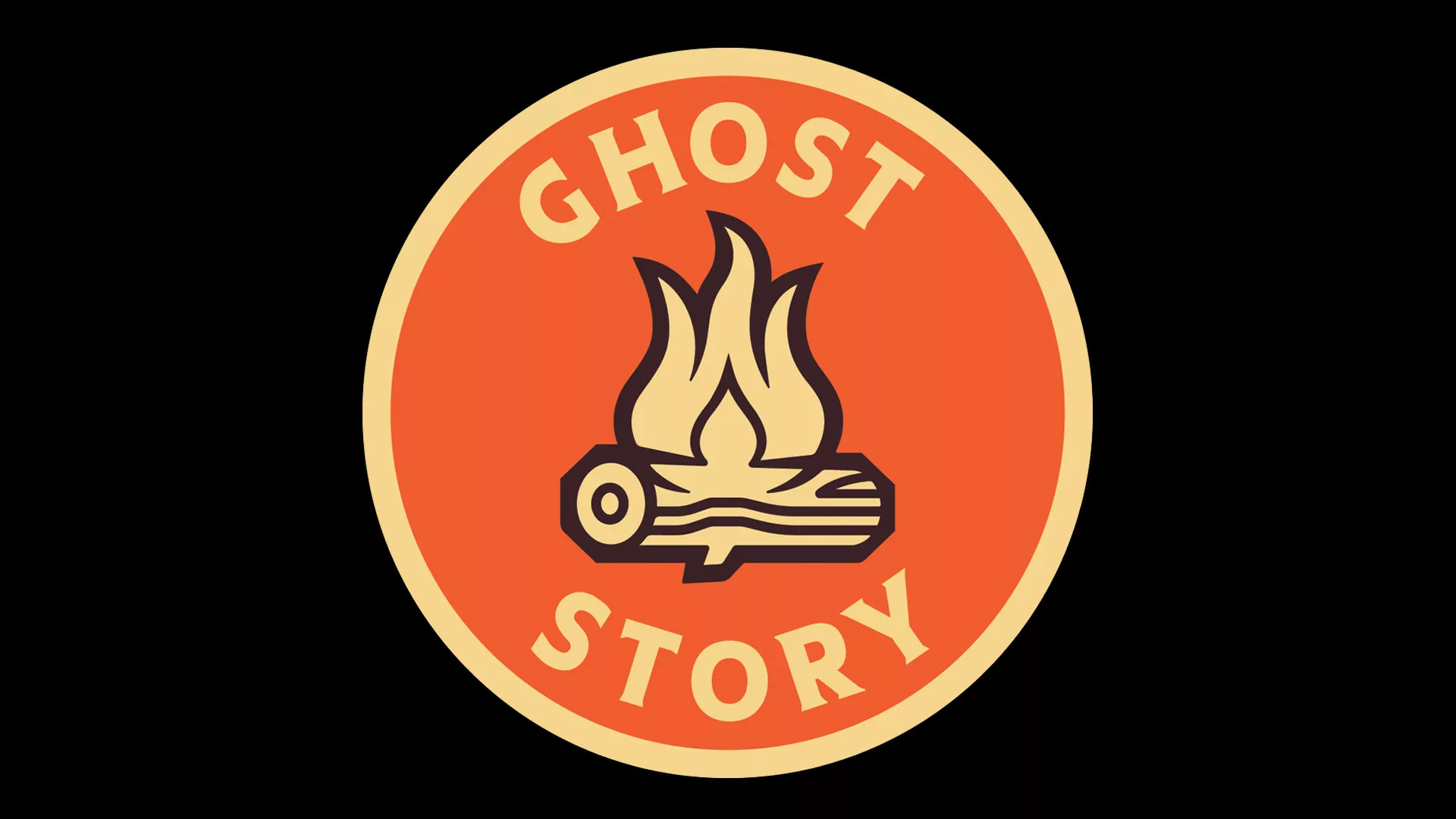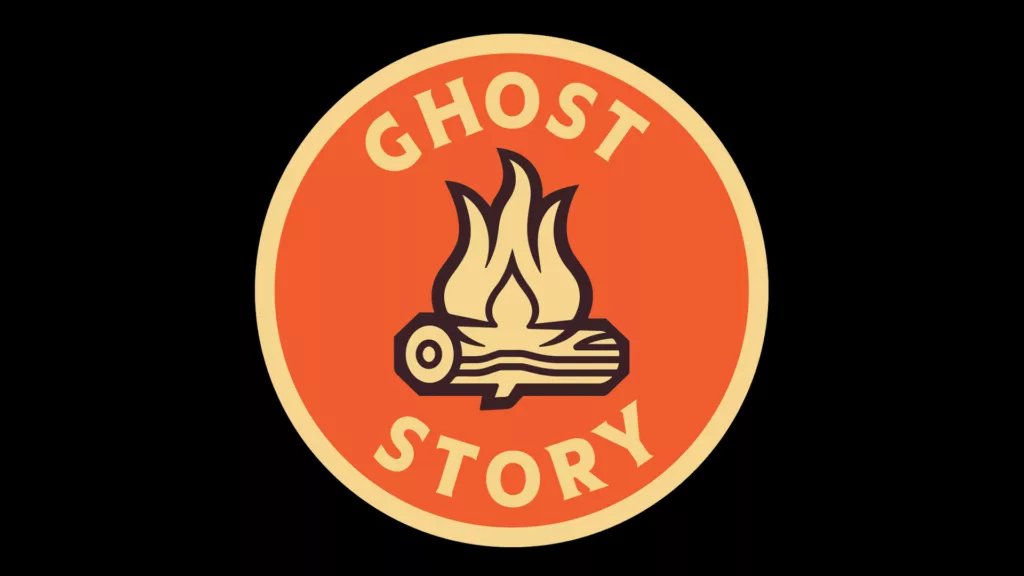 Ken Levine's distinguished career boasts an impressive lineup of video game masterpieces, including System Shock 2, Bioshock, and Bioshock Infinite. These iconic titles have left an indelible mark on the gaming landscape. Following the 2014 release of the last Bioshock installment and the closure of Irrational Games, Ken Levine went on to establish Ghost Story Games with his trusted colleagues, such as art director Shawn Robertson.
Founded in 2017 and based in Boston, Ghost Story Games finally unveiled their first ambitious project at the recent Game Awards. The team presented the debut trailer for Judas, a first-person game that appears to be a spiritual successor to Bioshock. Set on a drifting spaceship, Judas features mysterious and unsettling characters, with the enigmatic protagonist capturing our attention from the outset. The game's atmosphere aims to evoke the same emotions we experienced sixteen years ago while exploring the disorienting and intimidating world of Rapture.
Skydance New Media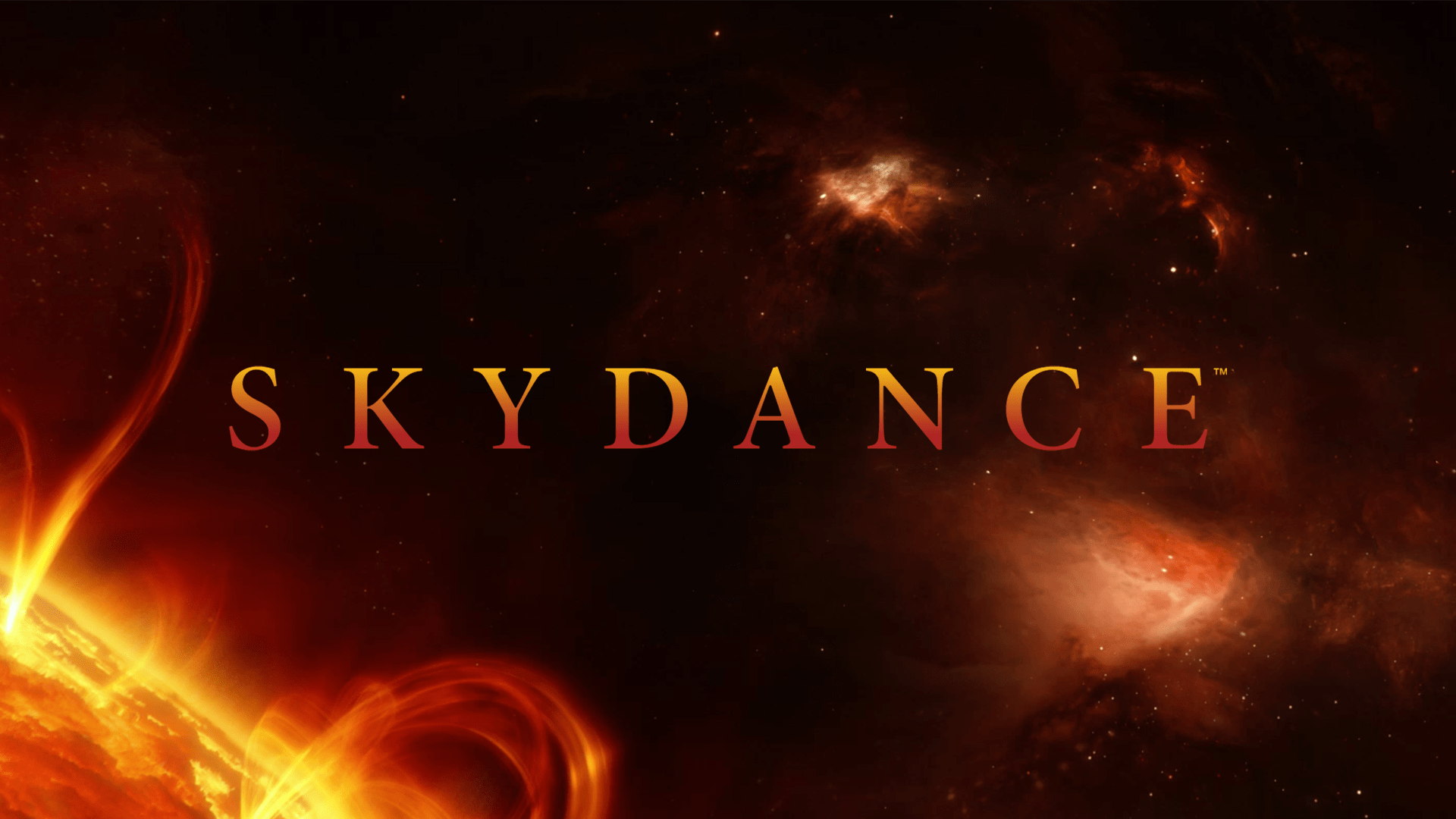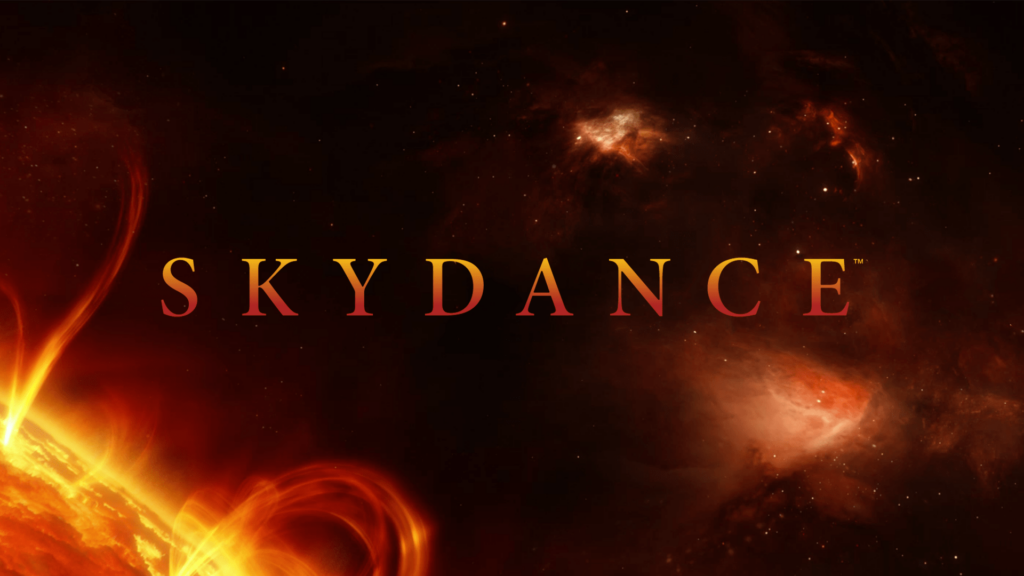 Established in 2006 by David Ellison, Skydance is an American production company with a diverse portfolio, ranging from film (Top Gun Maverick) to television series (Jack Ryan). In 2019, the company expanded into the realm of video games with the creation of Skydance New Media, a label devoted entirely to this beloved medium.
Leading the division is Amy Hennig, a highly influential figure in the gaming industry with a remarkable 30-year career filled with numerous successes. Among her notable achievements, Hennig has directed Legacy of Kain: Soul Reaver and was the driving force behind Naughty Dog's Uncharted series.
Assisting her as vice president is Julian Beak, who has contributed to the development of several major Electronic Arts franchises, including Battlefield, Star Wars, and Need For Speed. In just over two years, Skydance New Media has secured two significant partnerships with Marvel and Lucasfilm Games in 2021 and 2022, respectively.
These collaborations aim to produce action-adventure titles featuring exceptional writing and immersive, mysterious, and captivating gameplay set within these iconic universes. To bring these ambitious projects to fruition, Amy and Julian are supported by a team of seasoned industry professionals and creative individuals with diverse backgrounds in film, television, and comics.
That's No Moon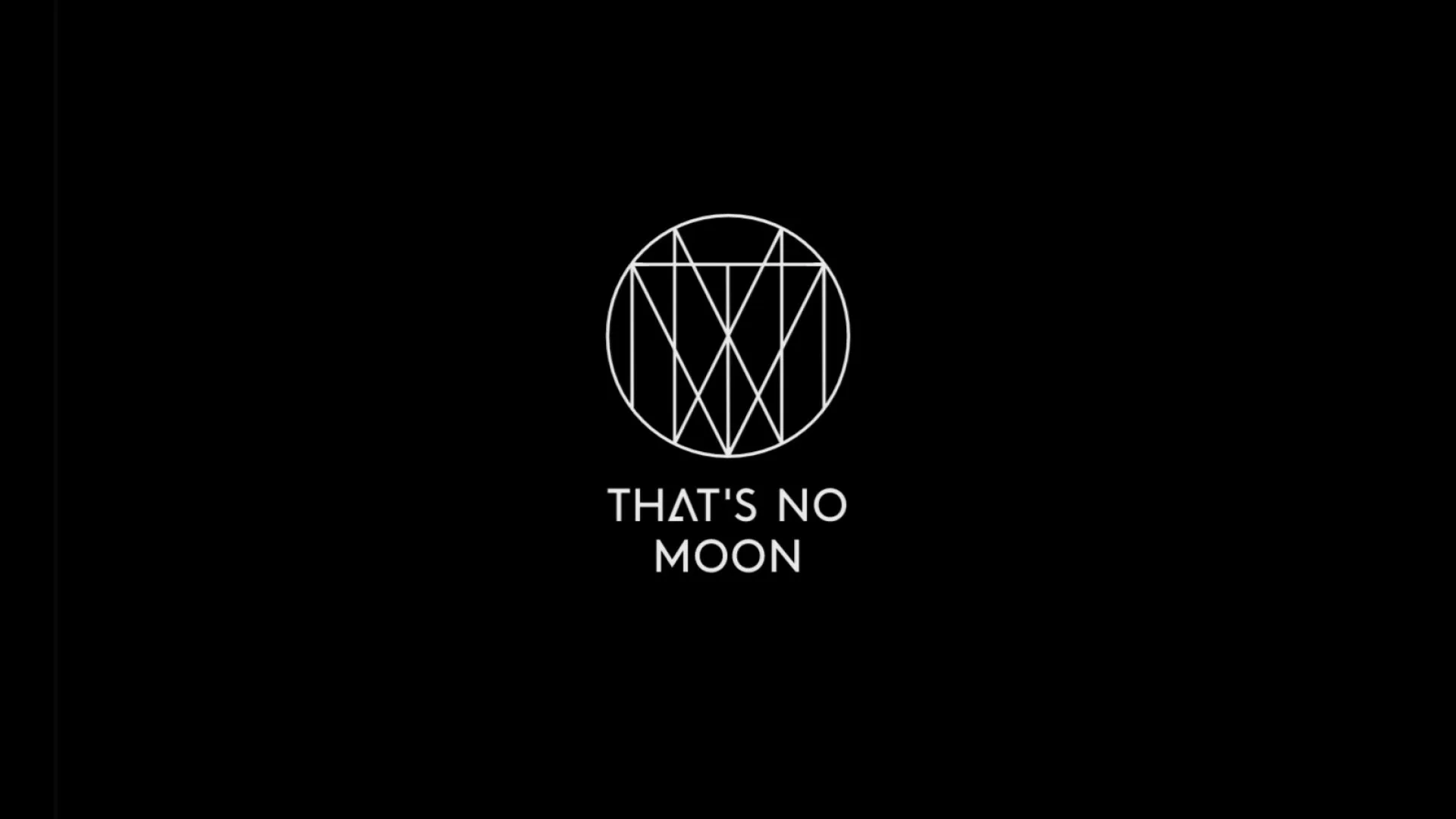 That's No Moon, a Los Angeles-based development studio founded in 2021, emphasizes the importance of narrative-driven single-player games where story and gameplay are seamlessly integrated. The studio is the brainchild of well-known industry figures such as Taylor Kurosaki, formerly of Infinity Ward, who previously held the roles of lead game designer for Crash Bandicoot and lead narrative designer for Uncharted 2 and 3.
Tina Kowalesky has overseen key PlayStation exclusives like Journey, Twisted Metal, and God of War: Ghost of Sparta, while Nick Kononelos played a significant role in the growth of franchises like Need For Speed and Madden NFL. With a current team of over forty employees, That's No Moon aims to expand to one hundred in the coming months. While details on their projects remain scarce, the studio's undeniable talent promises to deliver captivating experiences in the future.
Ascendant Studios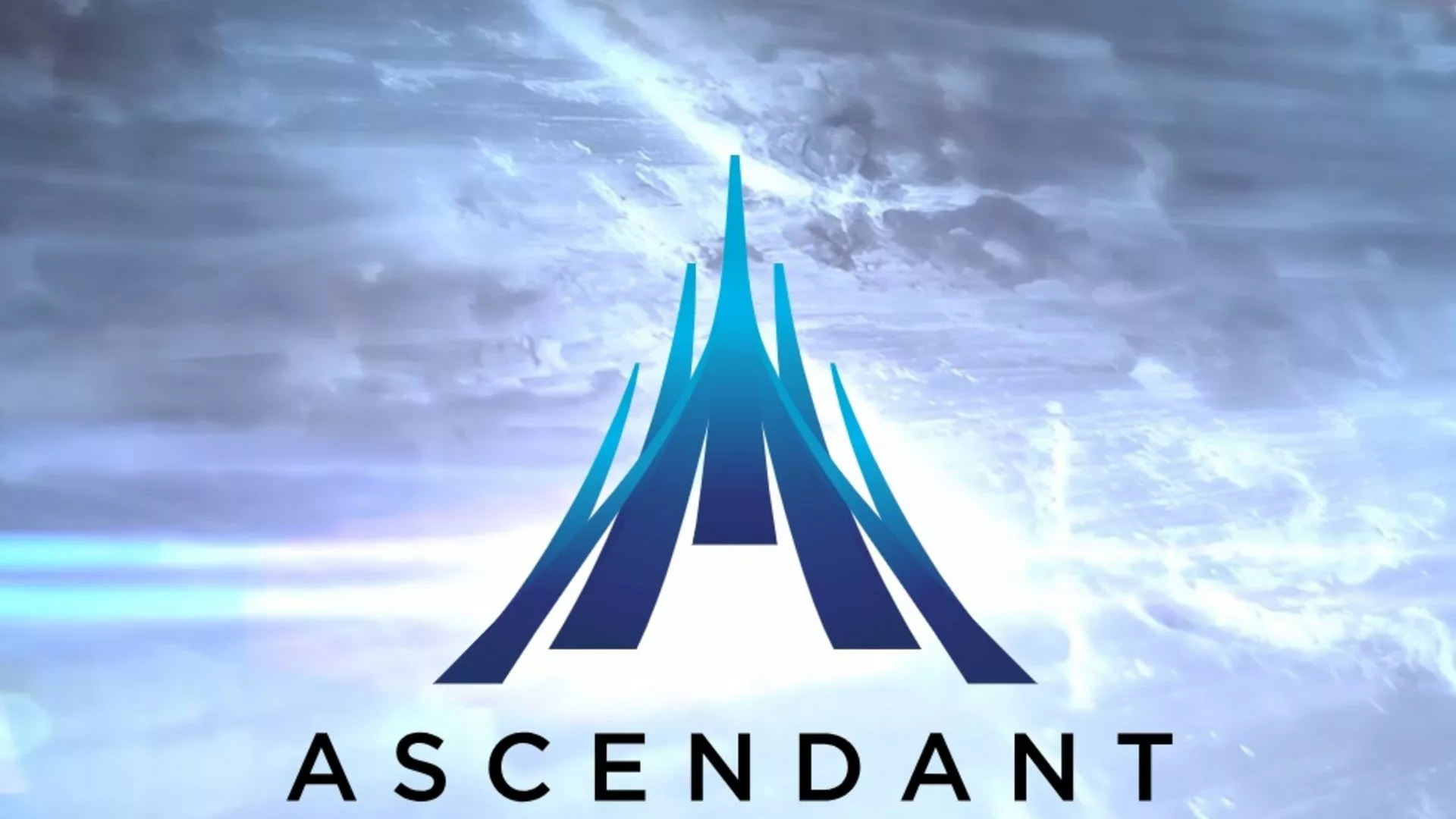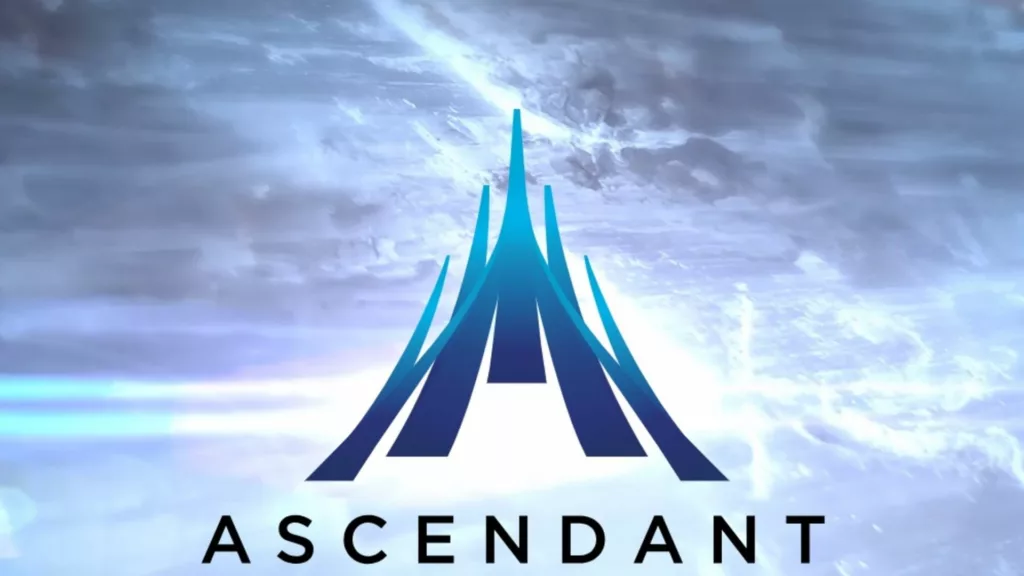 Our discussion on top video game developers for 2023 must include Ascendant Studios, a software house established in 2018. Its CEO, Tim Robbins, served as the creative director for the first installment of the Dead Space series, featuring Isaac Clarke. Robbins' creative background heavily influenced the studio's debut IP, which was revealed with a striking trailer at the same Game Awards event that showcased Judas.
Slated for a 2023 release, Immortals of Aveum is a multiplatform Triple A title that instantly piqued our interest. The game focuses on magic use, with an emphasis on storytelling and cinematic direction, utilizing the capabilities of the latest version of Unreal Engine 5. Tim Robbins is supported by a team of experienced developers who have contributed to various productions, including Marvel's Spider-Man, Borderlands, Gears of War, Metal Gear Solid, The Elder Scrolls, and Call of Duty. With such a well-rounded team, we eagerly anticipate the success of this ambitious project.
Maverick Games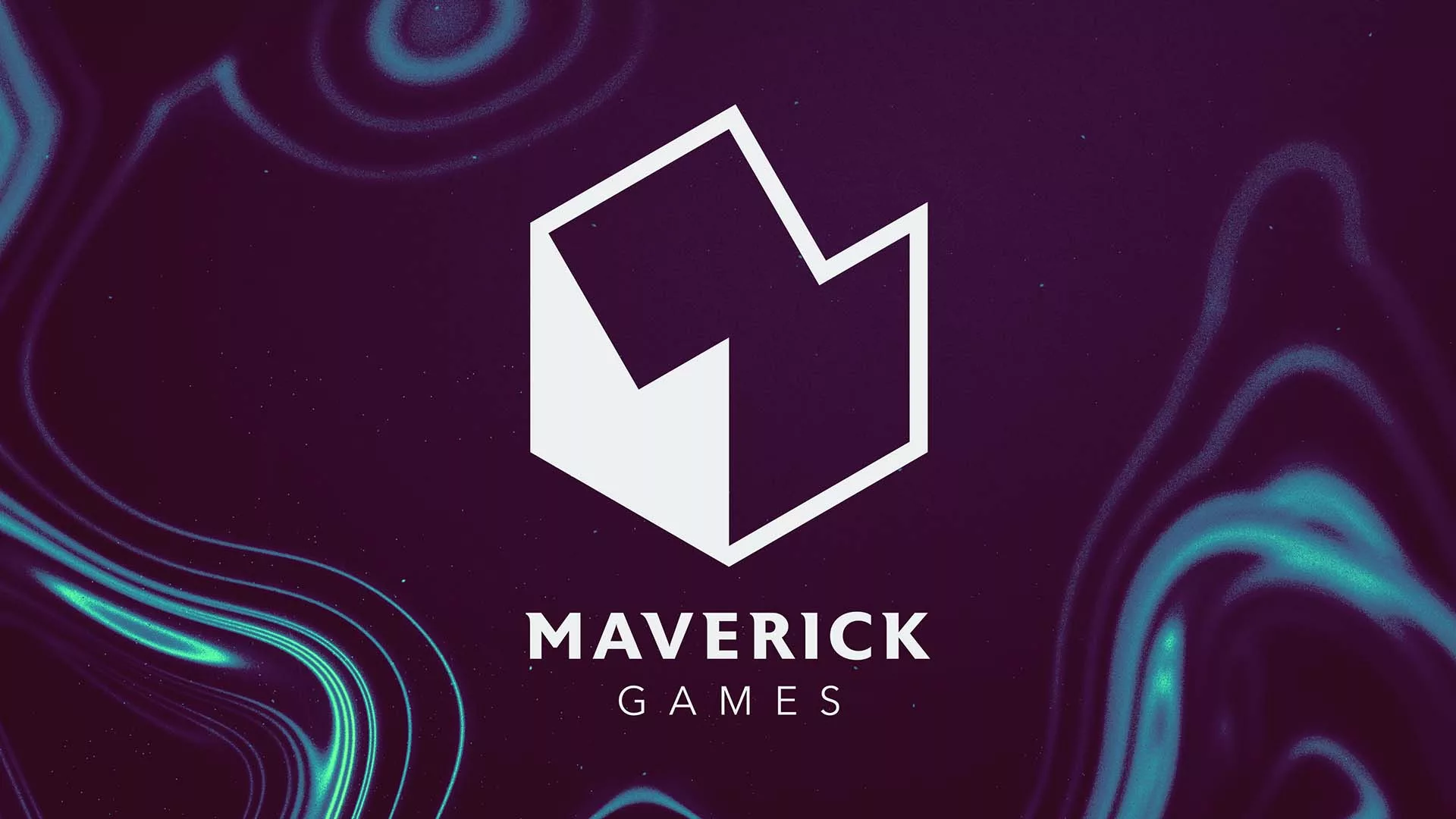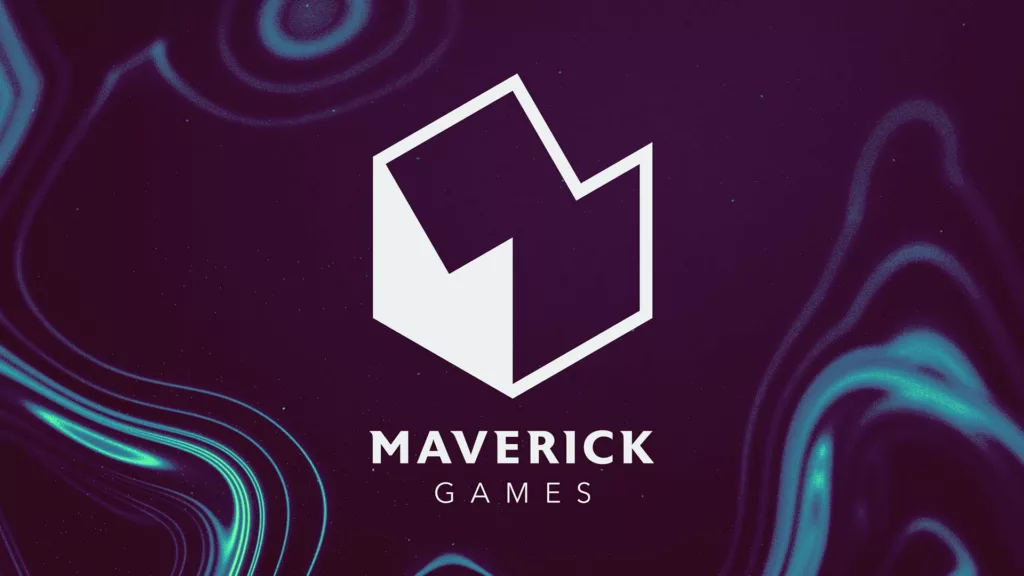 The gaming world is abuzz with exciting news: Mike Brown, the esteemed creative director behind the immensely popular Forza Horizon series from Playground Games, has recently established a new game development studio in Leamington, England, known as Maverick Games.
Joining him are several of his former colleagues and industry veterans, such as Tom Butcher, Matt Craven, Gareth Harwood, and Fraser Strachan, all from Playground Games. They are further complemented by the talents of Ben Benrose, former art director at Sharkmob, Elly Marshall, who served as design director at Electronic Arts, and Harinder Sangha from Sumo Leamington.
Currently comprising a team of ten highly experienced individuals, Maverick Games aims to grow and accommodate over a hundred professionals to develop their first major Triple A title. However, contrary to expectations, this project will not be a racing game akin to Forza Horizon; instead, Mike Brown envisions an ambitious, massive open-world game with the potential to captivate audiences and garner numerous awards and accolades.
As the gaming industry continues to evolve and grow, these five game-changing studios stand at the forefront of innovation and creativity. Each bringing their unique visions and unparalleled expertise to the table, they are undoubtedly setting the stage for the future of gaming. Keep a close eye on Ghost Story Games, That's No Moon, Ascendant Studios, Maverick Games, and Skydance New Media as they forge new paths and set new standards in interactive entertainment. The captivating worlds they are crafting promise to immerse players in unforgettable experiences, leaving a lasting impact on the industry and shaping the future of gaming for years to come.