With the impending release of Cyberpunk 2077: Phantom Liberty, CD Projekt RED is set to deliver the game's first and only expansion. The Polish development team has pulled out all the stops, offering players an expansive addition to the game universe.
This content not only introduces new stories and characters but also unveils a fresh location beyond the confines of Night City. These enhancements fundamentally transform the core of the original game, making it almost akin to a relaunch.
Game-Changing Elements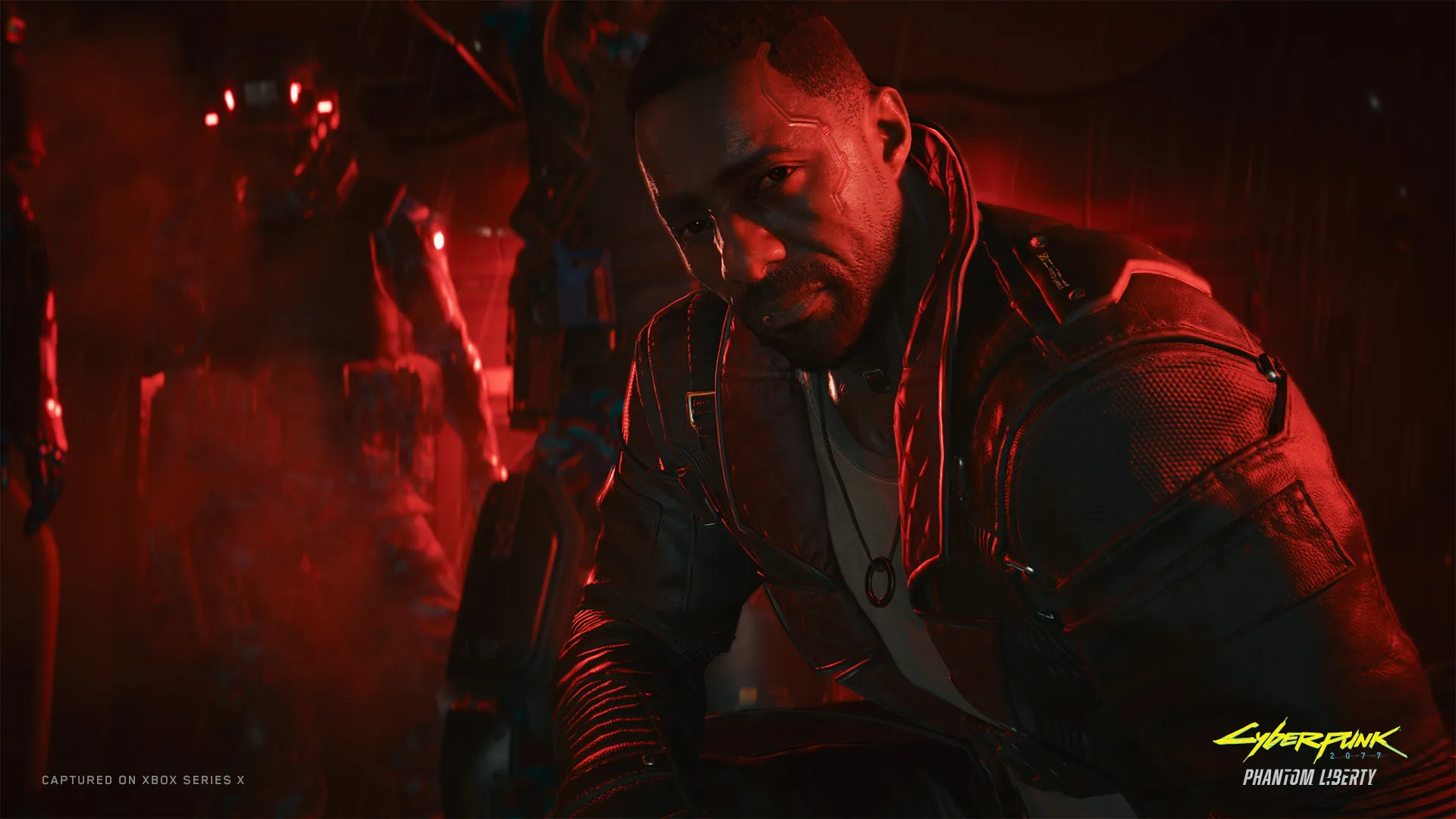 Phantom Liberty brings a host of significant changes to Cyberpunk 2077. Among them is an entirely new character and team progression system, which adds depth and variety to gameplay. Furthermore, players can expect notable revisions to the police pressure system, complete with new patterns and mechanics.
In essence, the expansion breathes new life into the title, offering an experience that goes beyond the standard expectations of additional content. If you haven't embarked on your Cyberpunk 2077 journey yet, the development team has exciting news for you.
Choosing Your Path: The Function of Phantom Liberty
CD Projekt RED has confirmed that Phantom Liberty follows the established framework seen in their previous games and expansions, like The Witcher 3. Players are given the freedom to decide when to dive into this new expansion within the Cyberpunk 2077 adventure. Similar to The Witcher 3, you can even begin a fresh game directly in Phantom Liberty, bypassing the main game if desired.
Gabe Abatangelo, director of the expansion, shed light on this aspect. He explained that Phantom Liberty becomes available at a specific point in the main story of Cyberpunk 2077, allowing players to access it whenever they see fit.
Drawing parallels with The Witcher 3's expansions, Abatangelo stated, "It's within the scope of the main game, but at a certain point in the main story, you unlock it. And again, it's very similar to what we did in The Witcher 3, where players drop in or return to the game, they can either make a new game and jump to where Phantom Liberty starts or they can make a new game and jump into it naturally." Specifically, the story of Phantom Liberty unfolds shortly after the encounter with the Voodoo Boys and Brigitte.
Cyberpunk 2077: Phantom Liberty is set to release on September 26 for PlayStation, Xbox, and PC platforms. While fans eagerly await its arrival, CD Projekt RED has already begun contemplating the sequel to Cyberpunk 2077.
In the meantime, be sure to watch the breathtaking trailer for Cyberpunk 2077: Phantom Liberty, offering a glimpse into the thrilling expansion that lies ahead.