Blizzard has released new Diablo 4 patch notes, delivering a pair of hotfixes as part of the 1.02 update to enhance the long-awaited RPG game. While the patch brings more performance improvements, it also includes some disappointing news for players who have been utilizing a powerful leveling trick.
Some resourceful adventurers discovered a method to invite other players to join Diablo 4 world tier 3 and 4 games even before they were eligible to access them. This allowed them to rapidly progress and climb the ranks. However, Blizzard has taken notice of this power leveling trick and has addressed it in the latest update.
To unlock world tier 3, known as "nightmare," players need to complete the campaign and a level 50 'capstone dungeon.' Similarly, reaching level 70 and completing another dungeon unlocks world tier 4, called "torment."
The power leveling trick allowed players to have teammates clear high-level content while they stood nearby, enabling them to quickly level up their characters.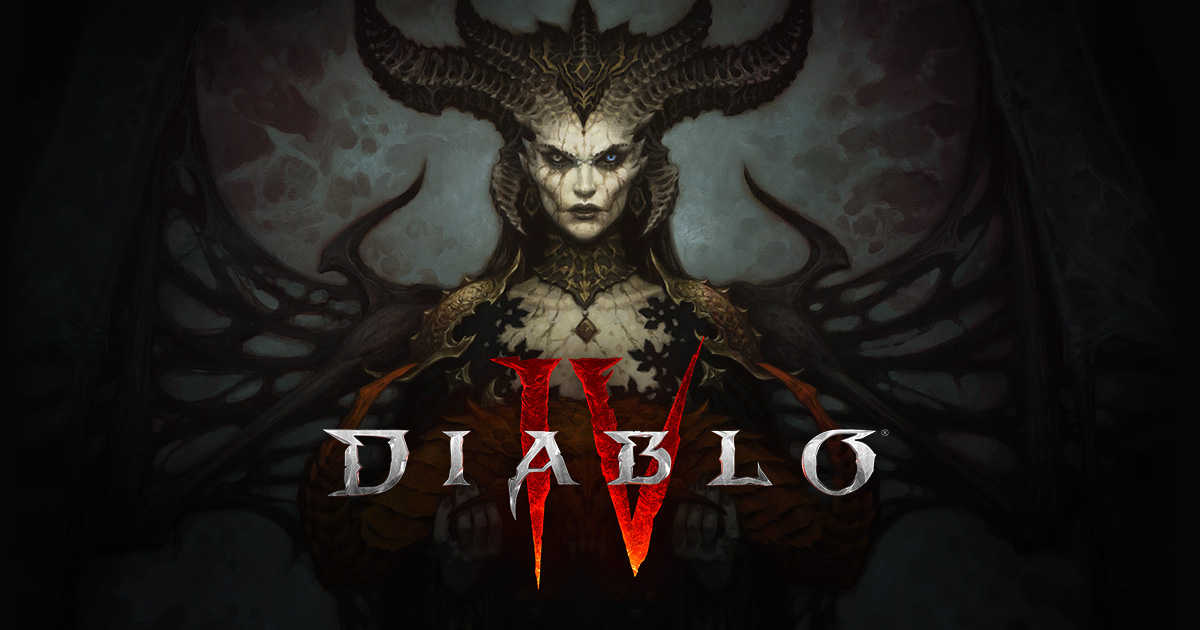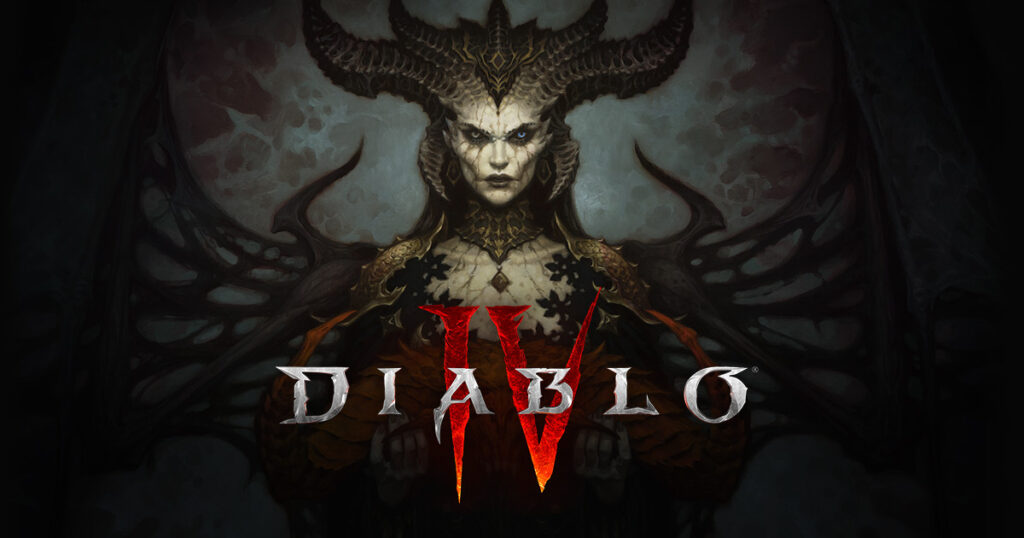 Blizzard's Decision and the Impact
While some players may be disappointed by the removal of this power leveling trick, it is worth noting that the leveling process beyond level 50 can still be relatively fast. The max level grind in Diablo 4 is known to be lengthy, making the power leveling trick particularly appealing for alt characters. Although power leveling has been present in previous Diablo games, Blizzard has taken a firm stance against it this time.
Diablo 4 Patch Notes: 1.02 Hotfixes
The 1.02 update brings two hotfixes, addressing various issues and making class changes:
Hotfix 11:
Resolved an issue where players in World Tier 3 and World Tier 4 could invite others to their party who were not eligible for those higher tiers.
Fixed a bug where all World Tiers appeared unlocked for players who did not meet the requirements.
Further stability improvements.
Hotfix 10:
Druid: Resolved an unintended damage interaction with the Druid's "Toxic Claws" passive.
Bug fixes and further stability improvements.
Looking Ahead and Joining the Diablo 4 Campfire Chat
For players seeking more insight into Blizzard's decision-making process, a "Diablo 4 campfire chat" is scheduled to take place on June 16. This casual conversation between the game's lead developers will discuss the launch and provide insights into what's next for Diablo 4.
In the meantime, players can rely on the best Diablo 4 builds to enhance their characters and progress through the game. As Blizzard continues to refine and improve Diablo 4, fans can look forward to a more polished and engaging experience in the future.
"Explore the depths of Nyad's biopic with Gazettely's latest review. See how Annette Bening brings Diana Nyad's extraordinary marathon swim to life on the big screen."