In a surprising twist, the latest trailer for Yakuza 8 has unveiled its official title as Like A Dragon: Infinite Wealth, along with an unexpected new location – the United States.
In this thrilling installment, our protagonist, Ichiban Kasuga, finds himself embarking on an adventure without his pants, much to his own astonishment. The trailer skillfully employs object placement to preserve his modesty, inviting players to witness this comical scenario.
A Sequel Featuring Legendary Characters
Sega describes Like A Dragon: Infinite Wealth as a direct sequel to Yakuza: Like A Dragon, where a series of unforeseen events brings together two legendary ex-yakuza figures, Kasuga Ichiban and Kazuma Kiryu, as dual playable protagonists.
This latest entry represents the eighth iteration in Ryu Ga Gotoku Studio's flagship Yakuza series, continuing the franchise's tradition of delivering immersive storytelling and memorable characters.
Ichiban Kasuga's Innocence and Hilarity
While the trailer may appear risqué, it is important to remember that Ichiban Kasuga, much like Kazuma Kiryu and Dominic Toretto, remains blissfully unaware of the concept of sex. Although he has heard of it, Ichiban lacks understanding and is only vaguely aware of its potential embarrassment.
The presence of his own genitals in the trailer surprises him as much as it does anyone else. In contrast, Kiryu and Dom are equally clueless about sex but assume it is meant to be cool based on hearsay.
They respond with a nod and a slight grunt of enthusiasm whenever the word is mentioned. Humorously, both Kiryu and Dom write "Yes, please" next to 'Sex' on personal information forms without any awareness or irony.
An Exciting Journey with Uncertain Locations
Yakuza games typically feature multiple cities, leaving it uncertain how much of the game will be set in the USA. The prospect of both Ichiban and Kiryu experiencing the United States as fish out of water is an intriguing one.
Their perpetual sense of surprise and delight in every situation they encounter promises to create entertaining and memorable moments. Kiryu, in particular, has always remained an innocent and unfamiliar presence even in the same square mile of the city he traversed across seven games and several decades.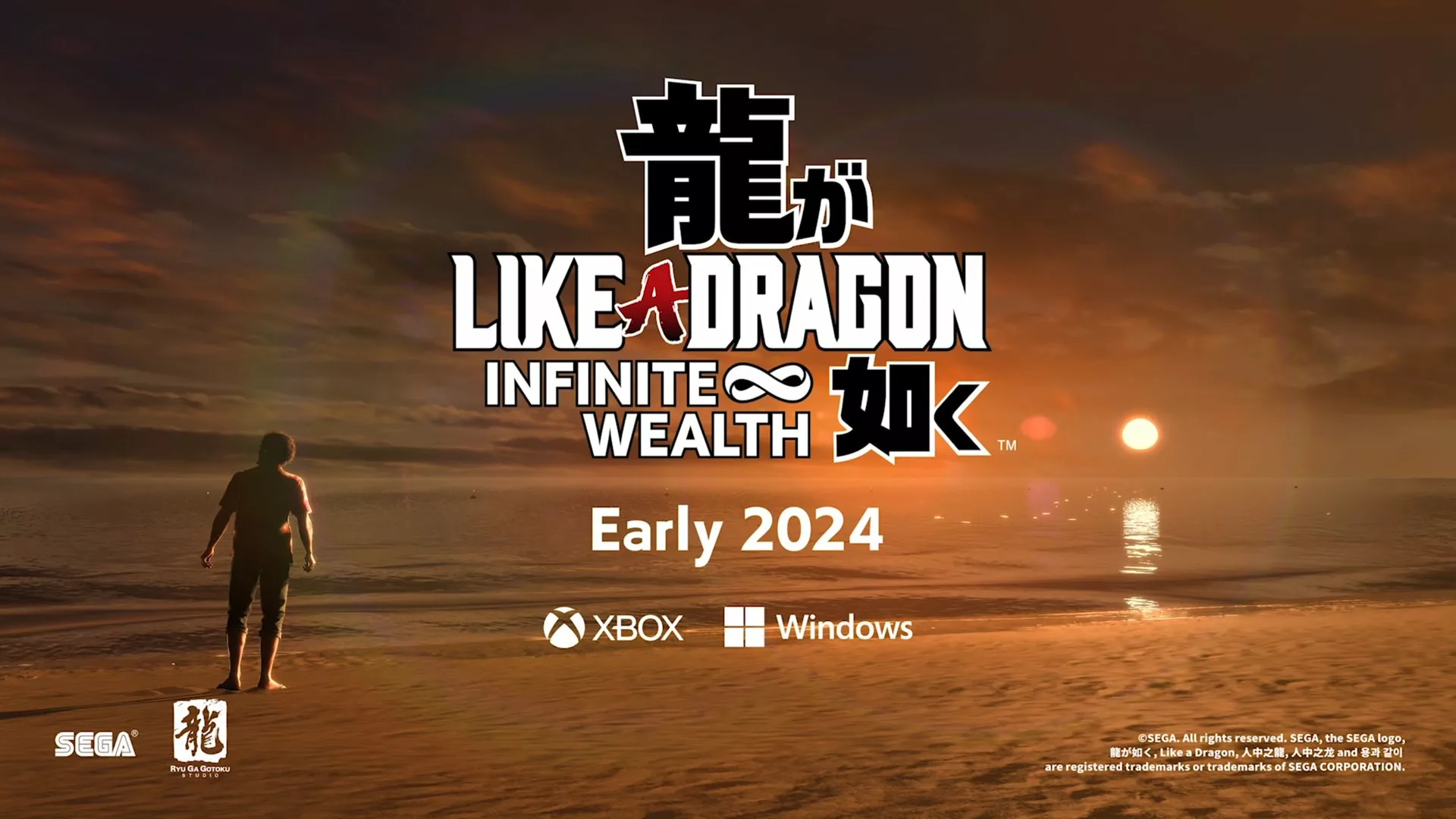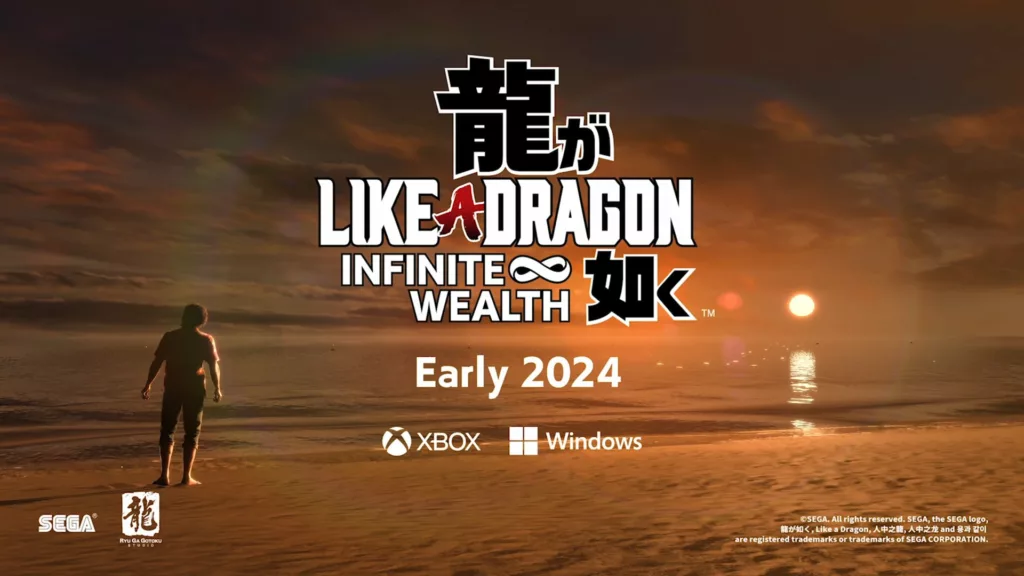 Continued Adventures of Kazuma Kiryu
Although it seemed that Kiryu's story had concluded with Yakuza 6, fate had other plans for the world's greatest father figure. Yakuza Gaiden: The Man Who Erased His Name, a new spin-off, will shed light on Kiryu's activities between the sixth and eighth installments.
It appears that he ventured into the realm of secret agents, as revealed in the trailer for this spin-off. While watching the trailer, some may have hoped that Sega had allowed Kiryu to retire after his growth and the completion of his journey. Alas, it seems he is destined for further exciting adventures.
Yakuza 8: Infinite Wealth is scheduled to launch in early 2024, promising players a captivating and humorous experience filled with unexpected twists and turns. Prepare to embark on an unforgettable journey alongside Ichiban Kasuga and witness the hilarious misadventures that await in this latest installment of the beloved Yakuza series.