Microsoft has officially confirmed that a price increase is on the horizon for the Xbox Series X console in several countries. Starting from August 1, the price adjustment will be implemented in most nations, with the exception of the United States, Japan, Chile, Brazil, and Colombia. This move mirrors a similar price increase that Sony introduced for the PlayStation 5 last year.
The statement provided by Microsoft states that the Xbox Series X will be priced at £479.99 in the UK, €549.99 across most European markets, CAD $649.99 in Canada, and AUD $799.99 in Australia. Meanwhile, the price of the Xbox Series S will remain unchanged at $299.99.
Microsoft justifies the price increase by mentioning their commitment to adjusting prices based on competitive conditions in each market. Kari Perez, head of communications for Xbox, highlighted this in their statement to The Verge.
Xbox Game Pass Subscription Prices to Rise in Most Markets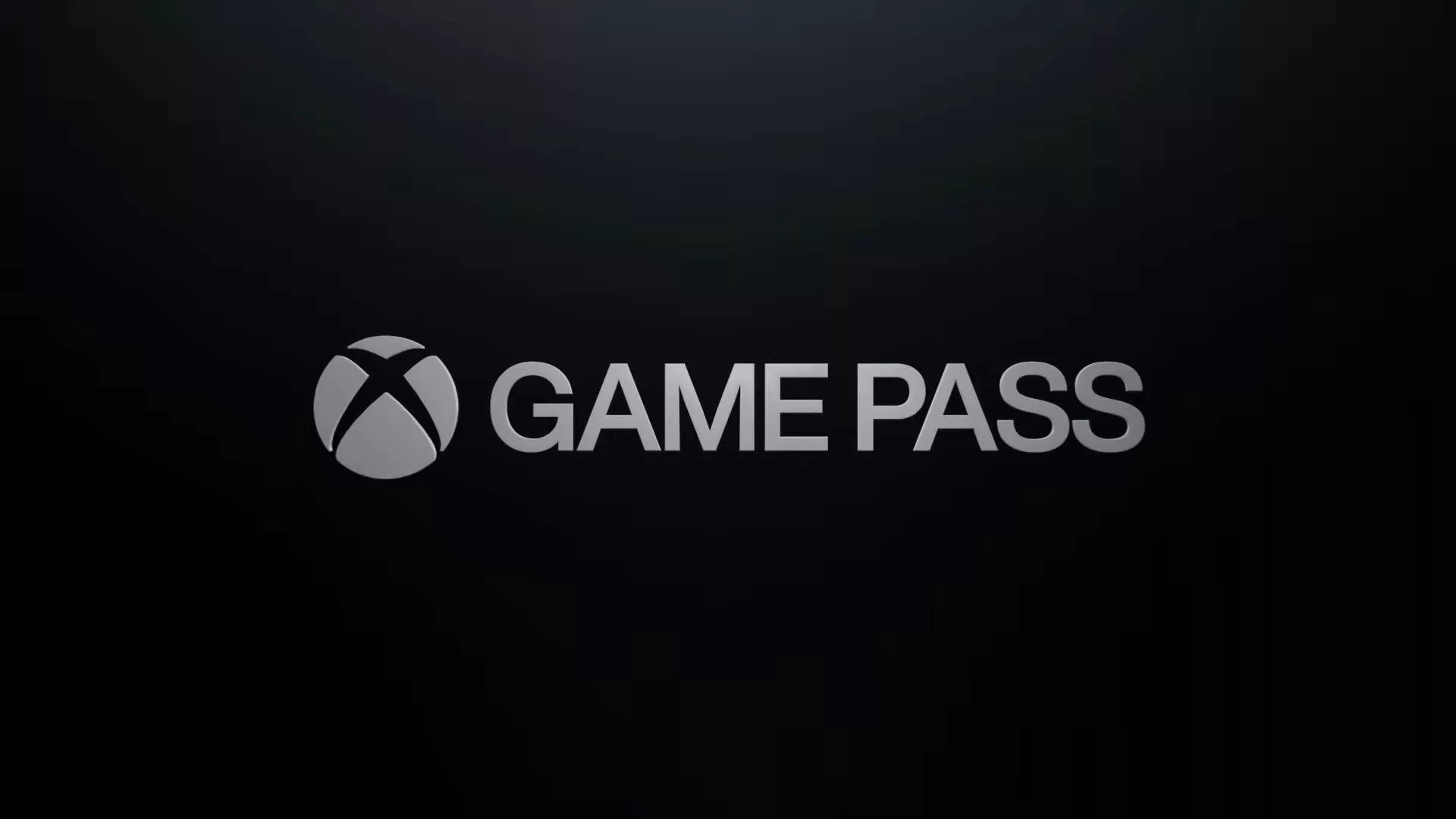 In addition to the console price increase, Microsoft will also be adjusting the monthly cost of Xbox Game Pass for consoles. This alteration will come into effect a month earlier, starting from July 6. As part of the changes, the Xbox Game Pass Ultimate subscription will increase by $2, rising from $14.99 per month to $16.99.
The base Xbox Game Pass subscription will see a $1 increase, going from $9.99 per month to $10.99. However, the PC Game Pass subscription price will remain unchanged.
It's important to note that existing subscribers will not experience the price increase until their next subscription renewal on or after July 6.
An Expected Move, Aligned with Industry Trends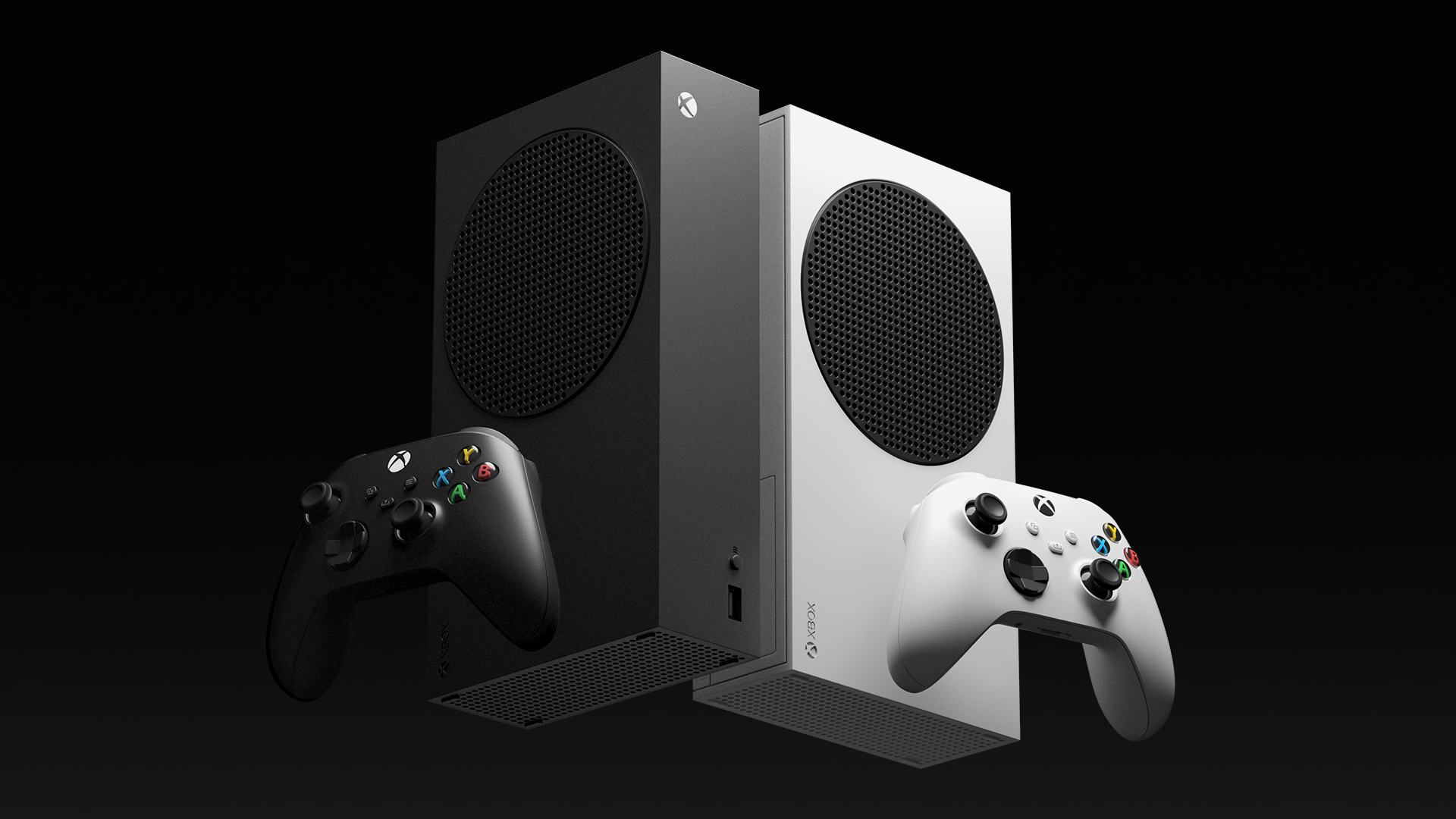 While the news of price increases may disappoint some, it does not come as a surprise. Following Sony's decision to raise the price of the PlayStation 5 in select markets, it was expected that Microsoft would follow suit.
As for the Xbox Game Pass, the anticipated price adjustment aligns with the trend seen across various entertainment subscriptions, including Sony's PlayStation Plus. Nintendo Switch Online subscribers can only hope that they won't face a similar fate.
The forthcoming price adjustments for the Xbox Series X console and Xbox Game Pass highlight the evolving landscape of the gaming industry. As the cost of providing high-quality gaming experiences and expanding service offerings continues to rise, these adjustments reflect the changing market dynamics.