In an era where gaming stands as a powerful titan of entertainment, outpacing even the mighty film industry in revenue generation, there's an increasing onus on developers to meet the lofty expectations of a fervently passionate audience. We, the gamers, eagerly watch for every developer's update, cling to every teaser trailer, and let our imaginations run wild with what might be next. We trust in our favorite game developers, firmly believing in their ability to deliver the next best thing in gaming. But what happens when these trusted developers falter?
When the games they promise fail to meet expectations, or worse, are never released? This article delves deep into the recent history of ten such developers, whose broken promises and missteps have left a noticeable dent in the gaming universe. From the highs of initial success to the lows of dashed hopes, let's unravel the stories of these game makers who, in one way or another, have let us down.
CD Projekt RED: A Resilient Titan in Polish Gaming
Even the biggest and most passionate gaming enthusiast could hardly overlook CD Projekt RED, the Polish titan of the gaming industry. Its emblematic standing in the industry was somewhat marred due to the unfortunate debacle that was Cyberpunk 2077, a story so widely known that it doesn't warrant another repetition here.
Over a year lapsed before the release of the next-generation patch, significantly longer than initially anticipated. This was not the end of their troubles though, as the popular and beloved game, The Witcher 3, has yet to receive a next-generation version, despite the significant demand from fans. The opportune moment for this would have been the premiere of the second season of the related Netflix series. It's regrettable that such a golden chance slipped by.
Their mobile venture, The Witcher, has also found it challenging to establish a foothold in the fan base. Although this game was developed by Spokko, it's crucial to note that it still falls under the same capital group as CD Projekt RED. As a courteous nod to the facts, I felt it necessary to mention this.
Yet, every cloud has a silver lining, and recent times have seen CD Projekt RED taking strides toward redemption. The next-gen patch for Cyberpunk 2077 was greeted with a favorable response. Furthermore, the announcement of the development of a new Witcher saga has stirred up a wave of anticipation and positive sentiment. It's heartening to see the prospect of improvement on the horizon. My earnest hope is that their next venture, perhaps a substantial addition to Cyberpunk 2077, will help fans move past the recent challenges.
Platinum Games: Maintaining Momentum Amid Missteps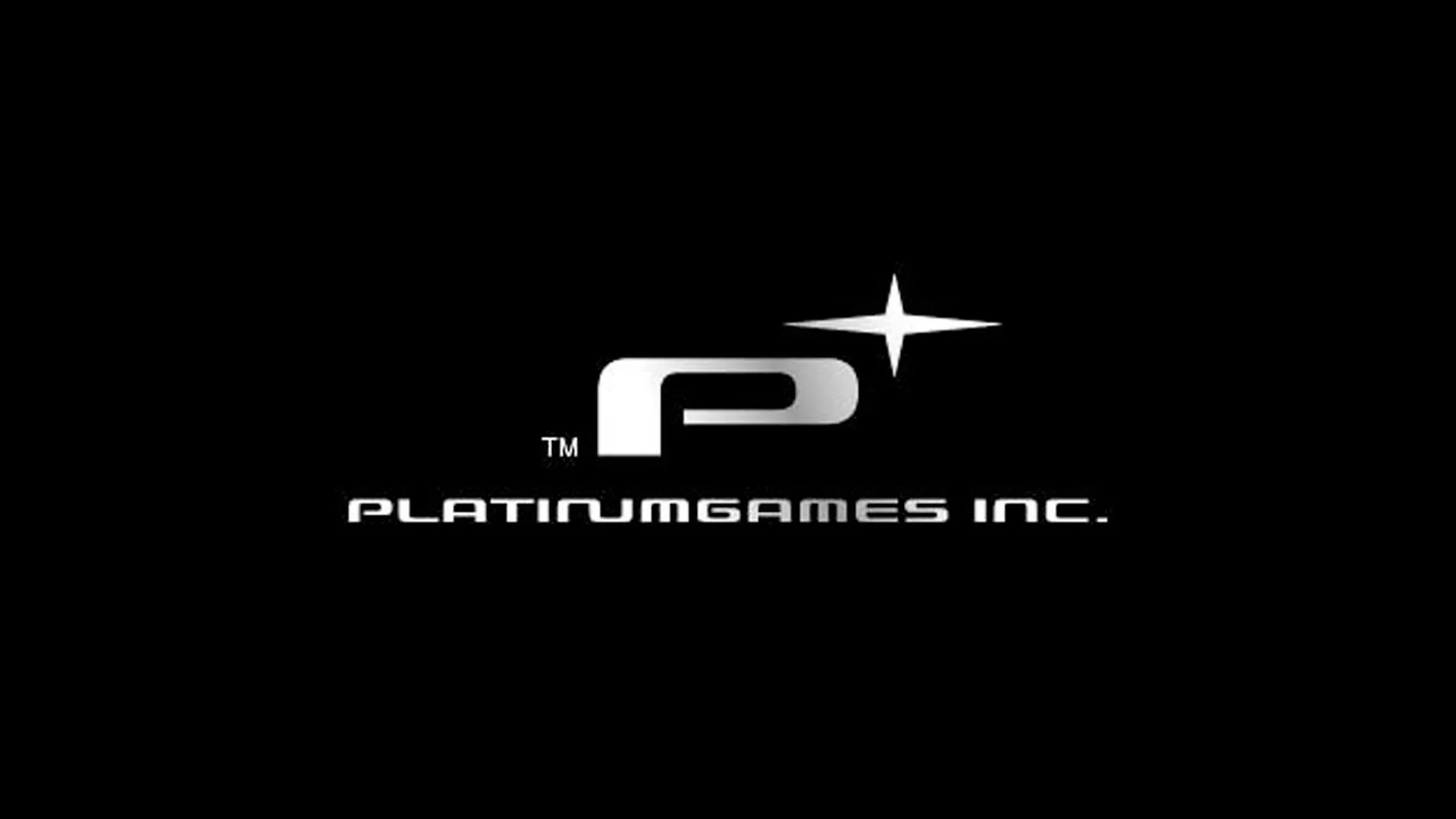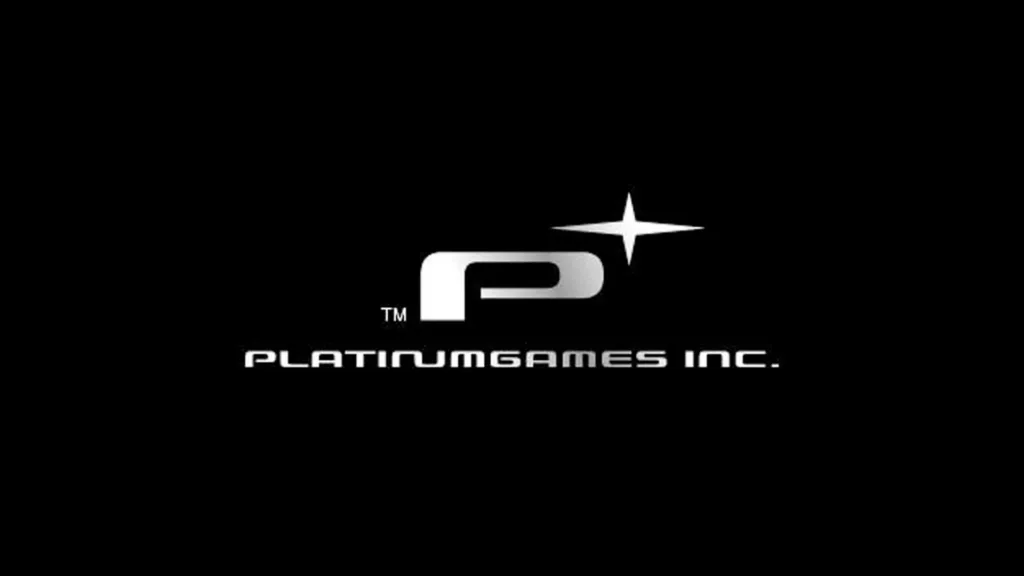 Let's now traverse the globe to Japan, home to Platinum Games, a company whose tale may initially seem somewhat surprising. Platinum Games is renowned for their regular release of new games, most of which receive excellent ratings. As such, one wouldn't typically attribute any notable dip in quality to them.
However, even the most accomplished of teams can sometimes falter. In the case of Platinum Games, the unexpected downturn came in the form of Babylon's Fall, released in March. The below-average rating of 42% for the PS5 version speaks volumes. Fans were disappointed with the game's monotonous gameplay, less than appealing visuals, repetitiveness, and high price point, all uncharacteristic for a team like Platinum Games.
Yet, there's hope that this game's failure is an exception rather than a rule. Optimistically speaking, we can view this as a singular mishap, not indicative of a broader trend. Thus, it's reasonable to anticipate a strong comeback from Platinum Games with their next release. However, should they fail to regain their footing, they may risk transforming an isolated incident into a worrying pattern.
Blizzard Entertainment: The Fallen Midas of Gaming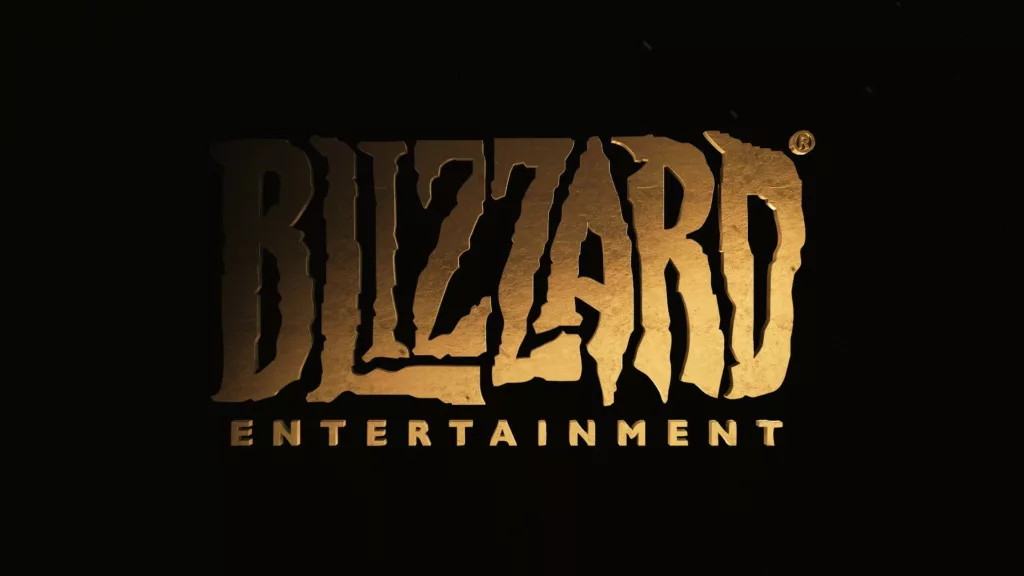 Blizzard Entertainment, a stalwart of the gaming industry, is another name that has earned its place on this list. In its heyday, Blizzard was akin to the mythical King Midas, with every venture turning to gold. However, recent times have seen a stark contrast to those glory days. Today, we look back on that golden era with nostalgia as each new project seems to struggle, resulting in varying degrees of disappointment.
The reimagined Warcraft 3 didn't live up to expectations, and World of Warcraft, a titan in the MMORPG realm, is currently grappling with its challenges. Even Diablo II: Resurrected, which garnered reasonably good reviews, didn't manage to fully quench the thirst of all its players. Gone are the days when new releases from Blizzard were met with immediate fervor and widespread acclaim.
Compounding these woes are a slew of scandals associated with working conditions at Blizzard, the ramifications of which are still felt today. The past few years have been marked more by unpleasantness than by any notable success.
Amidst all this turbulence, Blizzard's recent acquisition by Microsoft shines as a beacon of hope. From the onset, Microsoft has stressed that their priority is to revamp the working conditions, which could play a crucial role in rekindling the legendary studio's old flame. Only after tackling these systemic issues can Blizzard redirect its energies towards creating successful new releases that fans yearn for.
Crystal Dynamics: A Cautionary Tale of Mismatched Projects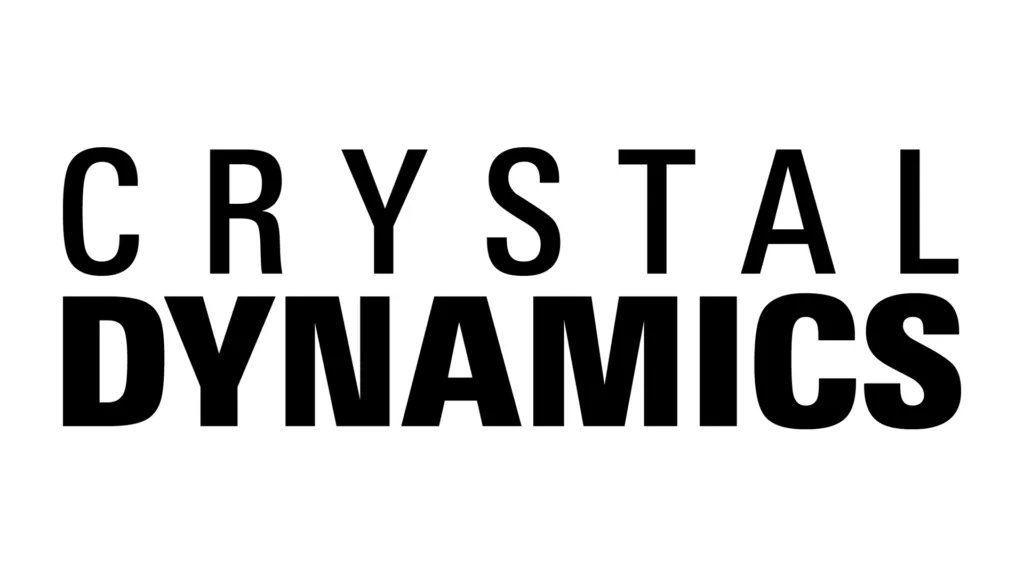 Crystal Dynamics serves as a poignant example of a competent studio that falters when entrusted with a project that doesn't align with its strengths. This was the unfortunate case when the development of the Avengers game fell into their lap. The lack of connection between the developer and the brand was all too evident.
In contrast to Eidos Montreal, who adeptly handled Guardians of the Galaxy, Crystal Dynamics failed to recreate the magic in Avengers. The creators of the acclaimed Tomb Raider series delivered a lackluster narrative populated with uninteresting characters, much to the dismay of Avengers movie fans. Adding to the list of issues was the fact that Square Enix had envisaged the game to operate as a service, a model that evidently did not mesh well with Crystal Dynamics' capabilities.
Crystal Dynamics' core expertise lies in action-adventure games, and it is this genre where they should concentrate their efforts. That's why their collaboration with Microsoft and The Initiative on Perfect Dark raises hopes. This project might give the California-based team a chance to showcase their prowess in a genre they're comfortable with. Despite the potential they have shown in the past, a series of poor decisions have rendered the last few years rather forgettable for them. Hence, their odds of reclaiming their esteemed position in the gaming world might be relatively slim.
Slightly Mad Studios: Challenges in the Fast Lane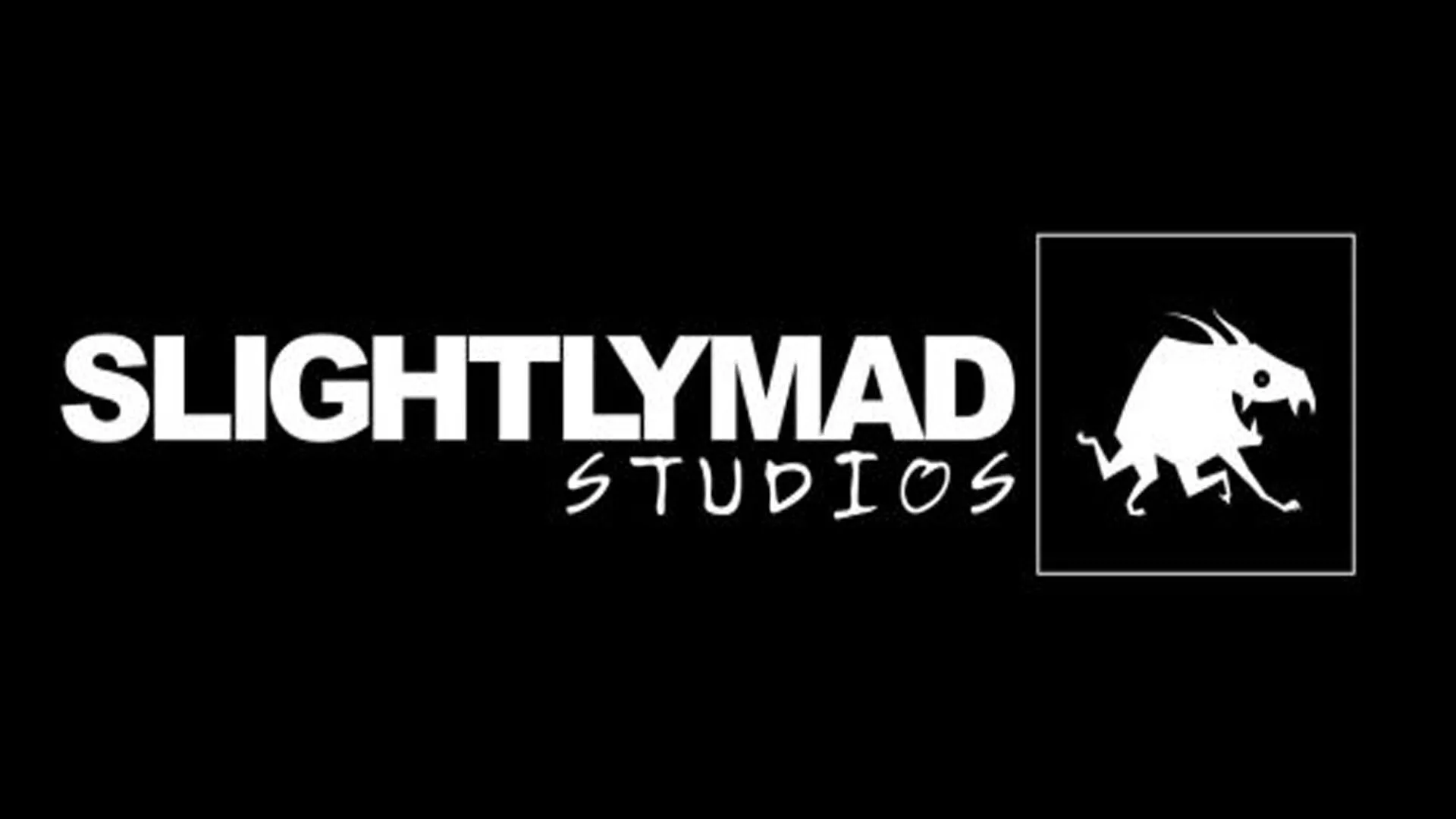 There's a certain understanding when a gaming studio, involved in diverse projects across multiple genres, experiences a slump. But what happens when a team that has carved out a niche for themselves in a specific genre starts to falter? Slightly Mad Studios is such a case, a team that initially looked poised to become a racing market heavyweight. However, recent trends paint a different picture, indicating a noticeable dip in their performance.
Project CARS 3, the first indication of the studio's emerging problems, is considered the weakest link in the Project CARS series. Fast & Furious Crossroads, their latest offering, unfortunately, fares even worse. Amidst these projects, the eccentric idea of a Mad Box console was thrown into the mix, an endeavor that was set up for failure from the start. If a studio is struggling to maintain its grip on a single genre, it seems improbable that it would successfully venture into the highly competitive console market.
Currently, Slightly Mad Studios falls under the umbrella of Codemasters, which was itself acquired by Electronic Arts over a year ago. Their most recent project, Grid Legends, doesn't exude the level of confidence we once associated with Codemasters. Given these circumstances, optimism can be a tough sell.
Bethesda Game Studios: The Long Road to Revival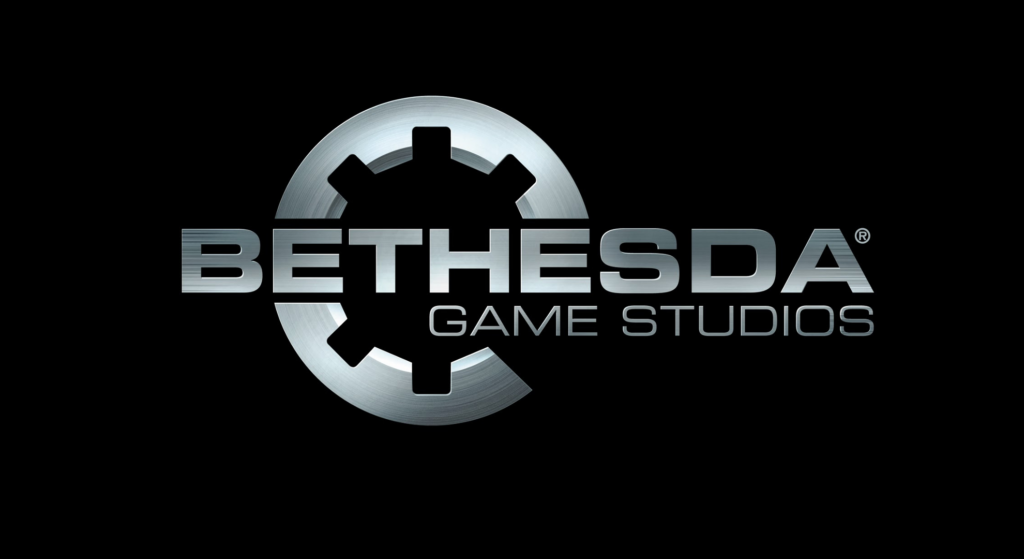 It's been 11 years since Bethesda Game Studios reveled in the limelight, their peak marked by the release of the widely acclaimed Skyrim, which continues to see new editions for various platforms to this day. However, the journey since then has been marked by some significant missteps.
The first was the continued reliance on an aging graphics engine, which served as the foundation for Fallout 4 in 2015. This signaled a tangible decline in the studio's form. While competitors like CD Projekt RED were revolutionizing the genre with games like The Witcher 3, Bethesda appeared stuck in the past, recycling outdated role-playing game concepts.
Another error of judgment was their foray into the games-as-a-service model with the launch of the bug-riddled Fallout 76, which sparked countless controversies. The successful Fallout Shelter was released amidst these challenges, but the success, in this case, pertains more to the financial outcome than the actual gameplay quality. Their mobile game, The Elder Scrolls: Blades, fared even worse, with its ill-advised port for Switch proving particularly lackluster.
There's quite a bit to digest, isn't there? On a hopeful note, Bethesda is gearing up for the launch of Starfield. A new engine, a new IP, and fresh ideas; the promotional materials shared thus far are promising, even if they lack actual gameplay footage. It's fair to say there are still some uncertainties. Yet, if Bethesda's iconic status is to be restored, Starfield's November release could very well mark the studio's much-needed rebound.
Konami: A Hard-Won Disrepute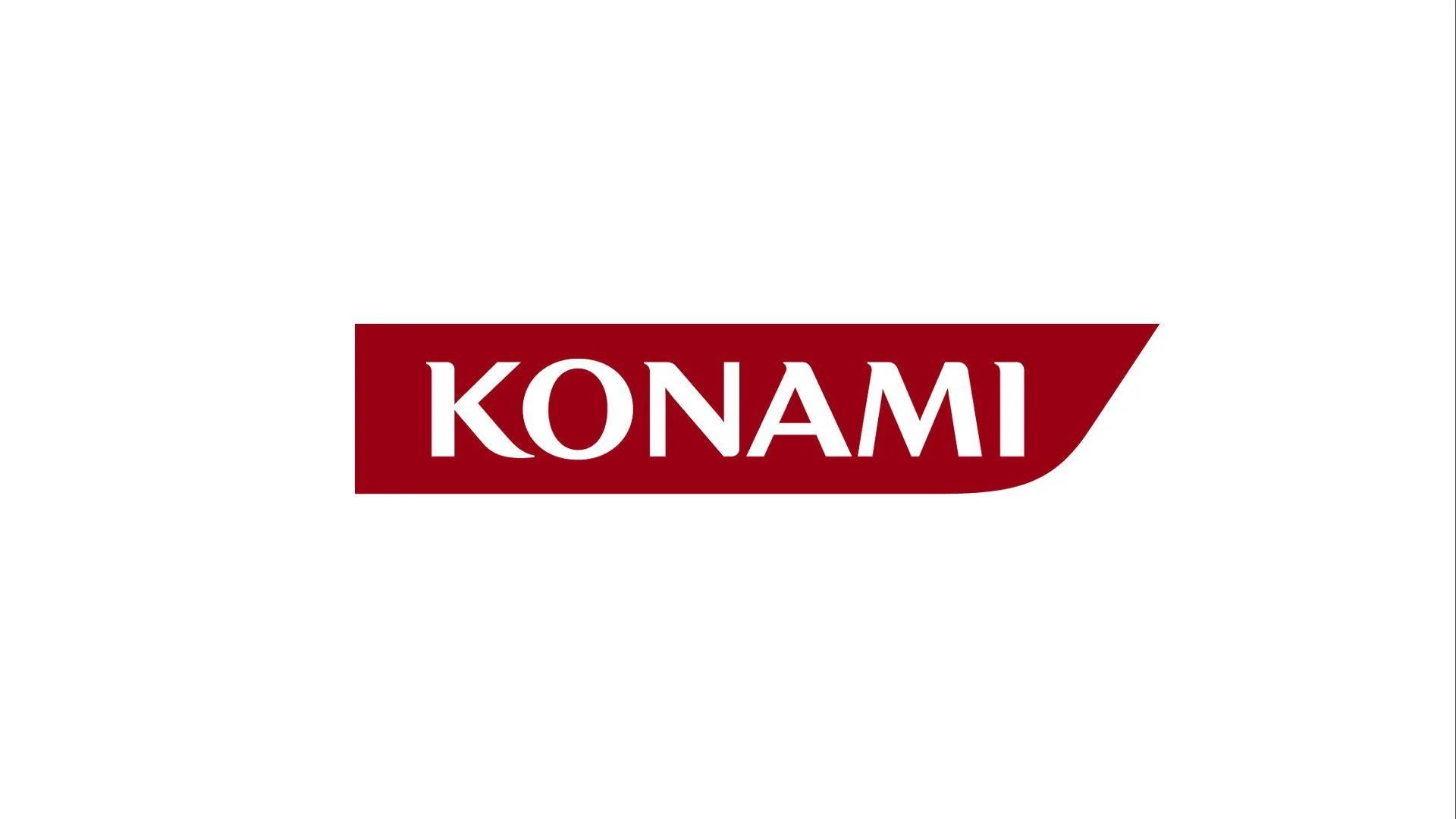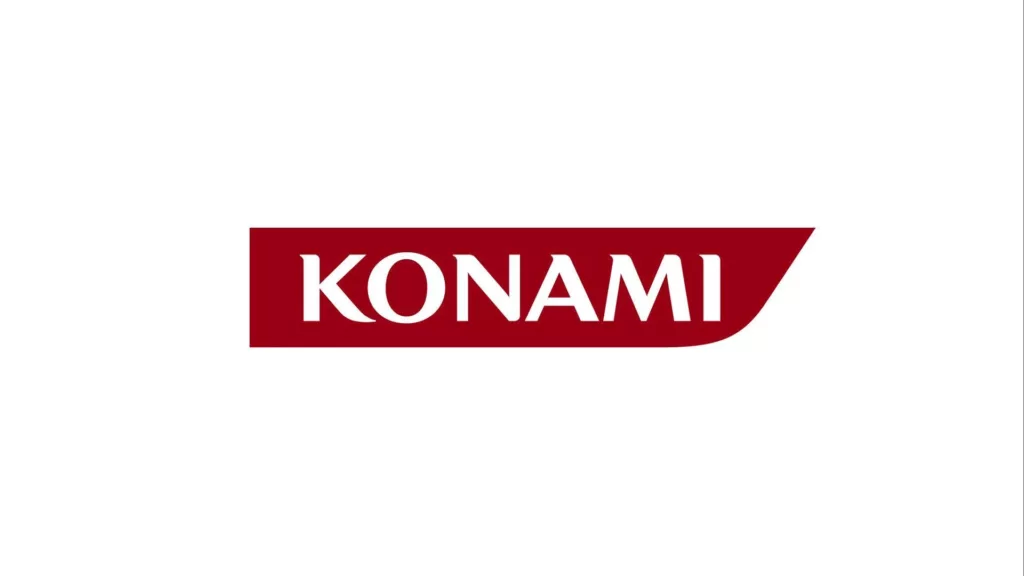 Few companies have worked as diligently as Konami to deplete their reservoir of fan goodwill. First, they neglected beloved franchises like Silent Hill and Castlevania, which were once their lifeline. Then came the sour parting with Hideo Kojima, followed by a series of less-than-impressive sequels to the iconic Metal Gear Solid series, such as the infamous Metal Gear Survive. The final nail in the coffin was the disappointing transition from Pro Evolution Soccer to the ill-received eFootball. Hard-pressed to find anything praiseworthy amidst a sequence of setbacks, Konami finds itself in an unfortunate position where they have little to offer to entice their audience.
However, no situation is beyond redemption. Recent whispers indicate that Konami has been rethinking its strategy, with a series of significant internal changes taking place. A prominent indication of this is their partnership with Poland's Bloober Team. Persistent rumors suggest that the collaboration will bring forth another Silent Hill iteration, though it's unclear if this will be a remake of a previous game or a brand-new installment. There's speculation that a revival of older franchises might also be on the cards, providing some hope that Konami might be on a path to reclaim its former glory.
EA DICE: The Dimmed Crown Jewel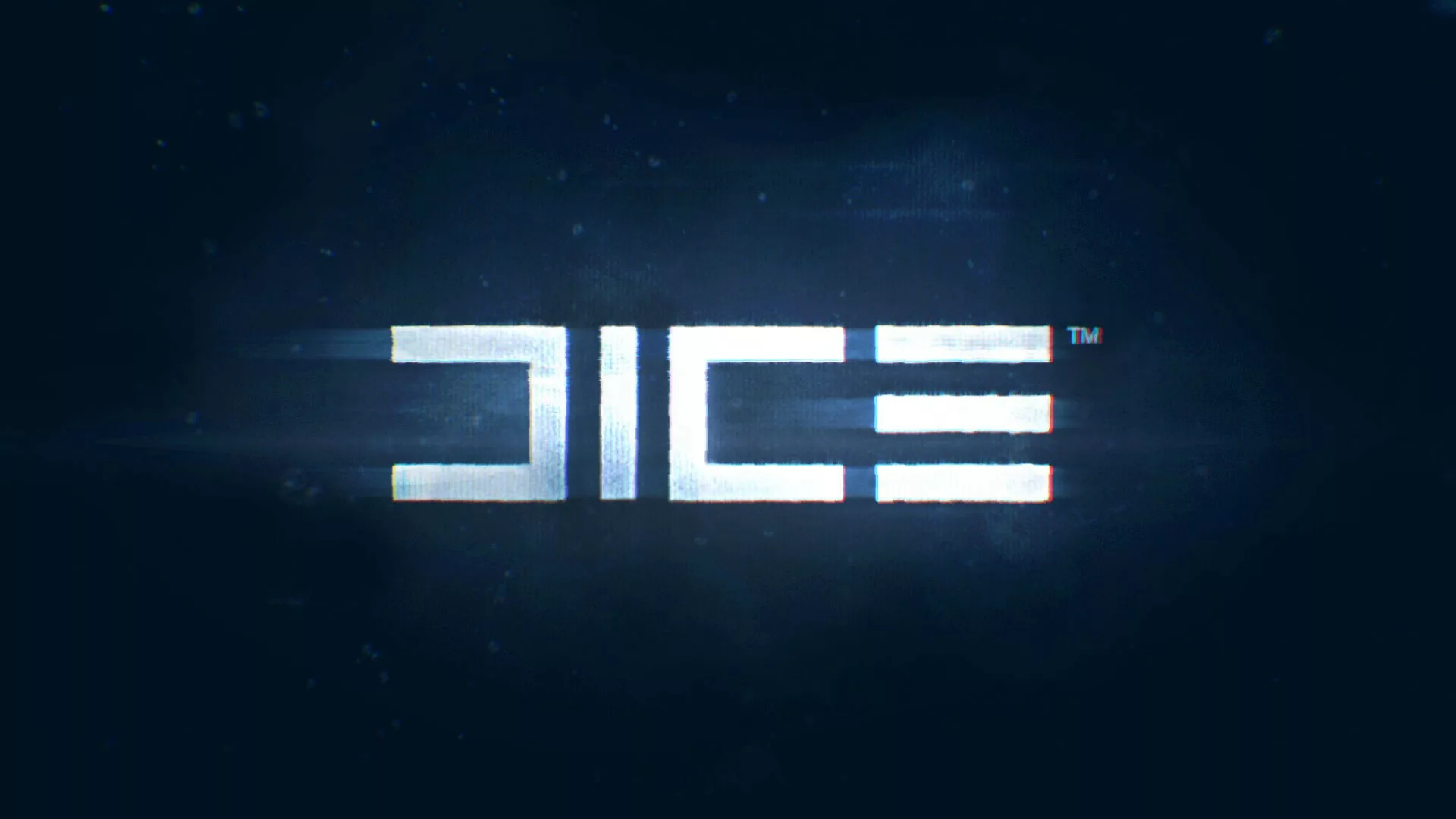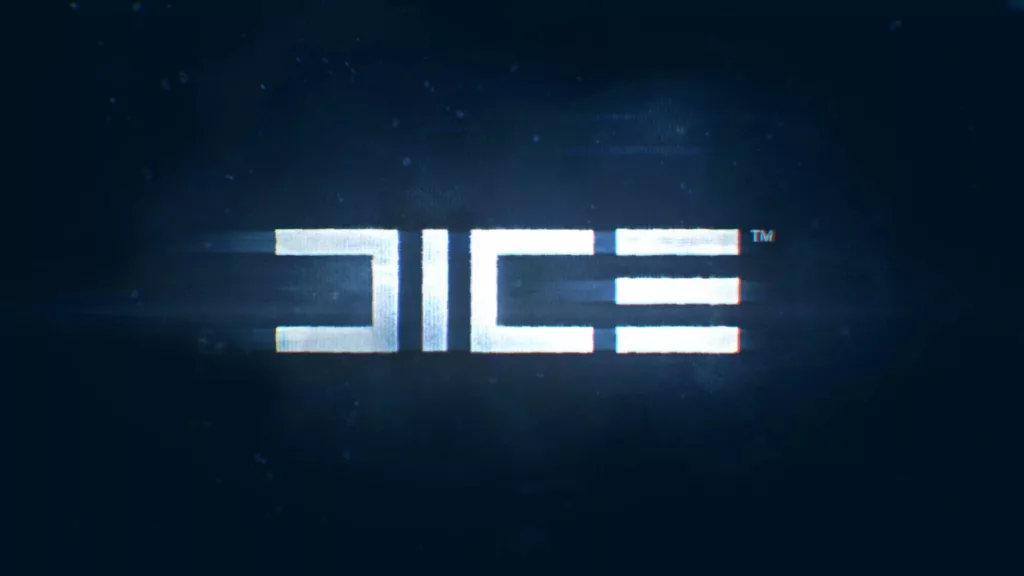 Once hailed as the crown jewel of Electronic Arts, EA DICE now finds its luster significantly dulled. The Swedish studio, once responsible for supplying the graphic engine for the entire EA group and nurturing one of its most valuable assets, has lost its way.
Where Call of Duty maintains consistent performance year after year, Battlefield, a counterpart once held in the same esteem, has stumbled. Games from the previous generation indicated that DICE was bereft of a cohesive vision, jumping haphazardly from one concept to another. The low point arrived with the disastrous launch of Battlefield 2042, meant to breathe new life into the series, but instead manifested as a stunning debacle. What was once a crucial name in the gaming industry now casts a mere shadow of its former self, with the downward trajectory persisting over a significant period.
A large part of the problem stems from the exit of several key employees, who went on to establish Embark Studios. However, it would be premature to write off DICE just yet. The studio still possesses the technical prowess and skills needed to deliver a successful product. It falls upon Electronic Arts to conduct a thorough analysis of the situation and devise a robust recovery plan. Battlefield deserves a resurgence to its past glory, although the path towards this goal may be longer than fans would prefer.
Ubisoft: A Waning Creativity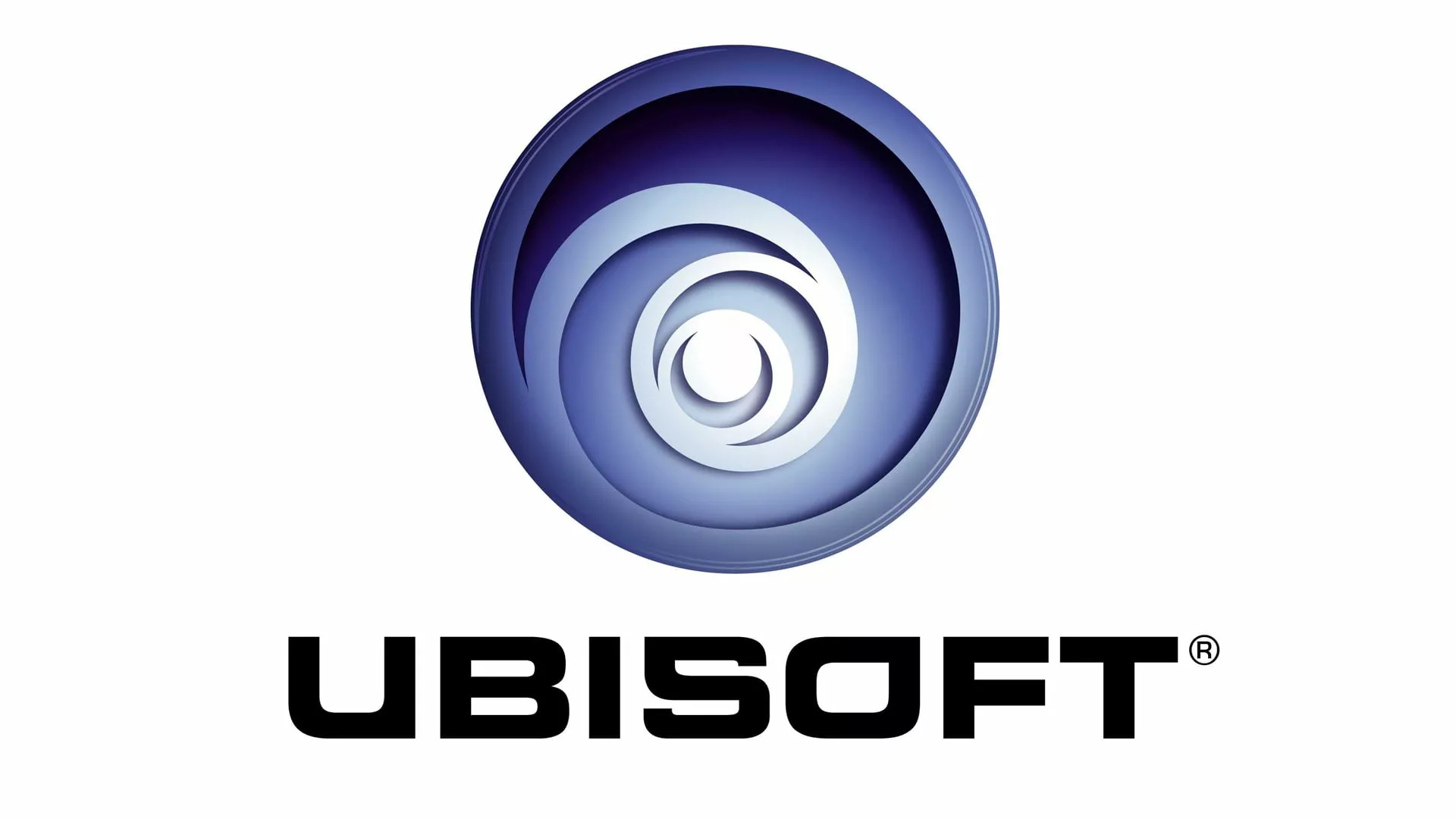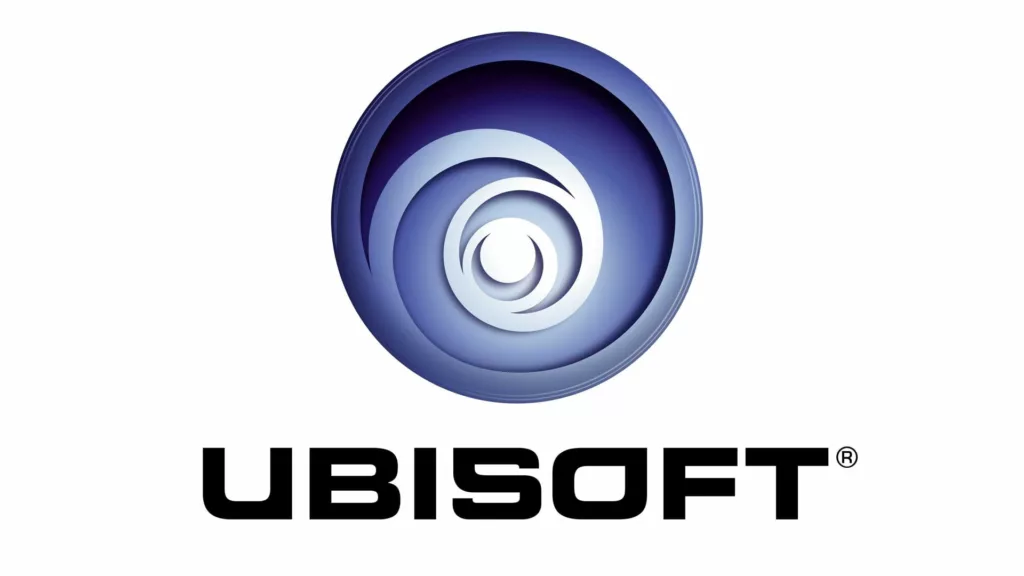 We conclude this discussion with the broadest topic yet: Ubisoft. With its multiple subsidiaries, Ubisoft cannot be regarded as a single entity. Therefore, our focus here is on their overarching strategy in recent years, not the accomplishments of individual teams. Regrettably, Ubisoft's portfolio has exhibited a persistent decline in creativity and novelty. More and more, their games have become formulaic, seemingly bereft of fresh ideas. Even when new intellectual properties, such as Riders Republic or Hyper Scape, do make an appearance, they invariably follow the game-as-a-service model and rarely achieve widespread popularity. It seems that some of Ubisoft's latest creative endeavors fail to garner player interest. Consequently, we're left with sequels to franchises like Just Dance, Assassin's Creed, Ghost Recon, Rainbow Six, and Far Cry – their quality varies considerably.
Nonetheless, Ubisoft appears to be stirring. Announcements for an Avatar game, a Star Wars universe game, and a remake of Splinter Cell suggest a potential upswing. If rumors are true, we might see several more long-anticipated comebacks. Still, it's important to maintain a healthy skepticism until these speculations are confirmed.
BioWare: The Search for a Comeback
While Bethesda hasn't delivered a critically acclaimed game since 2011, BioWare fares slightly better. The last notable achievement for BioWare came in 2014 with Dragon Age: Inquisition. Even though the game might not command high regard today, it's challenging to label a title that won the grand prize at The Game Awards as a letdown. But the subsequent years saw a definitive decline in BioWare's performance. Mass Effect Andromeda came as a rude shock to fans of the acclaimed universe. I, too, am a fan, and for the sake of preserving fond memories, I prefer not to dwell on this disappointment. The following release, Anthem, showed promise in promotional materials but turned out to be a colossal failure. Its launch may not have been as disastrous as Fallout 76, but BioWare's attempts to salvage the game fell short.
BioWare has been underwhelming for some time now, and their current projects don't generate as much excitement as they once did. However, we know that a new Mass Effect and Dragon Age 4 are in the works. The studio is keen to restore trust and reclaim their former glory. Until we witness tangible evidence of their progress, it's difficult to predict the outcome. Personally, I'm rooting for BioWare's success. My affection for several of their games runs so deep that I still hold faith in their ability to deliver.