The Sims 4: Horse Ranch expansion is set to offer players an exciting new experience as they dive into the world of Chestnut Ridge. Similar to the beloved Pets expansion, Horse Ranch allows players to create and customize their very own mounts. From choosing their appearance to breeding them, players have control over even the smallest details. Get ready to embark on equestrian adventures like never before!
Exciting Content and Activities
Just like other major expansions, Horse Ranch will introduce a wealth of new content to The Sims 4. Players can look forward to exploring brand new areas, engaging in new quests, and participating in various activities.
Whether it's attending cooking meetings, showing off dance moves, or celebrating Ranch Animal Day with a variety of interactive animals, there will be plenty to keep players entertained and immersed in the ranch life.
Release Date and Pre-Order Bonus
The Sims 4: Horse Ranch is scheduled to make its debut on July 20, 2023, and will be available on PC, PlayStation 4, PlayStation 5, Xbox One, and Xbox Series X/S. The expansion has been valued at $39.99.
For those eager to dive into the ranch experience early, pre-ordering or purchasing the expansion before August 31 will grant access to the Relax at Horse Ranch Bundle, offering additional in-game rewards and bonuses.
Don't Forget the Free-to-Play Model
It's worth noting that the base version of The Sims 4 is currently available in a free-to-play model, allowing players to enjoy the popular simulation game without any cost.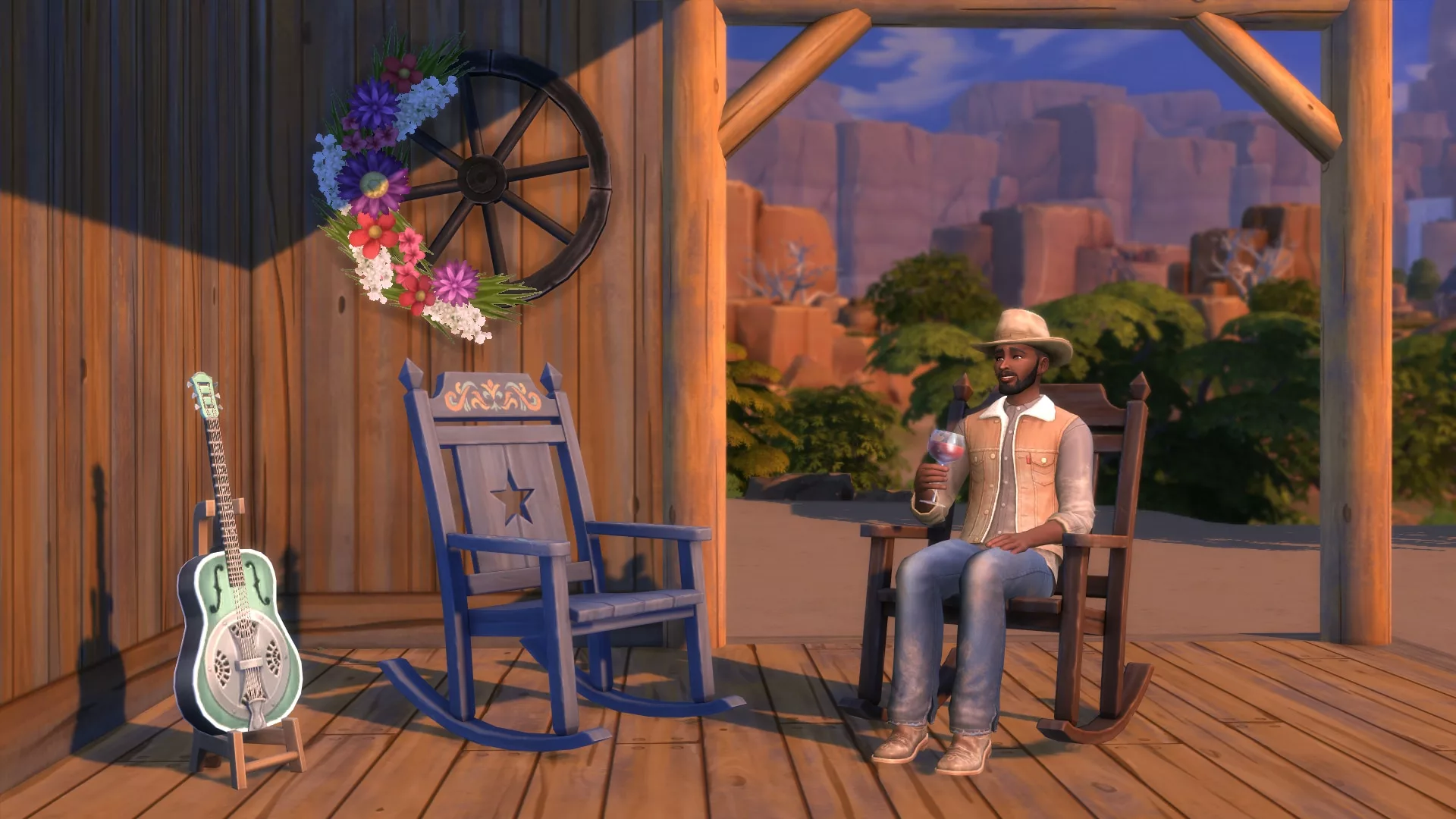 The latest installment of the series can be enjoyed on PC, PlayStation, and Xbox consoles, providing a wide range of platforms for players to engage with The Sims 4.
Get ready to saddle up and explore the picturesque Chestnut Ridge in The Sims 4: Horse Ranch expansion. With the ability to create your own mount and a plethora of new activities and content, this expansion promises an immersive and exciting experience for fans of The Sims 4. Mark your calendars for July 20 and prepare to embark on a new ranch adventure!
Want to discover the therapeutic benefits of gaming? Don't miss our "Top 15 Video Games for Mental Wellbeing and Stress Relief," a must-read for anyone looking to de-stress through interactive experiences.
Become the Ultimate Explorer: Think you've seen all The Sims 4 has to offer? Think again. Embark on a unique journey and unearth the concealed gems of The Sims 4 that await the true adventurers.