Even though David Harbour isn't a racing pro in real life, he fully embraced the opportunity to immerse himself in the world of Gran Turismo. Portraying chief engineer Jack in the film, Harbour embarked on an exceptionally hands-on experience, particularly when it came to the intense pit stops.
Harbour's role as chief engineer Jack involves training Jann Mardenborough, the film's main character played by Archie Madekwe. Grounded in a true story, the film traces Jann's remarkable journey from being a gamer to transforming into a racer, fueled by his prowess in the realm of Gran Turismo.
A Commitment to Realism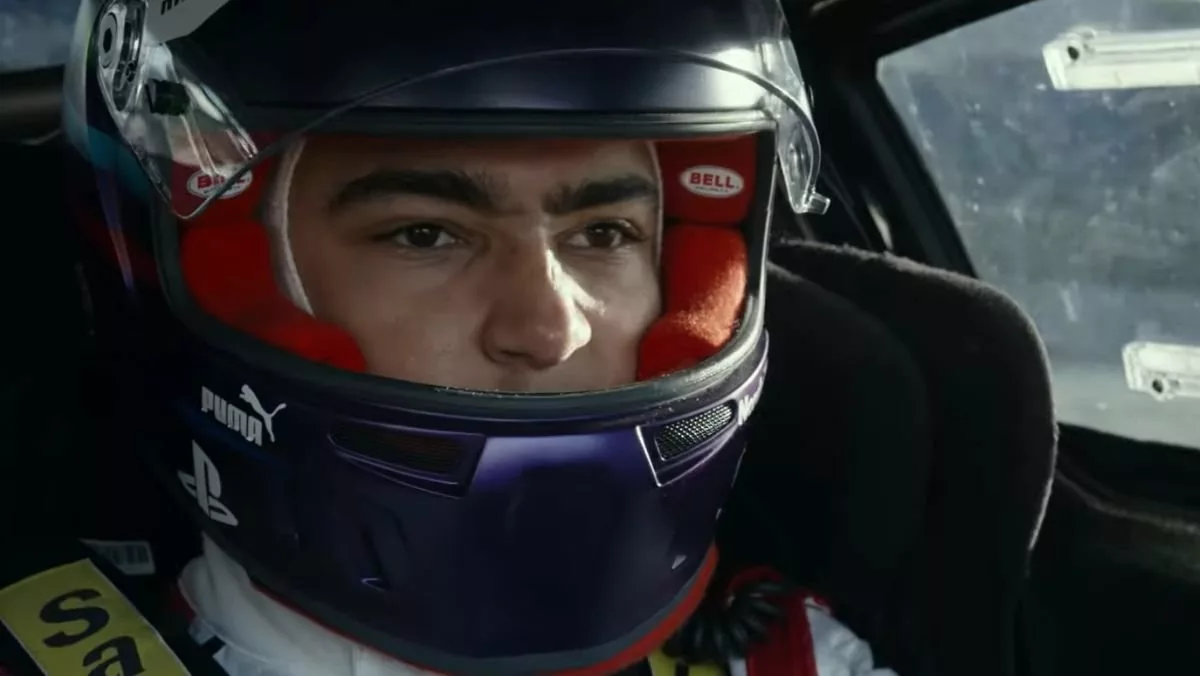 In an interview with GamesRadar+, conducted before the SAG-AFTRA actors' strike, the Stranger Things star delves into the remarkable realism brought forth by director Neill Blomkamp.
Harbour shares, "Neill was really adamant about making it real and using as little CGI as possible." He further explains that the pit stops depicted in the movie are a faithful representation of actual pit stop scenarios.
The level of realism portrayed in the film reaches its pinnacle during the heart-pounding pit stops. Harbour elaborates on the experience, revealing, "So, for example, we actually did all the pit stops. The cars would come screaming in at 100 miles per hour, we would put them up on hydraulics, change the tires, peel the windshields off, all in real time."
Immersed in the World of Racing
Imagining the adrenaline rush of a race car hurtling towards you at 100 miles per hour is a daunting prospect, making the experience incredibly intense.
However, this immersive encounter not only lends authenticity to the film but also serves as a unique opportunity for the actors to truly connect with the high-stakes atmosphere of professional racing.
Drawing parallels between Gran Turismo and Top Gun: Maverick, Harbour reflects on the shared dedication to authenticity in both films. He jests about the aspiration for Gran Turismo's success, laughing, "I certainly hope we do as well as Top Gun: Maverick." Harbour envisions a kinship between the two films, embracing a throwback quality in terms of pacing and filmmaking style.
In the world of Gran Turismo, David Harbour's commitment to realism shines through as he plunges into the intricacies of pit stops, contributing to the film's overall authenticity and cinematic experience.
From Love to War – A Tale of Resilience: The shadows of war creep into every corner, even affecting those on the cusp of new beginnings. Journey with us into the heart of eastern Ukraine and witness the harrowing experience of a couple caught between love, life, and conflict. Explore the review of "Klondike" now.