Bungie, the team behind Destiny 2, is stepping up to mend the disappointment caused by the recent State of the Game update. Acknowledging the discontent among players, Bungie is extending an olive branch through the offering of free Eververse armor and a significant enhancement to the PvP experience with a new "strike team" dedicated to community-driven map improvements.
Earlier this month, Destiny 2's State of the Game update was met with a wave of discontent from its devoted community. Despite the update containing promising news about upcoming enhancements, it brought distressing changes to key game modes like Gambit and Crucible. Destiny 2's devoted players felt frustrated over these alterations, prompting Bungie to issue a formal apology.
A Humble Apology and Commitment to Improvement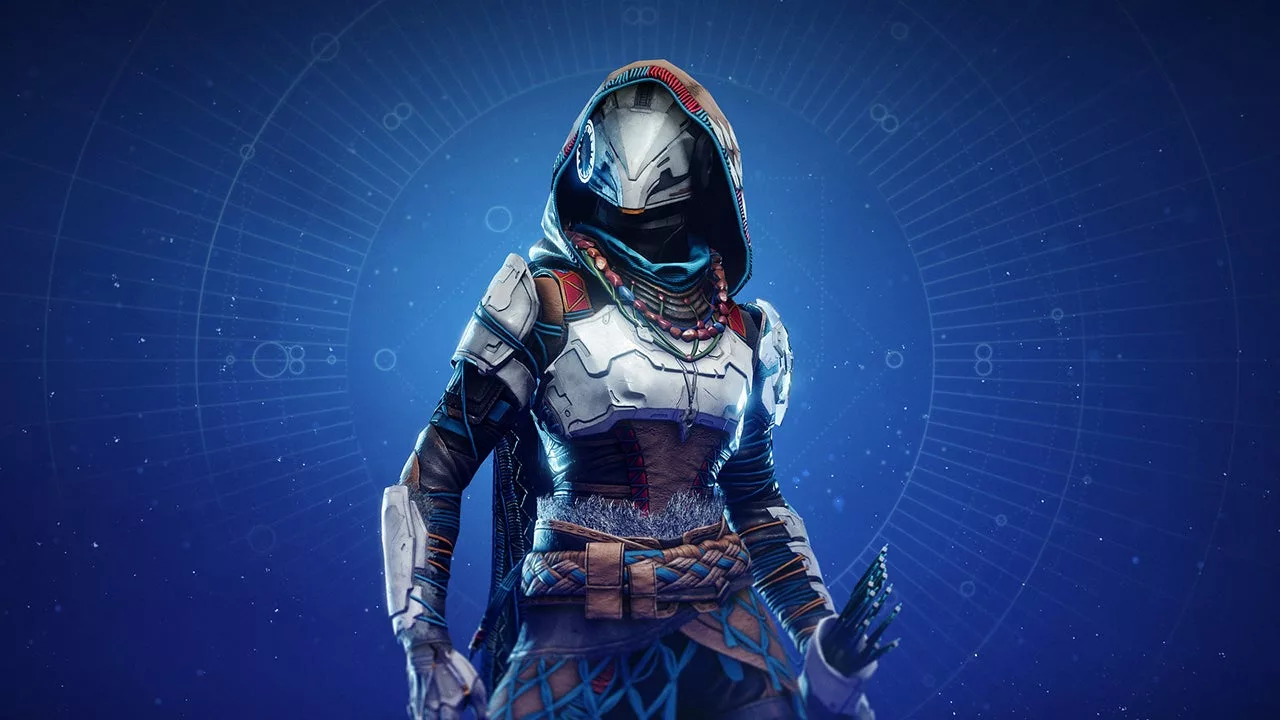 Joe Blackburn, the game director of Destiny 2, took to a video update to express his regret for the unsatisfactory communication and its impact on players. He candidly admitted the shortcomings of the State of the Game communication and took full responsibility for its reception.
Blackburn assured players that the upcoming showcase for Destiny 2: The Final Shape, a culmination of the game's Light and Darkness saga, would not be influenced by the negative feedback.
To make amends, Bungie is offering a gesture of goodwill by providing players with an Eververse armor set originally intended for season 22. This virtual reward will be accessible to all players, regardless of their in-game purchases.
Additionally, a substantial change is in the works – the creation of a "PvP strike team." This team will be entirely devoted to refining the Crucible experience based on feedback from the player community.
Listening to the Community: A Fresh Approach to PvP
Trying something different, yall have 15 minutes to chat? pic.twitter.com/wzB6xqJPGU

— Joe Blackburn (@joegoroth) August 15, 2023
Blackburn explained that the new "PvP strike team" will be dedicated to addressing players' most pressing concerns. This team will analyze player feedback and pain points to create improvements that resonate with the PvP community.
Bungie aims to directly involve players in shaping the future of PvP gameplay by sharing planned changes through official updates and platforms like Twitter before implementation.
As part of Bungie's commitment to enhancing the Crucible, Blackburn discussed a shift in map design philosophy. Starting next year, Destiny 2 will introduce packs of new maps, each tailored to specific game modes. This approach seeks to diversify gameplay experiences, offering players a variety of well-structured maps in a single drop.
In this renewed spirit of collaboration and improvement, Bungie is demonstrating its dedication to the Destiny 2 community. The generous offerings of free rewards and the establishment of a PvP strike team underscore Bungie's resolve to learn from past missteps and shape Destiny 2's future with the players at the heart of the journey.