In the exciting realm of city-building games, Cities: Skylines 2 emerges as a game-changer, offering a heightened city simulation experience. This new version allows you to delve into the lives of each citizen, observing their journey through life's major milestones.
Cities: Skylines 2 takes a leap forward by infusing a comprehensive lifepath for every individual within your city, a concept detailed in the developers' recent blog. This lifepath encompasses the entire spectrum of existence – from growing up and attending school, to finding employment and relishing leisure moments. Citizens spend their free hours at home, parks, and city attractions, or indulge in shopping escapades within the bustling commercial buildings. Much like reality, they might encounter challenges such as illness or unemployment. On the flip side, if happiness abounds, they'll remain in the city, growing old gracefully.
The Evolution of Simulation
Unlike its predecessor and most other city-building counterparts, Cities: Skylines 2 transcends abstract individual representations. Each citizen is a tangible entity with emotions and aspirations. As a player, you can gauge their happiness levels, influenced by factors including financial standing, access to city amenities, and even the reliability of the postal service.
A standout feature of the game allows you to 'follow' any citizen, opening the doors to their "lifepath journal." From the moment you choose to follow an individual, you gain access to their ongoing life story. Updates chronicle key events such as graduating from school, forming relationships, embarking on new job opportunities, and even relocating within or beyond the city limits. Further insights are provided through Chirper, a social media platform within the game that mimics the essence of Twitter.
Chirper's Enhanced Role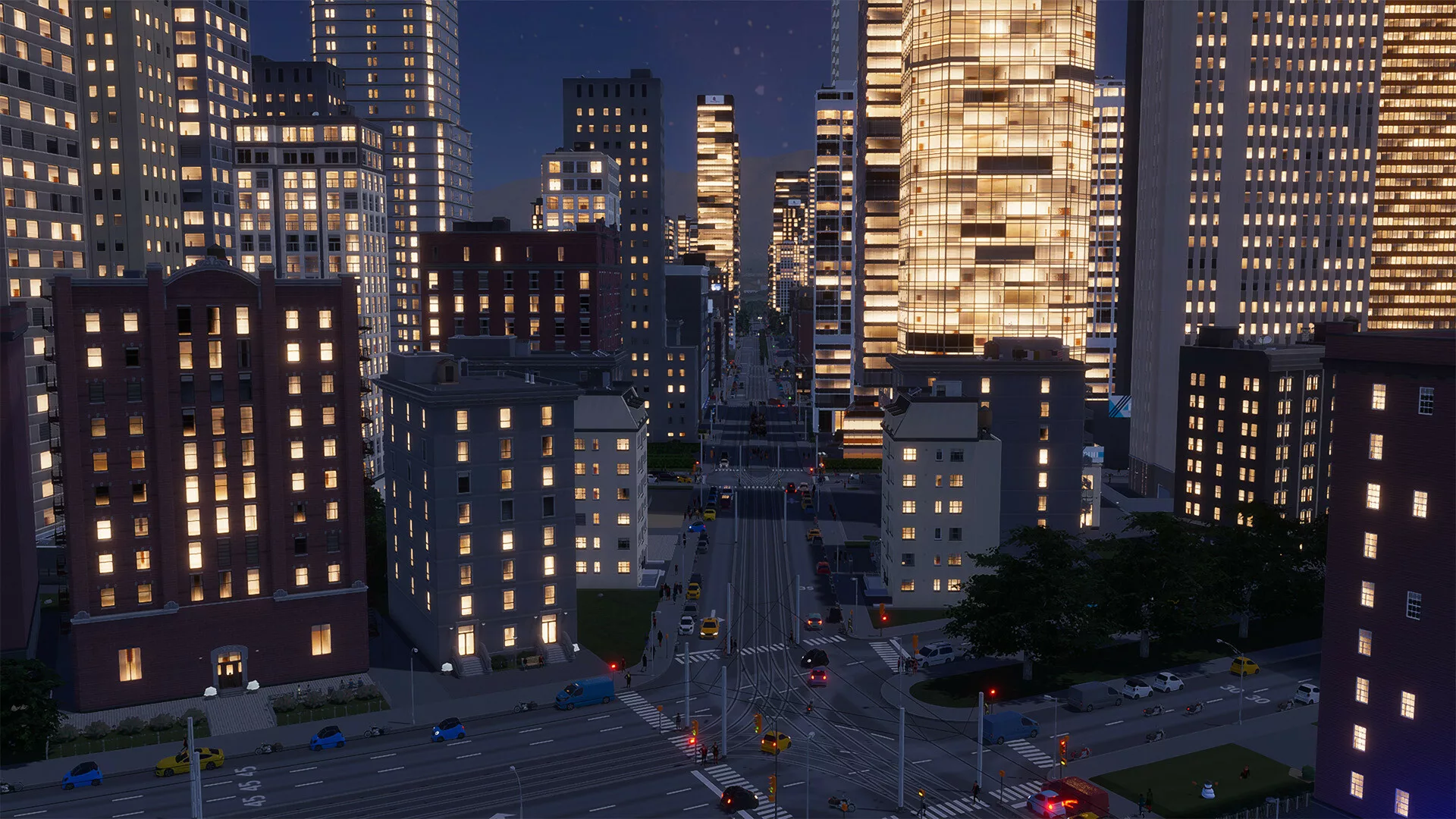 Chirper, a virtual social space, evolves significantly in this sequel. Citizens' posts now reflect their genuine sentiments toward your city. The number of likes garnered by specific posts serves as a gauge of the importance of the feedback. This newfound interaction grants players valuable clues for enhancing their city's attributes.
One of the most endearing aspects of Cities: Skylines 2 is the introduction of pets into citizens' lives. While these furry companions are purely for aesthetic pleasure, they add an undeniable cuteness factor. The streets come alive with citizens accompanied by their beloved pets, enriching the visual experience.
In summary, Cities: Skylines 2 ushers in an era of intricate urban simulation, where every citizen is a story waiting to be told. This evolution offers players the chance to craft not just cities, but vibrant lives within them.