Just as iconic shows like The Simpsons have ventured into the realm of video games, South Park has also made its mark in the gaming world. With the recent title South Park: The Rearguard in danger, known for its humor and witty take on cheaters, the franchise has continued its tradition of absurdity, much to the delight of fans.
A New Gaming Adventure Awaits
But the South Park excitement doesn't end there! Riding on the trend of TV shows foreseeing the future, it's clear that the South Park universe is primed for yet another gaming journey. During the THQ Nordic event, which was brimming with exciting announcements, South Park took center stage with its latest creation: South Park: Snow Day!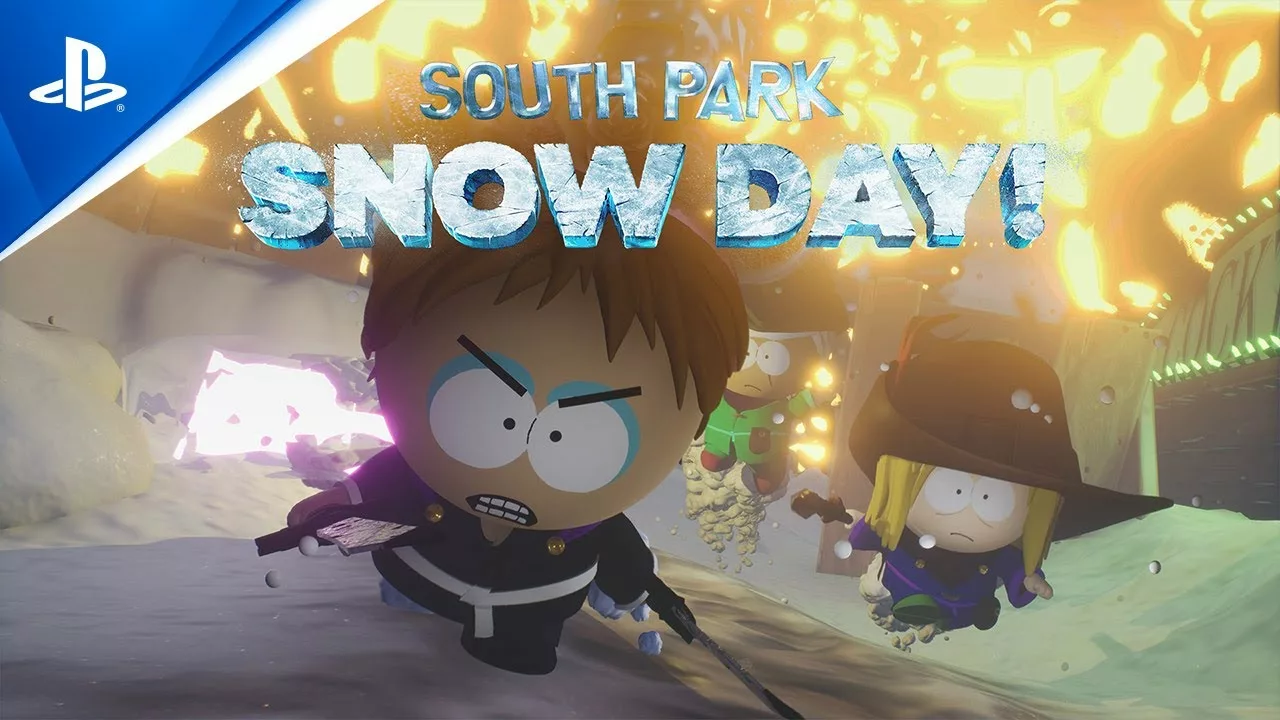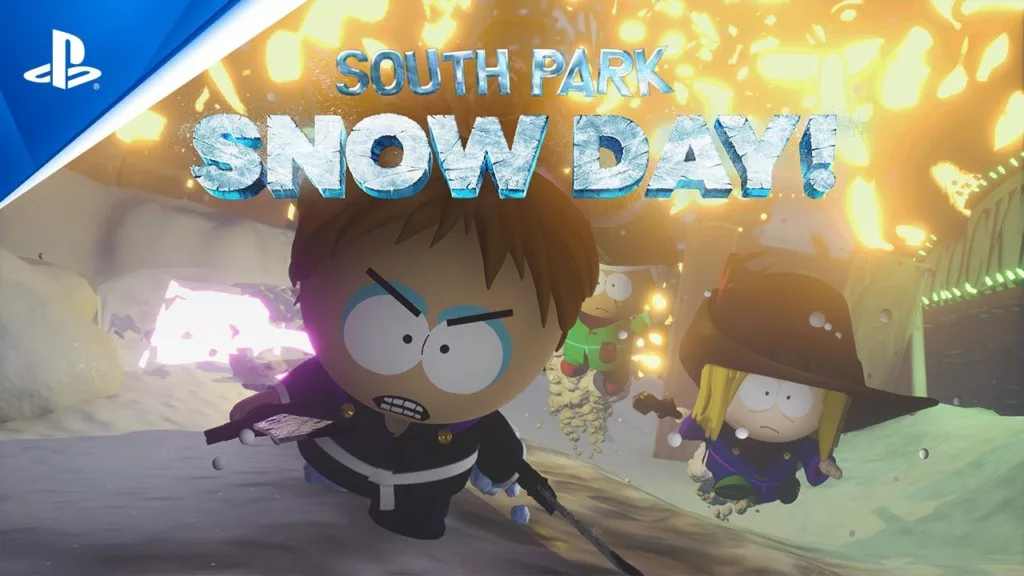 Breaking away from the classic 2D visual style, South Park: Snow Day! embarks on a 3D gaming adventure. Unlike its RPG predecessors, this installment opts for a cooperative multiplayer experience.
Picture yourself teaming up with the beloved characters Cartman, Stan, Kyle, and Kenny, joining forces to revel in what youngsters deem as the most enchanting day of all: a snowy day.
Snowball Fights and Wild Adventures
In this delightful game, three buddies unite to engage in epic snowball battles through the streets of South Park. Escaping the confines of school, they relish a day of snowball warfare. Yet, as the norm goes, things take a twist, and at some point, you'll find yourself saving the world in true South Park style. Intrigued? Check out the exhilarating trailer below:
While a precise release date remains elusive, earmark the year 2024 for the grand release of South Park: Snow Day! This frosty fun fest is set to hit the gaming scene with versions tailored for PC, PlayStation 5, Xbox X/S, and Nintendo Switch. Get ready to jump into the chaotic snowball battles, embark on wild escapades, and soak in the hilariously irreverent spirit of South Park once more.