The realm of Baldur's Gate 3 is expanding beyond the screen as it sets its mark on the gaming community. Recent stats released by the game's developer, Larian Studios, have unveiled the astonishing impact of Baldur's Gate 3, not only dominating discussions but also conquering our Steam playtimes.
With an astounding 1225 years of gameplay recorded within its opening weekend and soaring through the ranks on Valve's charts, this epic RPG now has its sights set on a fresh milestone as its second weekend unfolds.
Steam Player Surge and Impressive Peaks
The surge of players onto Steam for Baldur's Gate 3 has been remarkable. On Sunday, August 6, the peak player count skyrocketed to an impressive 814,666 concurrent players around 7 pm UTC (that's 12 pm PT, 3 pm ET, or 8 pm BST).
This landmark peak marks the ninth-highest ever recorded on the Valve platform. But could this remarkable feat be taken even further? A similar thought has sparked the Baldur's Gate 3 Reddit community into action.
A Million-Player Challenge Awaits
User 'L1teEmUp' on the Baldur's Gate 3 Reddit forum has rallied players around an ambitious goal. They call upon everyone who owns or plans to buy the game to unite in pushing Baldur's Gate 3 into the realm of legends by surpassing the one million concurrent player mark on Steam.
If achieved, this would join the ranks of gaming giants like PUBG Battlegrounds, CSGO, Lost Ark, Dota 2, and Cyberpunk 2077. Even the mighty Elden Ring came close at 952,426 in 2022.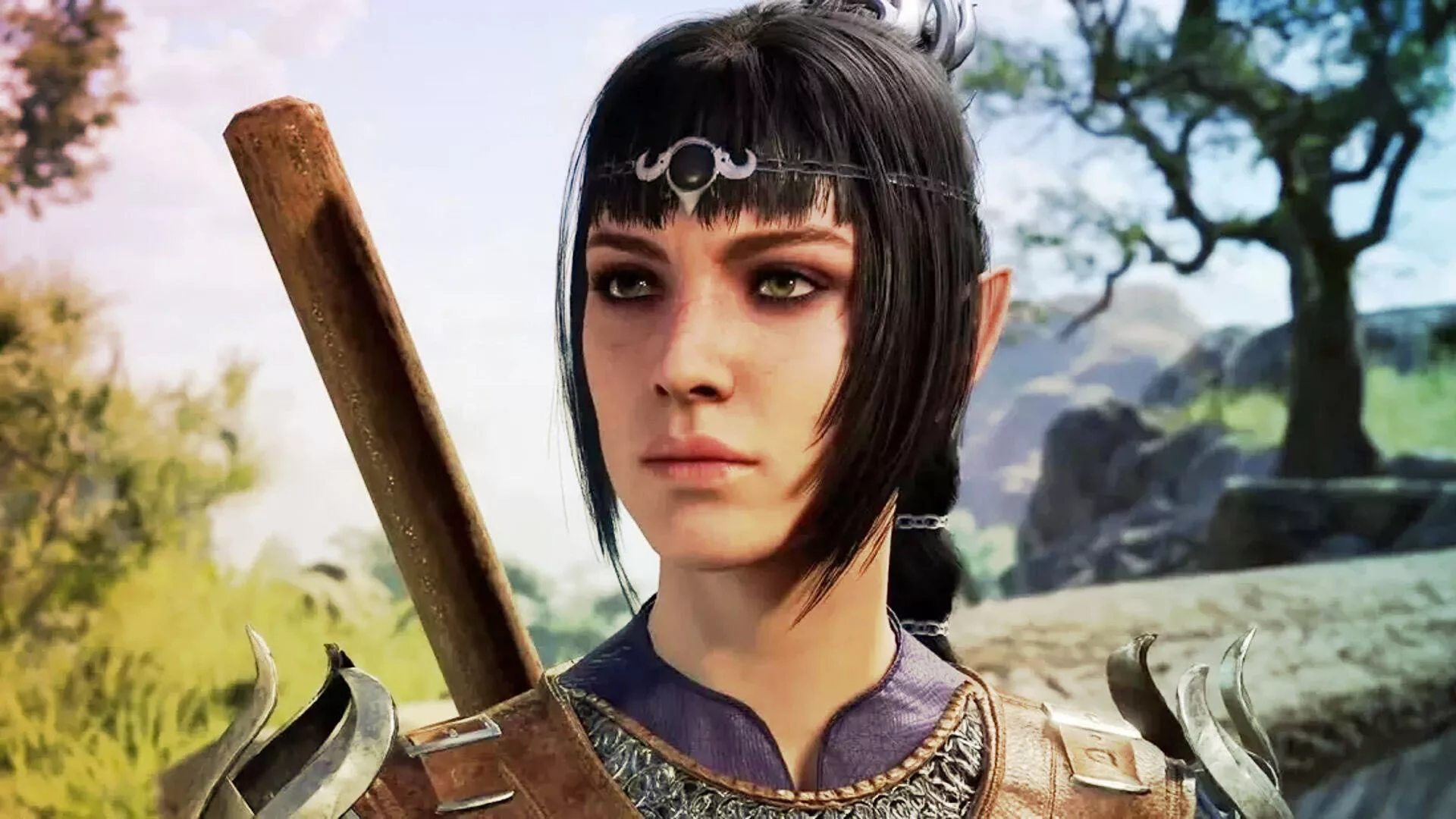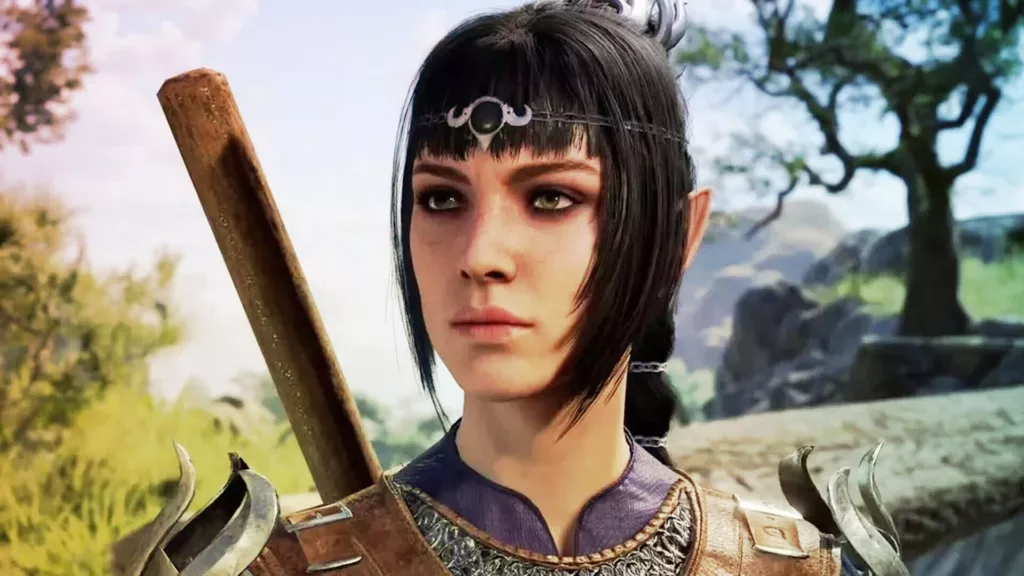 Joining Forces for a Grand Showcase
L1teEmUp's rallying cry encourages players to gather their collective might and log into Steam, ready to embark on Baldur's Gate 3 adventures on Saturday, August 12, starting at 12 pm PT / 3 pm ET / 8 pm BST / 9 pm CEST.
And for those feeling especially enthusiastic, a repeat performance on Sunday, August 13, might just tip the scales even further. This echoes the strategy that led to the highest peak player count during the previous weekend.
While the million-player milestone is a daring aspiration, Baldur's Gate 3 has undoubtedly left an indelible mark. As the year unfolds, the game's impact is sure to reverberate, with Larian Studios actively refining the experience through hotfixes and meticulous bug-squashing. As our conclusive Baldur's Gate 3 review confirms, the game's journey is already a remarkable one, promising even greater adventures ahead.