In the realm of gaming, exciting news emerges as the upcoming RPG "The Thaumaturge" reveals its first gameplay trailer, offering players a glimpse into its enchanting world.
This intriguing project, hailing from the minds behind The Witcher Remake and Frostpunk, now comes with a clearer release timeline, stirring up anticipation among eager fans.
A Glimpse into The Thaumaturge RPG
This forthcoming game, previously known as Project Vitriol, is an isometric RPG presented by the collaborative efforts of 11 Bit Studios and the development team Fool's Theory.
Following its rebranding in June last February, the project appears to have been making steady progress, suggesting that its launch might be on the horizon.
Though a specific launch date is yet to be announced, the developers are committed to bringing The Thaumaturge to PC screens by 2023. With just around four months left in the year, this timeframe fuels speculation that further updates are on the horizon, adding to the excitement surrounding the game's eventual release.
Classic RPG Tradition with a Twist
The heart of The Thaumaturge lies in its classic isometric RPG style, tapping into the rich heritage of narrative-driven cRPGs. The masterminds at Fool's Theory, a collective of seasoned veterans, possess an impressive background, including their involvement in crafting the open-world RPG "Seven: The Days Long Gone" and the remake of the original The Witcher game for CD Projekt.
Described as a "deep, morally ambiguous, and narrative-driven RPG," The Thaumaturge evokes parallels with titles like Disco Elysium, which has recently gained recognition.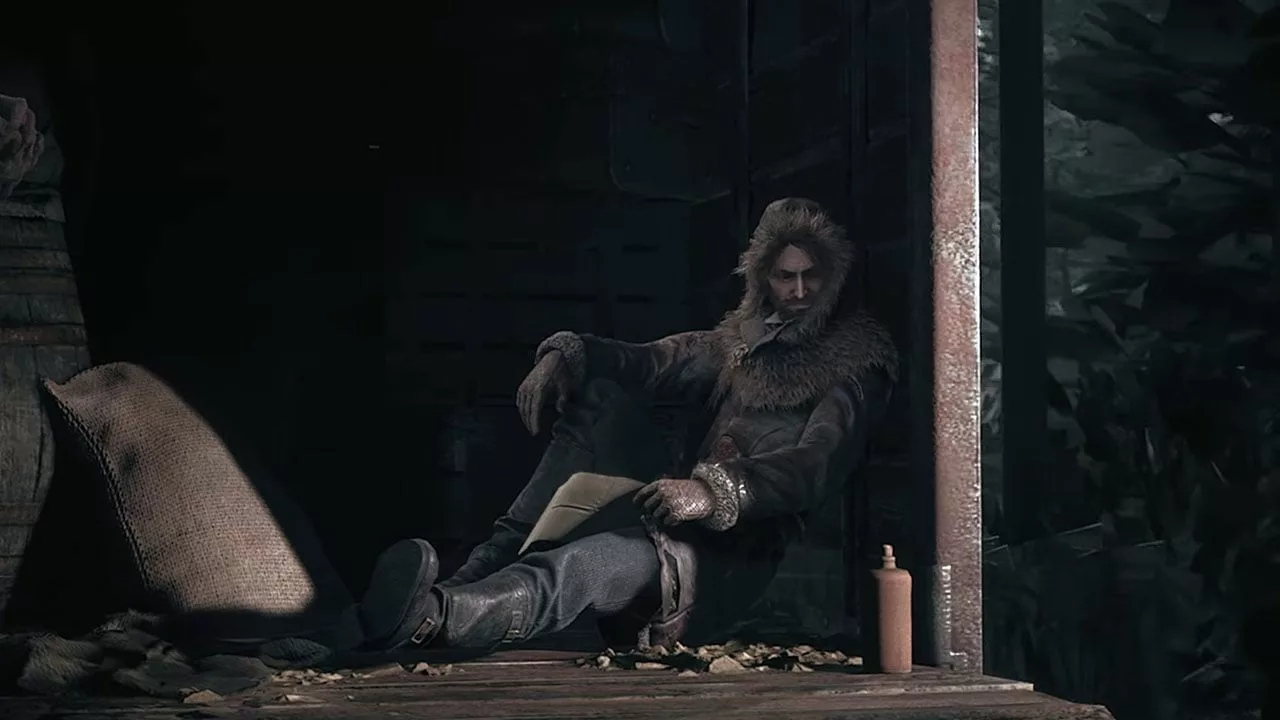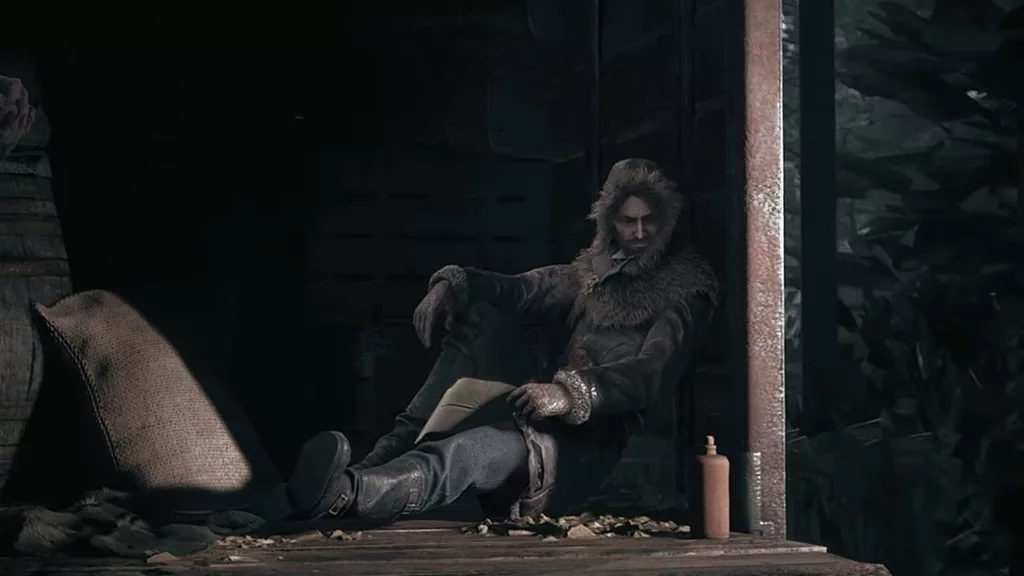 The storyline revolves around Wiktor Szulski, a man burdened with a remarkable gift that spans generations—the thaumaturgical touch. Set against the backdrop of twentieth-century Warsaw's tumultuous streets, players will guide Wiktor through a series of gripping events.
As we await further news about The Thaumaturge's imminent release, the enchanting blend of magic, narrative depth, and moral complexity promises an unforgettable RPG experience. Stay tuned as this captivating journey through twentieth-century Warsaw's mystique draws near.