Get ready to embark on another thrilling legal adventure as Capcom has officially announced the release date for the highly anticipated Apollo Justice: Ace Attorney Trilogy. This beloved collection of courtroom dramas is slated to hit consoles and PC screens on January 25, 2024, marking a triumphant return for the charismatic attorney.
The release date trailer opens with a nostalgic reintroduction of the beloved characters that fans have come to adore since the inception of Apollo Justice's journey. Originally released in Japan in 2007 and arriving in the West in 2008, the first installment of Apollo Justice: Ace Attorney witnessed Phoenix Wright facing the loss of his attorney's badge, a pivotal moment that set the stage for the young apprentice Apollo Justice to step into the spotlight.
A Fresh Legal Perspective
Apollo Justice's debut not only continued the legacy of the Ace Attorney series but also brought new courtroom mechanics into play. The introduction of the Perceive system allowed players to scrutinize witness testimonies for nervous actions, complementing the already humorous and exaggerated facial expressions of the characters.
The Apollo Justice: Ace Attorney Trilogy doesn't stop at Apollo's journey alone; it includes two more iconic titles, Phoenix Wright: Ace Attorney – Dual Destinies and Phoenix Wright: Ace Attorney – Spirit of Justice.
All three games have been remastered in full HD, offering gamers an enhanced visual experience. Additionally, players can choose from seven different language options, making the trilogy accessible to a global audience.
Bonus Content Galore
This collection goes above and beyond with an array of bonus content, including an art library and a 175-track song collection. The music collection features not only the soundtracks from all three games but also 14 tracks from the 15th-anniversary and 2019 orchestral concerts, immersing players in the game's captivating musical world.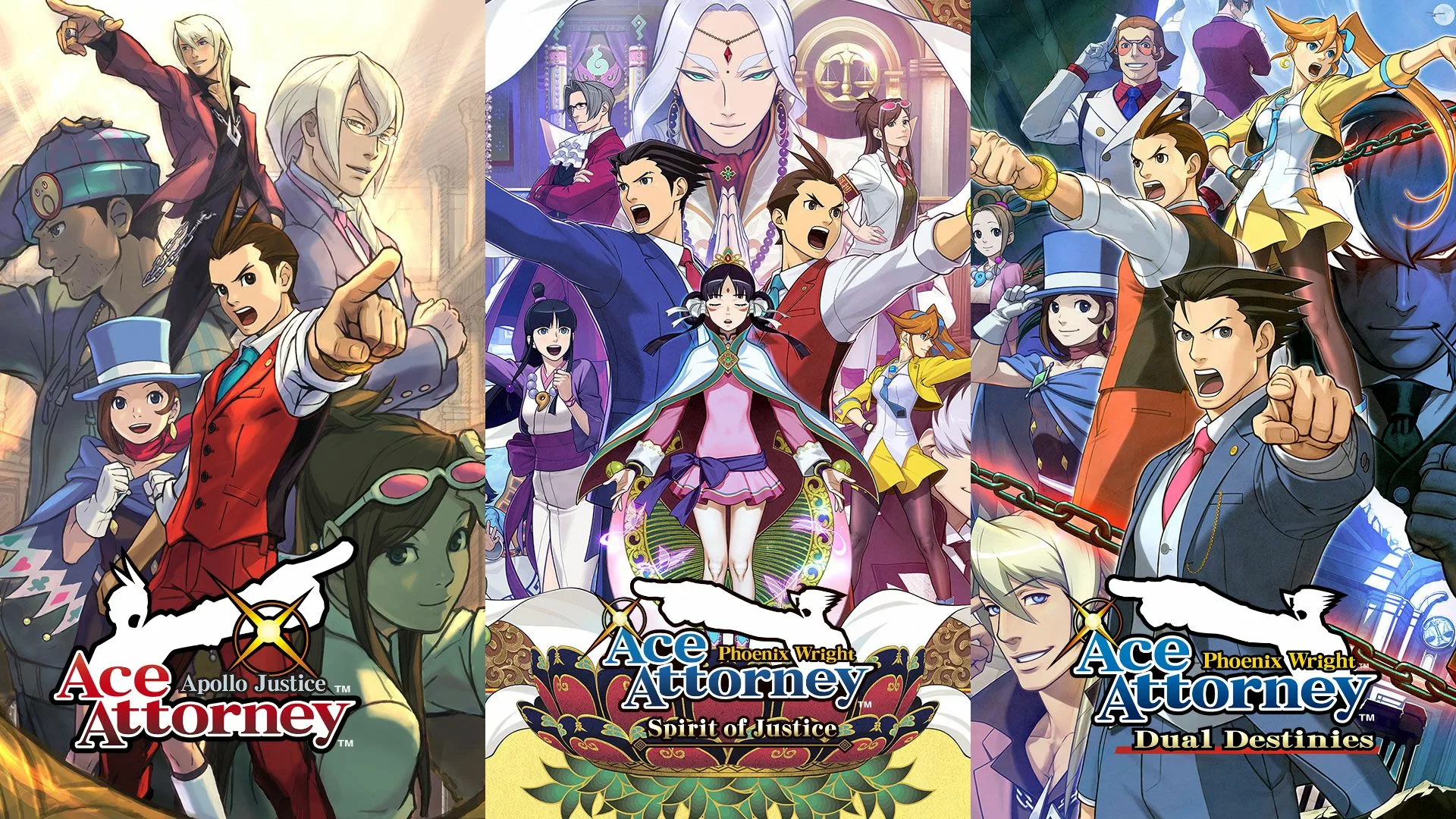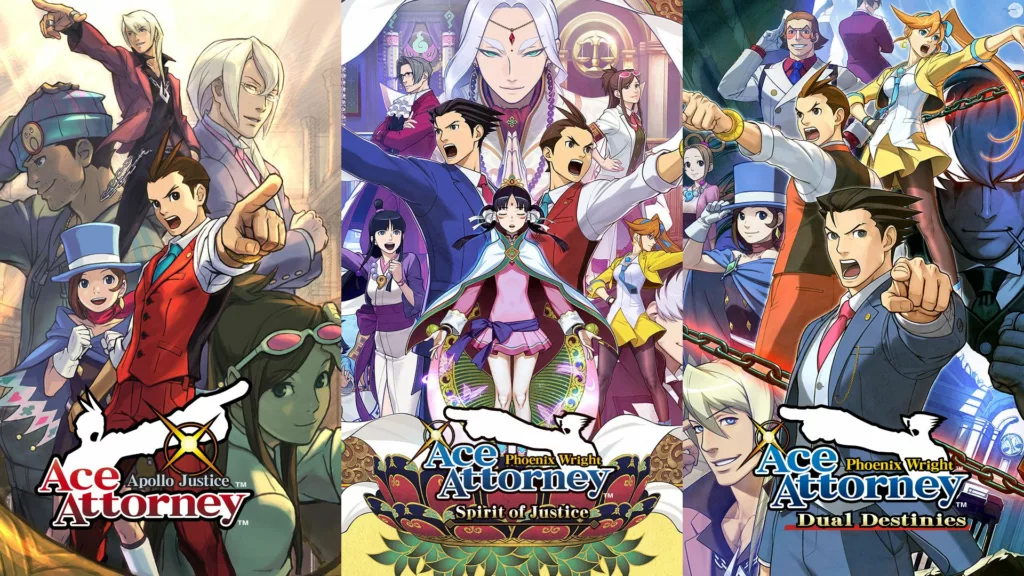 As if that wasn't enough, the package includes an Animation Studio that lets players create their dream scenes using character models, animation, background music, and more. Furthermore, special episodes and costumes previously available as DLC or pre-order bonuses are now included, allowing players to enjoy "Turnabout Reclaimed" and "Turnabout Time Traveler" from Dual Destinies and Spirit of Justice.
Apollo Justice: Ace Attorney Trilogy is set to grace multiple platforms, ensuring that fans across the gaming spectrum can indulge in its thrilling legal drama. You can experience Apollo's courtroom battles on PlayStation 4, Xbox One, Nintendo Switch, and PC.
With the release date just around the corner, fans of the Ace Attorney series and newcomers alike have much to look forward to in Apollo Justice: Ace Attorney Trilogy. Prepare to raise your objections and witness the pursuit of justice once more, as this legendary collection redefines the art of courtroom drama.