The Federal Trade Commission (FTC) has disavowed any responsibility for a significant leak of confidential Microsoft documents that sent shockwaves through the tech industry on September 18.
Douglas Farrar, the Director of the FTC's Office of Public Affairs, vehemently denied the FTC's involvement, instead attributing the breach to an error on Microsoft's part.
"The FTC was not responsible for uploading Microsoft's plans for its games and consoles to the court website," stated Farrar on X (formerly known as Twitter), effectively clearing the agency of any wrongdoing.
The leaked documents contained highly sensitive information regarding Microsoft's forthcoming products, services, and strategic future.
Despite the documents subsequently being removed from the court website, the damage was already done as the information rapidly disseminated across the internet, social media platforms, and was seized upon by numerous news outlets.
The United States District Court for the Northern District of California, presided over by Judge Jacqueline Scott Corley, responded promptly by issuing an order on September 19 to have the documents pulled from public access.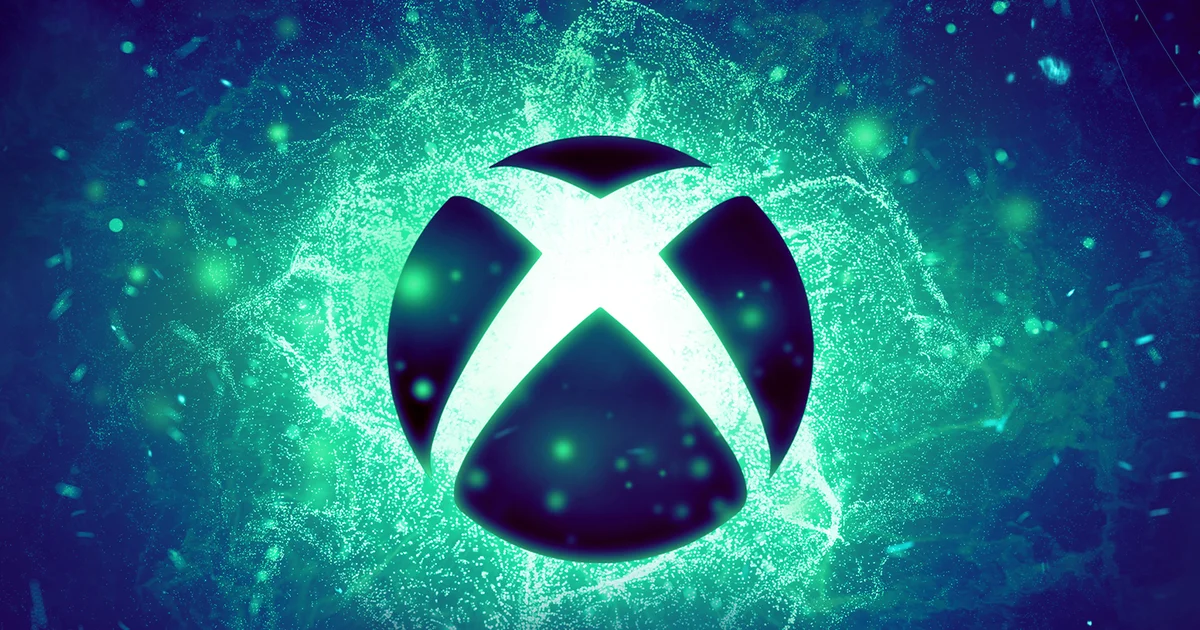 In a tweet shared by Farrar on X, the Court directed both the FTC and Microsoft to hold discussions, confer, and furnish the Court with a secure cloud-based link to the exhibits submitted as part of the FTC's case against Microsoft's acquisition of Activision Blizzard.
The documents were to be submitted with redactions as mandated by the Court's orders. Microsoft provided the document link on September 14, and the Court, in turn, uploaded these exhibits to the designated internet page for the case.
Following the leak, both parties informed the Court that the documents contained non-public information, leading to the immediate removal of the trial exhibits from public view.
All parties involved are now obligated to resubmit these documents by September 22, accompanied by a certification verifying that they have been reviewed and stripped of any information contrary to the Court's orders.
The repercussions of this leak could be far-reaching for Microsoft and its customers, potentially providing competitors with valuable insights into the company's future strategies.
Microsoft now faces the arduous task of managing the fallout, reassuring its customers and partners, and mitigating any potential damage. It is highly probable that the company has launched an internal investigation to identify the source of the breach and may have already taken punitive measures.
The leaked documents divulged a treasure trove of information, including Microsoft and Bethesda's plans for a Fallout 3 Remaster, Ghostwire Tokyo Sequel, Dishonored 3, an Oblivion Remaster, and Doom Year Zero.
Additionally, the leak unveiled Microsoft's sustained interest in collaborating with Nintendo, a tentative release window for The Elder Scrolls 6, hints at an Xbox controller redesign, plans for refreshing the Xbox Series X, and even the possibility of a new Xbox console arriving in 2028.