Since its grand release on September 29, EA Sports FC 24 has taken the gaming world by storm, creating an immersive football universe that has captivated millions. In just a short span, players have engaged in a staggering 1.6 billion matches, showcasing the game's incredible reach and popularity.
This football frenzy has resulted in an astronomical 4.1 billion goals, a testament to the intense and competitive nature of the game.
Top Scorers and Popular Teams: A Glimpse into Player Preferences
In the realm of top scorers, Darwin Núñez has emerged as the leading goal scorer among male players, while Samantha Kerr has dominated the female category. When it comes to team preferences, Real Madrid stands as the top choice for men's teams, and Barcelona reigns supreme in the women's league.
The classic face-off between Barcelona and Real Madrid in the men's league, as well as the Chelsea vs Barcelona clash in the women's league, have been identified as the most popular matches, drawing in players from around the globe.
Ultimate Team and Exclusive Rewards: Enhancing the Gaming Experience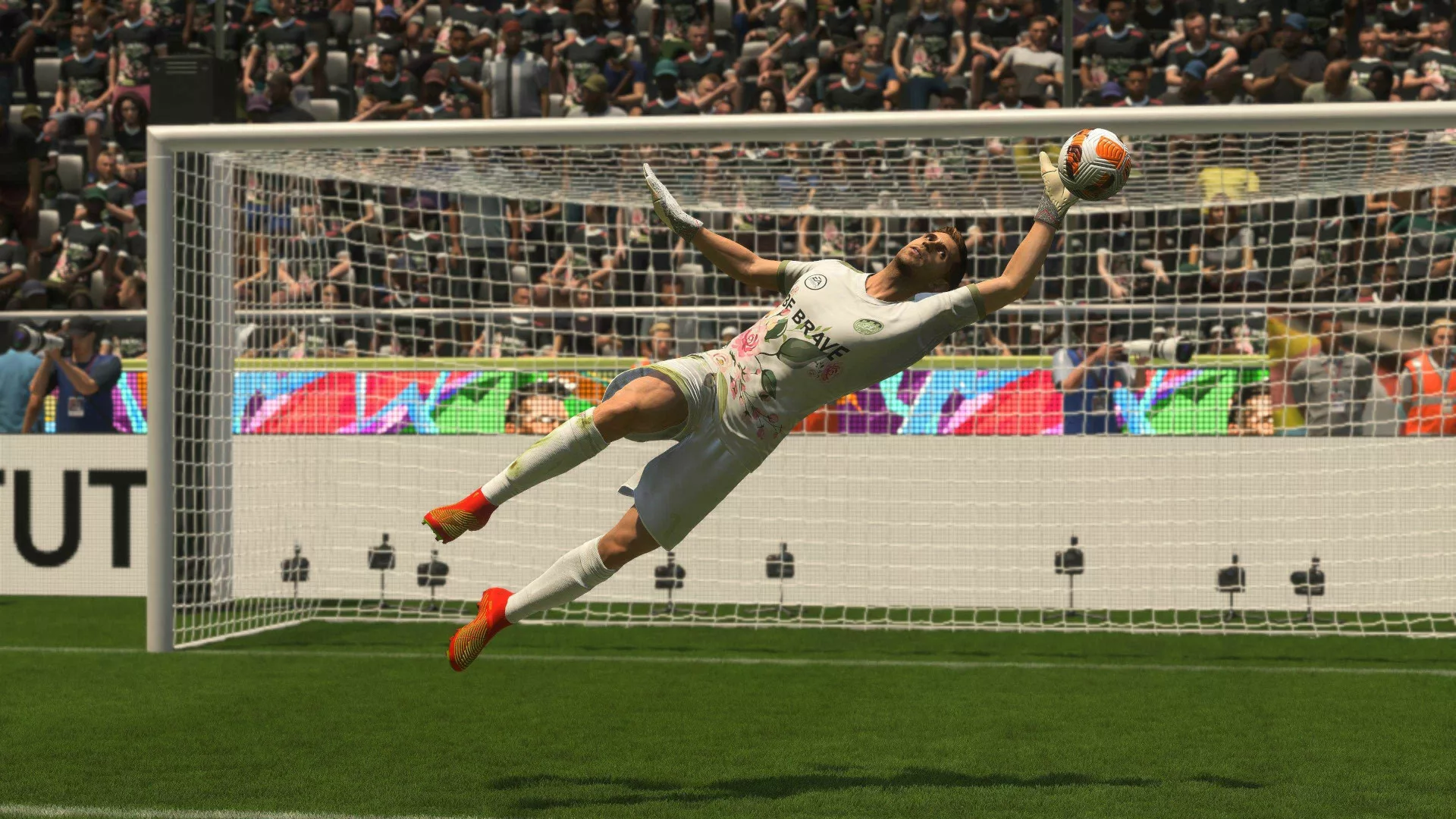 The English Premier League has been crowned as the most popular league in Ultimate Team, reflecting the global appeal of English football. To add to the excitement, EA has announced a special treat for players who dive into the game by November 1st. These early birds will be honored as "founders" and will be bestowed with exclusive rewards, adding a unique touch to their gaming journey.
EA Sports FC 24 has ensured that no player is left behind, making the game accessible across a variety of platforms including PC, Switch, PlayStation 4/5, Xbox One, and Xbox Series. This wide availability ensures that football enthusiasts, regardless of their device preference, can join in on the action and be part of this global phenomenon.
In case you have still doubts about playing this game, you can read our comprehensive EA Sports FC 24 review too see if it is worth playing or not.